India with Teenagers – Holiday Ideas
Over the last few years, India has really started to make a name for itself as an exciting and family-friendly location for travellers looking for something a little different from a traditional package holiday.
Voted India's Best Family Destination in 2018, Kerala is particularly family-friendly and ideal for teenagers due to the variety of activities on offer. Along with engaging in a different culture, they can explore alternative lifestyles, see ancient monuments, discover wonderful landscapes, go on a jeep safari and experience animals in the wild, try out new sporting activities and taste new cuisine.
Here are 18 reasons to explore India with teenagers
Kerala offers a great choice of contemporary hotels with modern amenities including private bathrooms, Wi-Fi, swimming pools, games rooms and Western food. The ideal time to visit Kerala is between September and March, when the weather is at its best – perfect for Christmas, Easter and half term holidays. Just be aware that travelling in monsoon between June and September is not advisable.
Adventure and activities for teenagers
Camp at Top Station
Take a break from technology and get back to nature with mountain-top camping. Start the day with a sunrise walk amongst the wildlife before a hearty breakfast above the clouds.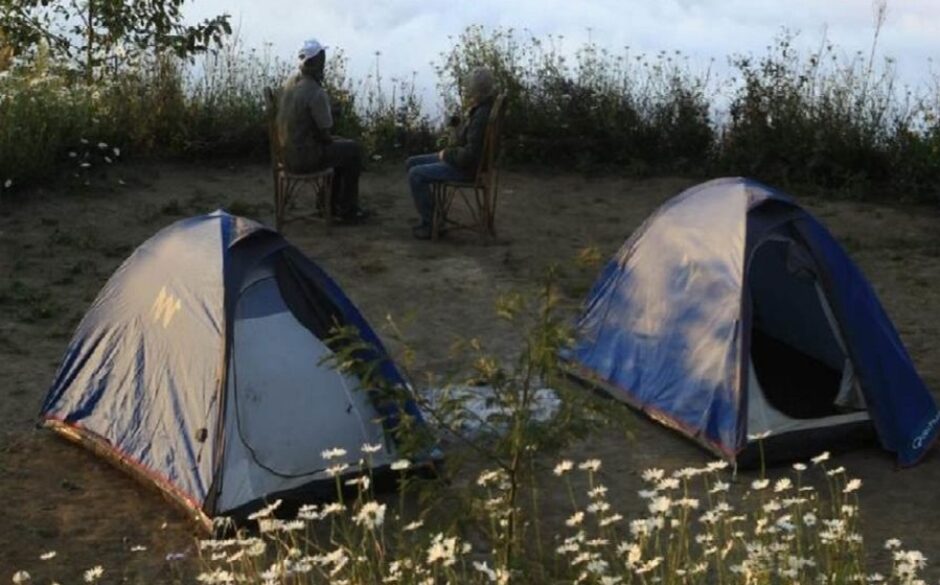 Cycle through Kerala
See the beautiful coast and hill stations on two wheels with a cycling tour of Kerala or by hiring a bike for an hour or two. It's the perfect way to spot the hidden gems off the beaten track.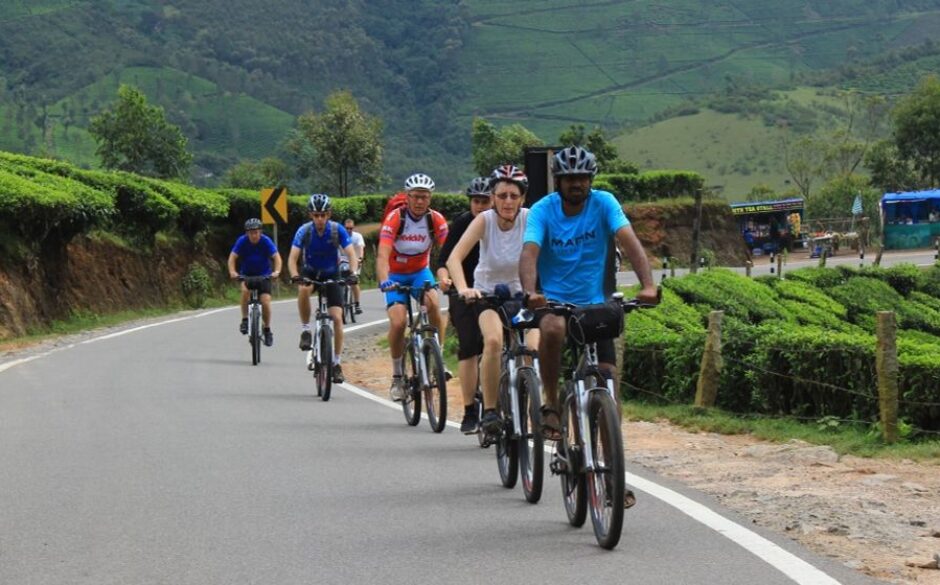 Surf's up
South India is making waves when it comes to surfing, whether it's in the river mouth at Talakkolattur or Mahé, a popular surf destination since the 70s. A great reason to visit India with teenagers.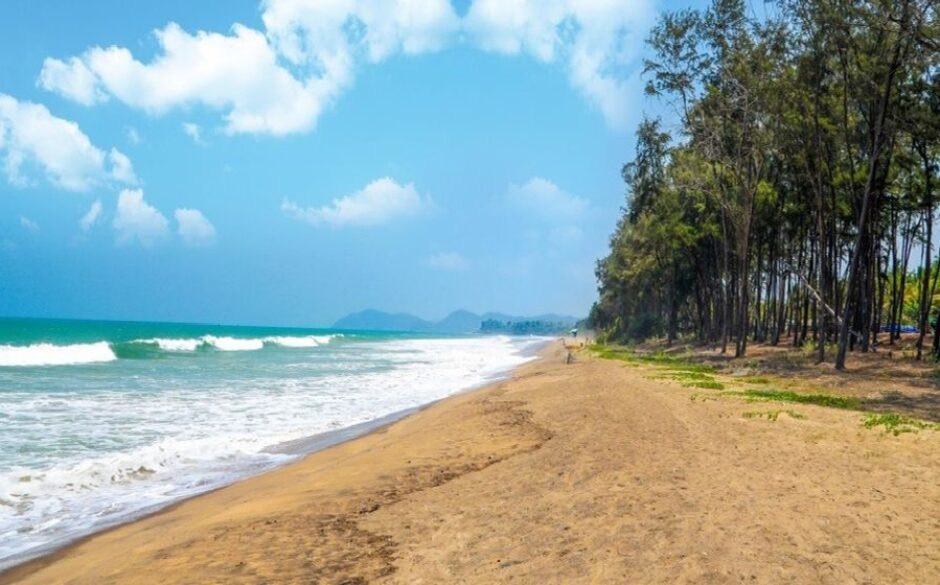 Tea picking in Munnar
Have a go at picking tea and sample your brew on a tour of Munnar's tea plantations as you learn all about the process of making the perfect cuppa.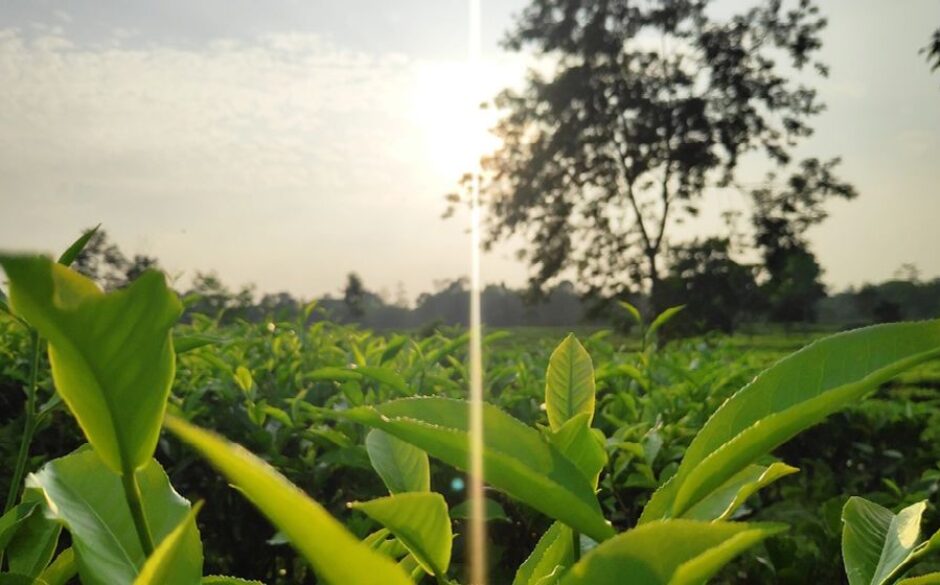 Try a fun water activity
Set in the Periyar Tiger Reserve, bamboo rafting is the perfect family bonding exercise for visiting India with Teenagers where you can learn new skills and catch a glimpse of elephants, sambar and gaurs.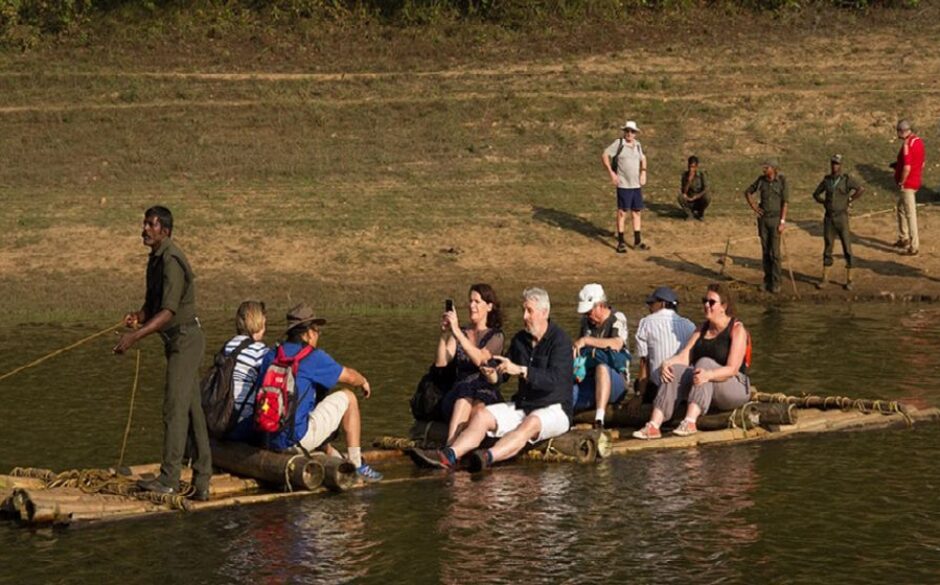 Trek through the greenery
Trek through the beautiful Western Ghats, a stunning mountain range with an abundance of local wildlife, for a small part or the whole of your trip.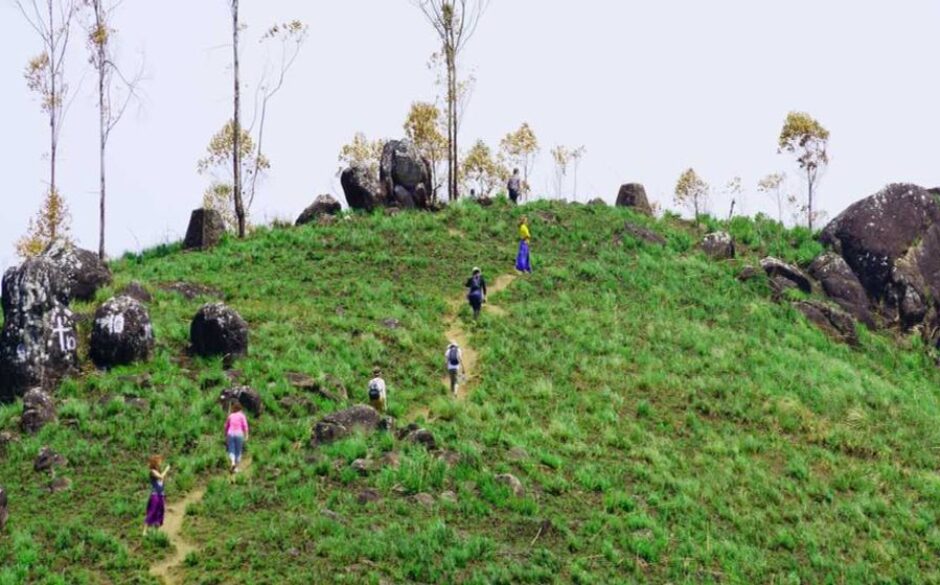 Wonderful wildlife for teenage animal lovers
Amazing National Parks
Get the binoculars out and you might spot elephants, Nilgiri tahr and maybe an elusive tiger on an early morning trek or jeep safari through a national park.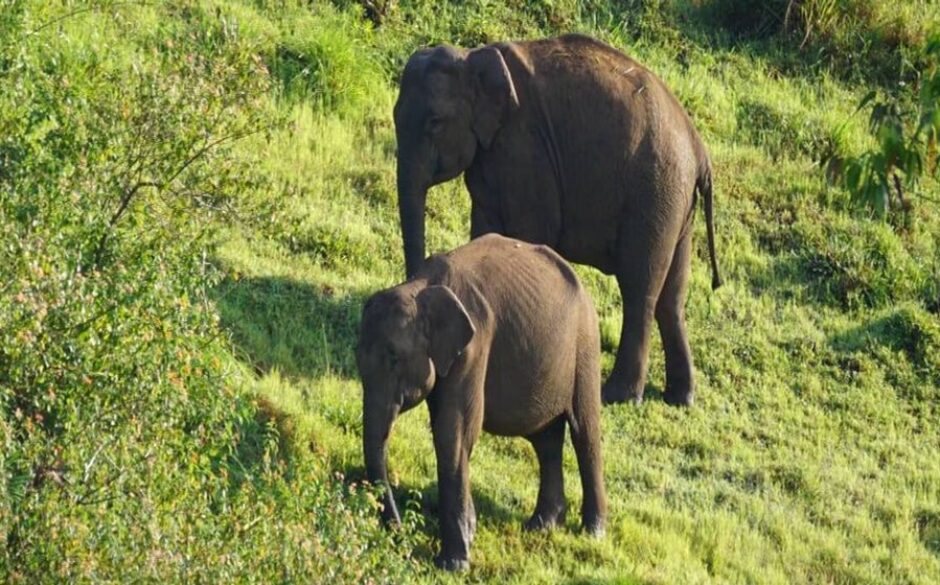 Culture and heritage for teenagers to discover
Colourful festivals and events
Kerala offers diverse culture and celebrations, including many local festivals and events including the Aranmula Boat Race on the River Pamba and Swathi Sangeetholsavam Music Festival.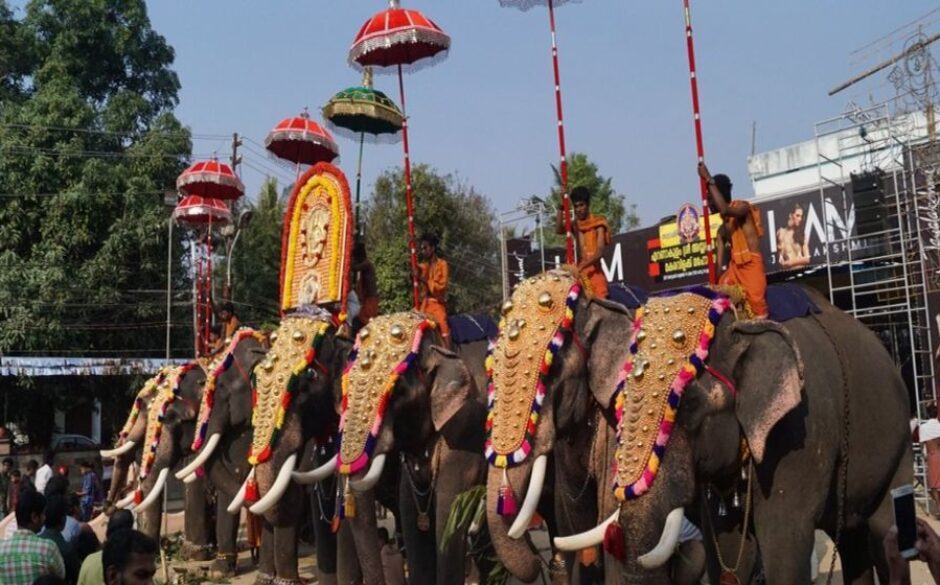 Go back in time
For history lovers, South India is jam-packed with ancient monuments and temples dating back as far as the 7th centrury. Try one of the 7 UNESCO world heritage sites on offer.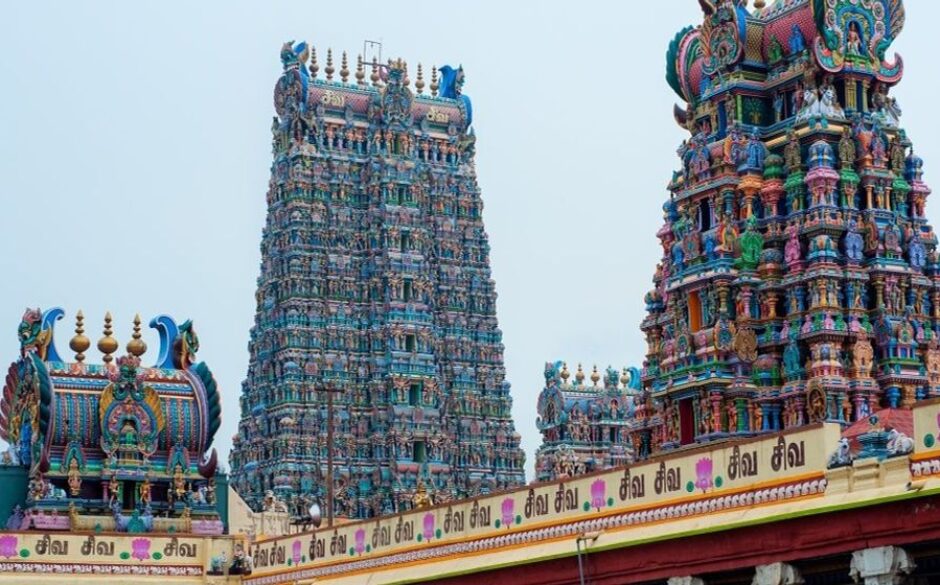 Meander along the Backwaters
Travellers of any age will love hiring a fully crewed private houseboat to weave through the Kerala Backwaters and observe local village life at a slower pace.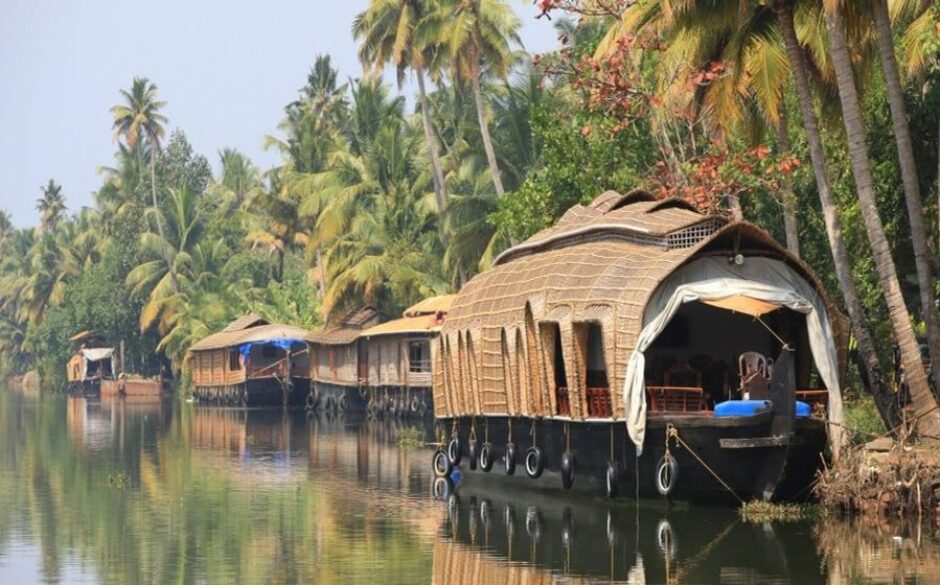 Visit a village tribe
Get a taste of tribal life by visiting a native South India tribe in the Wayanad District to observe the concept of simple living – a far cry from our modern luxuries.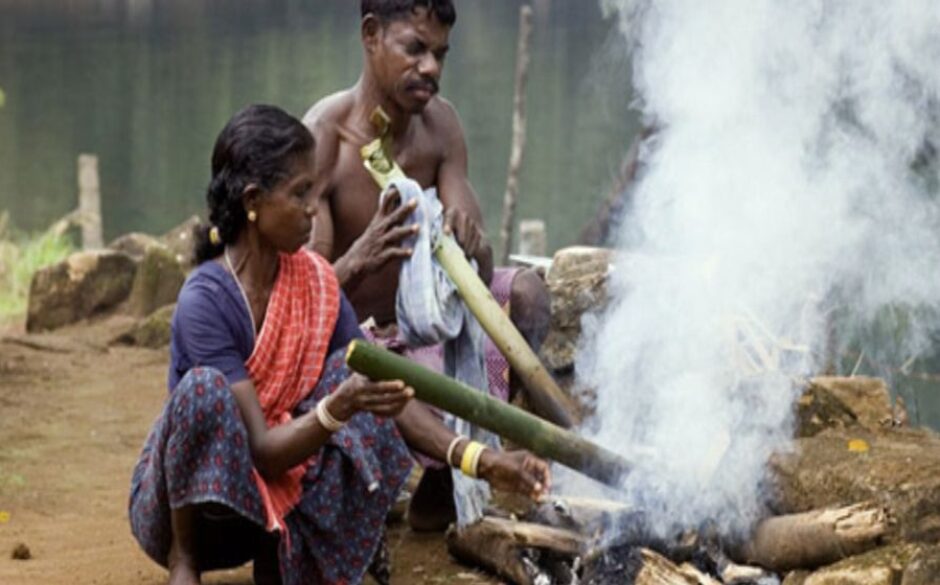 Stay with a family
To really experience Indian life, you'll receive the warmest of welcomes by choosing accommodation with a family on a farm or homestay.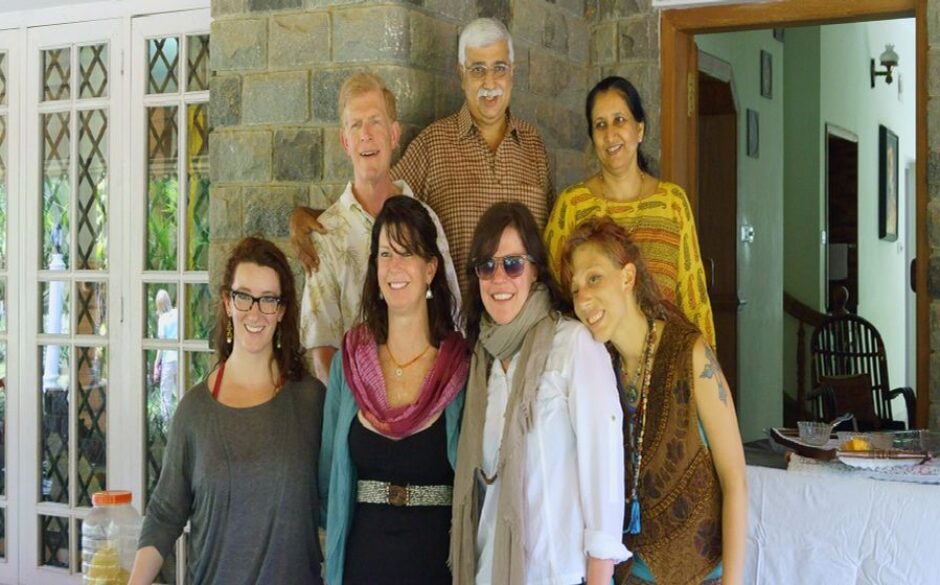 Fantastic food for teenage tastebuds
Learn about Indian cookery
Keen teenage chefs will love learning to create tasty regional Indian dishes with a culinary lesson in the local cuisine from a local chef.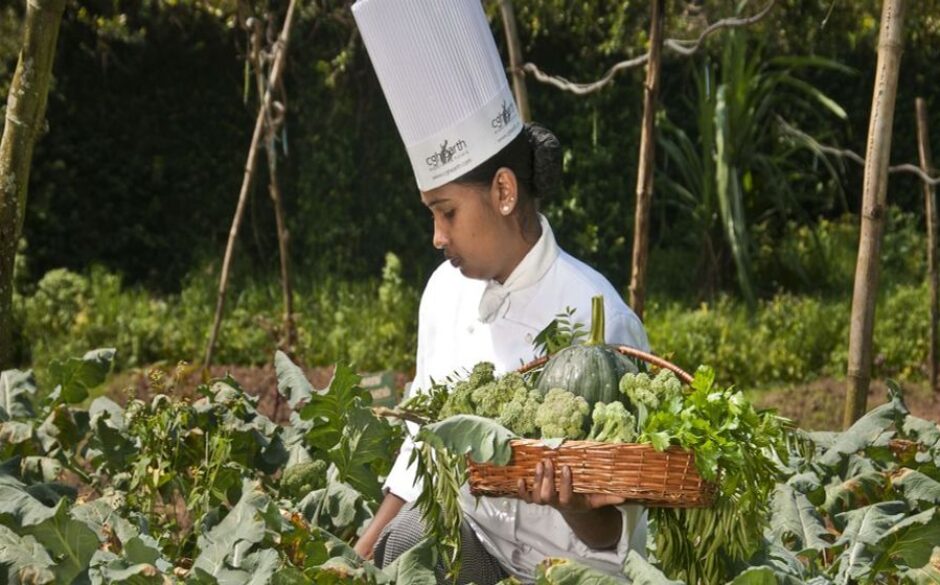 Vegetarian and vegan dishes
South India really is a vegan and vegetarian food heaven, with a wide range of dishes made from a colourful mix of tasty vegetables, fresh herbs and aromatic spices.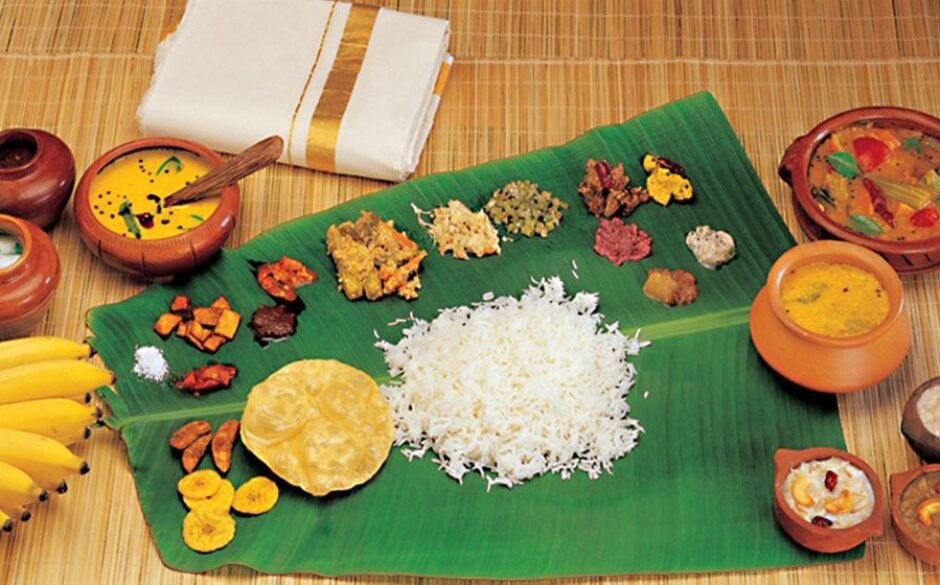 Relax and unwind after the stress of exams
Endless beaches
Kerala has some great beaches where you can bask in the warmth of the Indian sun, read under shady palms, or take part in motorised and non-motorised watersports.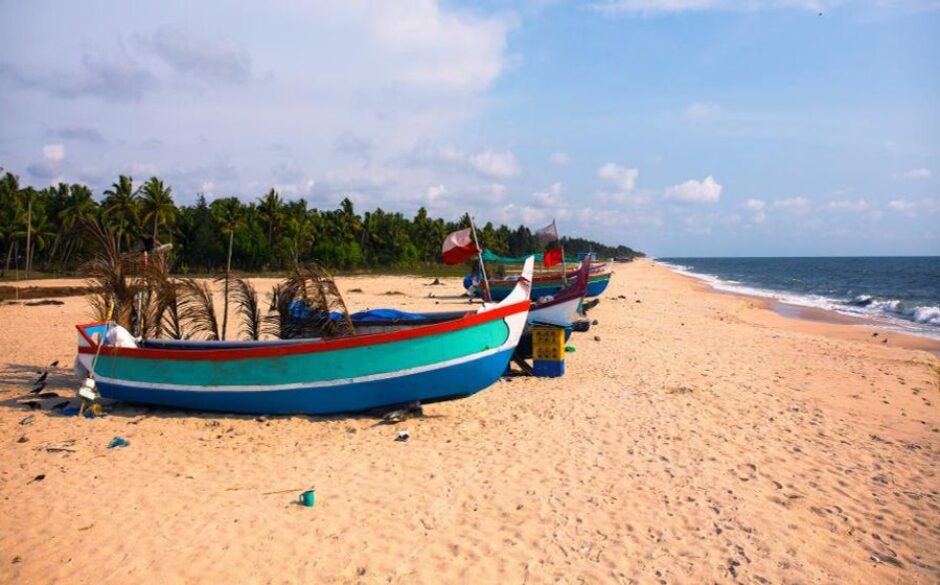 Wellness retreats
As the birthplace of Ayurveda, India is home to many gorgeous spas and wellness retreats with massages, yoga, meditation and traditional treatments on offer.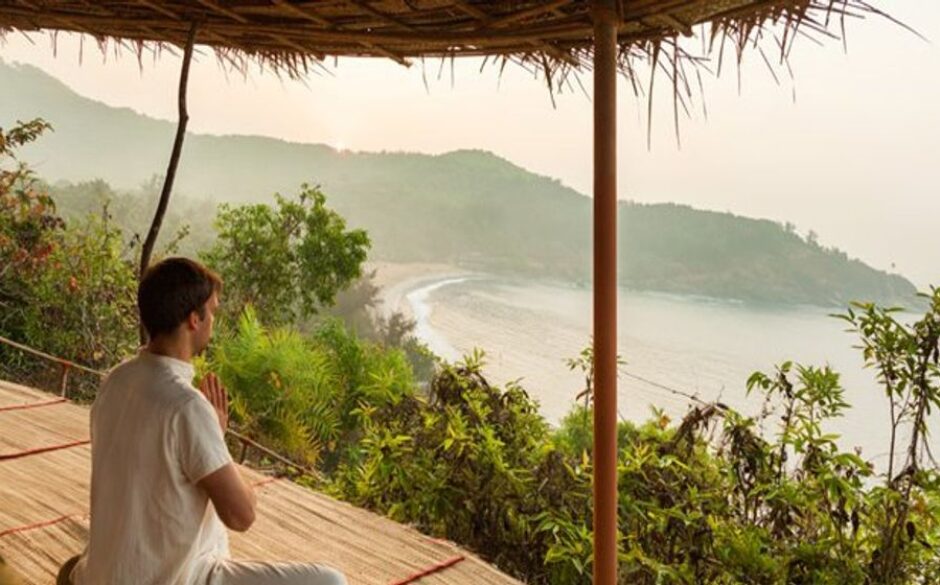 Chill out at the hotel
Kerala has wonderful resort hotels featuring swimming pools, games rooms and a host of activities for the young and old – ideal for a day off from all the excitement!
We hope our guide to India with Teenagers has inspired you to create your own unforgettable family holiday. Speak to our South India travel experts today to design your dream getaway.