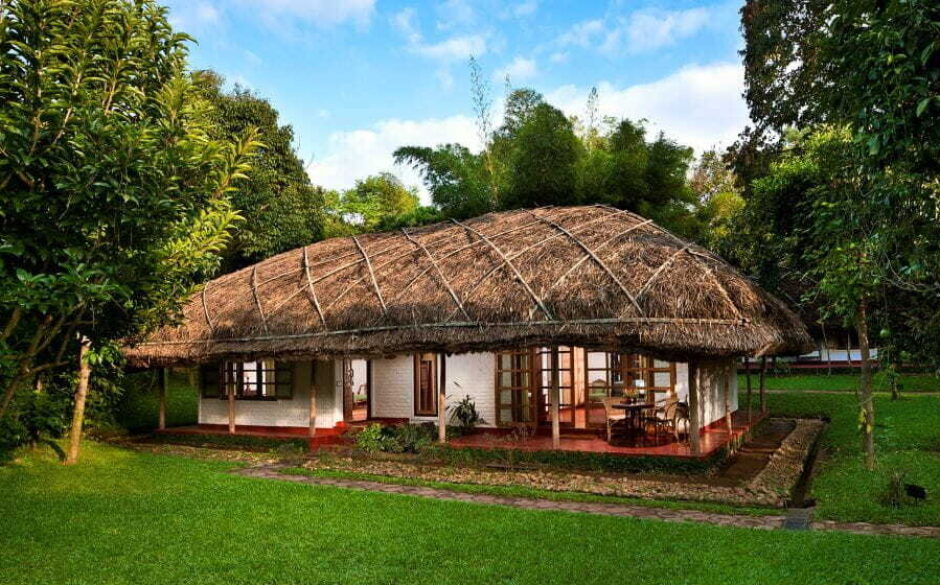 CGH Hotels perfect for their surroundings
Each of the CGH Earth's eighteen properties is beautifully suited to its surroundings. While taking in the fusion of cultures in Kochi, you can immerse yourself in the city's famous history by staying in Brunton Boatyard (yes, you guessed it, a beautifully converted shipyard) or, if you're keen to unplug and get away from it all, there's the immensely peaceful yoga resort of SwaSwara where you can take cooking lessons using produce you pick yourself from their onsite gardens.
They walk the walk when it comes to environmental impact too: SwaSwara contains a biogas converter as well as a mechanism for collecting rainwater and all of the CGH Earth properties source food and other supplies (like towels!) locally.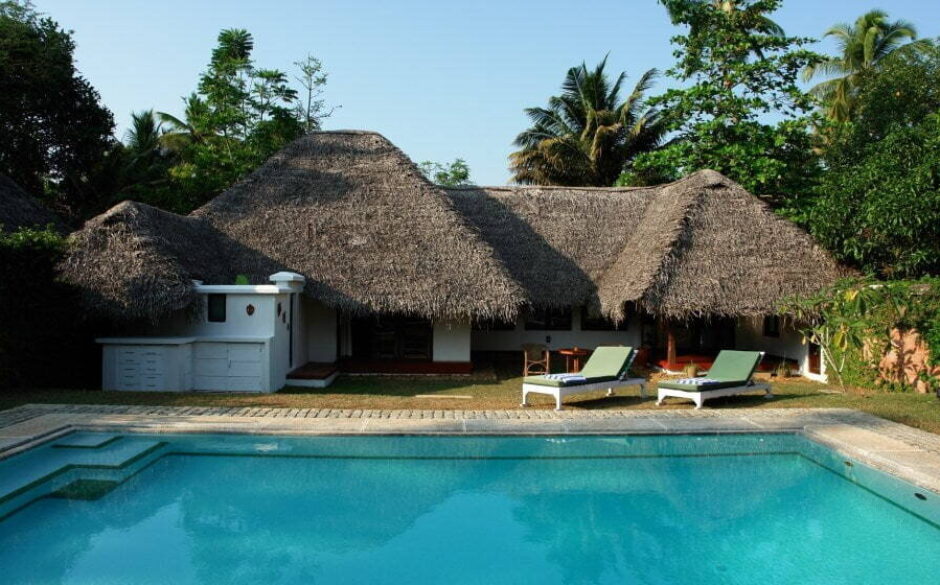 CGH Hotels Staff
Since nearly all of CGH Earth's staff are from the areas surrounding each resort, they are rich in knowledge of local customs, traditions and even flora and fauna. This is the true advantage of picking a locally owned hotel over a Hilton or Sofitel – you can rest assured that you are in safe hands and that those hands are also committed to safeguarding the area. What's more, you don't have to give up any of the luxuries a modern traveller expects – just take a look at CGH Earth's endless stream of five-star reviews.
We hope you have enjoyed our Accommodation Case Study: CGH Hotels. Please browse our Indian tours here.
See some of our favourite CGH hotels