Kochi ranked 7th by Lonely Planet
It's fantastic news that Kochi (Cochin) features in seventh place in Lonely Planet's top ten Best in Travel 2020 Top Cities. This prestigious list looks at the best destinations, journeys and sustainable travel experiences, with Kochi being the only Indian city represented.
Lonely Planet describes Kochi as a "nicely chilled city" and details the bohemian cafes and welcoming homestays. They describe how street art will feature in the 2020 Kochi-Muziris Biennale, to cement India's place on the contemporary arts festival map.
As one of our most popular Kerala tour destinations, we couldn't agree more. Kochi is a glorious fusion of colour, culture and cuisine, with something for every visitor to enjoy.
This port city has been a primary merchant and traveller gateway since 1341, with infrastructure and architecture influenced by its various rulers – the Portuguese, Dutch, Mysoreans and British. That's why you can visit the Commonwealth's oldest active synagogue, a 16th Century European church, and a Portuguese built, Dutch-renovated palace all in the same day!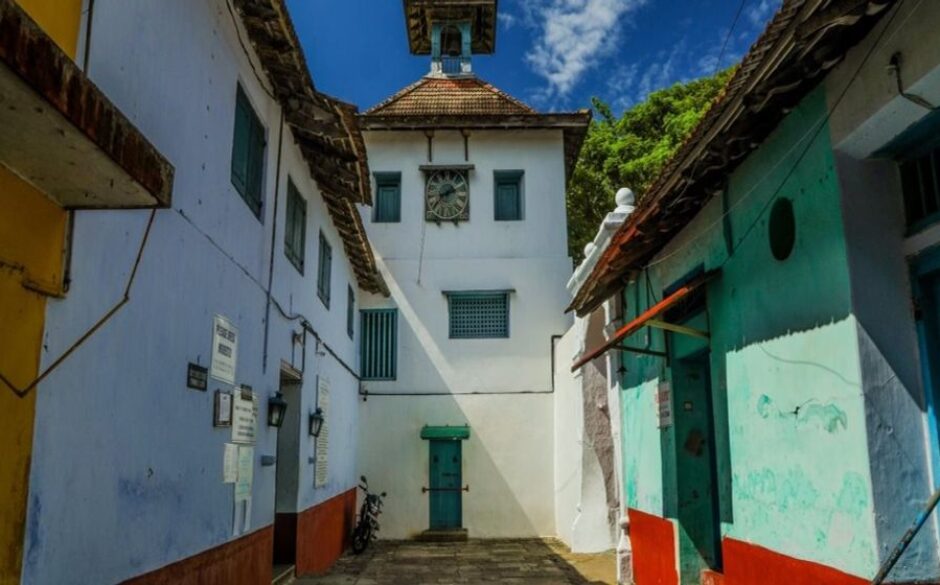 Culture vultures have plenty to choose from, including a selection of forward-thinking art galleries and evening Kathakali drama/dance performances.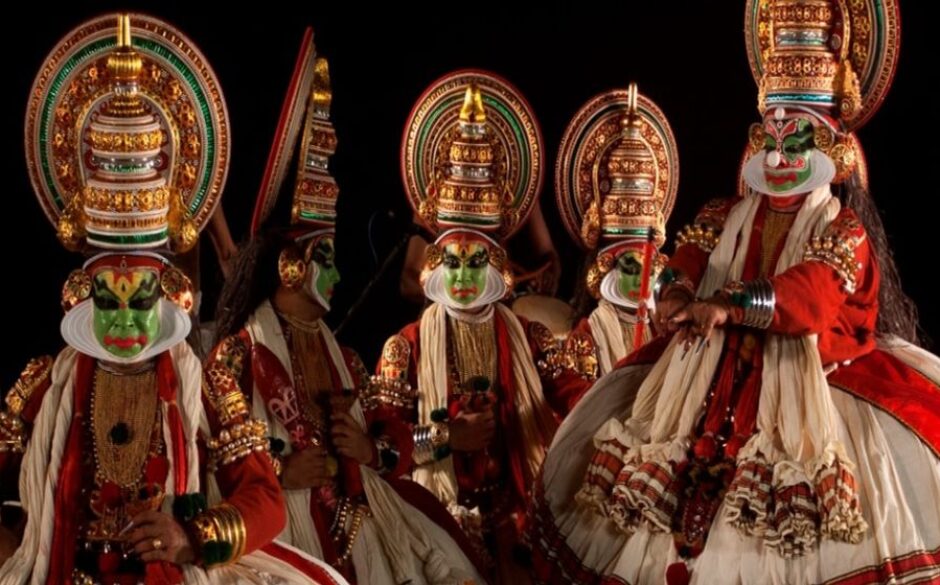 A highlight of any visit is watching the famous cantilevered Chinese fishing nets in action, being dipped skilfully into the water before the fish is then sold on the neighbouring stalls. At sunset, take a motorboat cruise to see the nets in silhouette against the amazing pink and purple sunset.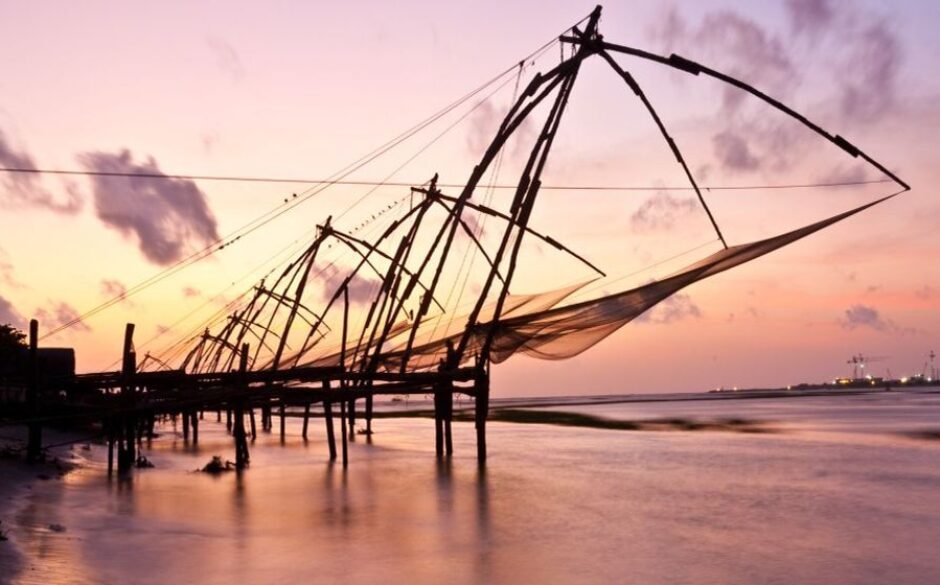 Foodies will love the variety of dishes on offer, with freshly caught fish in spicy, aromatic sauce and wrapped in a banana leaf a particular favourite. There are also accommodation options to suit all budgets and tastes, including the regal Fragrant Nature, the lovingly restored Brunton Boatyard, colonial Eighth Bastion and the boutique Xandari Harbour by the water.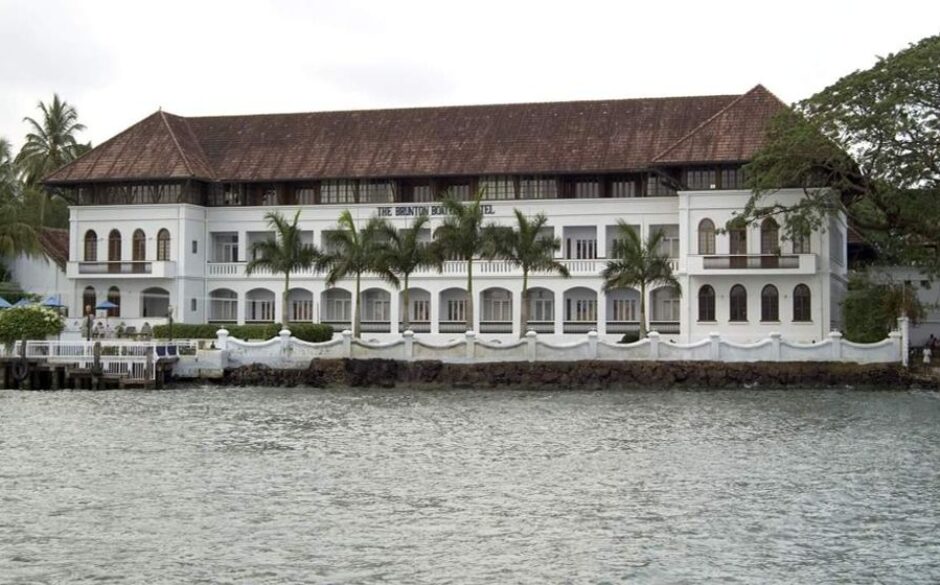 Lonely Planet's Top 10 cities
Salzburg (Austria)
Washington, D.C. (United States)
Cairo (Egypt)
Galway (Ireland)
Bonn (Germany)
La Paz (Bolivia)
Kochi (India)
Vancouver (Canada)
Dubai (United Arab Emirates)
Denver (United States)
If you would like to visit Cochin, you can take inspiration from our Essence of Kerala Tour or our Kerala Holiday in Style tours, or we can craft a bespoke tour to include this top ten city.
A few of our favourite Kerala tours