Christmas in Kerala
Although only a quarter of the population of Kerala is Christian, Christmas festivities are widespread with many non-Christians celebrating the festival.
If you've ever thought of enjoying a Christmas holiday in Kerala, our team member Vimal's account of Christmas in Kerala is guaranteed to get you into the Christmas spirit – South Indian style!
Preparations for Christmas in Kerala
Families prepare for Christmas in Kerala weeks in advance by making traditional Christmas wine and maturing dry fruits and nuts for the Christmas plum cake. Irrespective of religion, houses are decorated with a Christmas star and most Christian families will also have a Christmas tree, crib and decorative lights. Most of the major shopping streets in the state are also illuminated to bring in a festive mood.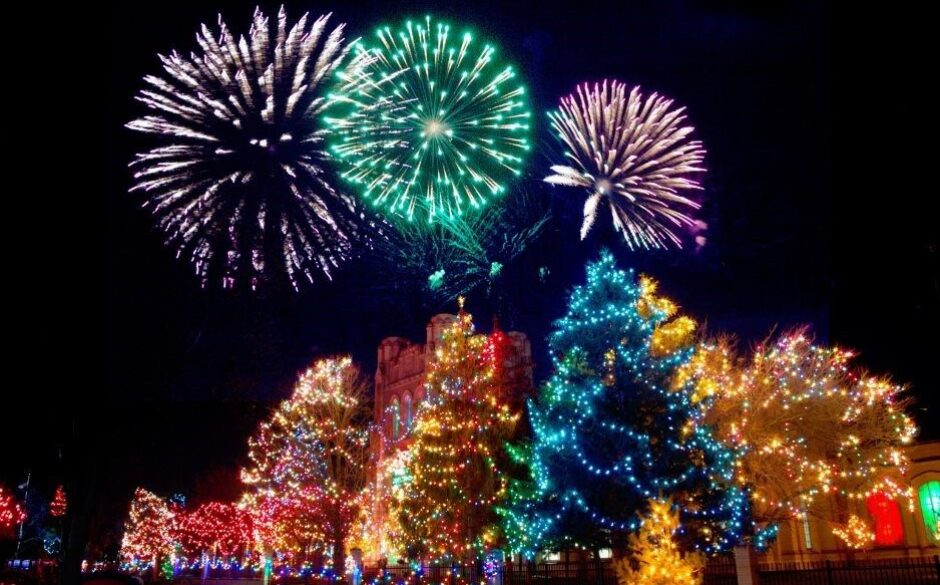 Singing and worship
Carol singing starts weeks before Christmas and is particularly popular with clubs, churches and students. Carol groups are joined by Santa and visit homes singing, dancing and distributing sweets. Churches will be active throughout the last week of Christmas with the parish organising various competitions for cribs, carols and Christmas trees.
Midnight mass is very important for Christians and almost everyone will attend on Christmas Eve.
Festive feasting
After the long midnight mass, Christmas day brings a sumptuous feast. This is an important feature of the occasion in Christian homes containing the rich menu of Syrian Christian ethnic dishes.
The head of the family cuts the Christmas cake and distributes it to family members and neighbours. With non-vegetarian dishes mainly on the menu, a favourite breakfast item is duck curry (or duck stew) served with hot appams (rice pancake). The duck stew is prepared using plenty of thick coconut milk, black pepper, vinegar, shallots and curry leaves.
Another favourite dish Christians won't miss at Christmas is beef fry which is prepared traditionally with small pieces of coconut, shallots and curry leaves fried alongside the beef in coconut oil with lashings of black pepper powder and garam masala.
If you'd like to make a traditional Keralan Christmas plum cake, try this great recipe from MADaboutkitchen by Madhuri!
The celebrations normally continue until New Year with friends and families visiting and exchanging gifts.
Keralan Christmas plum cake – image courtesy of MADaboutkitchen by Madhuri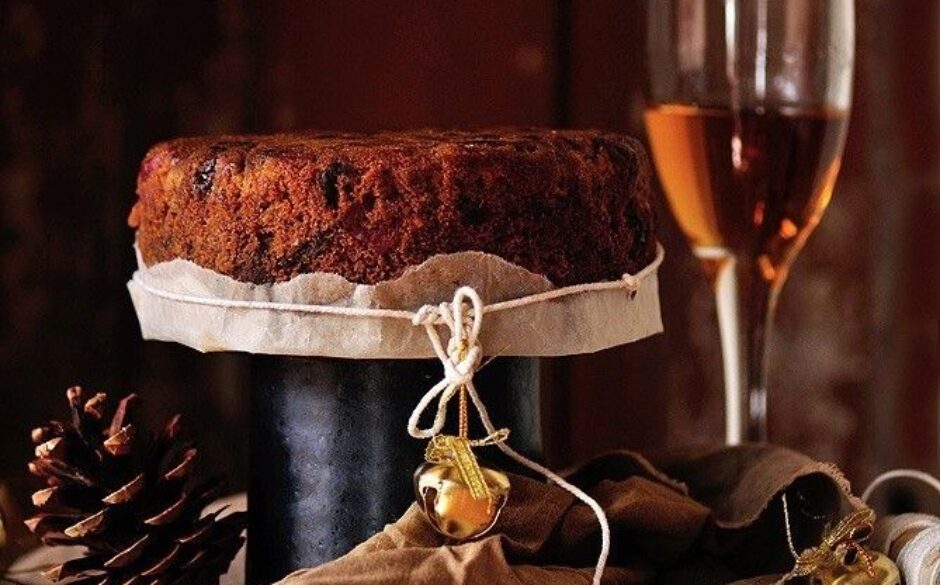 The best places to visit during Christmas in Kerala
Since it's holiday time, all major tourist destinations in Kerala will have a heavy inflow of tourists during the festive period. December is one of the best months to visit the state because of the climate. Days will be pleasant with the temperature reaching a maximum of 28 degrees.
Indian families will prefer hill stations like Munnar or Wayanad at this time due to cooler temperatures of 5–10 degrees, and certain remote areas in the hills will even reach minus on a few days. Most of the hotels and resorts will have celebrations, gala lunches and dinners and will host a variety of entertainment during this time.
Fort Cochin is the liveliest place in India other than Goa for Christmas and New Year celebrations. As the famous 10-day long Cochin Carnival takes place during this time, you will see many activities like beach bike races, beach football, fire displays and the grand carnival procession lined up with art forms, floats, bands, fancy dress and decorated elephants.
Cochin Carnival – image courtesy of Kerala Tourism.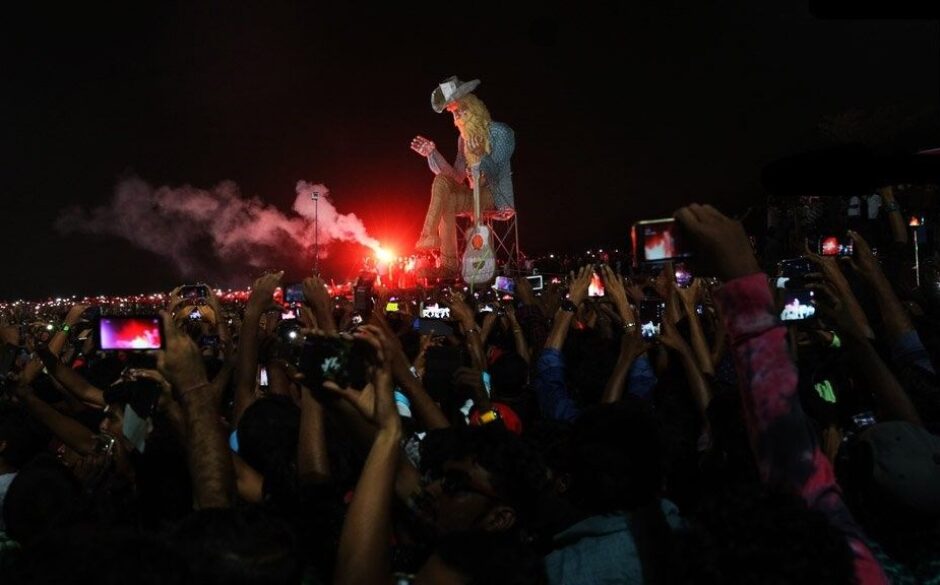 We would like to wish all our colleagues and customers past, present and future a very merry Christmas and a happy New Year!
If our guide to Christmas in Kerala has inspired you, why not learn more about our range of Holiday Packages to Kerala.
Tours where you can spend Christmas in Kerala