Our client Phil from London tells us all about his trip to South India in September 2018.
My wife and I had explored North India before and fancied seeing what the south had to offer. We chose Authentic India Tours as we liked the tours on offer, but also wanted the flexibility to vary our itinerary to include a trip to Madurai meaning we could explore another state with a completely different culture.
Phil's Trip to South India
Driver
Our driver Manoj was very professional and made great suggestions about different places to go. He was happy to stop whenever we wanted to. We loved having this flexibility as it meant we could change our itinerary on the fly, such as a later start one morning, visits to local markets, shopping trips and photo opportunities. He was also brilliant at finding 'off licences' for me to buy a few beers! Even though we did a fair amount of travelling, it was always at our own pace and never felt rushed. Plus the car had air conditioning and was very comfy.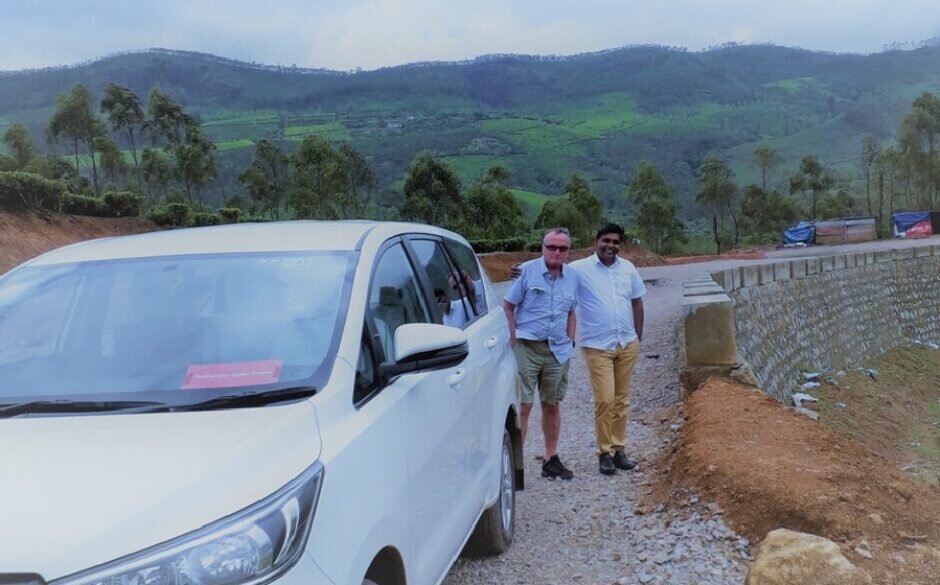 Hotels
I loved all the hotels we stayed in on my trip to South India. I've never experienced such a warm welcome, brilliant service and delicious food! All the rooms were of an excellent standard and had everything we needed. Most hotels didn't have a TV in the room as they're keen for you to get involved in the free of charge activities they offer to help you learn about local culture. We took part in saree dressing, cookery demonstrations, village walks and watched a roof-making demonstration at the Xandari Pearl. Many of the hotels also had cultural shows on every night.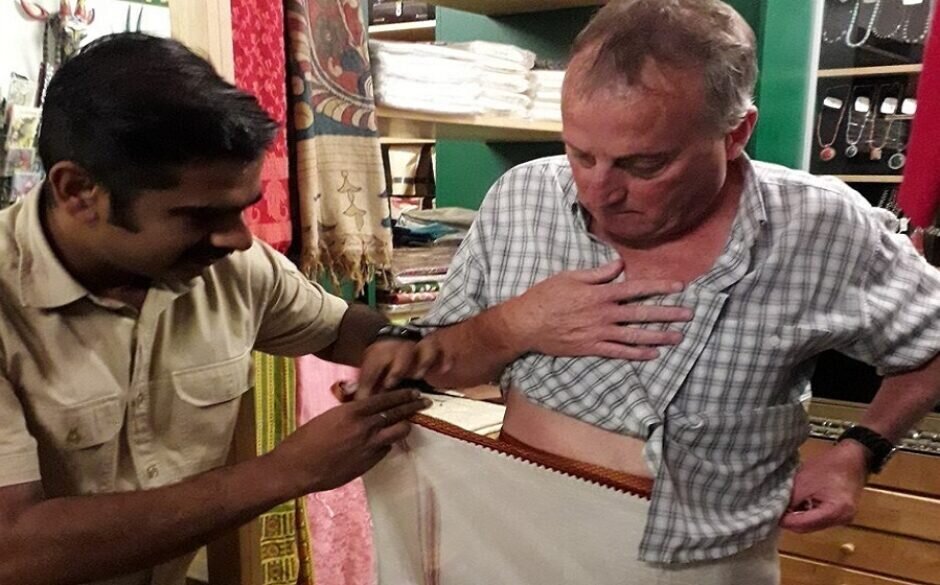 Food and drink
My wife tells me I'm a picky eater (I'd prefer the term selective!). I would say that I've probably never eaten so much on a holiday before. The food is seriously good on our trip to South India, and as a lover of meat, I was surprised at how much vegetarian food I ate (and enjoyed). At the Spice Village and Coconut Lagoon hotels, we met the gardeners and had tours of the organic gardens to learn about local vegetables, herbs and spices. The freshness of these in the dishes we enjoyed was just incredible.
When it comes to drink, make sure you only drink bottled water to avoid any stomach upsets. A bottle of spirits from duty-free is a good idea, as a lot of the hotels do not have drink licences as they are hard to obtain.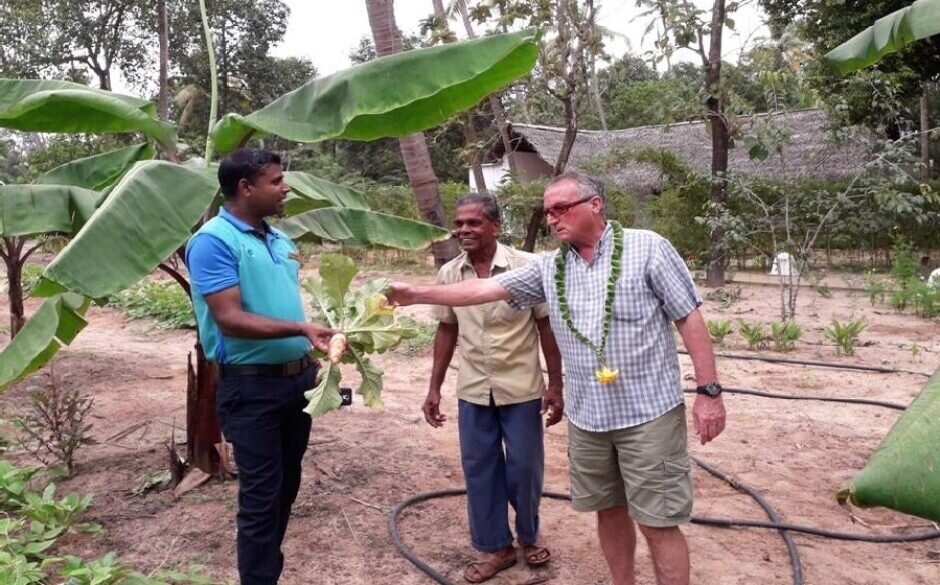 Favourite holiday memory
Without a doubt, my favourite part of the holiday was staying on a houseboat in the backwaters. It was just such an amazing experience, with beautiful scenery and the chance to have time and peace to really connect back with everything! I felt like a celebrity having our own private chef and assistant!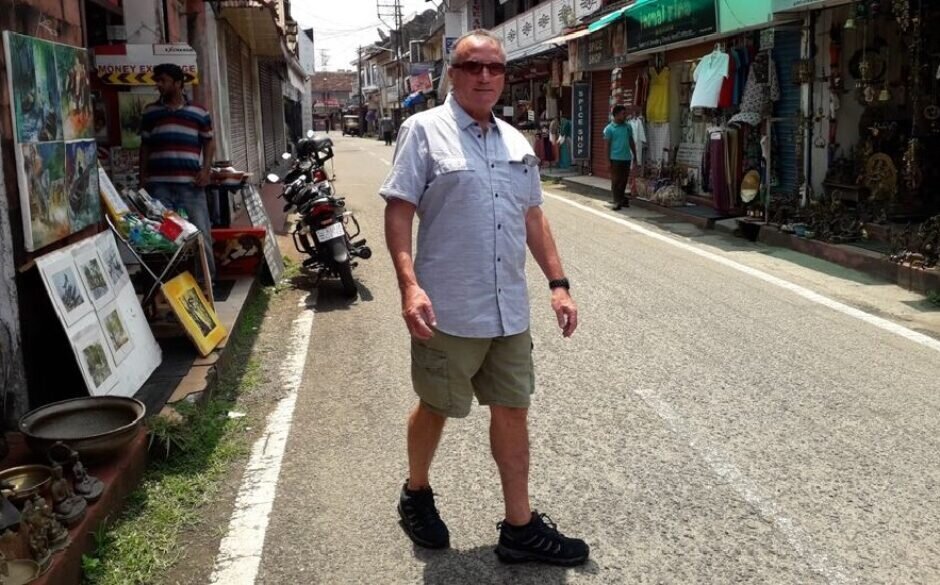 What to pack for India
Here are my top tips on what to pack
Mosquito repellent, suntan lotion and hand sanitiser.
Smart casual clothes that are lightweight
A decent pair of trainers or sturdy footwear
A camera or camera phone. (Buy an Indian sim card, it's much cheaper!)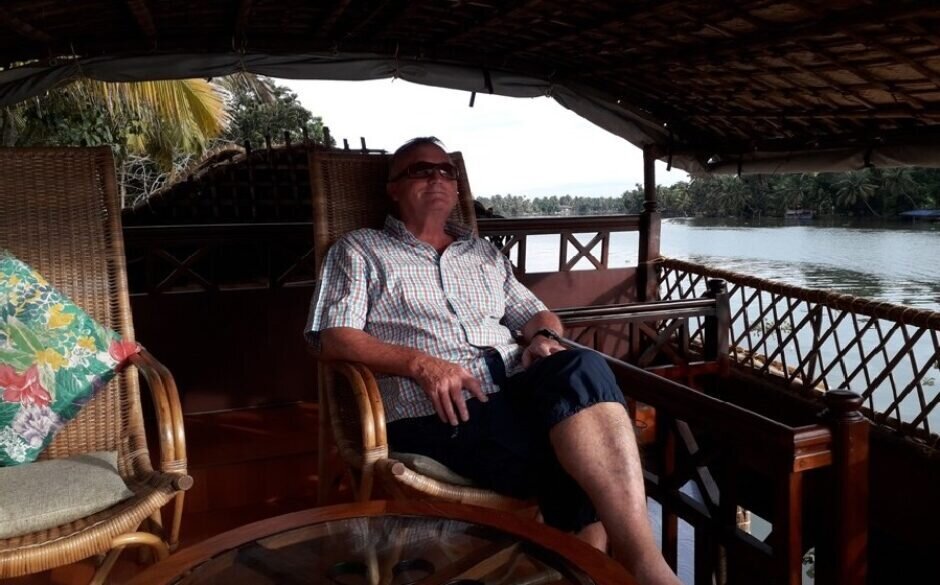 Final thoughts
South India is one of the most memorable places I've ever been to. The service and information we received before our trip was fantastic, and the warmth and friendship we experienced from the Indian people was just phenomenal. Weather wise, we went out of season, so we had both sunny and rainy days, but that didn't stop us exploring our surroundings and there was always plenty to do. I'd highly recommend a tour of South India, it was honestly such a magical experience.
Why not follow in Phil's footsteps on your own magical trip to South India. Why not browse our suggested tours or contact us to create your own bespoke experience.
Be inspired by our Kerala tours