Lofty mountain ranges offering spectacular views, captivating sacred sites, national parks home to an abundance of rare wildlife, and a wide range of distinct cultures are waiting to be explored on a tour of the diverse and beautiful Indian Himalayas.
Head west to Leh and Ladakh for stunning scenery and one of the world's highest roads, spiritual Dharamshala the home of the Dalai Lama, and the scenic toy train to the fascinating hill station of Shimla.
Or venture east for the verdant tea fields of Darjeeling, and the remote region of Sikkim offering a traditional Himalayan kingdom experience with panoramic mountain views and ancient Buddhist monasteries.
Indian Himalayas Destinations
A Few Indian Himalayas Tours 
These are just a few of the Indian Himalayas tours available from Authentic India Tours. For more options please see the private tailor made Indian Himalayas tours. Alteratively email info@aitholidays.com   or call our India travel specialists on 01792 315499.
Images from the Indian Himalayas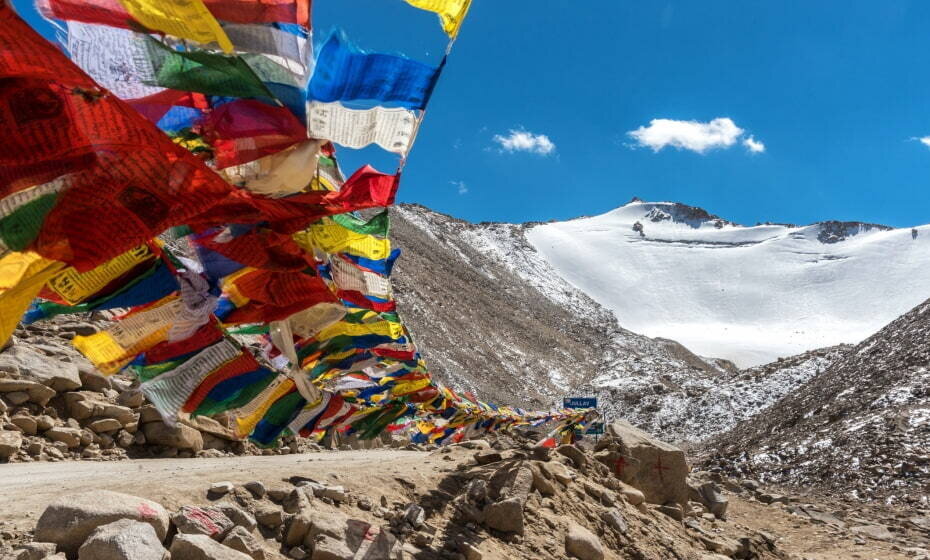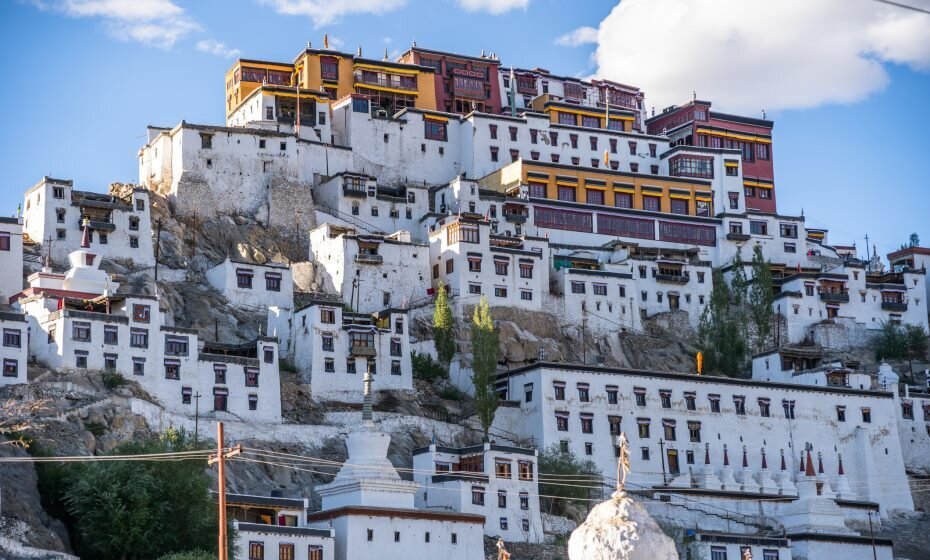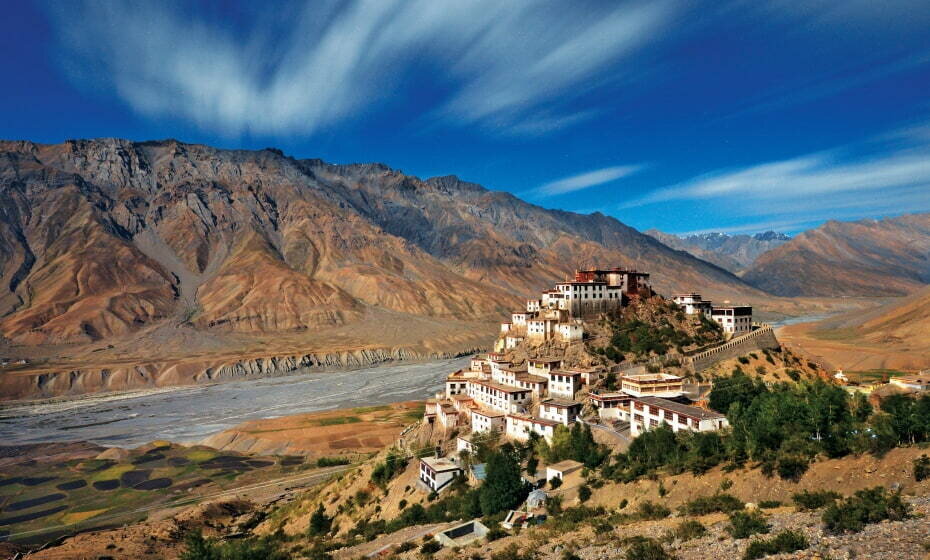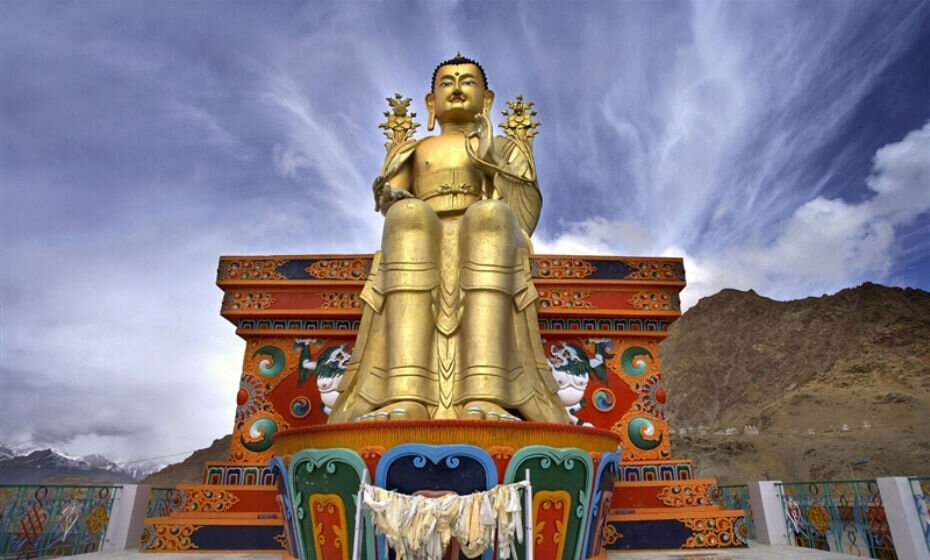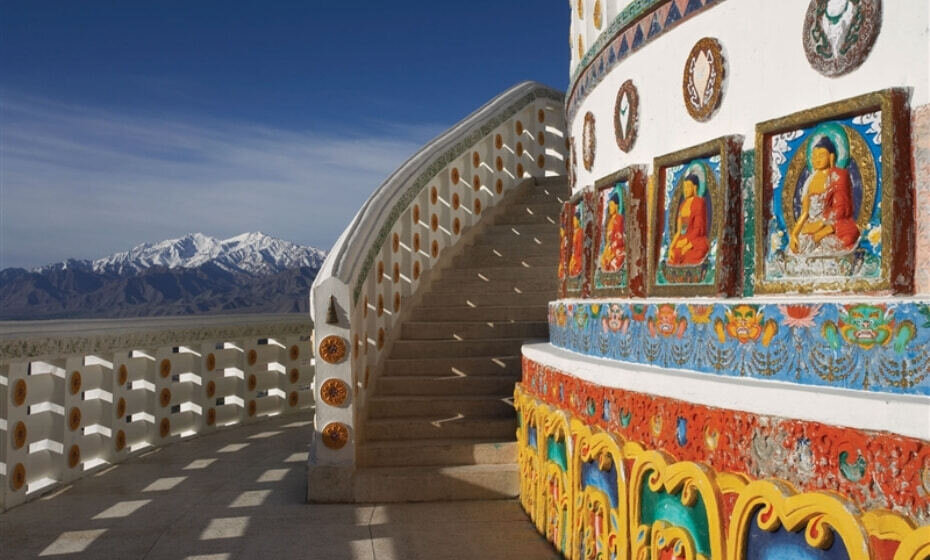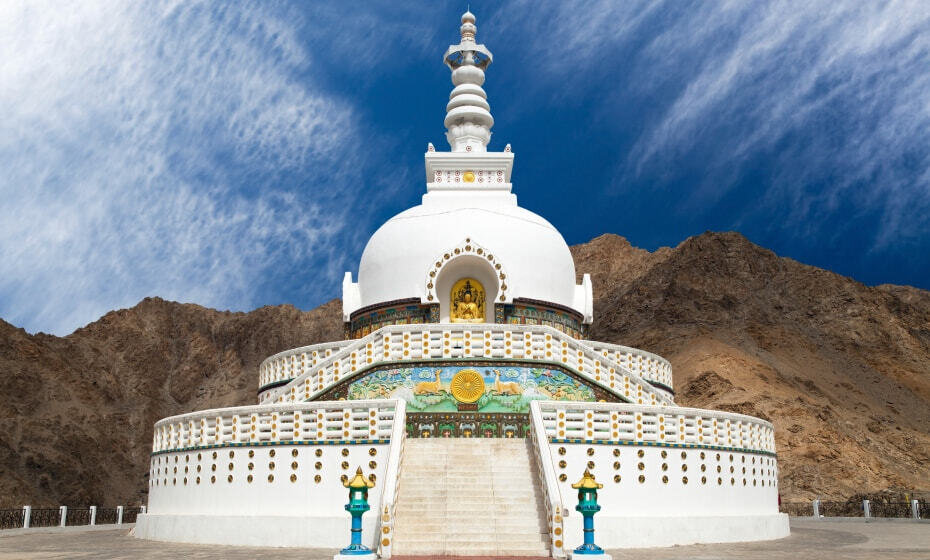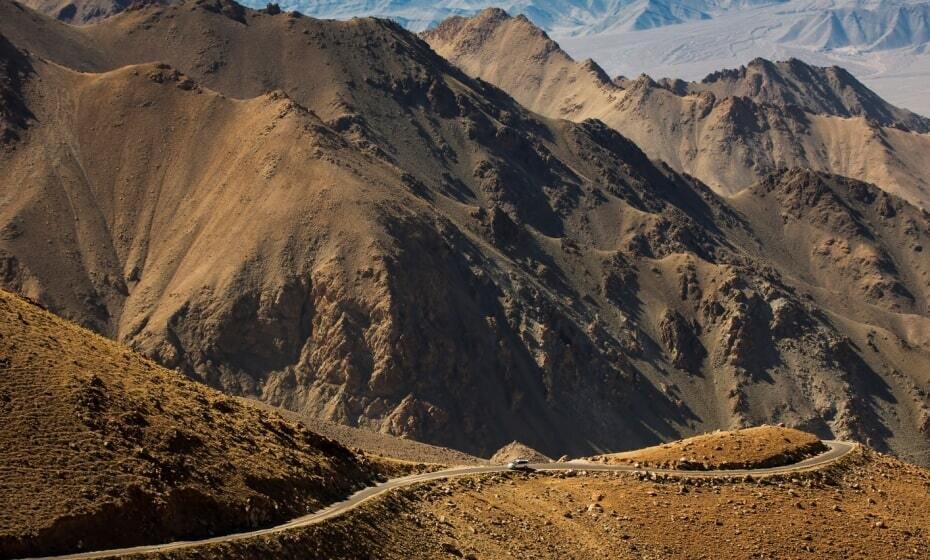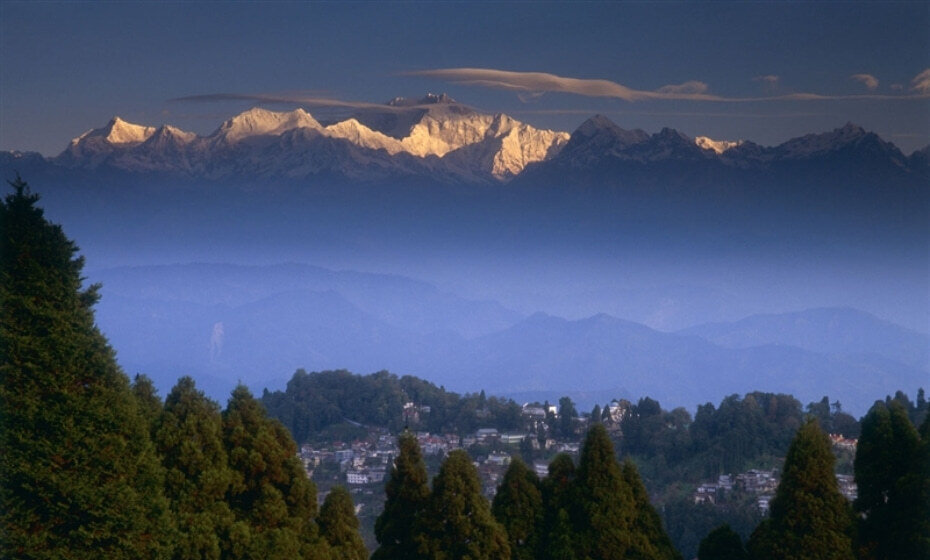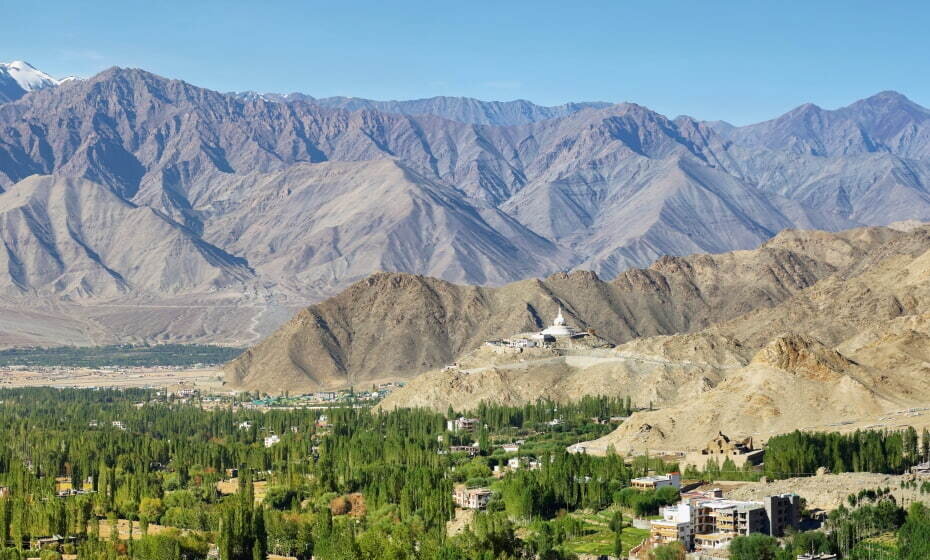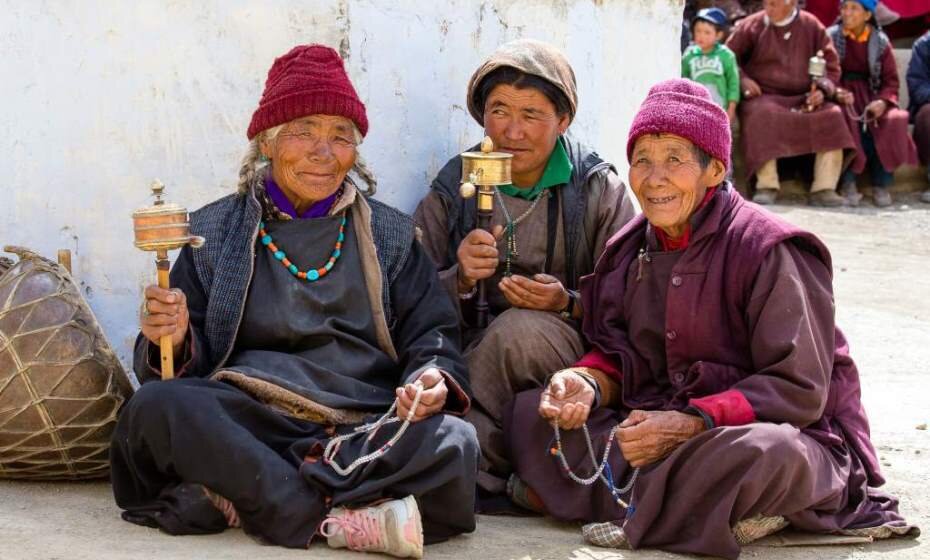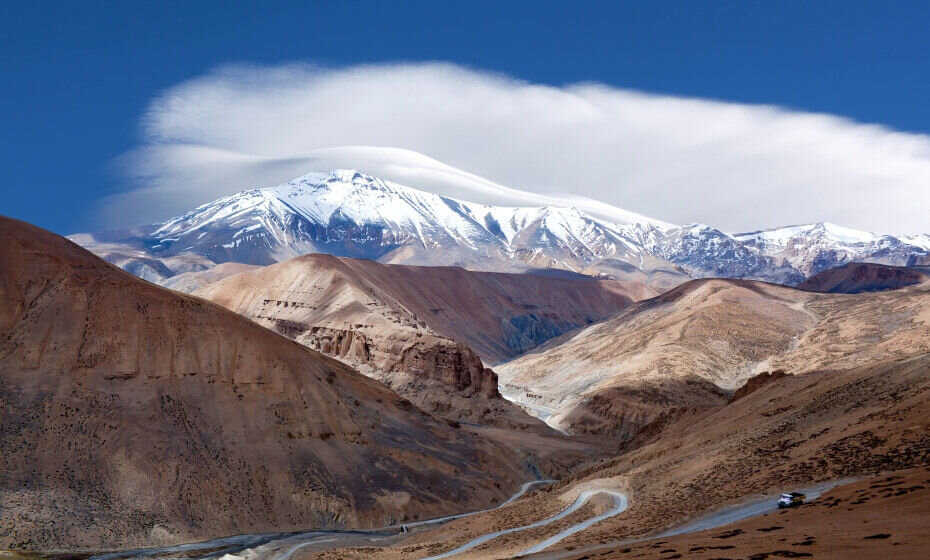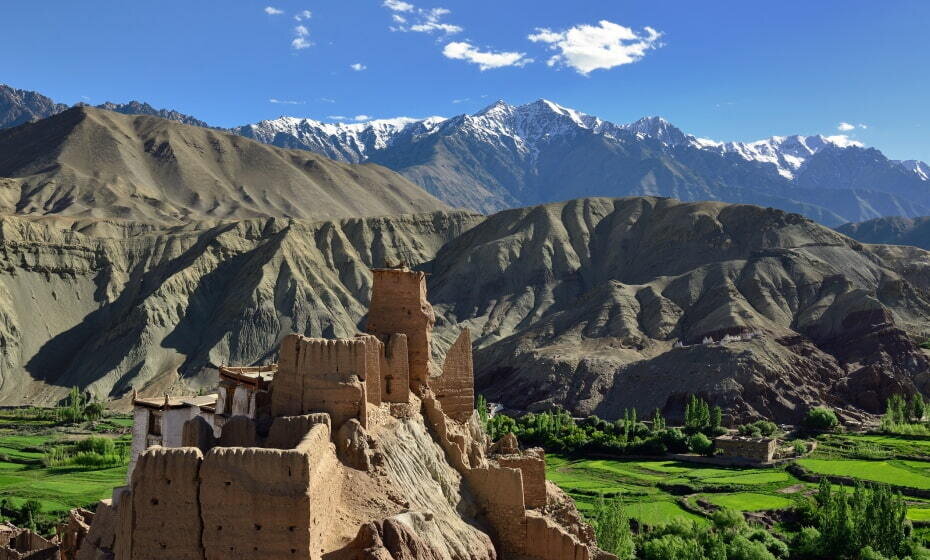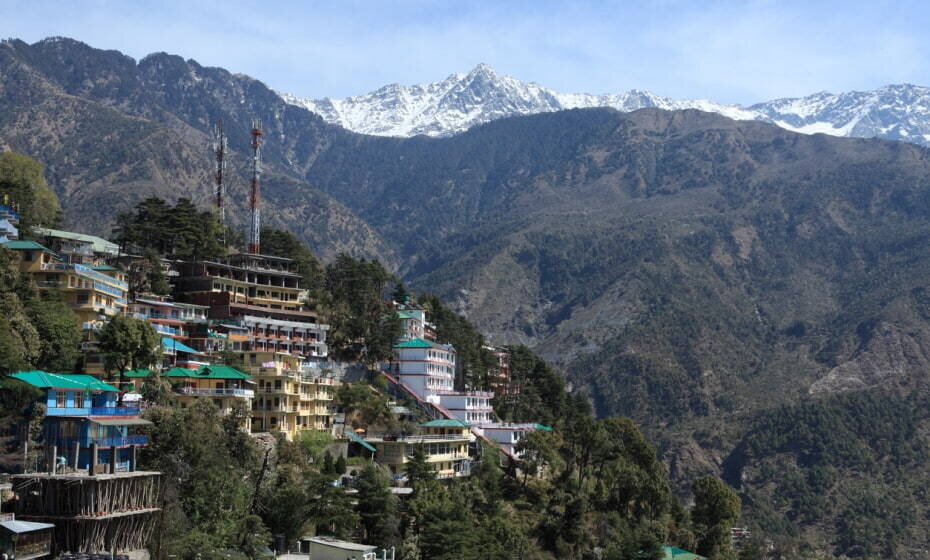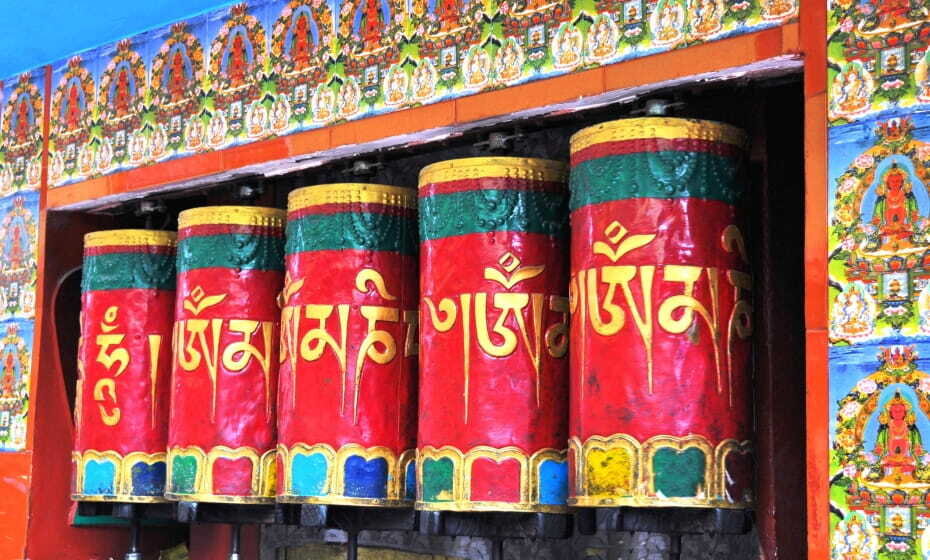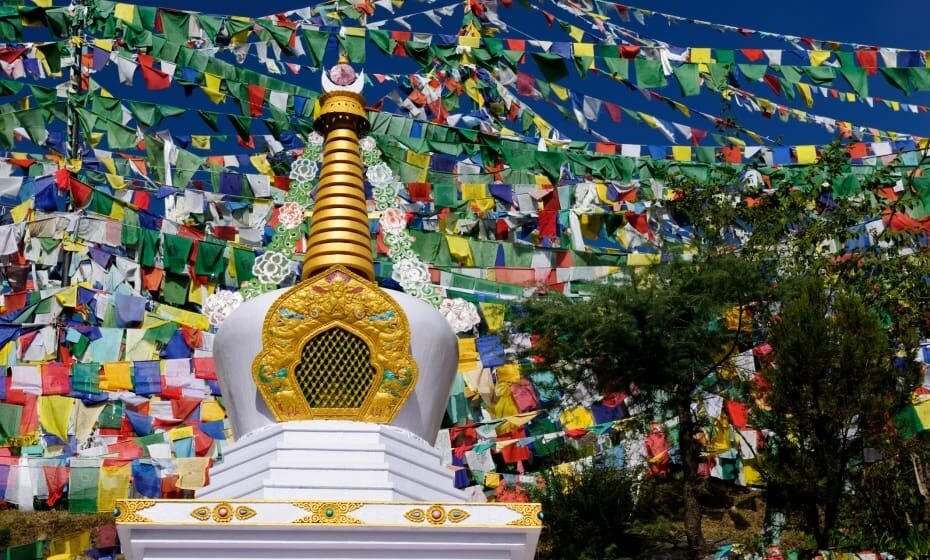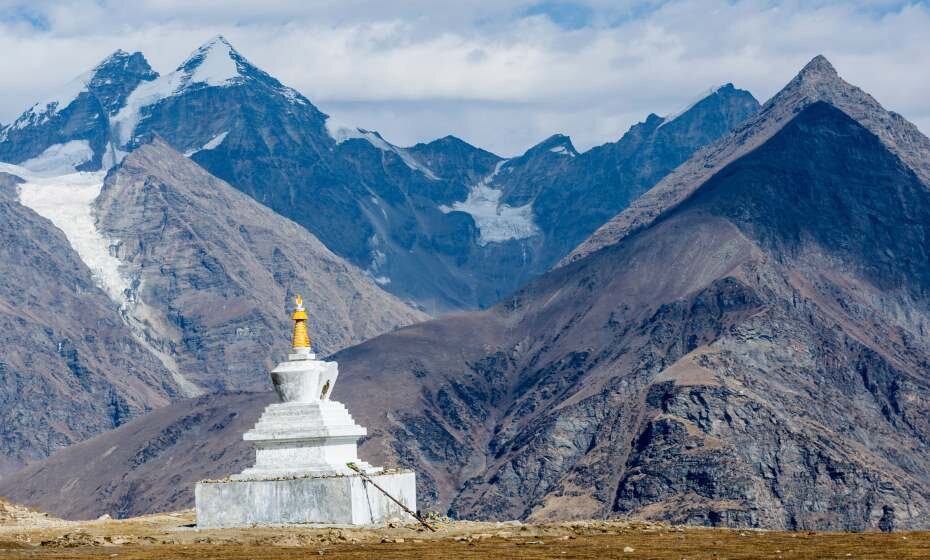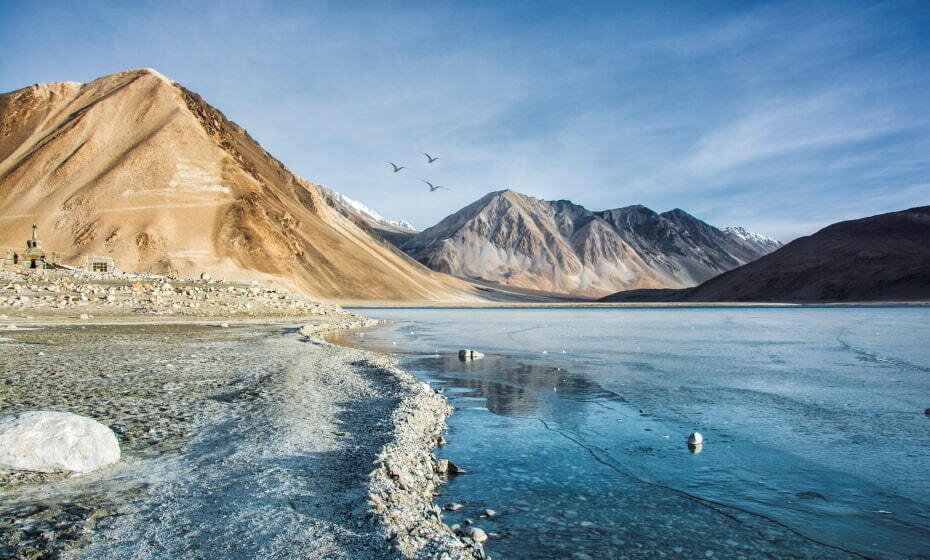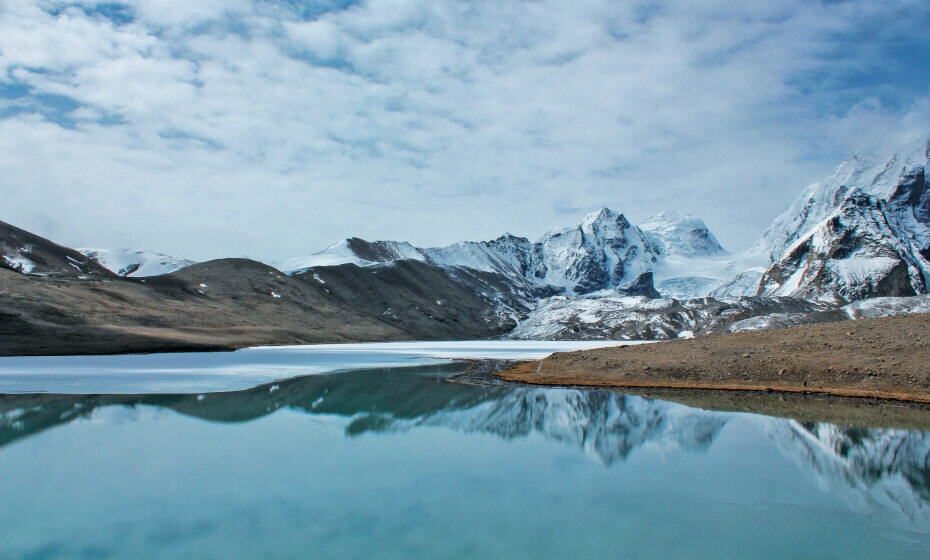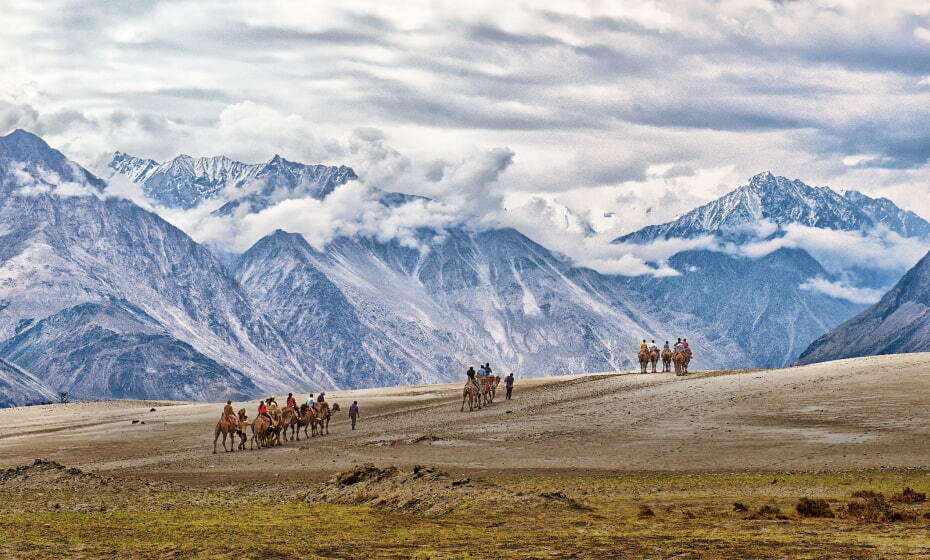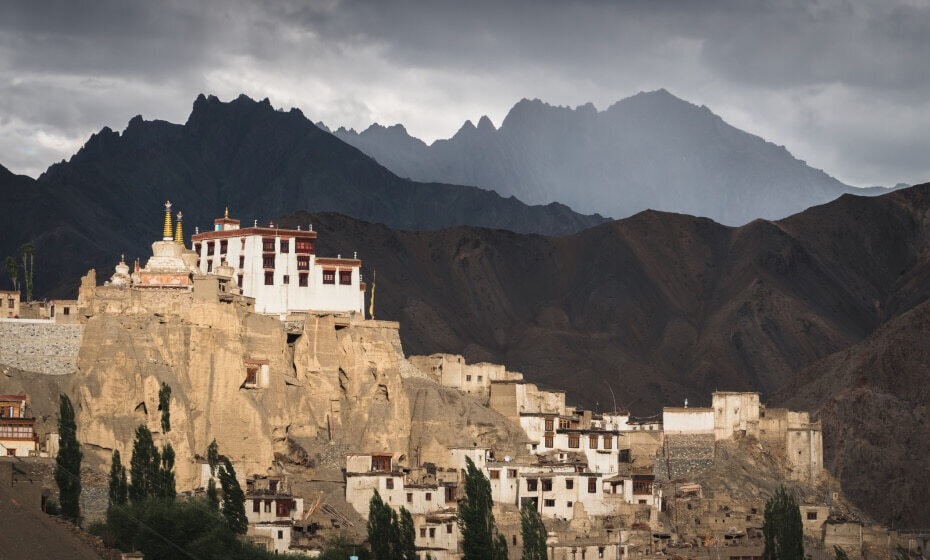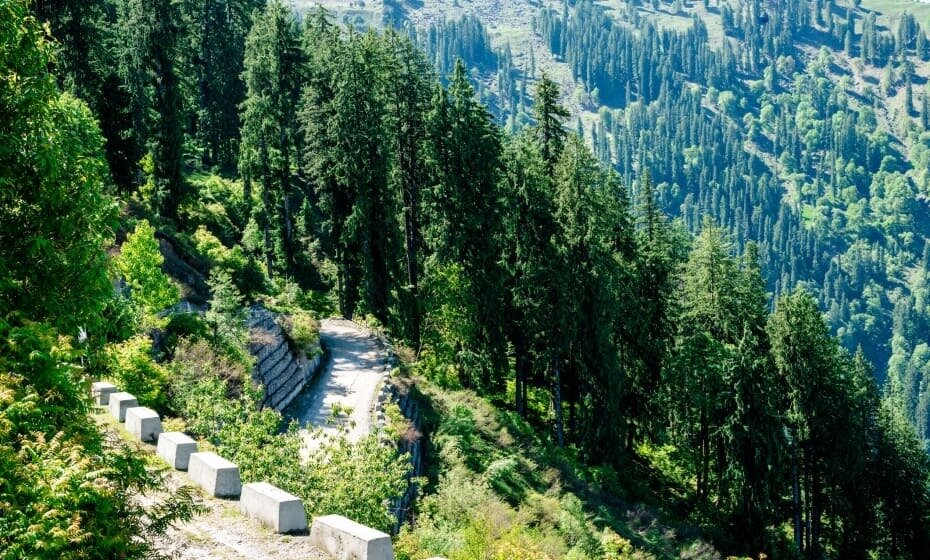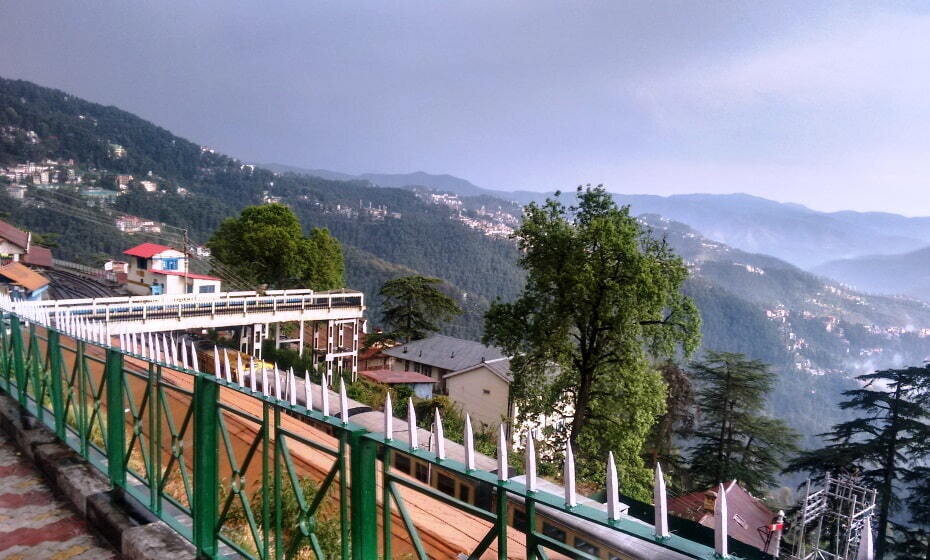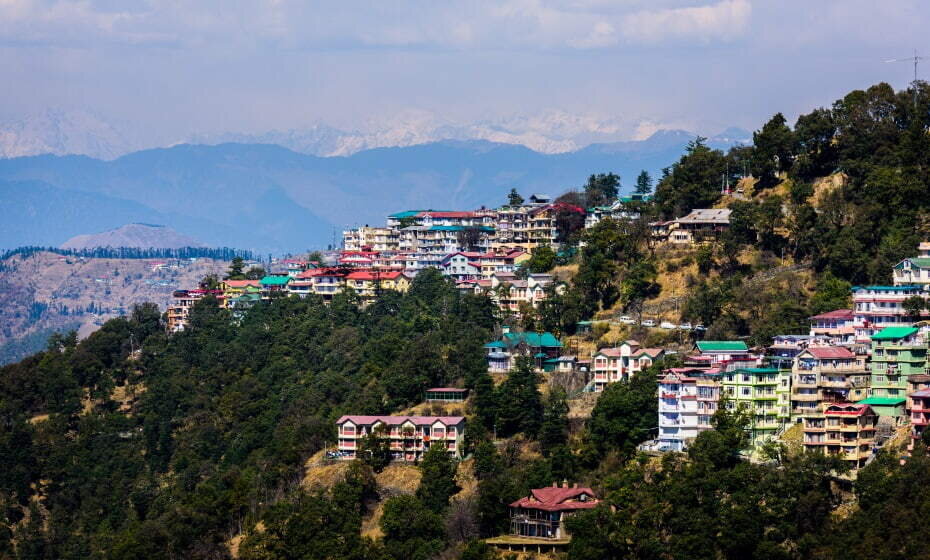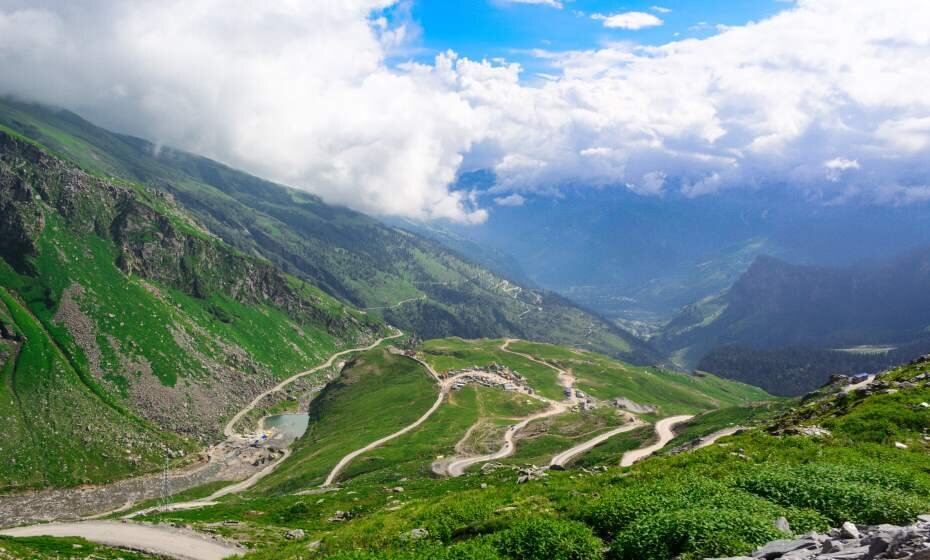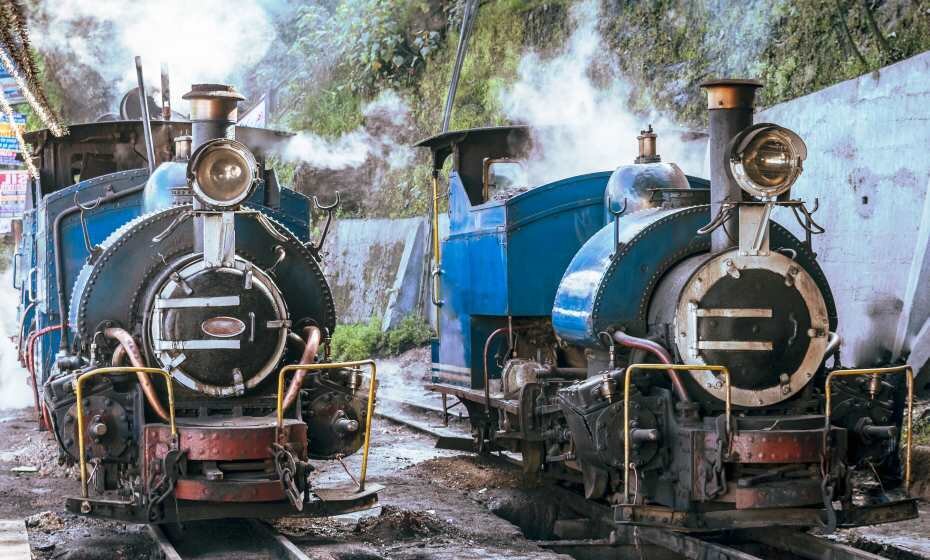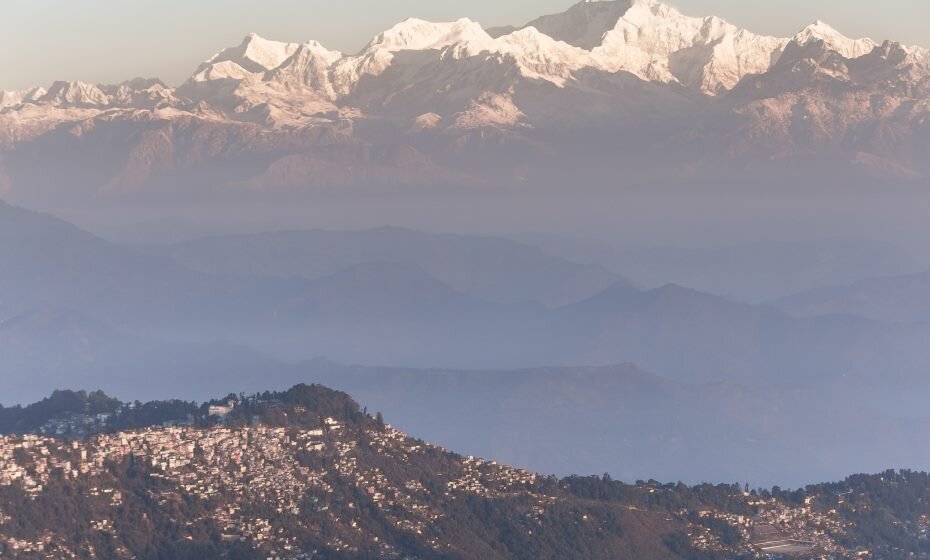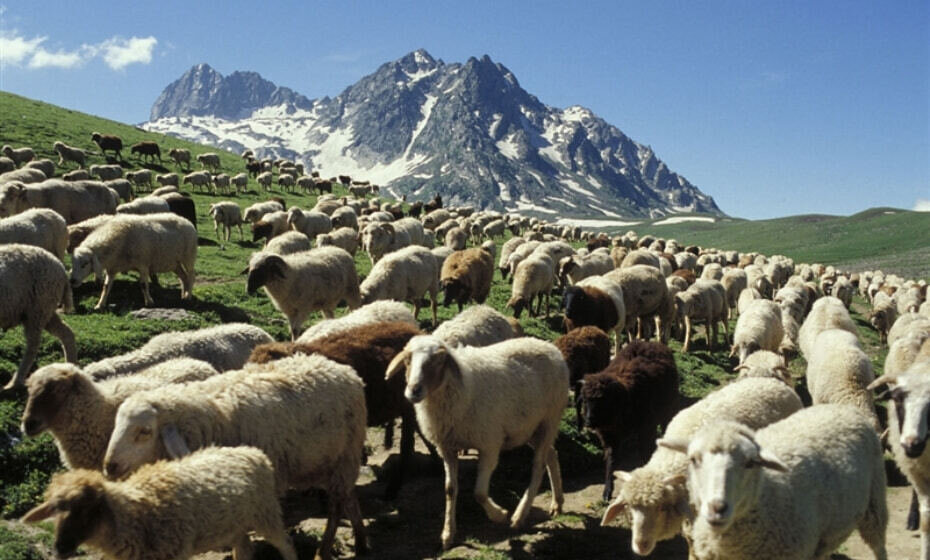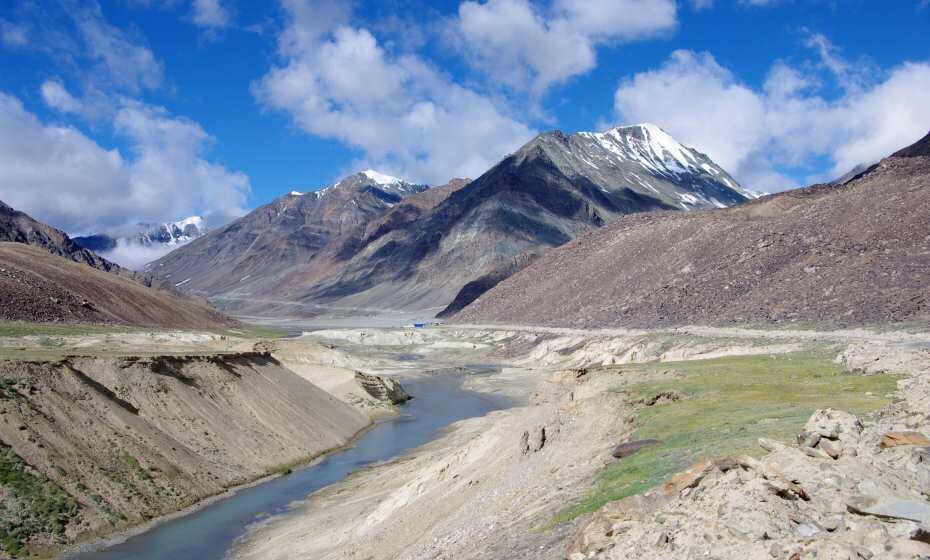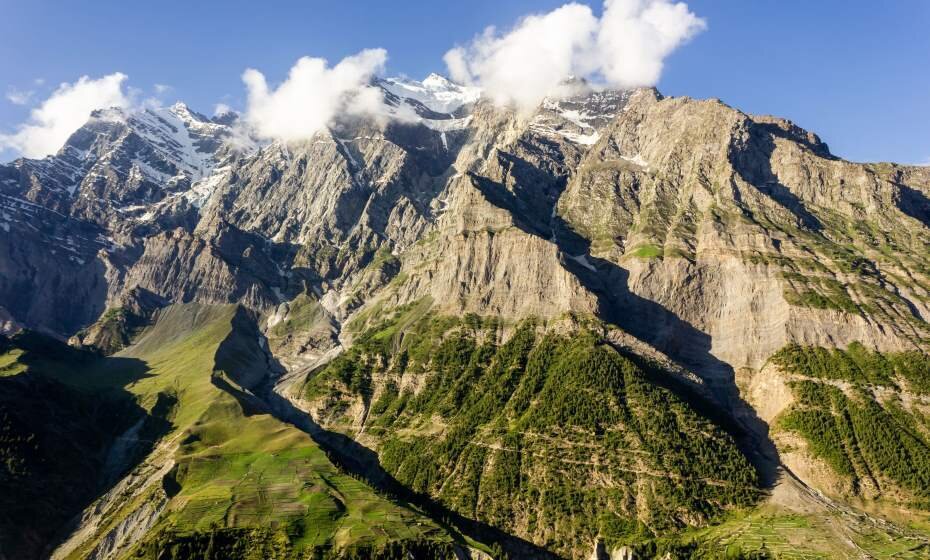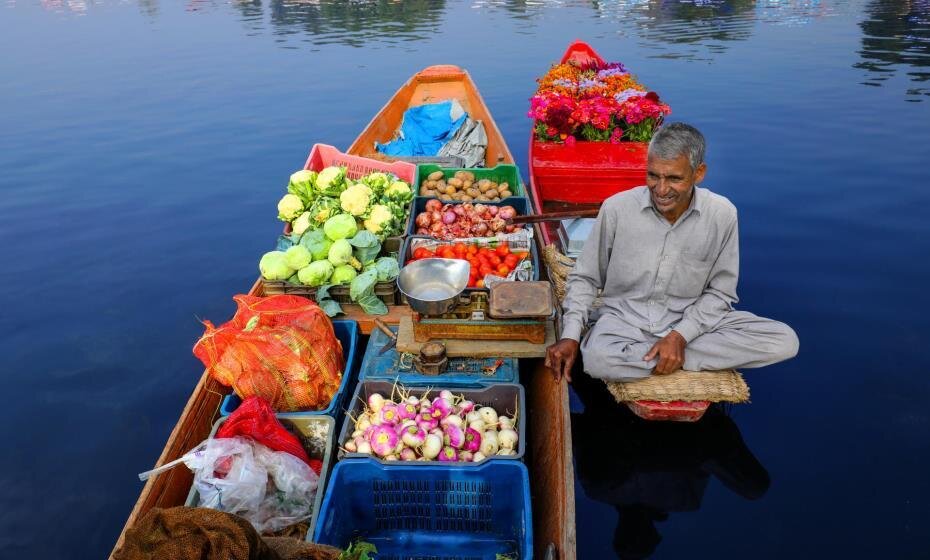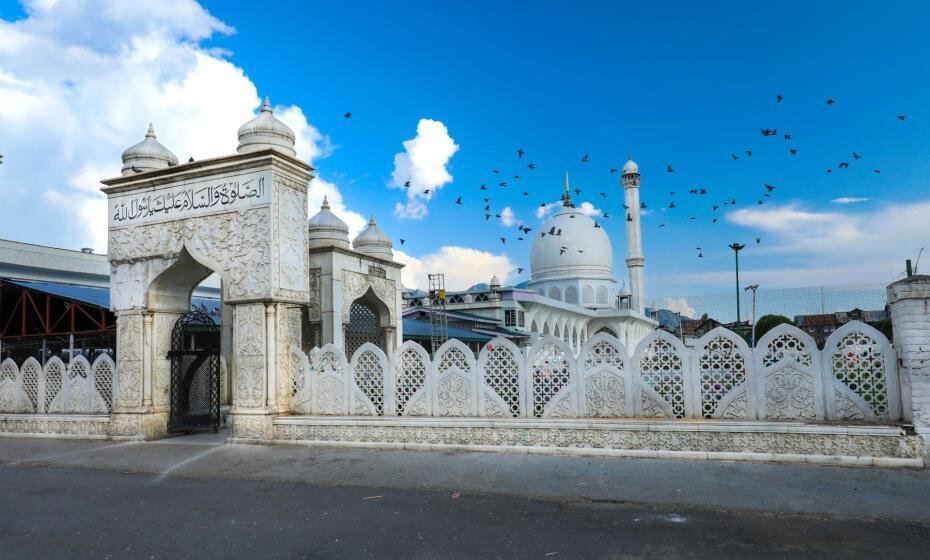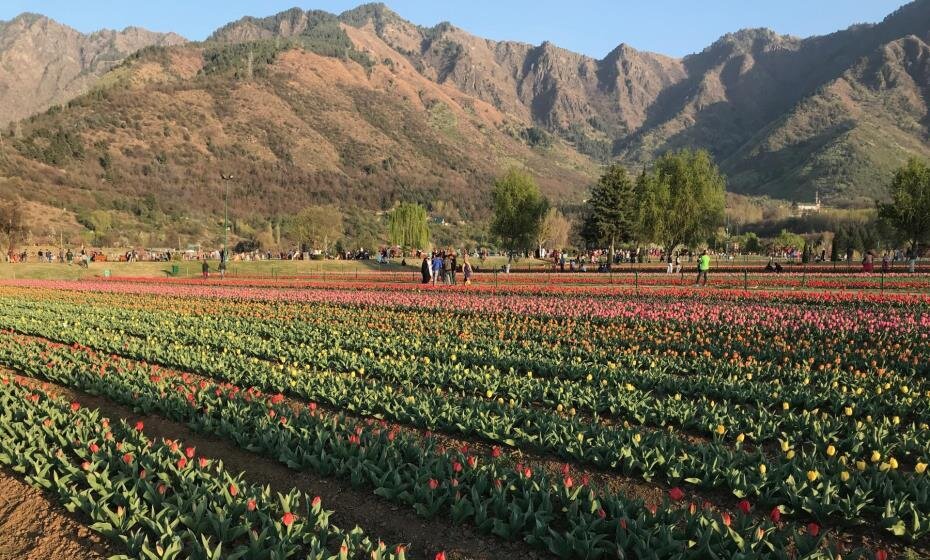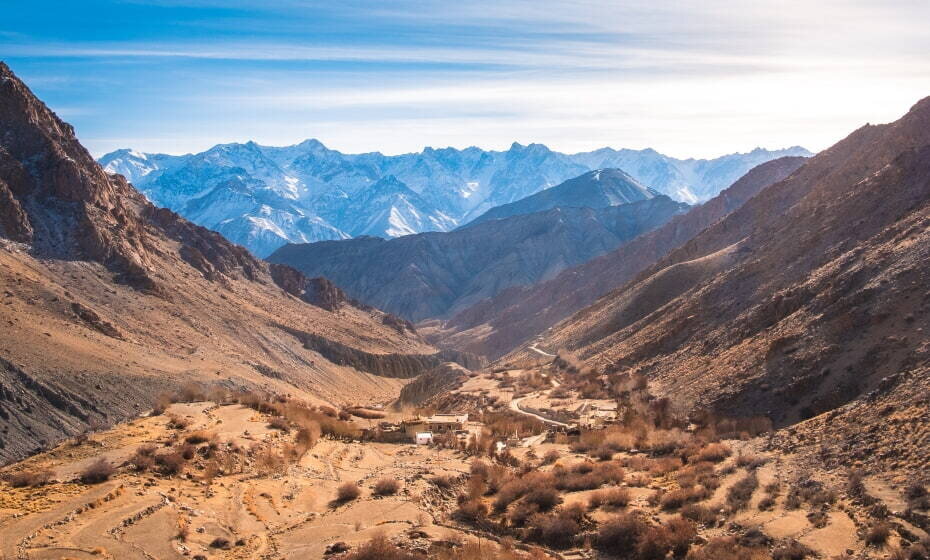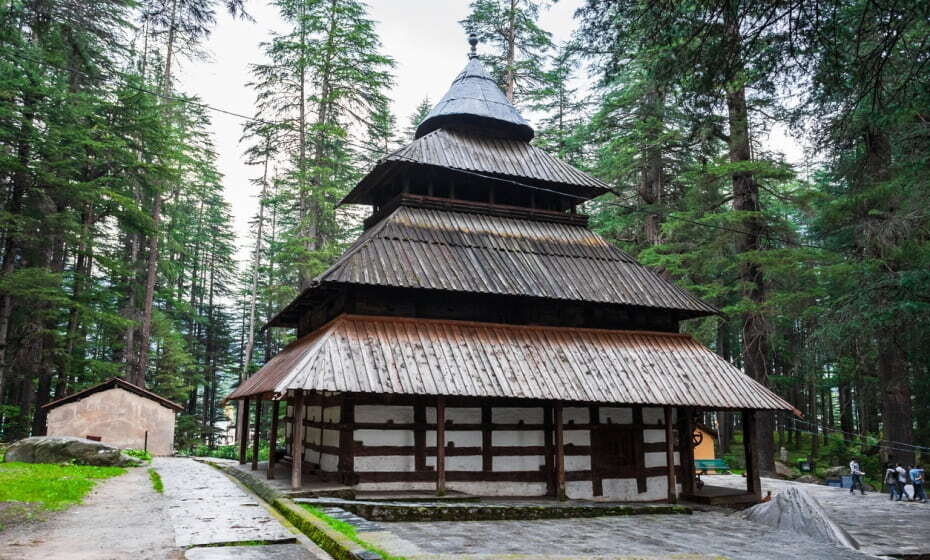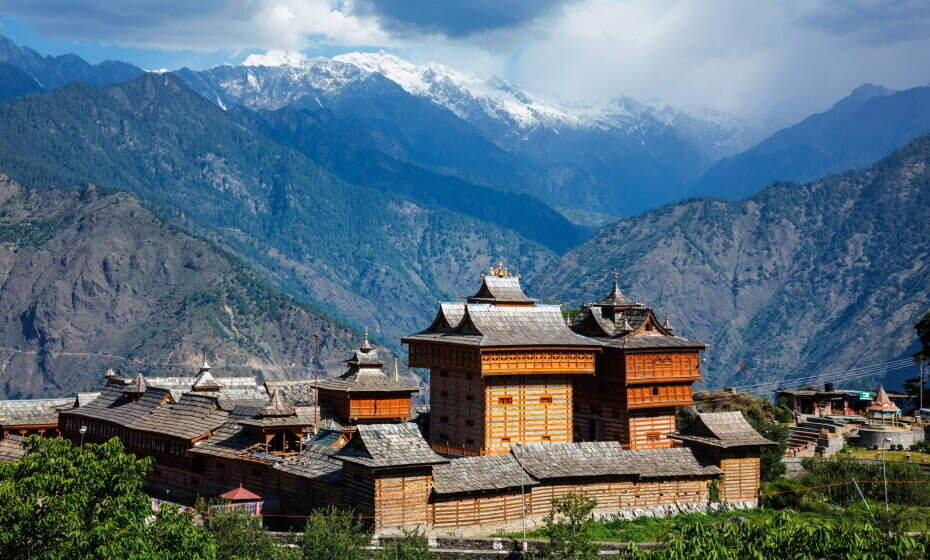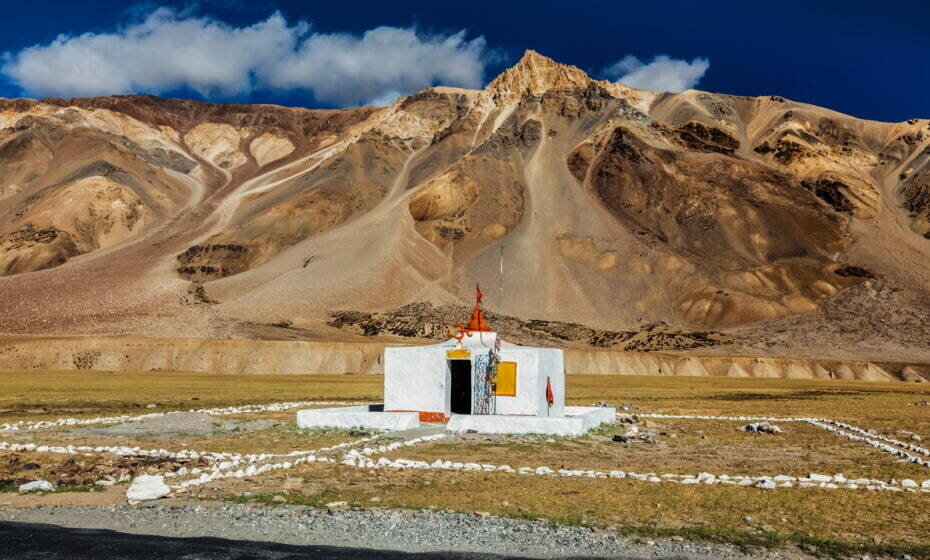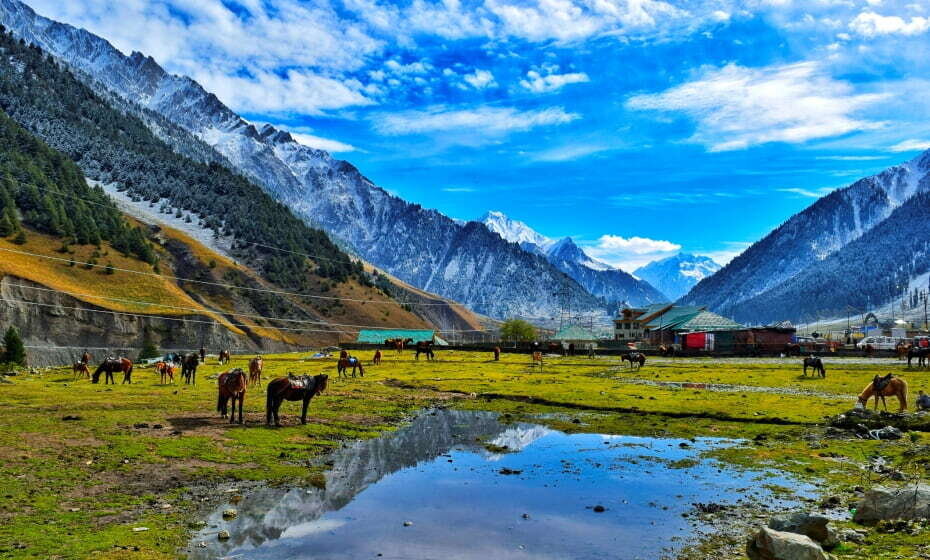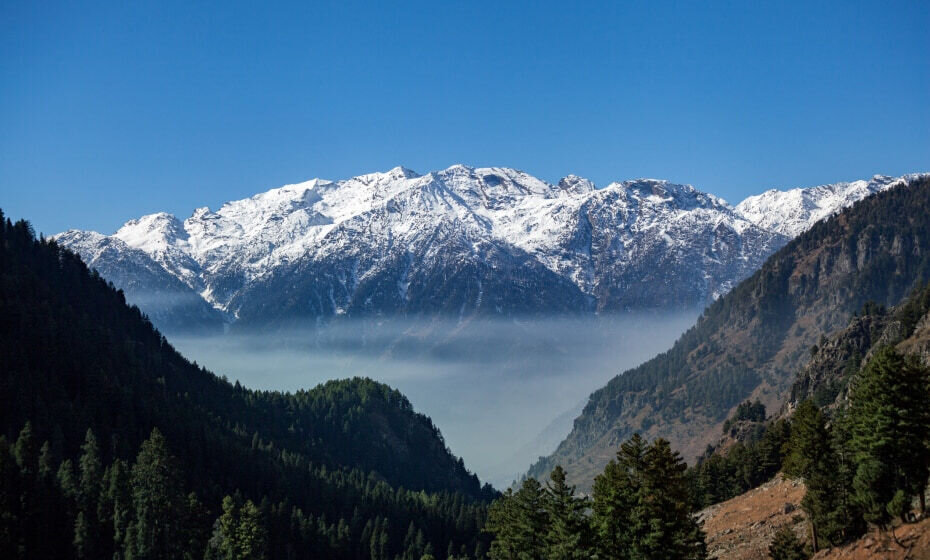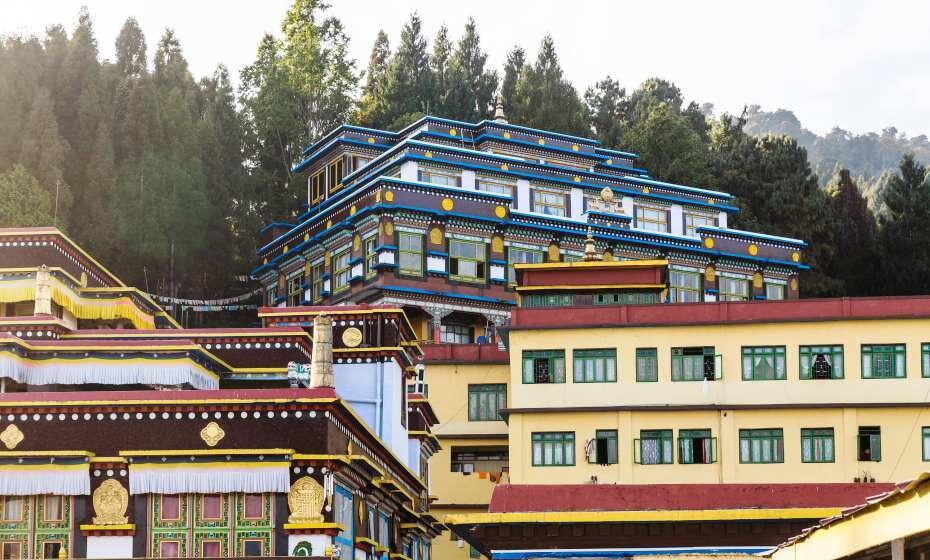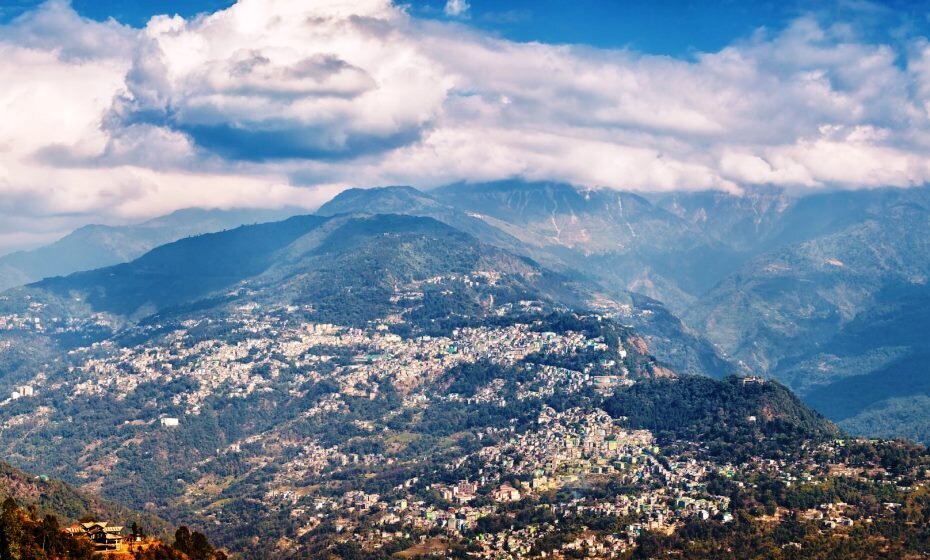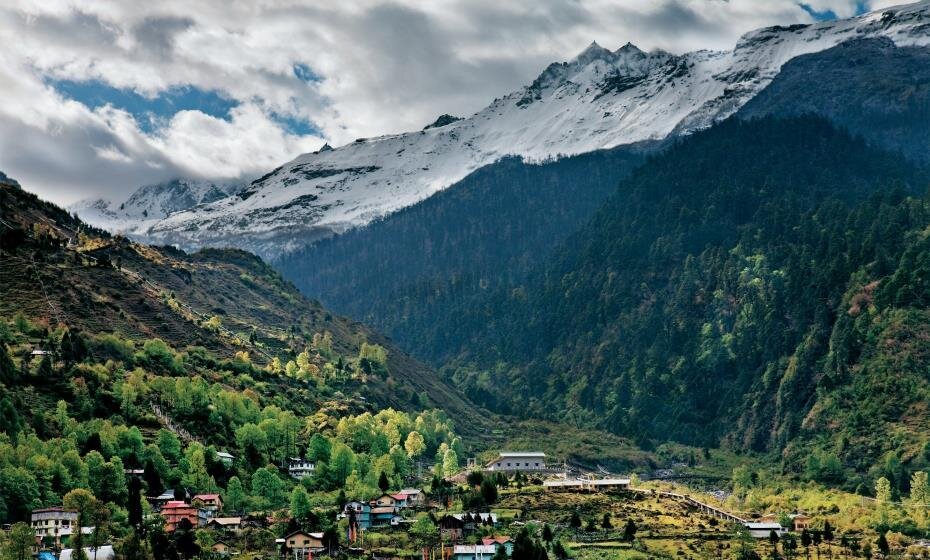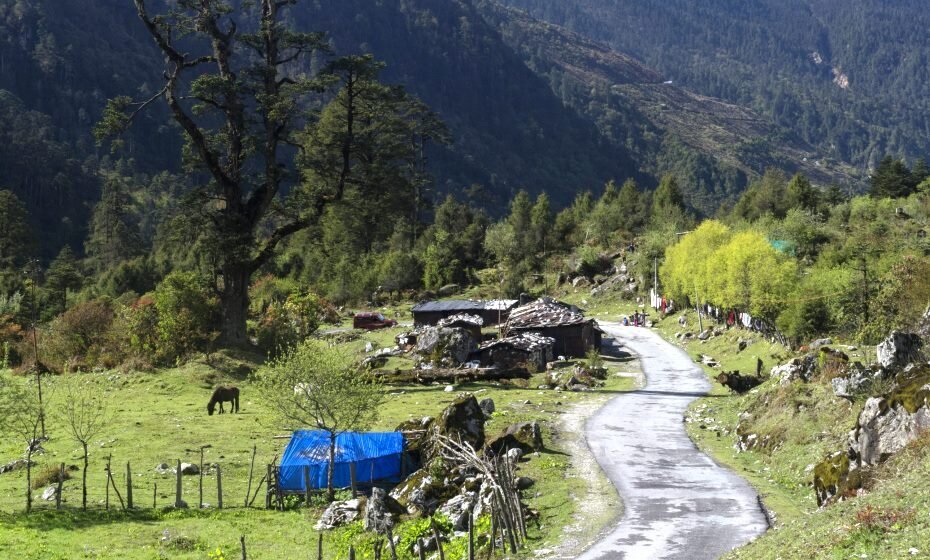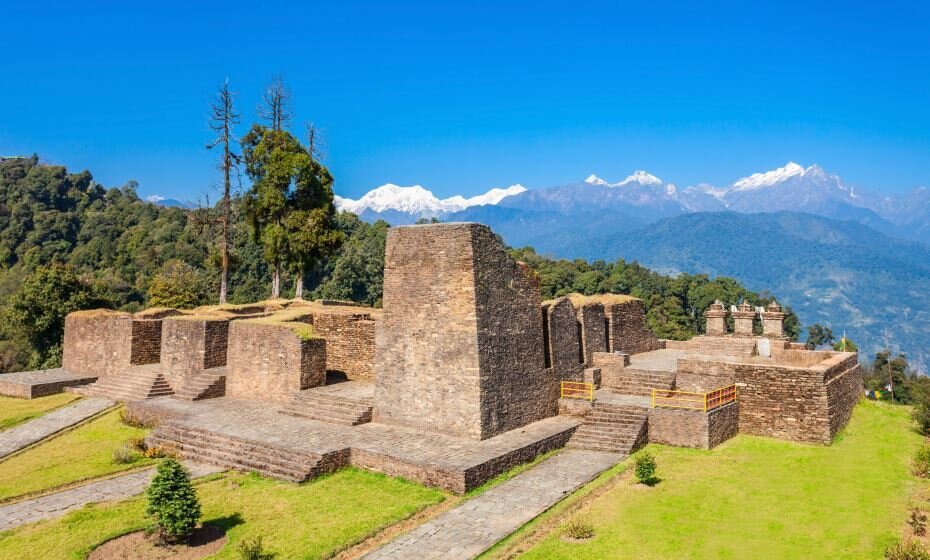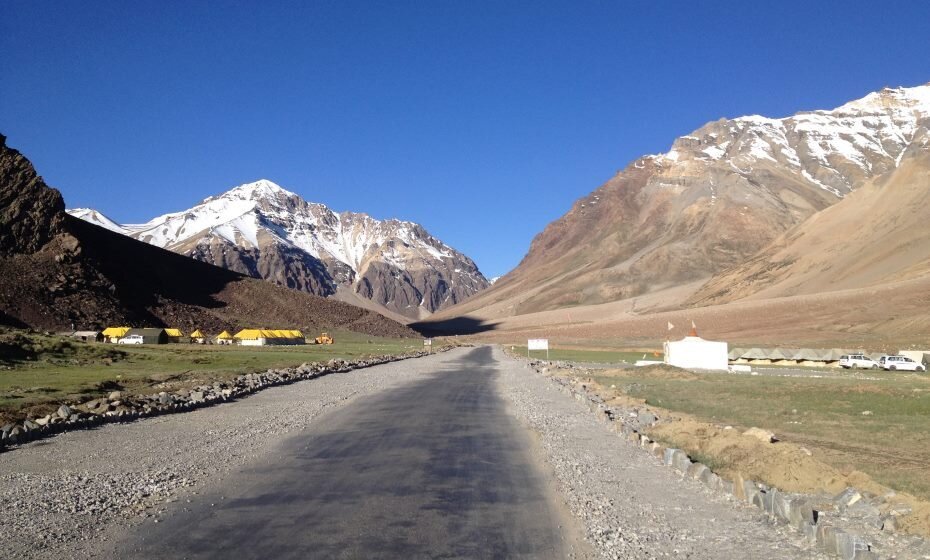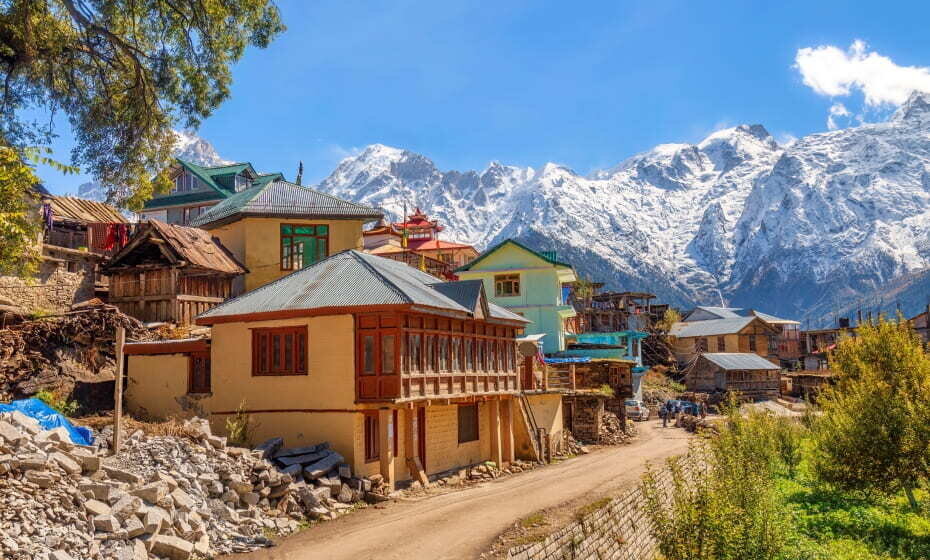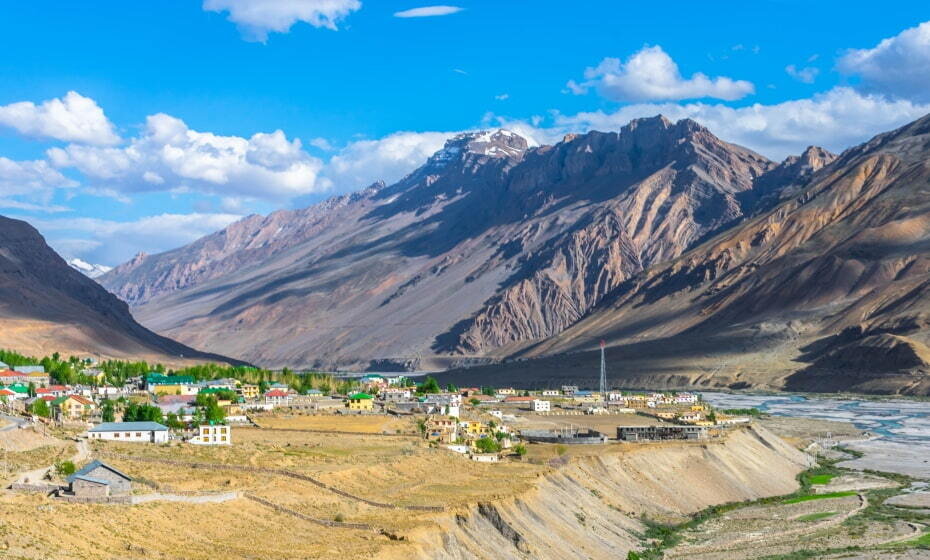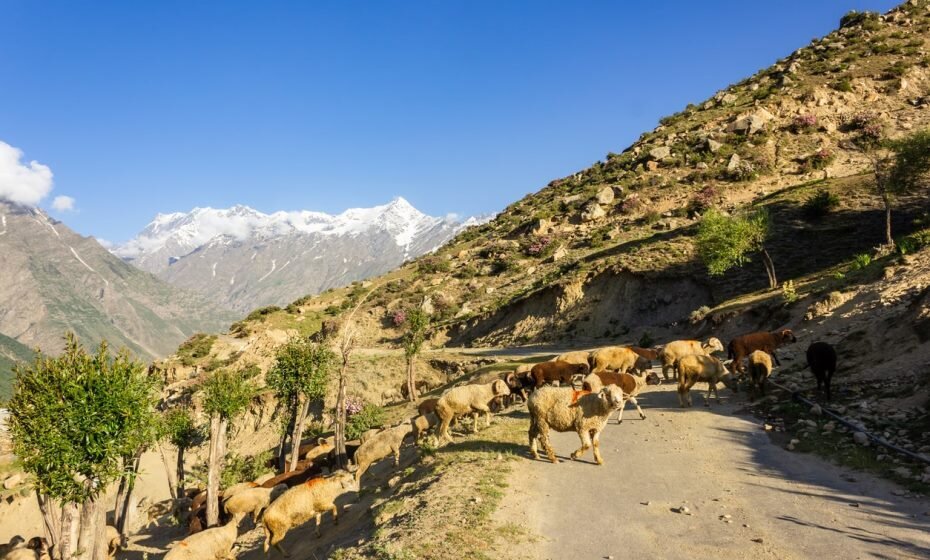 Thiksey Monastery, Leh, Ladakh
Thiksey Monastery, Leh, Ladakh
Maitreya Buddha Statue, Leh, Ladakh
Shanti Stupa, Leh, Ladakh
Shanti Stupa, Leh, Ladakh
Skyline of Himalayas, Leh, Ladakh
National Highway, Leh, Ladakh
Basgo Village, Leh, Ladakh
Himalaya Mountains, Dharamshala, Himachal Pradeshla
Namgyalma Stupa - Mani Prayer Wheels, Dharamsala, Himachal Pradeshla
Mcleod Ganj, Dharamsha, Himachal Pradeshla
Buddhist Pagoda, Rohtang Pass, Manali, Himachal Pradesh
Snow Leopard, Ladakh, Jammu and Kashmir
Trekking at Nubra Valley, Nubra
Lamayuru Monastry, Lamayuru
Foothills of Himalayas, Shimla
Indian Rail Adventure, Shima
The Queen of Hills, Shimla
Rohtang Pass, Manali, Himachal Pradesh
Himalayan Railway, Darjeeling
Mountain View, Darjeeling
Near Manali, Himachal Pradesh
Keylong, Himachal Pradesh
Floating Market, Srinagar, Jammu and Kashmir
Hazratbal Mosque, Srinagar, Jammu and Kashmir
Snow Leopard Valley, Ladakh
Hidimba Devi Temple, Manali
Bhimakali Temple, Sarahan
Shiva Temple, Sarchu, Himachal Pradeshla
Pahalgam Valley, Pahalgam, Jammu and Kashmir
Snow Covered Peaks, Pahalgam, Jammu and Kashmir
Yumthang Valley, Lachung, Sikkim
Ruins of Rabdentse, Pelling, Sikkim
Camping Tents, Sarchu, Himachal Pradesh
Small Himalayan Village, Kalpa
Keylong, Himachal Pradesh