Karnataka and Tamil Nadu, South India
Discover the magical states of Karnataka & Tamil Nadu on one of our South India tours. All the holidays on this website are ABTA protected. If you would like us to arrange your holiday including flights your holiday will also be ATOL protected.
Karnataka Destinations
Karnataka is a sprawling Southern India state that has it all. Here you will find everything from 280 km of gorgeous coastline, lush green coffee plantations and national parks to ancient temples and world heritage sites as well as the cosmopolitan, chic city of Bangalore.
Puducherry and Tamil Nadu Destinations
If it's culture that interests you a visit to Tamil Nadu is a must. The capital Chennai also known as the 'cultural capital of India' is the gateway to a treasure trove of world heritage monuments and timeless temples. It also offers a rich natural life with stunning mountains, fabulous wildlife, silver waterfalls and sandy beaches.
A few South India Tours
These are just a few of the South India tours available from Authentic India Tours. For more options please see the private tailor made South India tours or refer to the small group tours page. Alteratively  email info@aitholidays.com or call our India travel specialists on 01792 315499.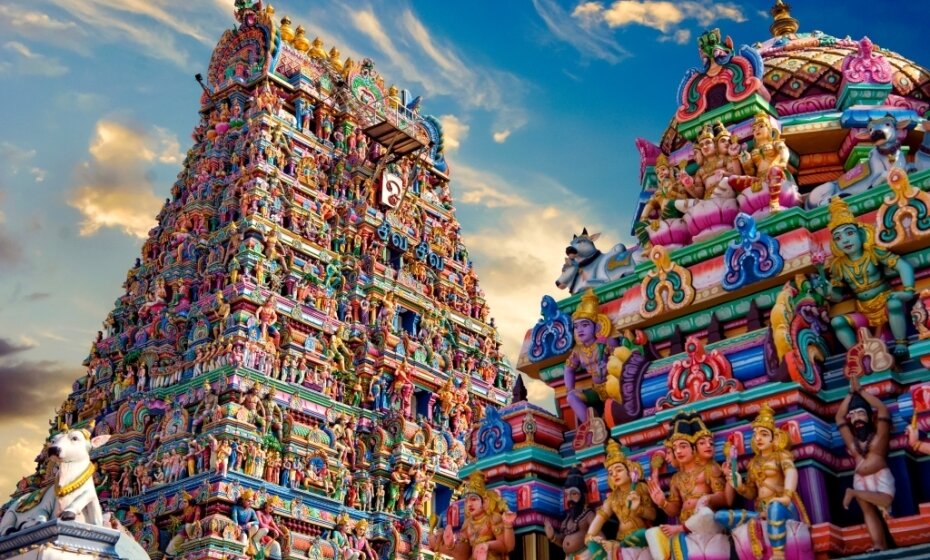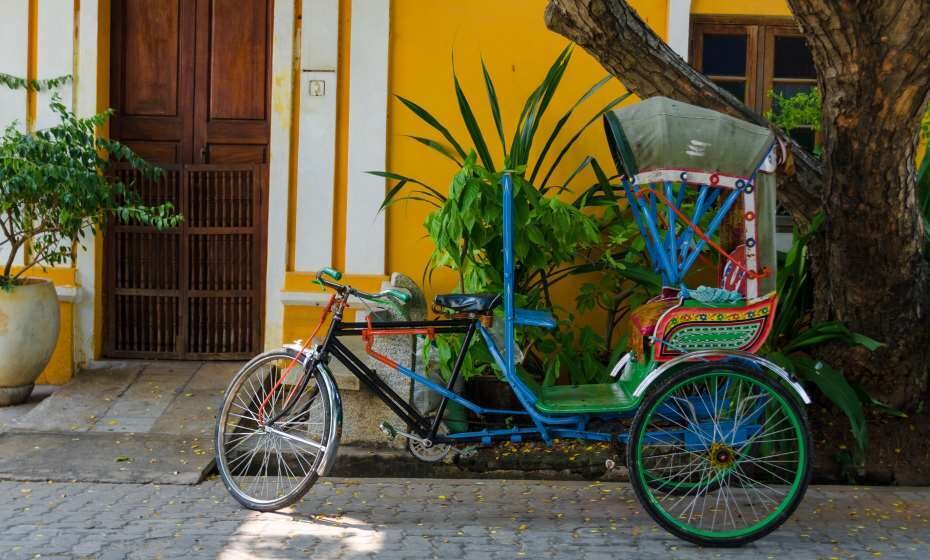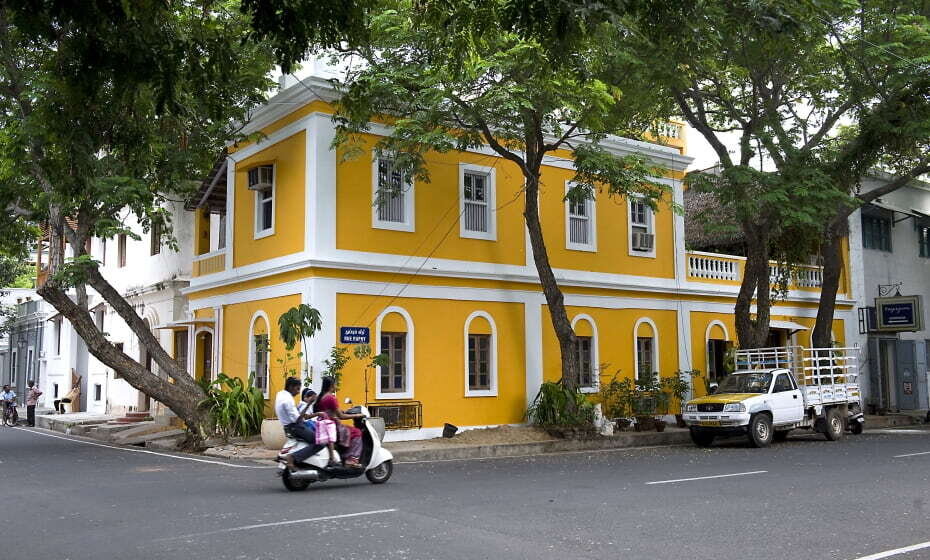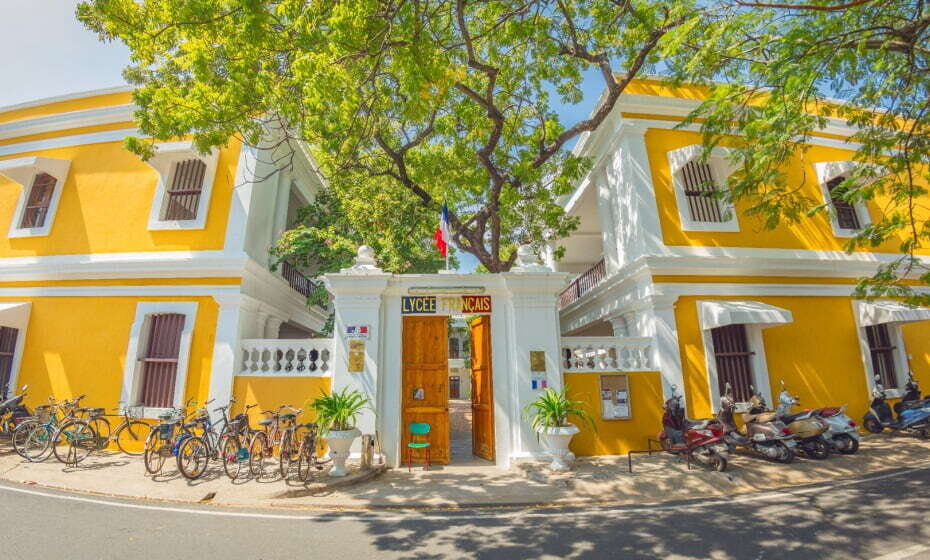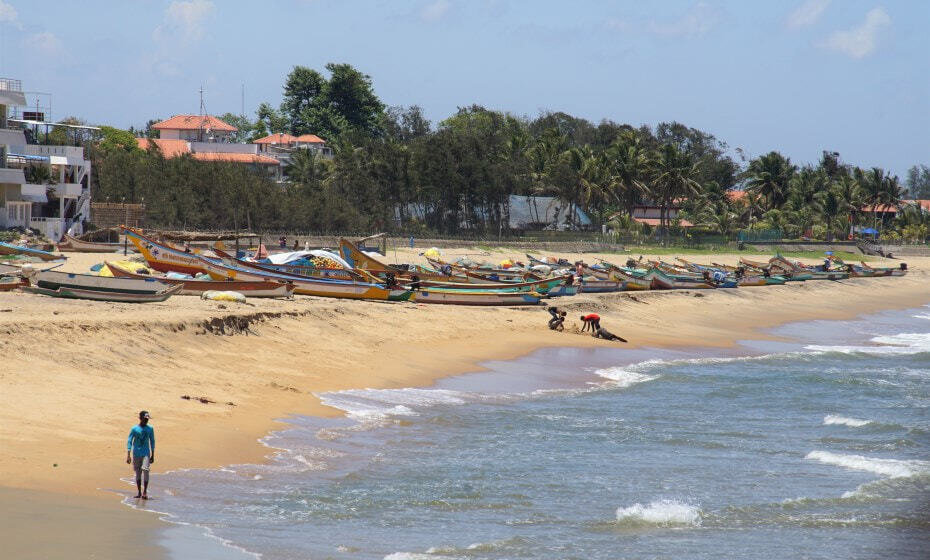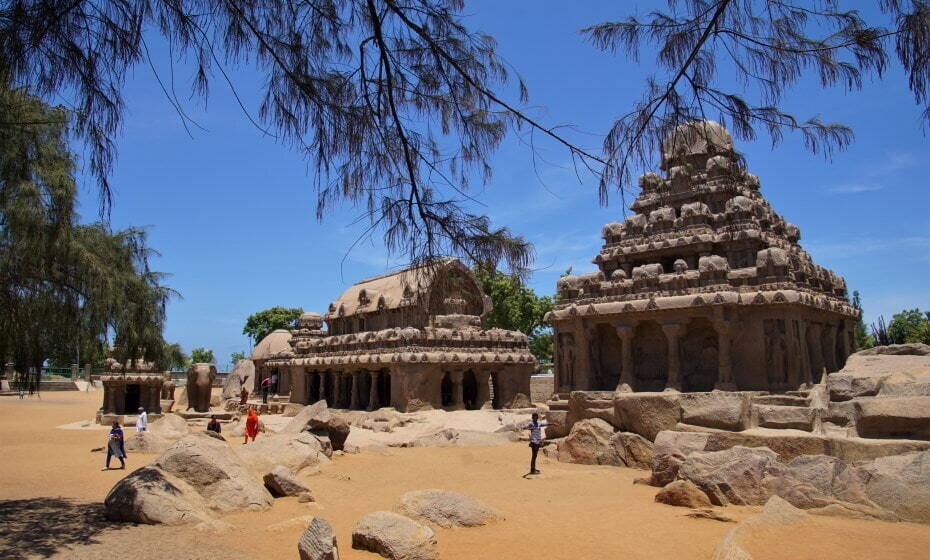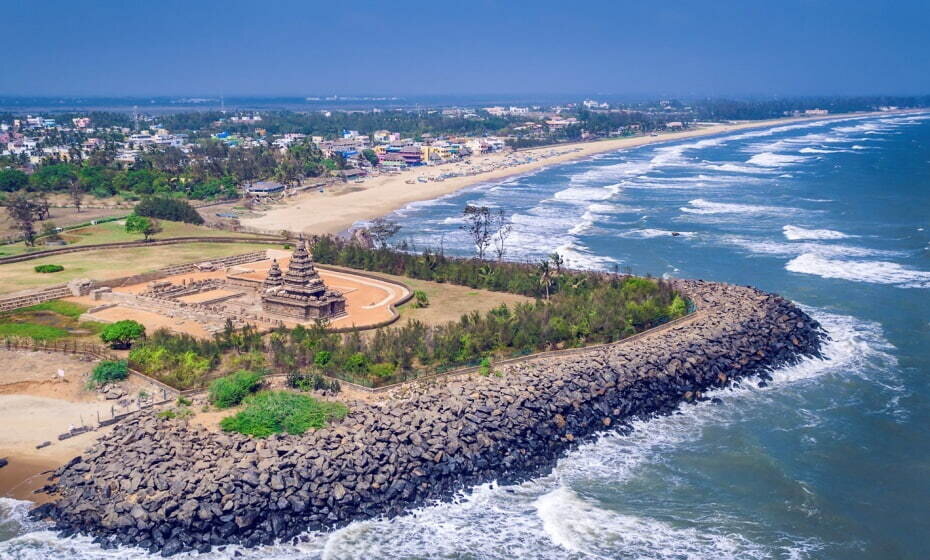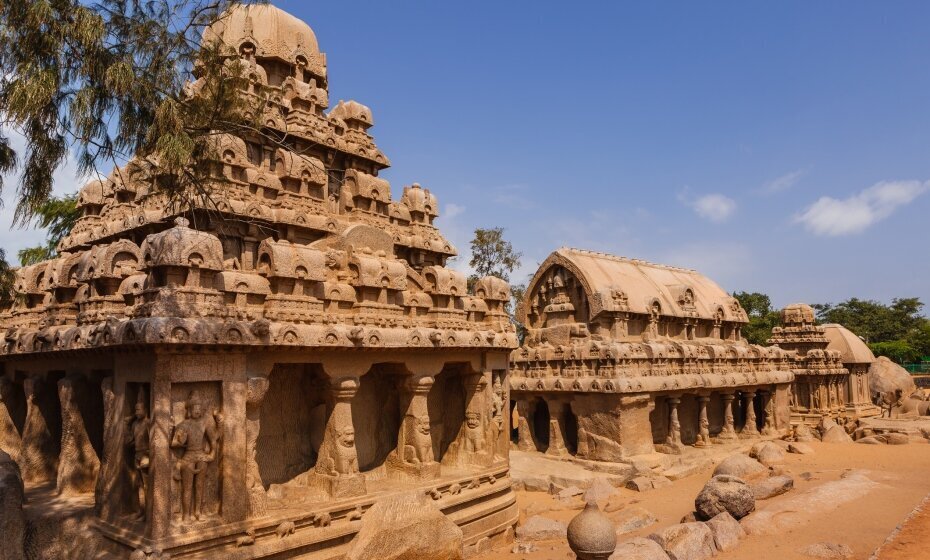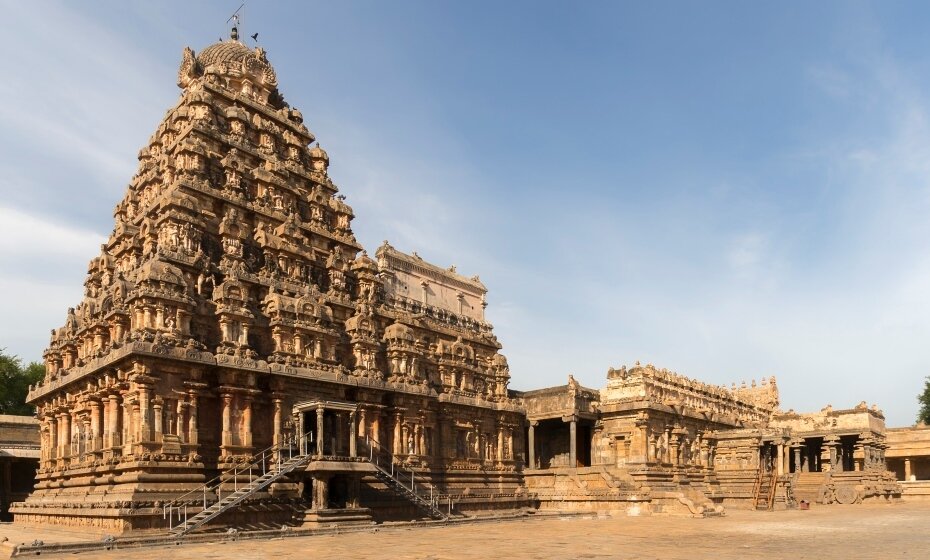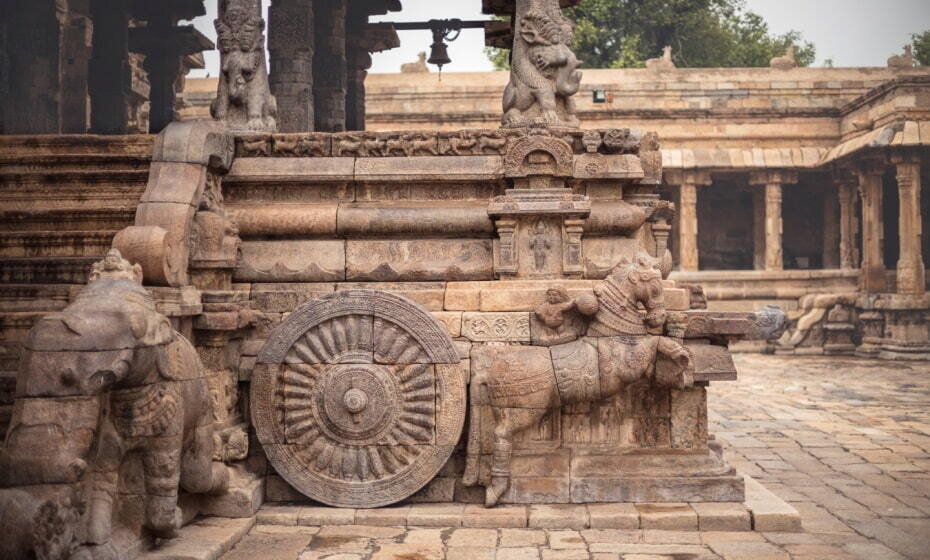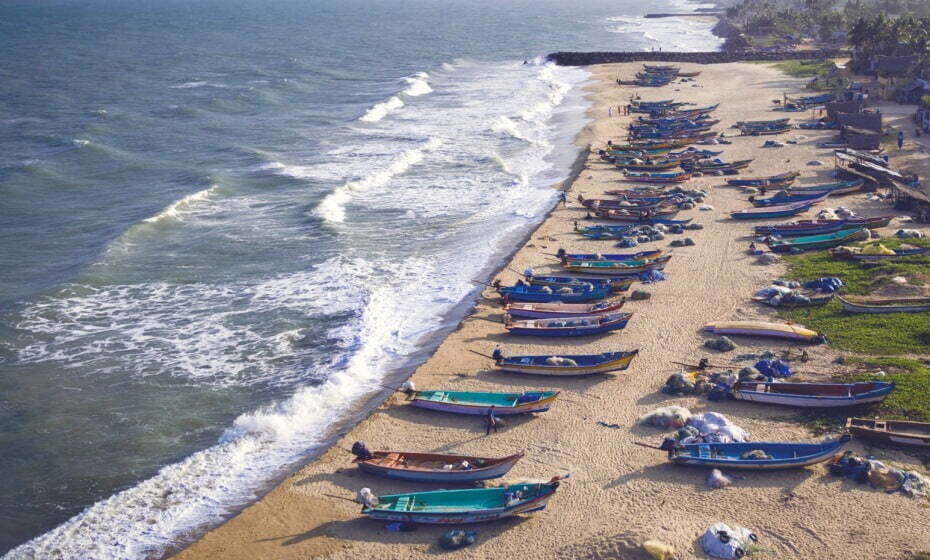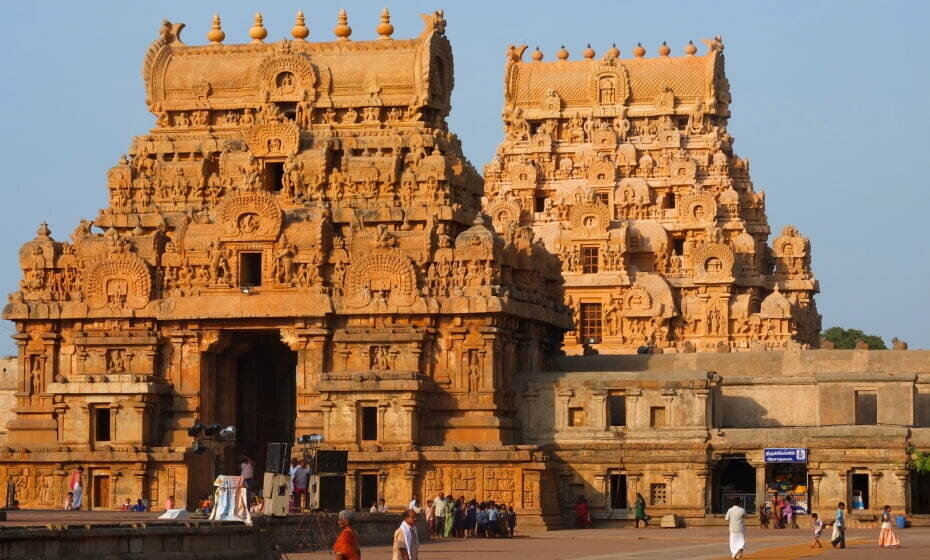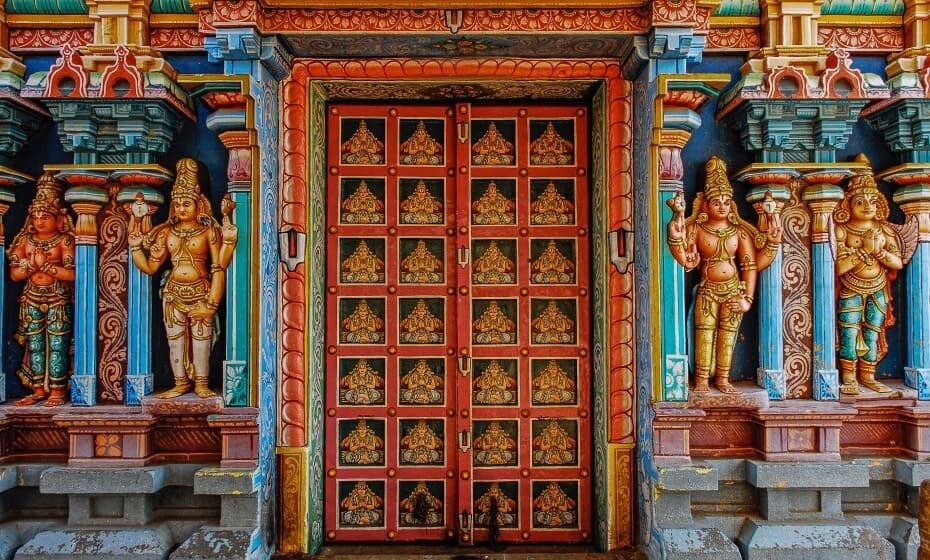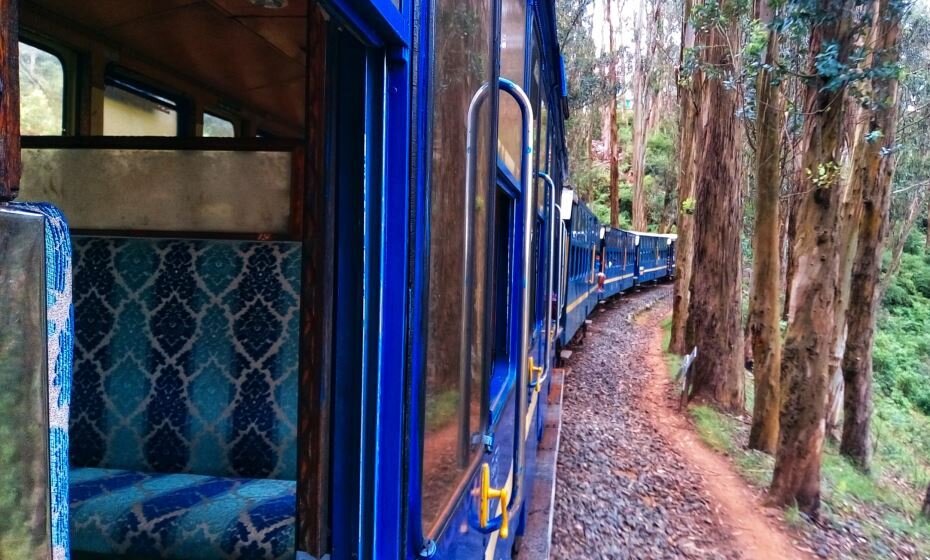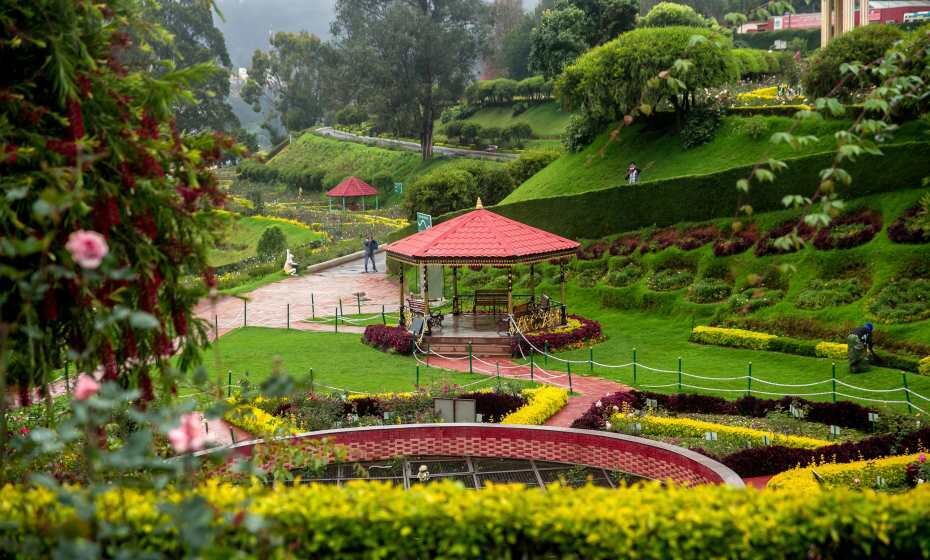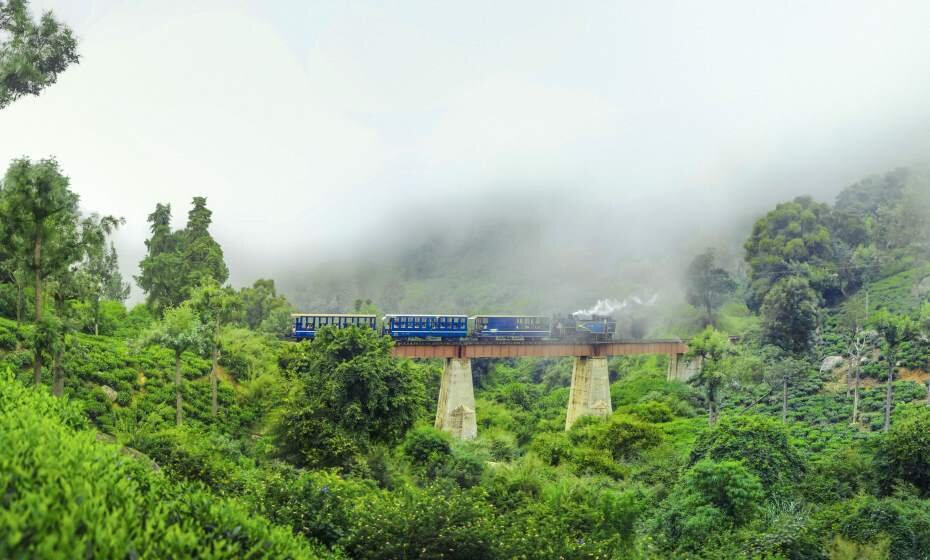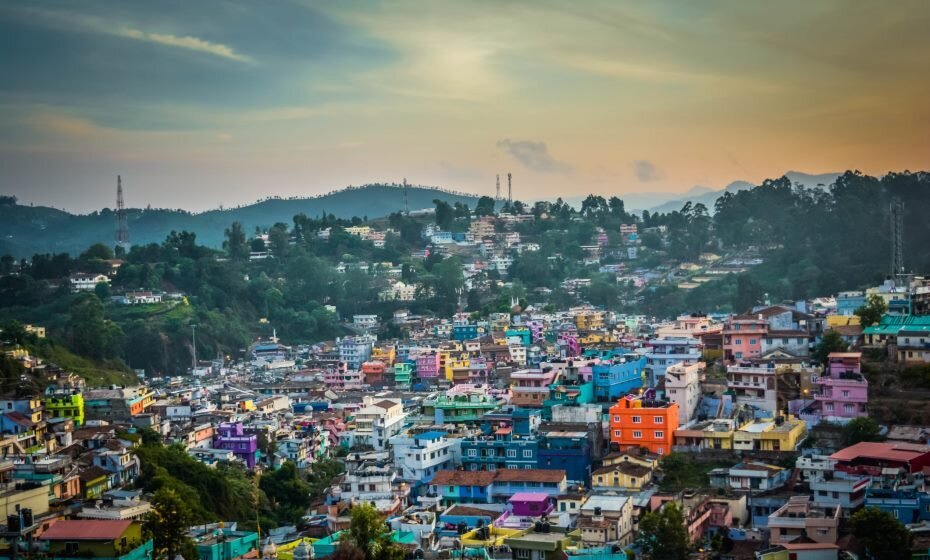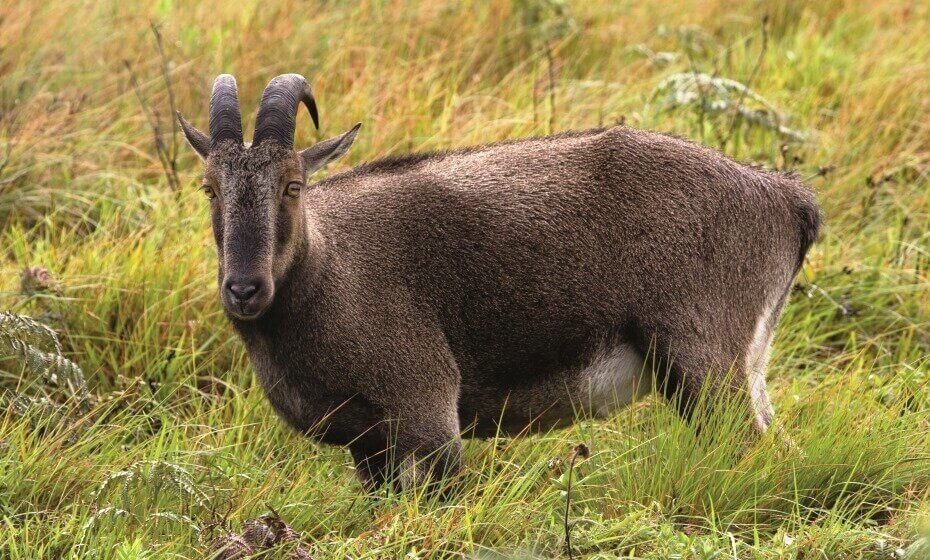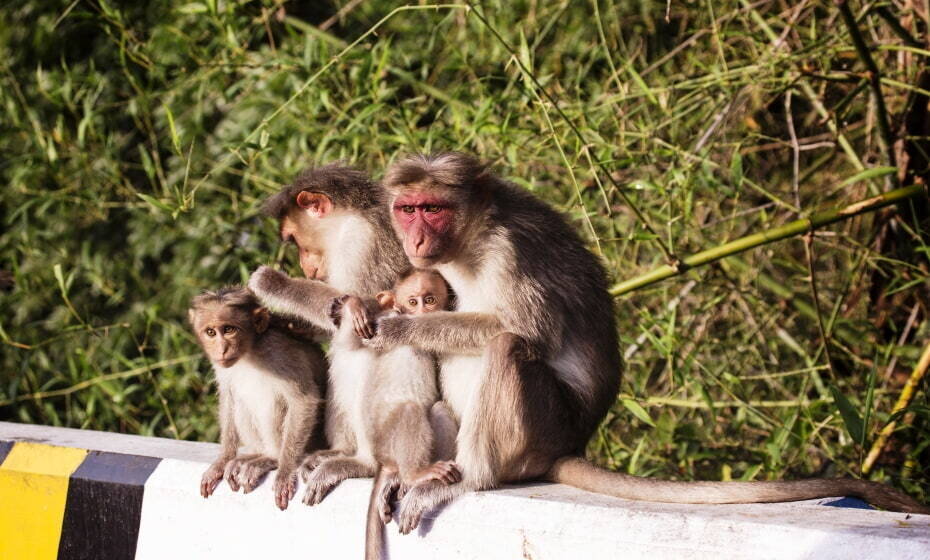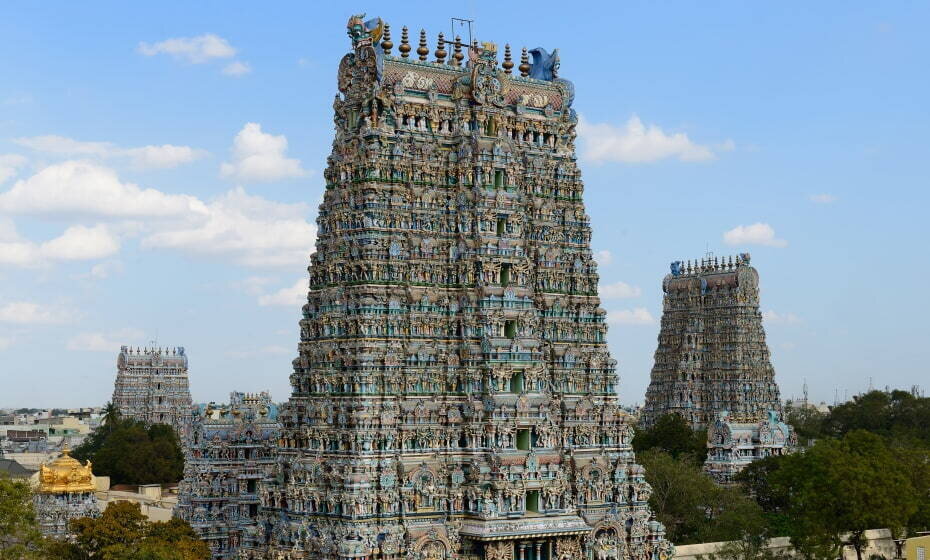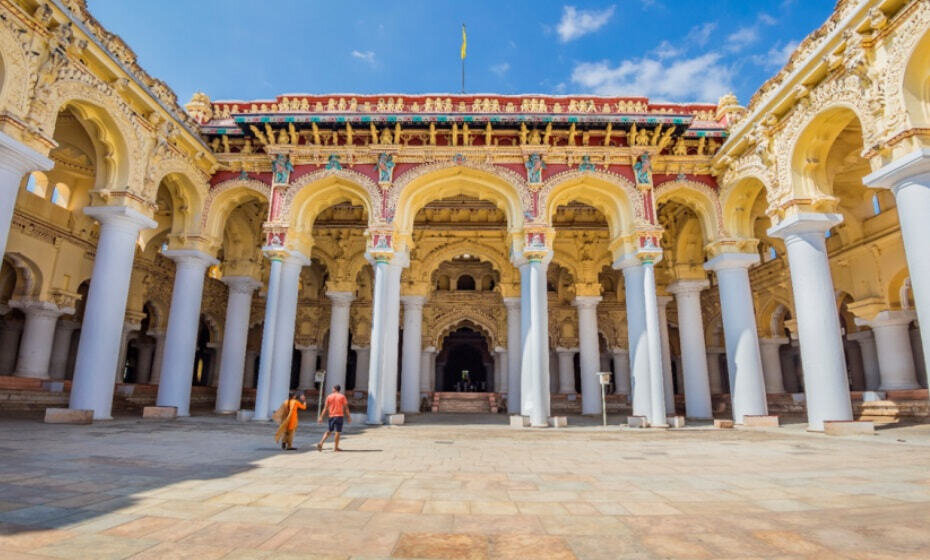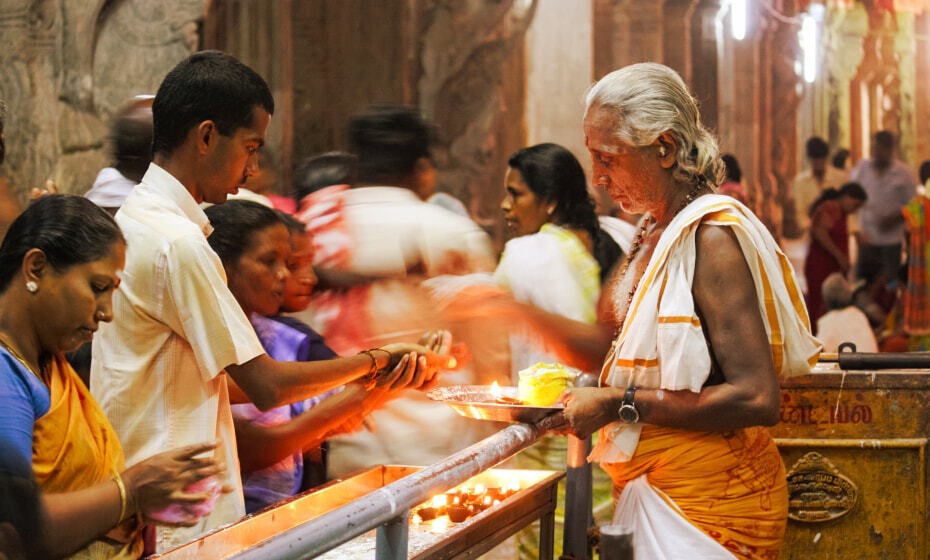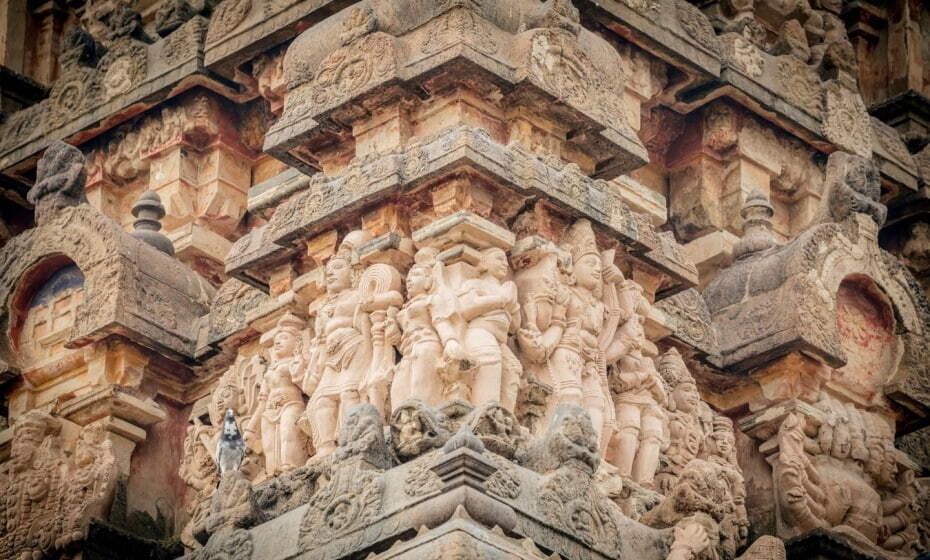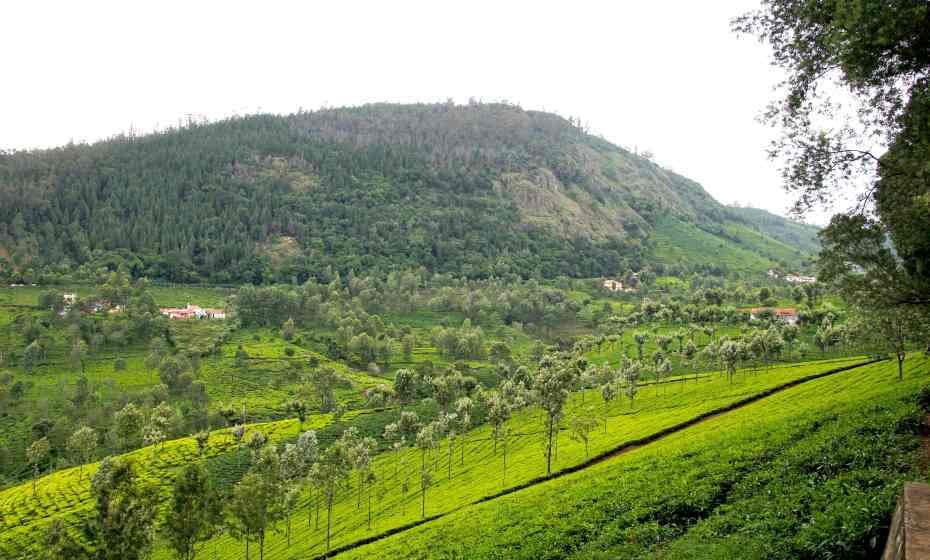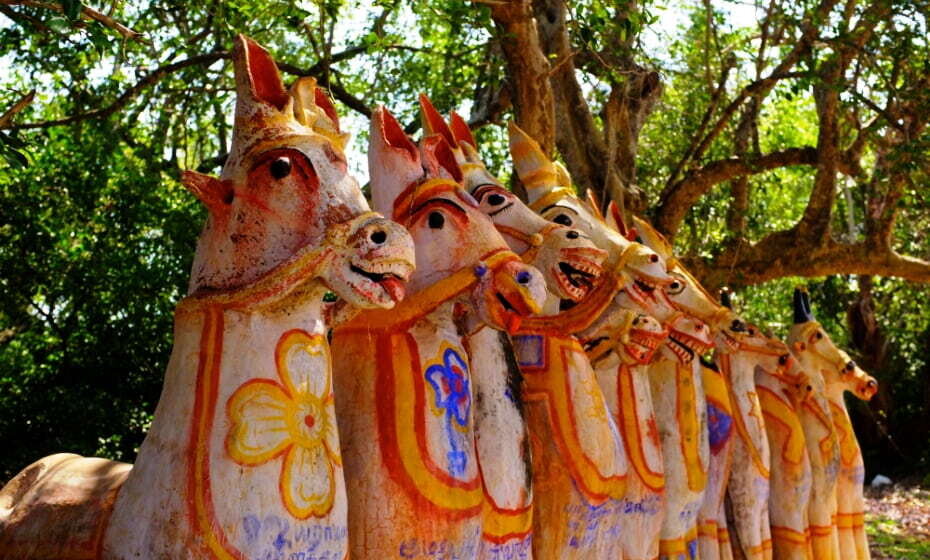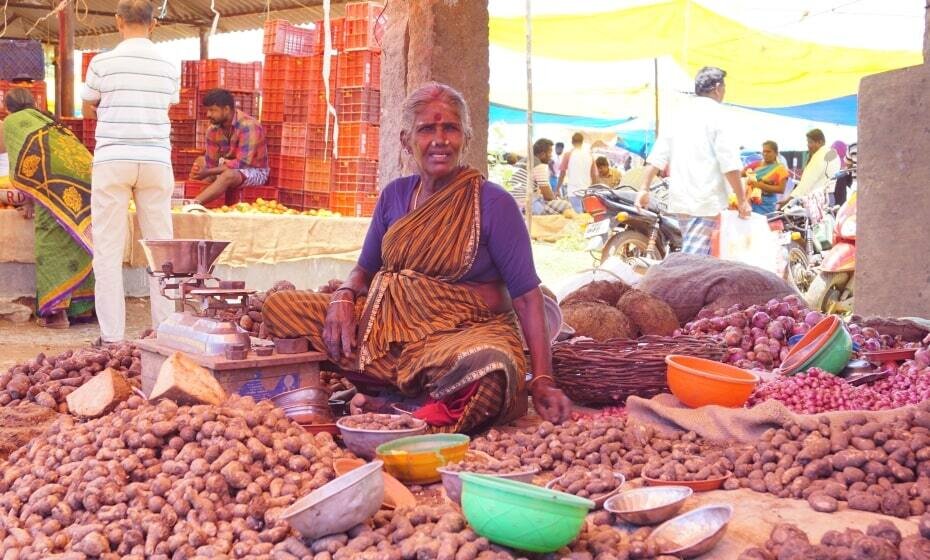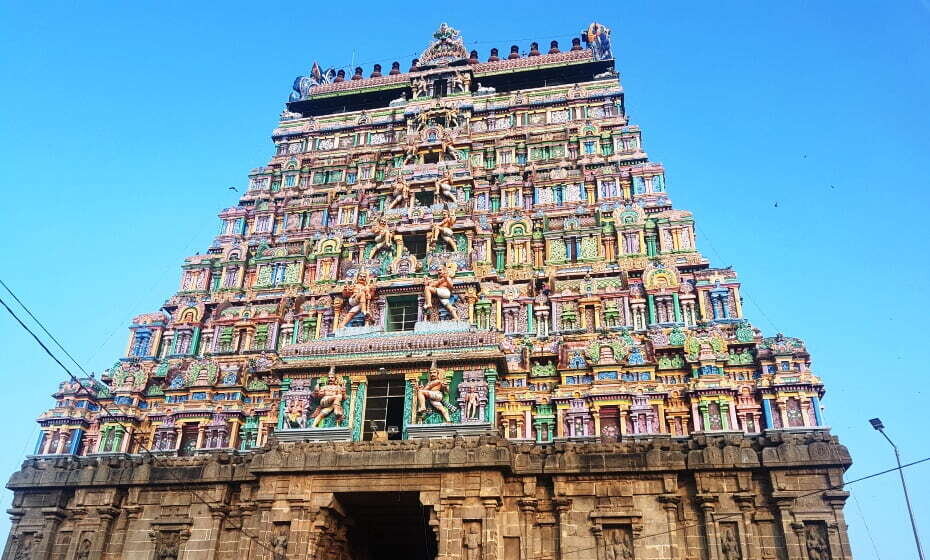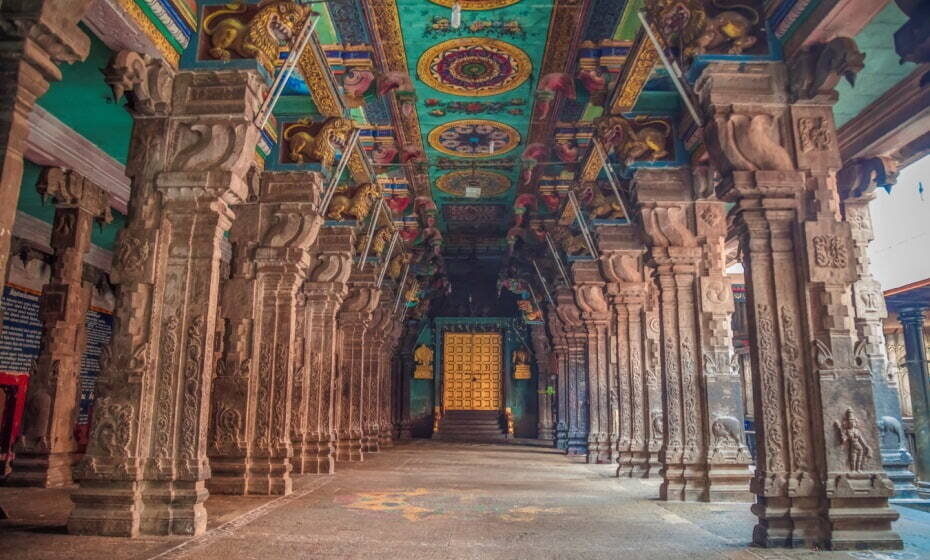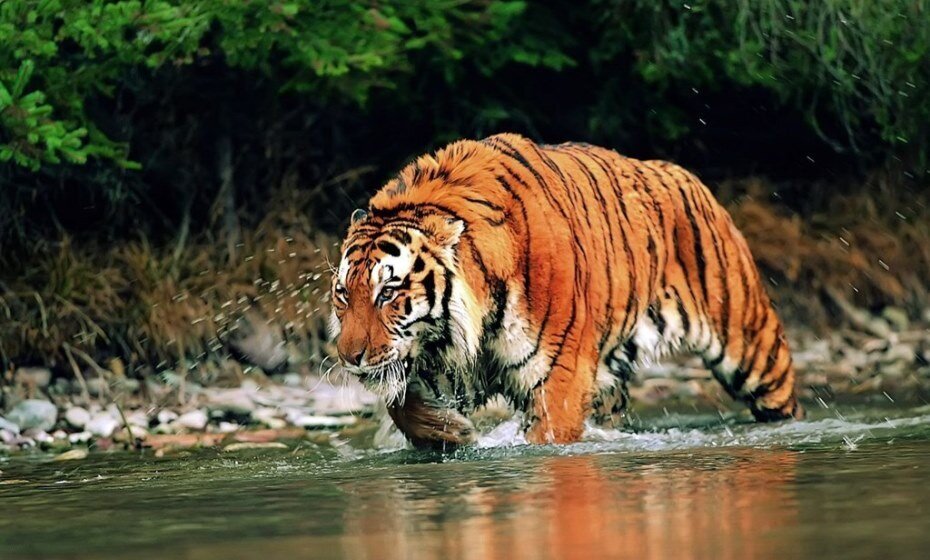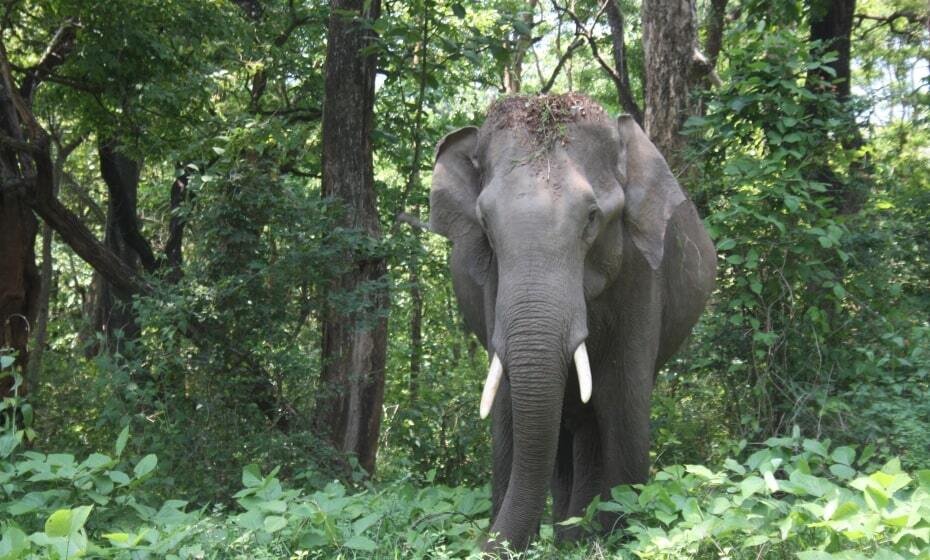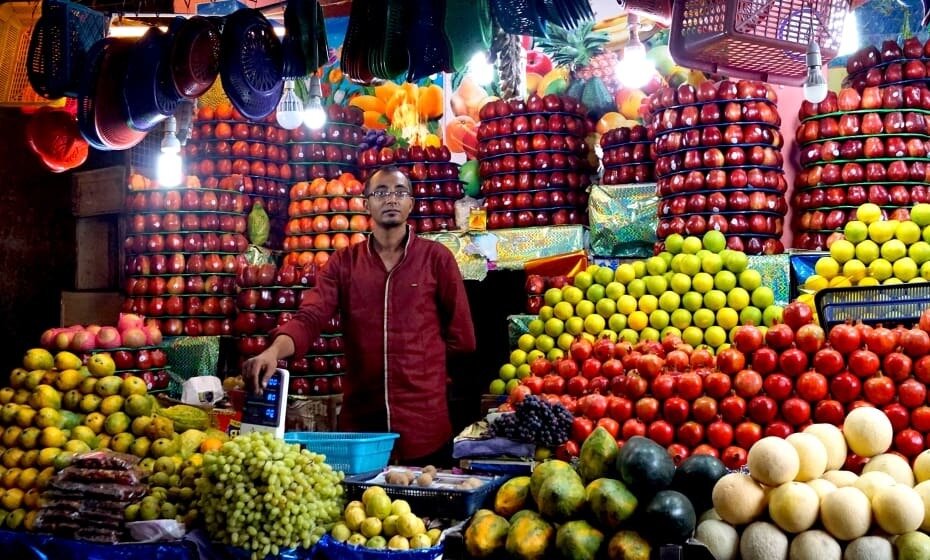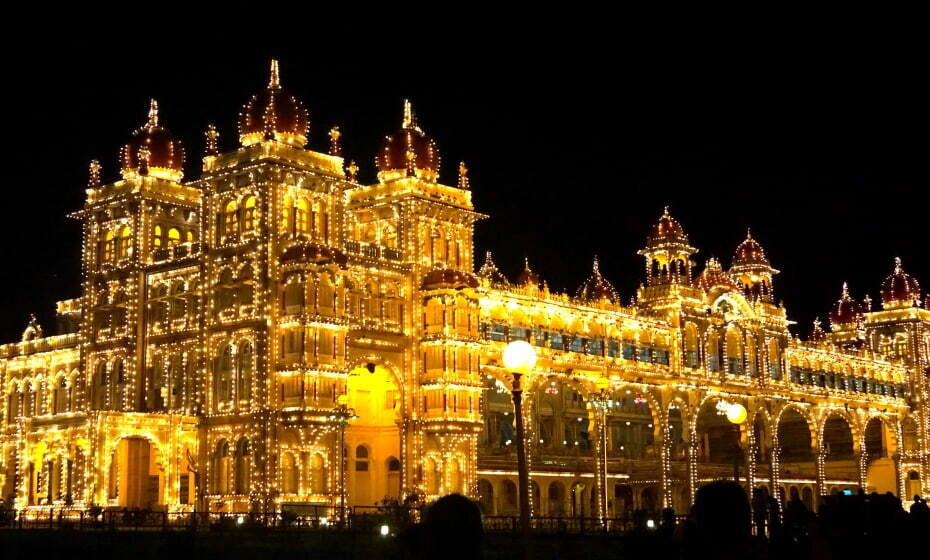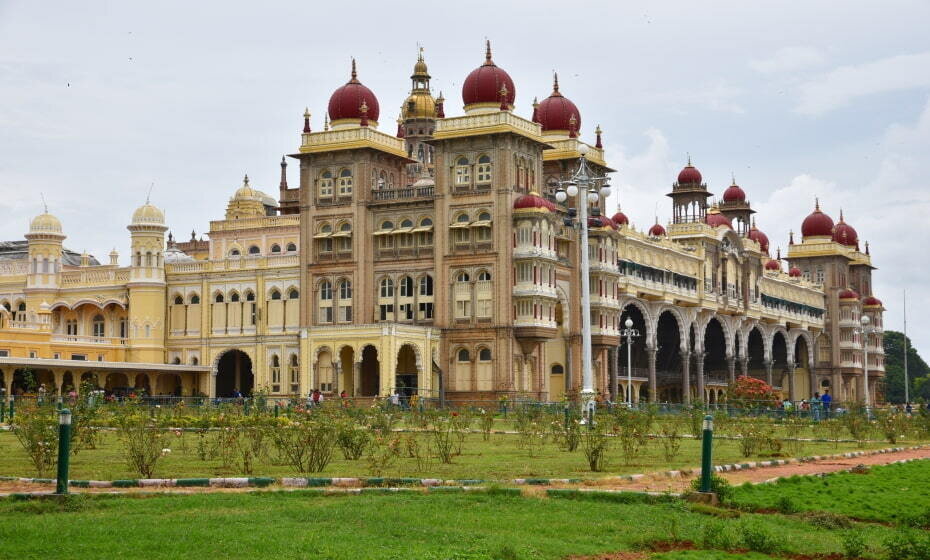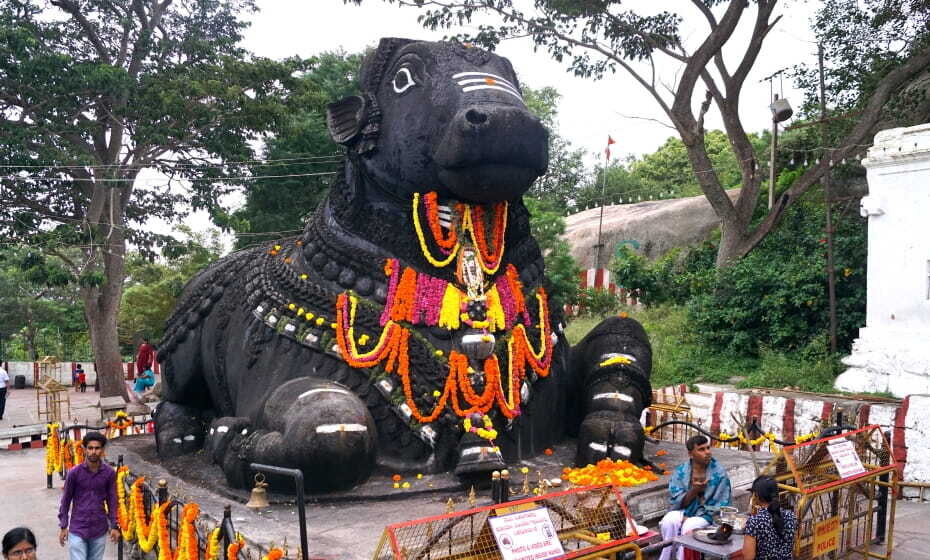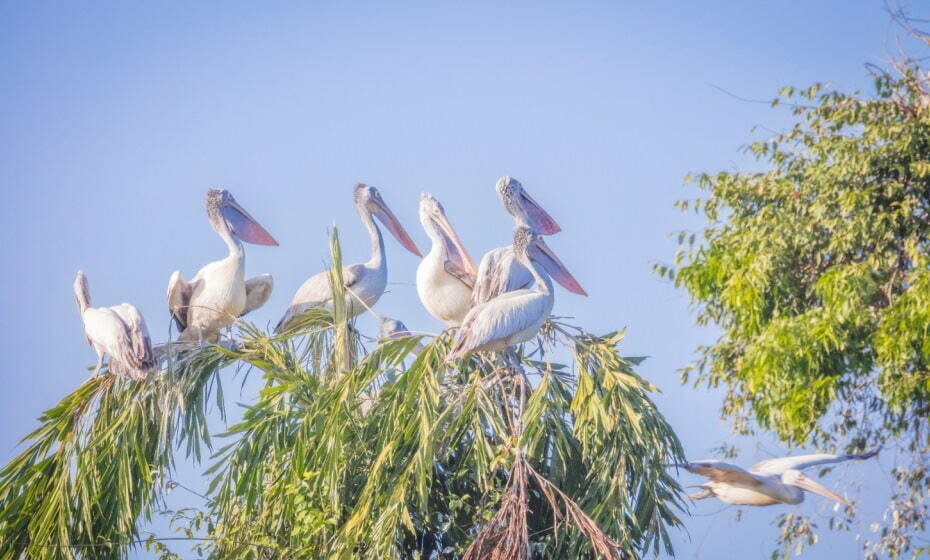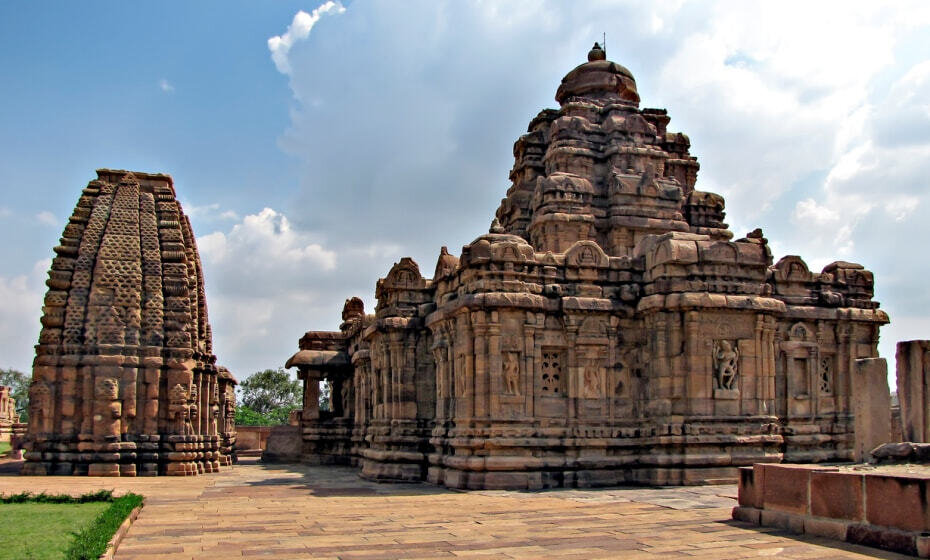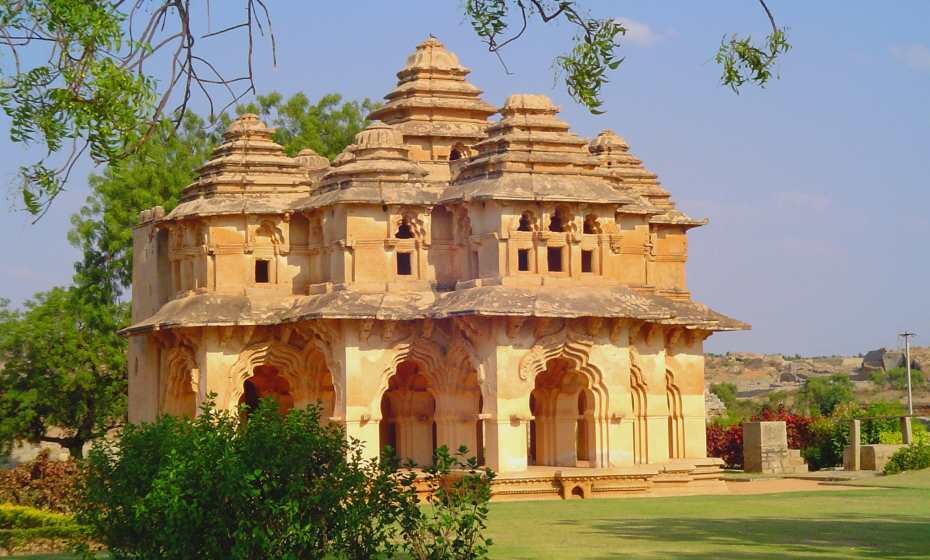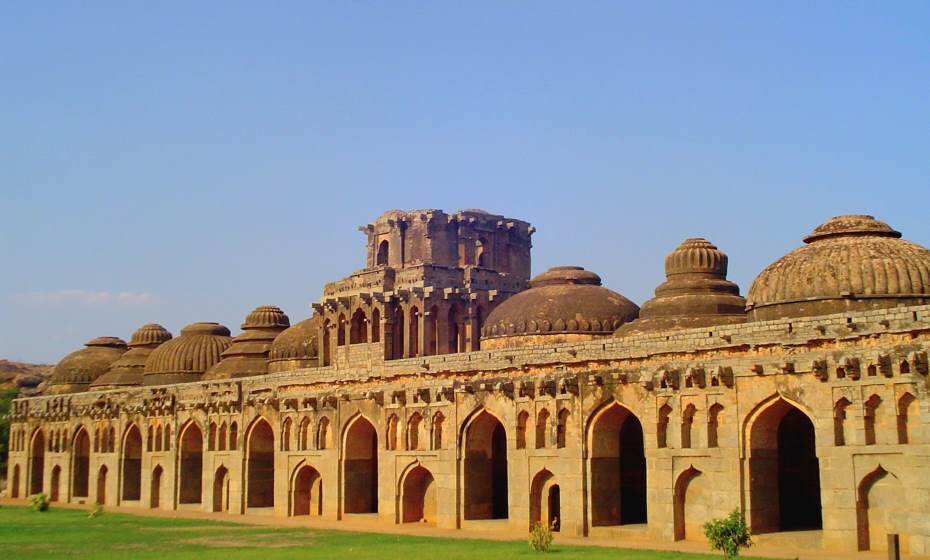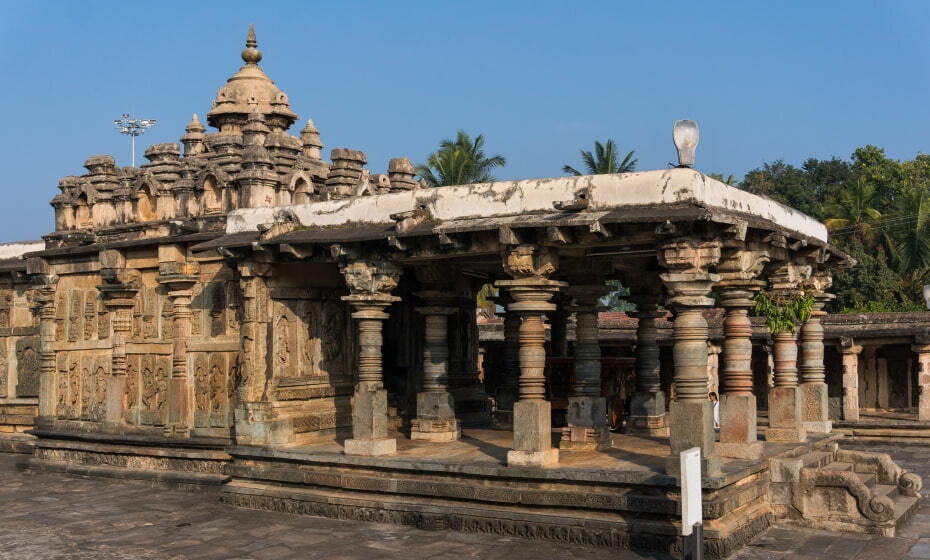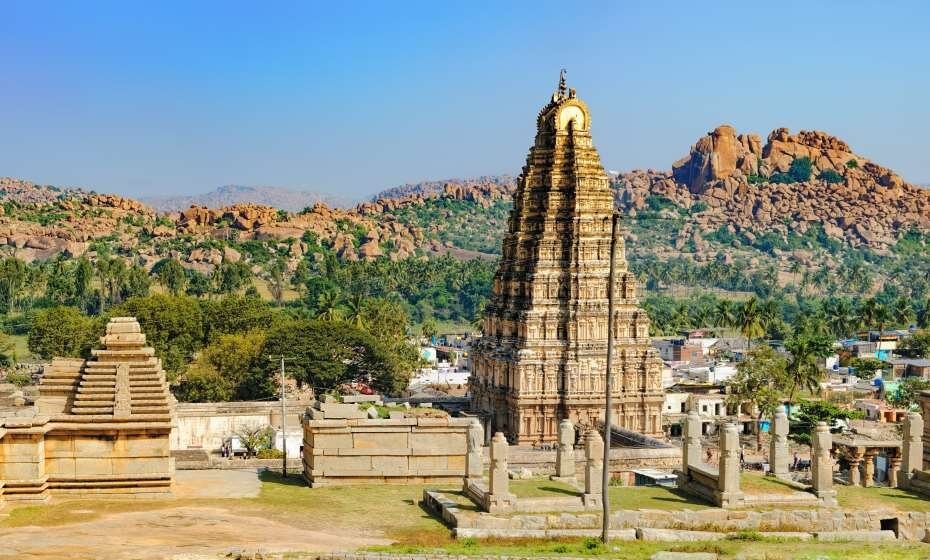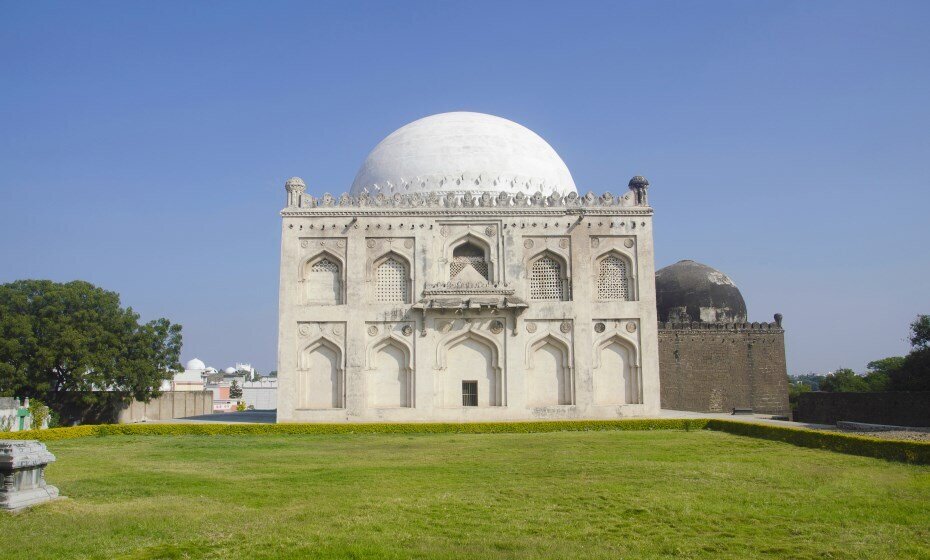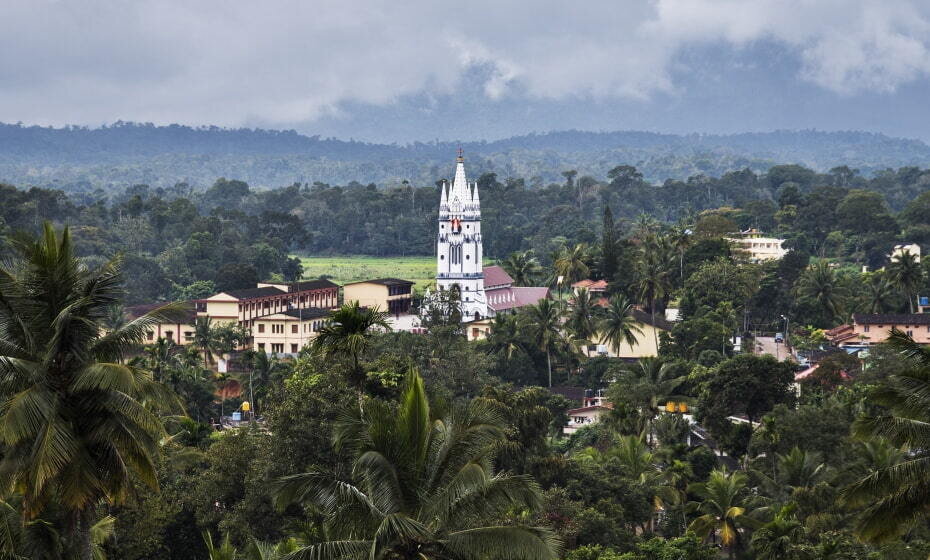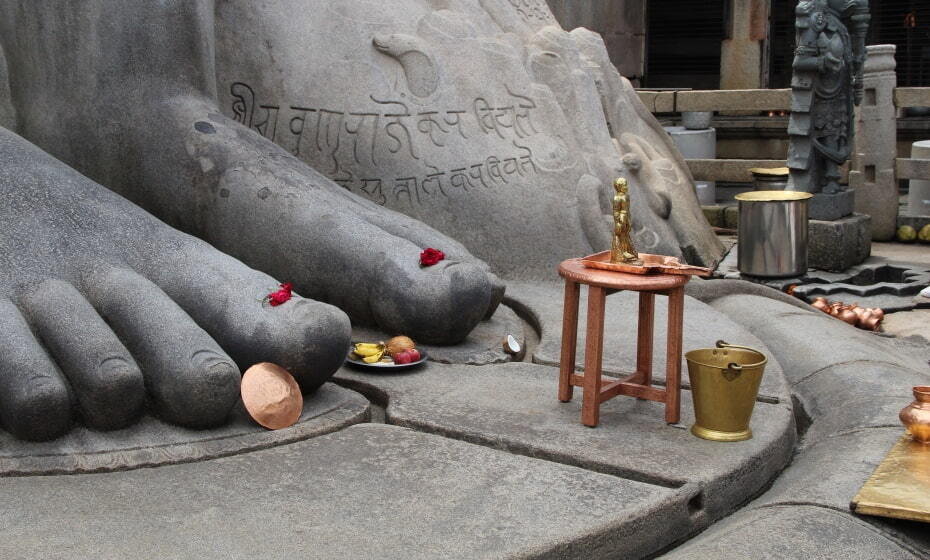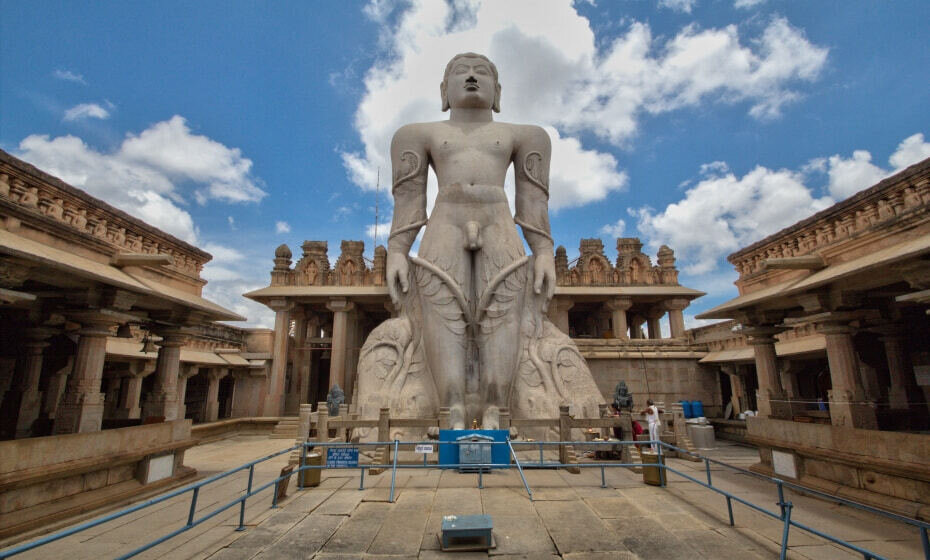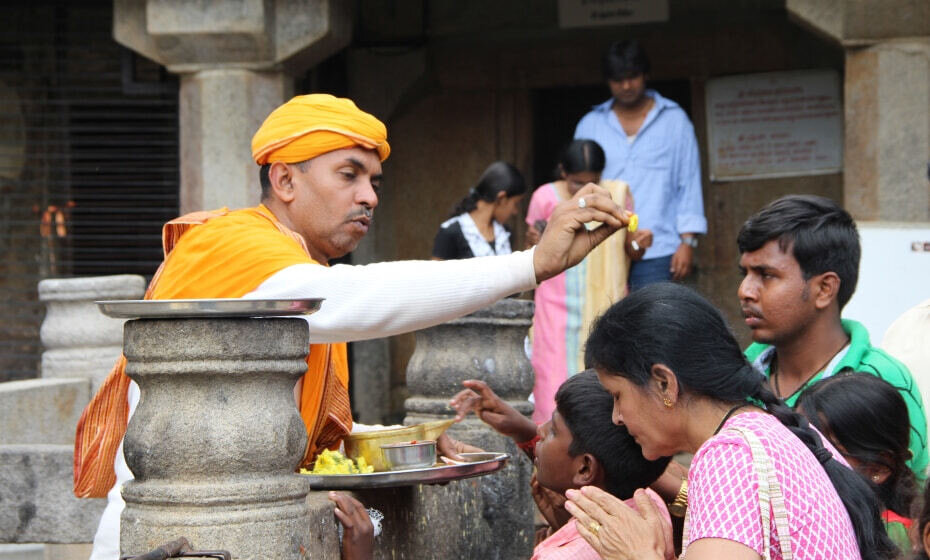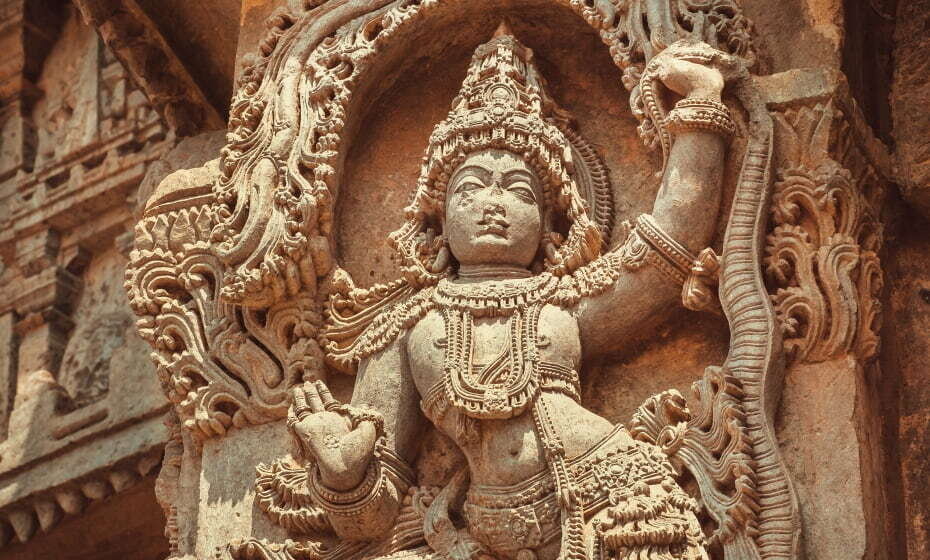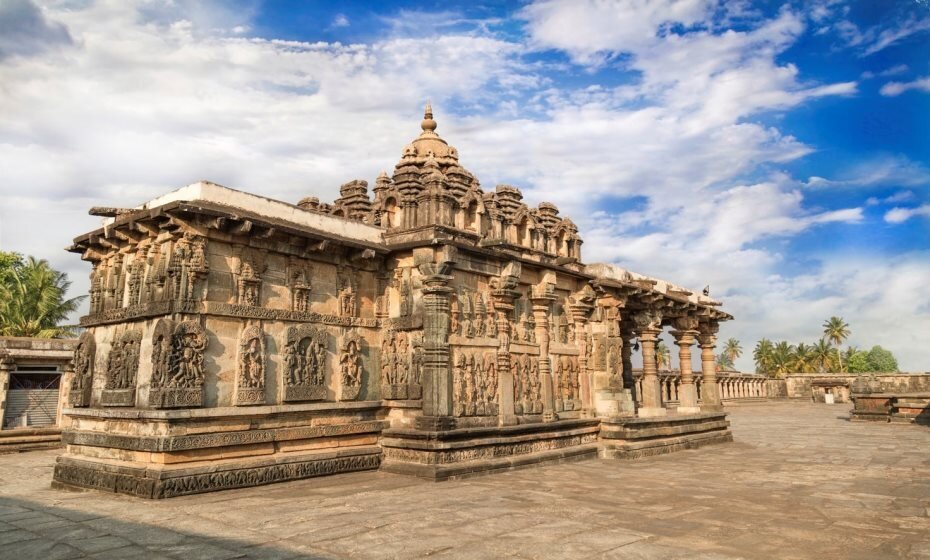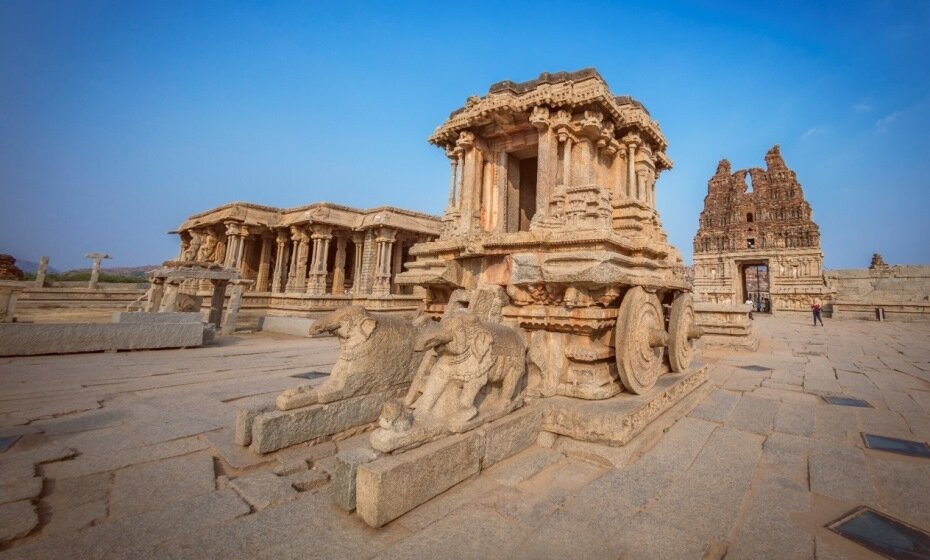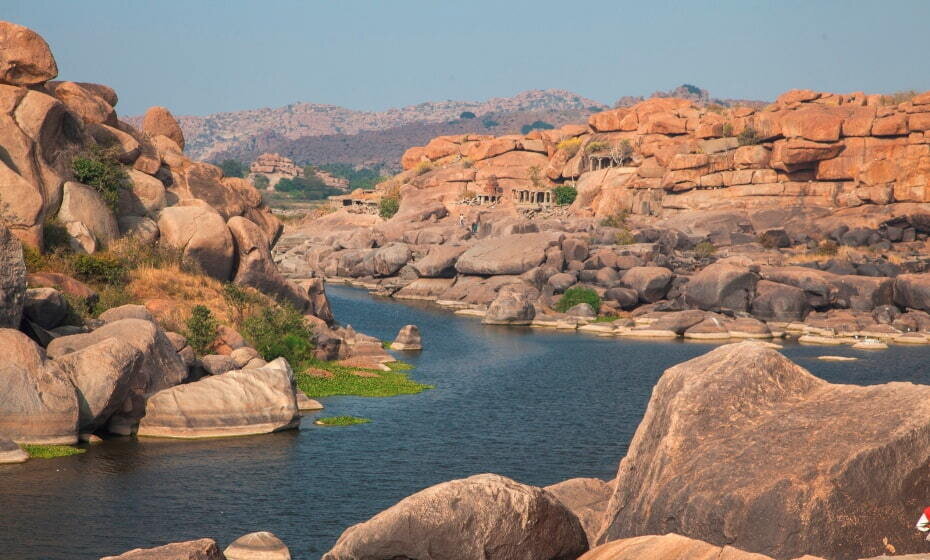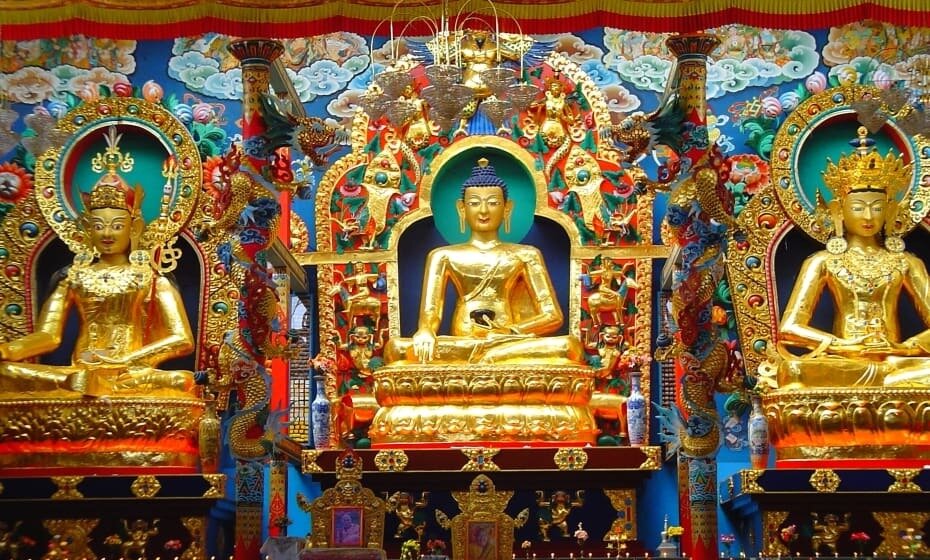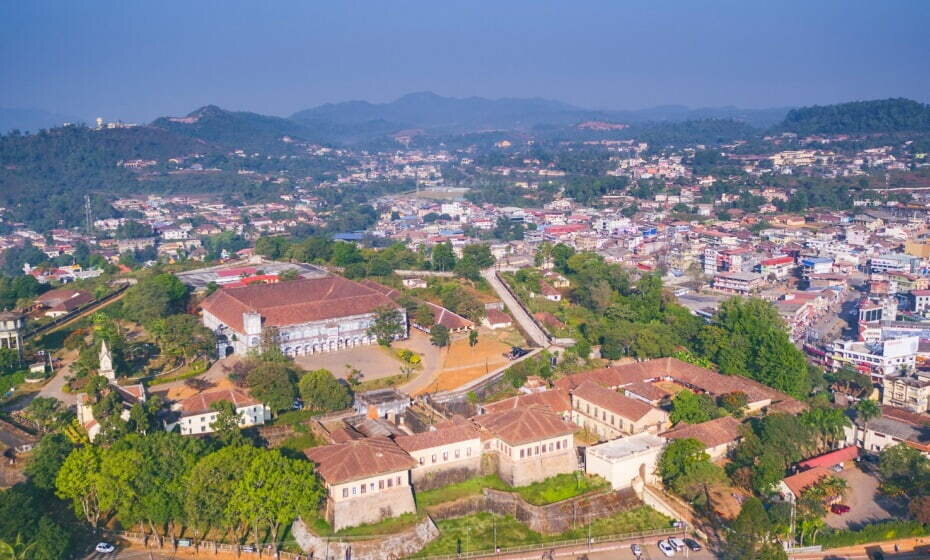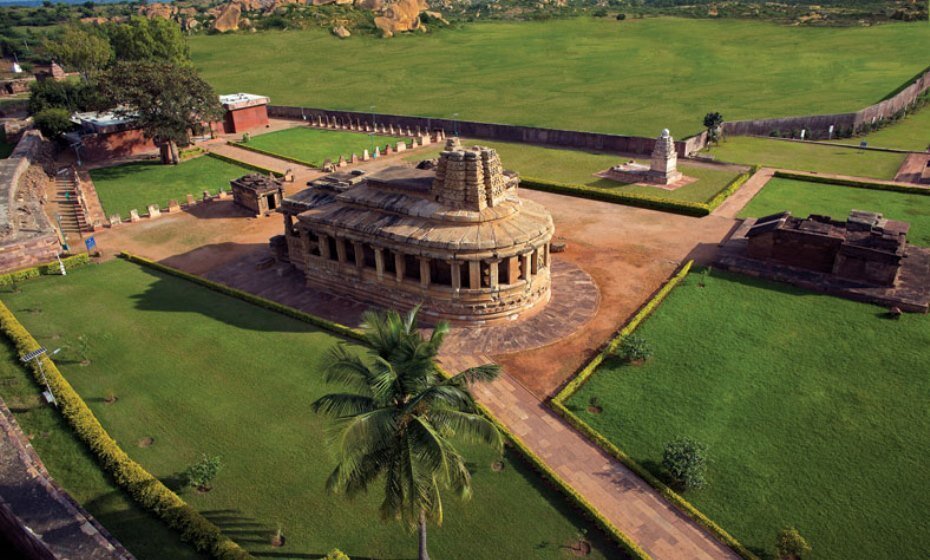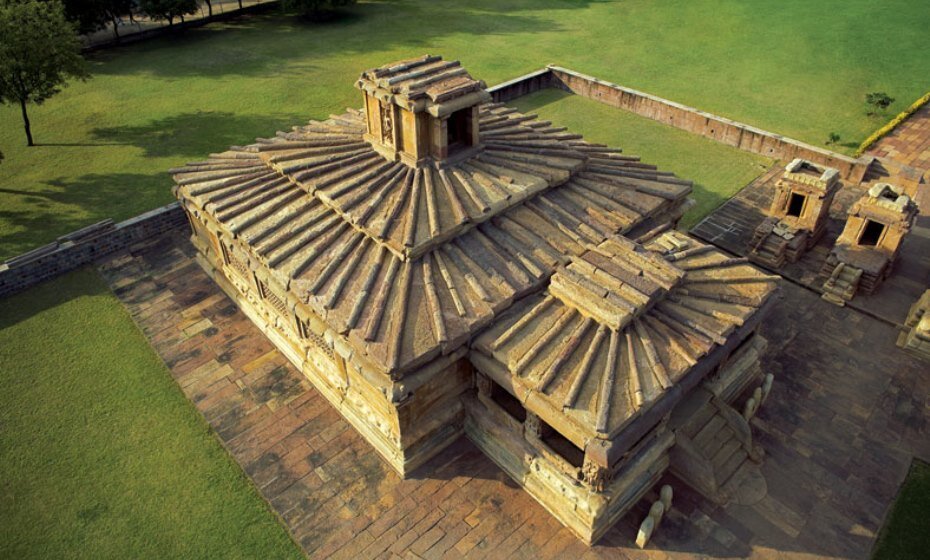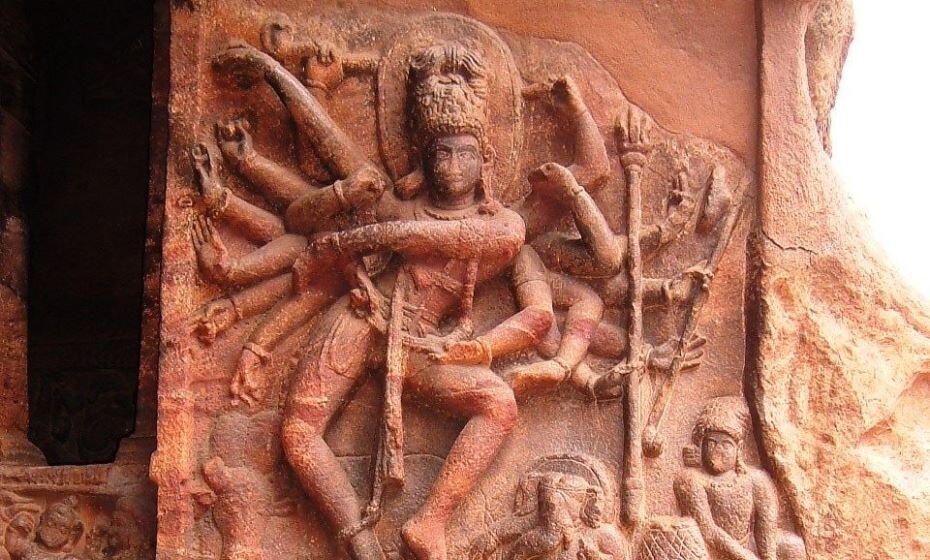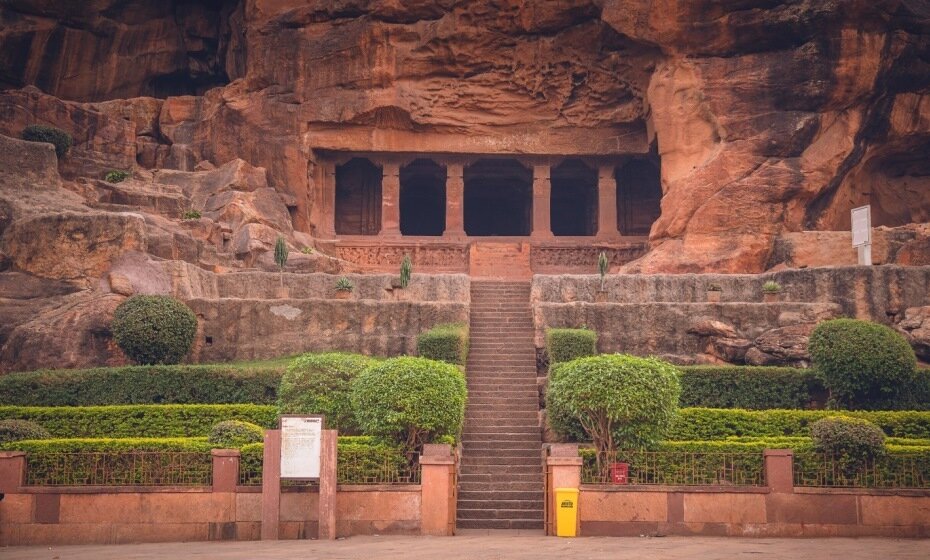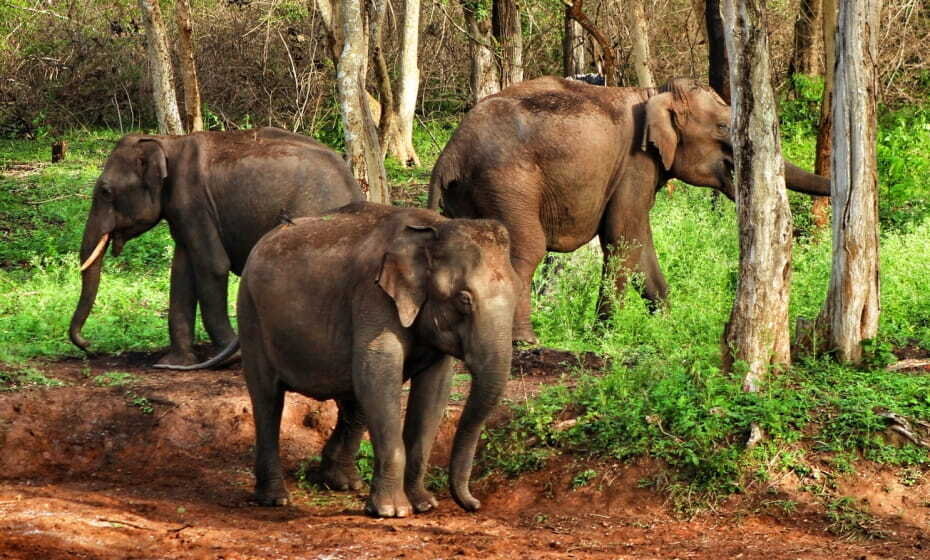 Hindu Kapaleeshwarar Temple, hennai
Kapaleeshwarar Temple, Chennai, Tamil Nadu
Marina Beach, Chennai, Tamil Nadu
Rickshaw Ride, Puducherry, (Pondicherry)
French Quarter, Puducherry, (Pondicherry)
Lycee Francais, Puducherry, (Pondicherry)
Fishing Boats, Mamallapuram (Mahabalipuram), Tamil Nadu
Five Rathas, Mamallapuram (Mahabalipuram), Tamil Nadu
Shore Temple, Mamallapuram (Mahabalipuram), Tamil Nadu
UNESCO World Heritage Site, Mamallapuram (Mahabalipuram), Tamil Nadu
Airavatesvara Temple, Darasuram, Kumbakonam, Tamil Nadu
Airavatesvara Temple, Darasuram, Kumbakonam, Tamil Nadu
Serenity Bay, Puducherry, (Pondicherry)
Brihadeshwara Temple, Thanjavur (Tanjore), Tamil Nadu
Temple Enterance, Thanjavur (Tanjore), Tamil Nadu
Nilgiris Toy Train, Ooty, Tamil Nadu
Rose Garden, Ooty, Tamil Nadu
The Toy Train, Ooty, Tamil Nadu
The Endangered Nilgiri Tahr, Nilgiri, Tamil Nadu
Mudumalai National Park, Niligiri, Tamil Nadu
Meenakshi Amma Temple Complex, Madurai, Tamil Nadu
Thirumalai Nayakar Palace, Madurai, Tamil Nadu
Meenakshi Amma Temple Complex, Madurai, Tamil Nadu
Airavatesvara Temple, Darasuram, Kumbakonam, Tamil Nadu
Tea Estate, Coonoor, Tamil Nadu
Terracotta Horses, Ayyanar Temple, Chettinad, Tamil Nadu
Market, Chettinad, Tamil Nadu
Lord Nataraja Temple, Chidambaram, Tamil Nadu
Lord Nataraja Temple, Chidambaram, Tamil Nadu
Nagarhole National Park, Kabini, Karnataka
Nagarhole National Park, Kabini, Karnataka
Devaraja Market, Mysuru (Mysore), Karnataka
Mysore Palace, Mysuru (Mysore), Karnataka
Mysore Palace, Mysuru (Mysore), Karnataka
Nandi Bull Statue, Chamundi Hills, Mysuru (Mysore)
Ranganathittu Bird Sanctuary, Mysuru (Mysore), Karnataka
Sangameshwara Temple Complex, Pattadaka, Karnataka
Lotus Mahal, Hampi, Karnataka
Elephant Stables, Hampi, Karnataka
Chennakeshava Temple, Belur, Karnataka
Virupaksha Temple, Hampi, Karnataka
Mujahid Shahi Tomb, Gulbarga, Karnataka
St Annes Church, Madikeri, Kodagu (Coorg), Karnataka
Gomateshwara Statue, Shravanabelagola, Hassan, Karnataka
Gomateshwara Statue, Shravanabelagola, Hassan, Karnataka
Priest at Shravanabelagola, Hassan, Karnataka
Hoysaleshwara Temple, Halebidu, Karnataka
Chennakeshava Temple, Belur, Karnataka
Stone Chariot, Vittala Temple, Hampi, Karnataka
Tungabhadra River, Hampi, Karnataka
Golden Temple, Bylakuppe, Kodagu (Coorg), Karnataka
Fort of Madikeri, Kodagu (Coorg), Karnataka
Durga Temple, Aihole, Karnataka
Lad Kkhan Temple, Aihole, Karnataka
Cave Temple, Badami, Karnataka
Cave Temple, Badami, Karnataka
Bandipur Reserve Forest, Bandipur, Karnataka