At Authentic India Tours, we love working with the travel trade to sell our fantastic tailor-made holidays and small group tours to India, Bhutan, Nepal, Sri Lanka and the Maldives. Whether your company is large or small, we can work with you to create the perfect tours for your clients and provide all the information you need.
Benefits of working with Authentic India Tours
We offer a rewarding commission structure for the travel trade and have offices in the UK to ensure you get the dedicated service you need
Your clients will experience an amazing holiday. Our knowledge of the region and the relationships we have developed with local suppliers means we offer wonderful experiences and holidays at great value prices
Your clients will also be well looked after. Our own ground handling office in India guarantees a high-quality, seamless travel experience
Our group has been established for over 50 years and is a financially secure organisation
Tailormade Holidays and Group tours
Whilst we specialise in bespoke private holidays, our competitively priced small group tours are also very popular. They feature high end boutique or period properties renowned for their character and attention to detail.
With only 8-12 travellers in a group, this means a very personalised service for each group member. We rarely cancel our group tours and they are guaranteed to operate with as few as 5 passengers.
Next steps
If you are in the travel trade and would like to work with us, please contact the Authentic India Tours team. Vimal will be happy to arrange a meeting with you and your team to present an overview of the company and our rewarding commission structure and to share our ideas for wonderful holidays and experiences to this part of the world.
You can contact Vimal on 01792 315499  or via info@aitholidays.com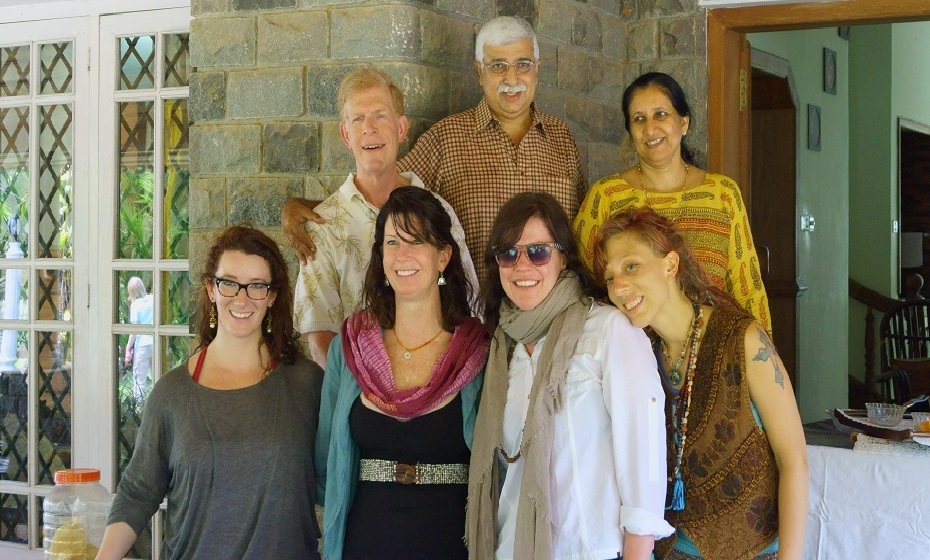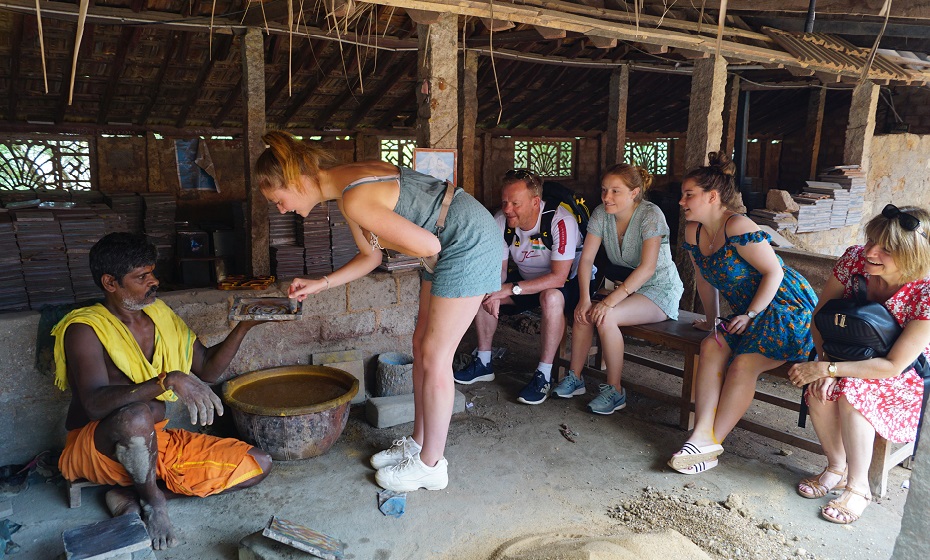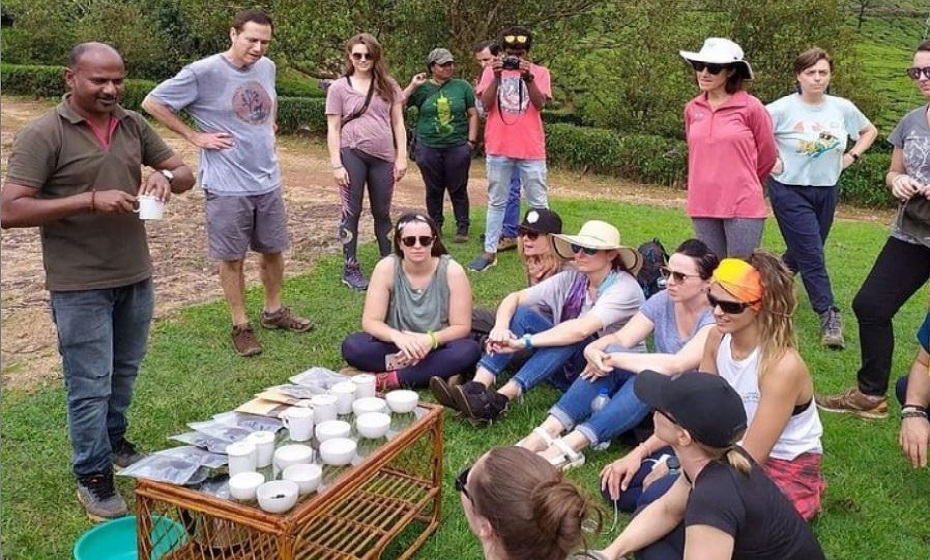 India Group Tours Homestay
Group photo - North India Tour
India Group Tour Tea Tasting