Stunning Sri Lanka Holidays
Choose one of our Sri Lanka holidays and discover historical sites, amazing wildlife. vibrant greenery and golden sands. Discover the Buddhist Temple of the Tooth in Kandy and fascinating UNESCO World Heritage Sites including the intricate carvings in Lion's Rock and beautiful Buddhist paintings and statues in Dambulla Cave Temple. Sip freshly brewed Ceylon tea at a plantation before winding through the tea country hills on a train ride to Nuwara Eliya, nicknamed 'Little England'.
Sri Lanka Overview
Golden beaches, glistening temples, and lush green forests
Native Ceylon tea from tea plantations
Visit Sri Lanka's old capital city Kandy to see the sacred Buddhist Temple of the Tooth, with its jewelled golden casket housing one of Buddha's teeth.
Get your culture fix in the Cultural Triangle (the area between Anuradhapura, Polonnaruwa and Dambulla)
Enjoy the landscape of Hill Country, the mountainous central regions including Kandy and Nuwara Eliya
Try to spot wild elephants and leopards in Yala National Park
Discover the beautiful carvings in Sigiriya, one of Sri Lanka's eight UNESCO World Heritage Sites, known as 'Lion's Rock' because of its fierce claw entrance.
Visit the ancient city of Polonnaruwa, the imposing Dutch-built fortress in the coastal city of Galle. Explore the lively capital of Colombo and travel by train through the tea country hills to Nuwara Eliya nicknamed 'Little England'.
Sri Lanka Holiday Destinations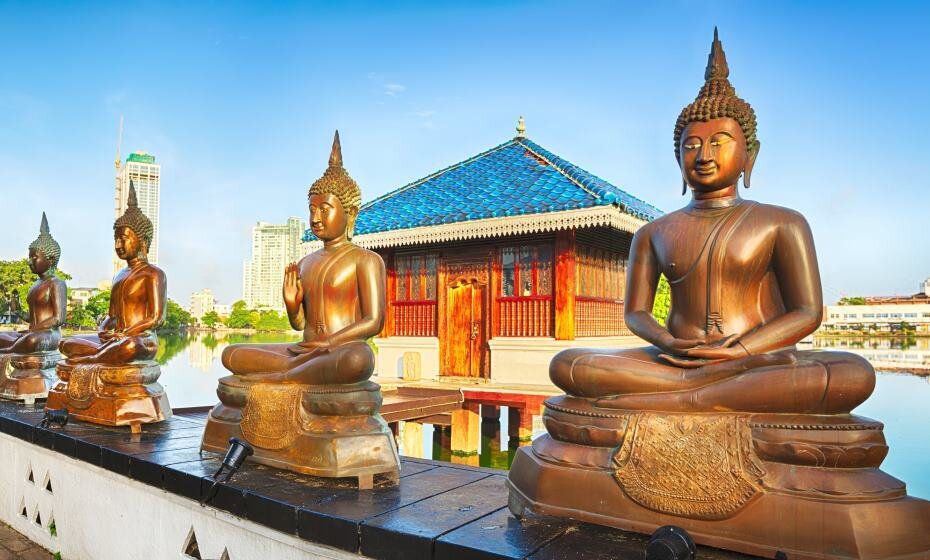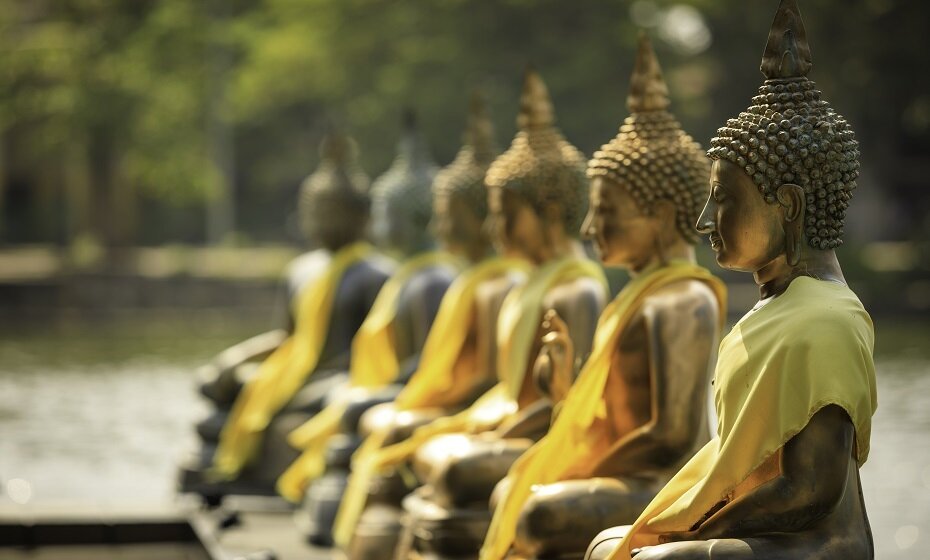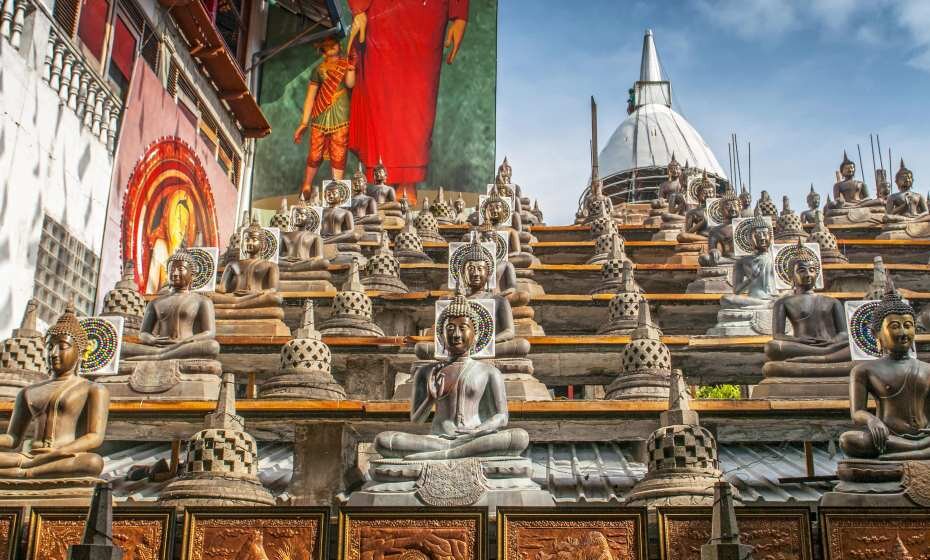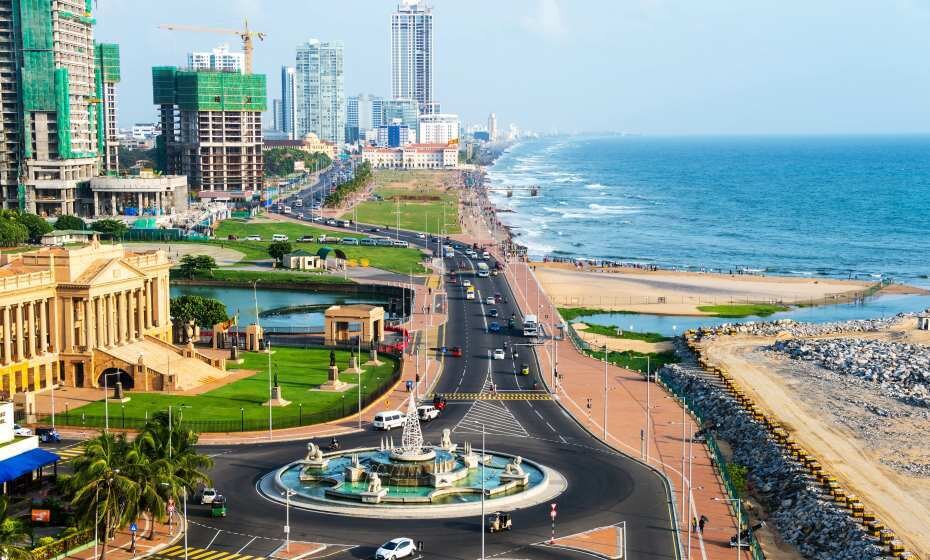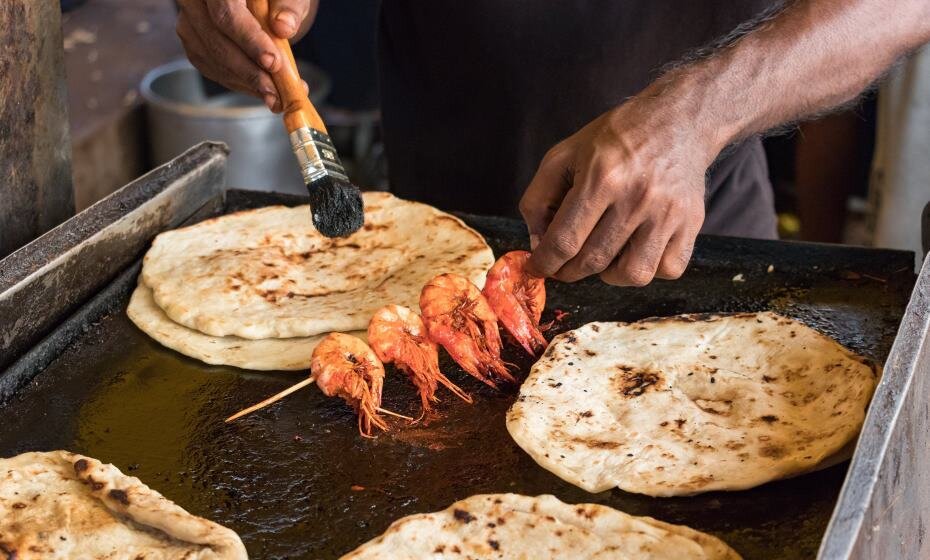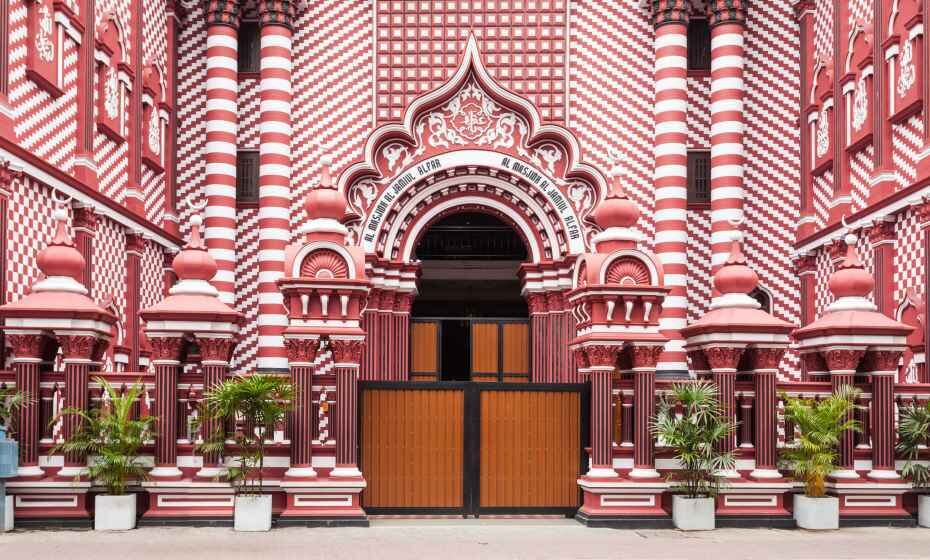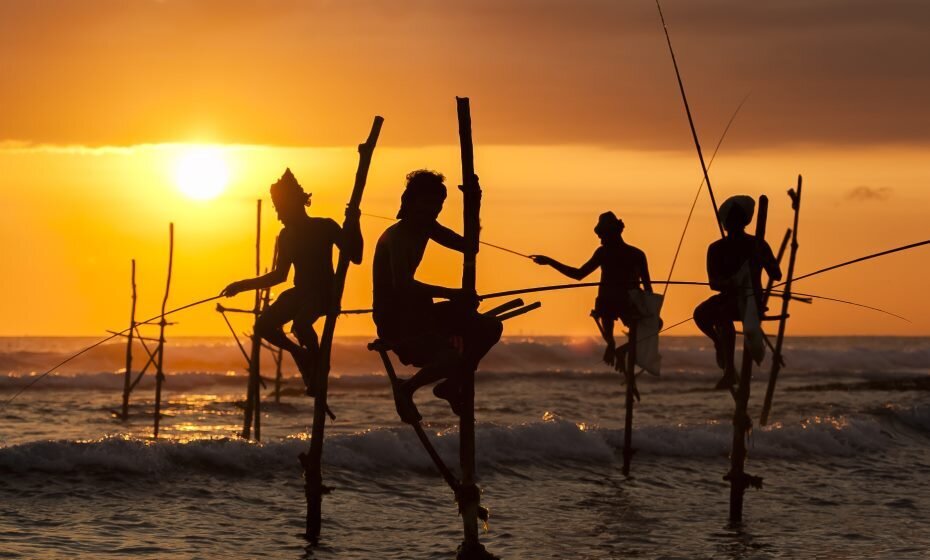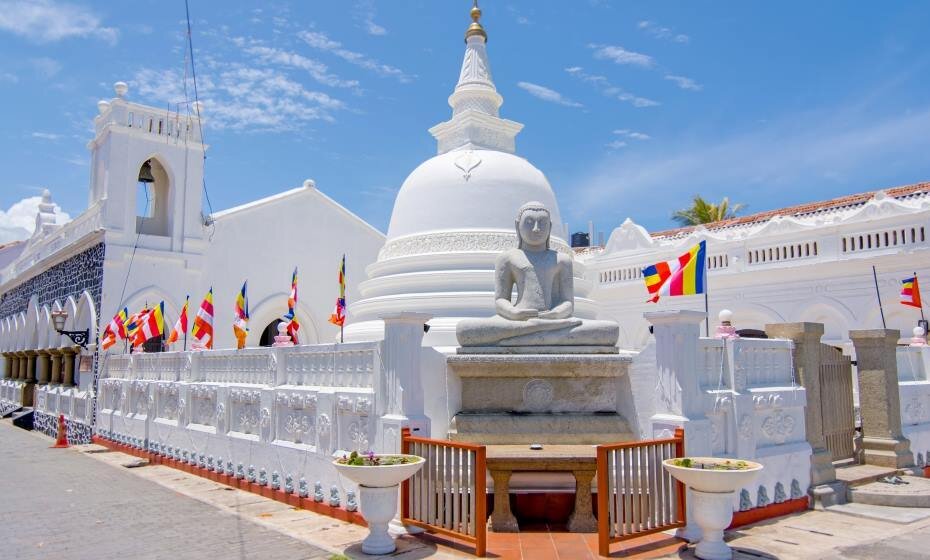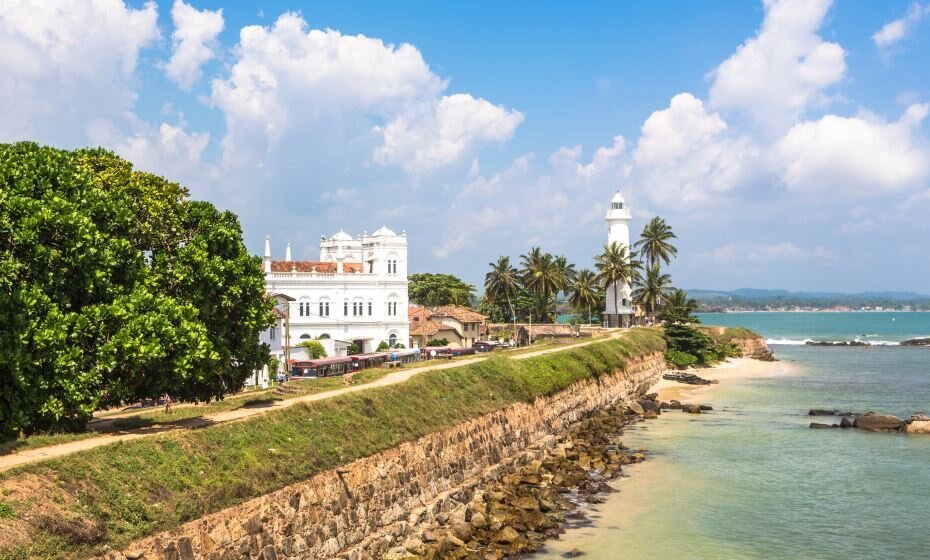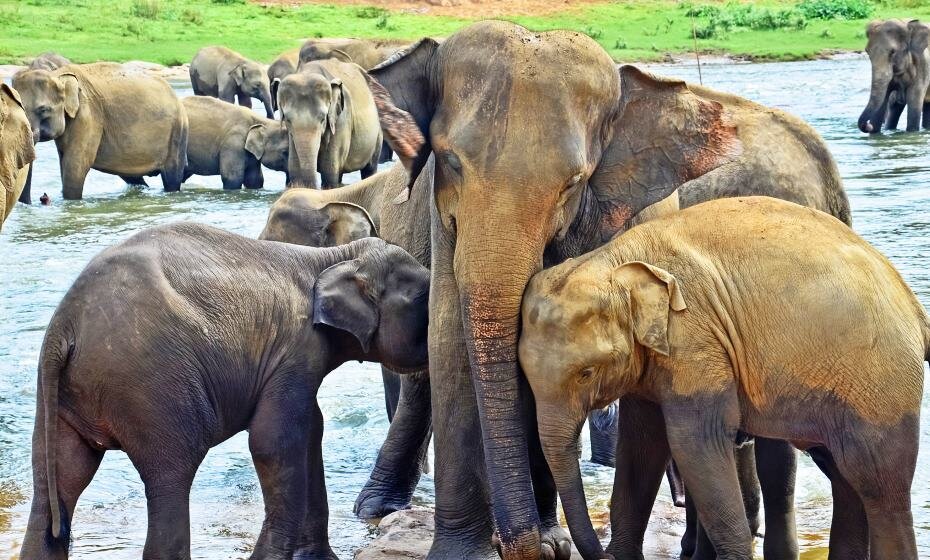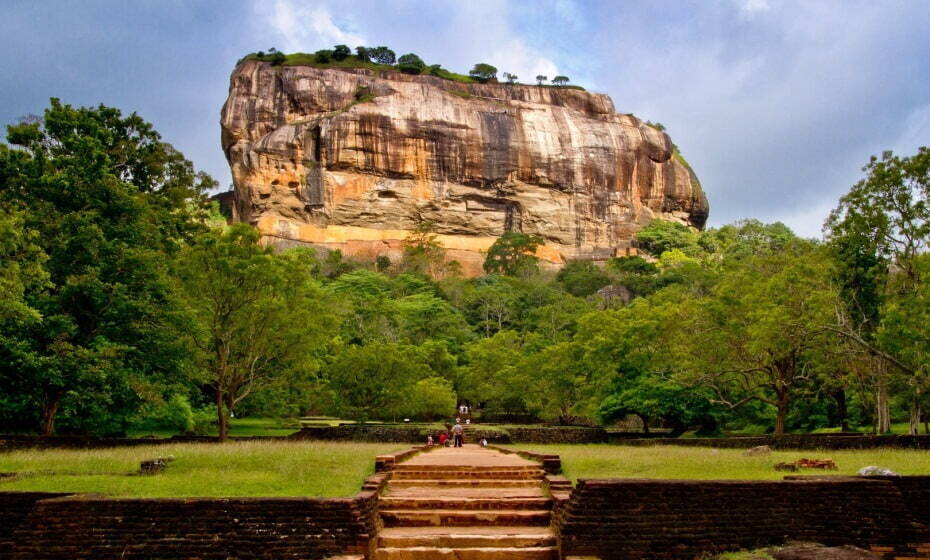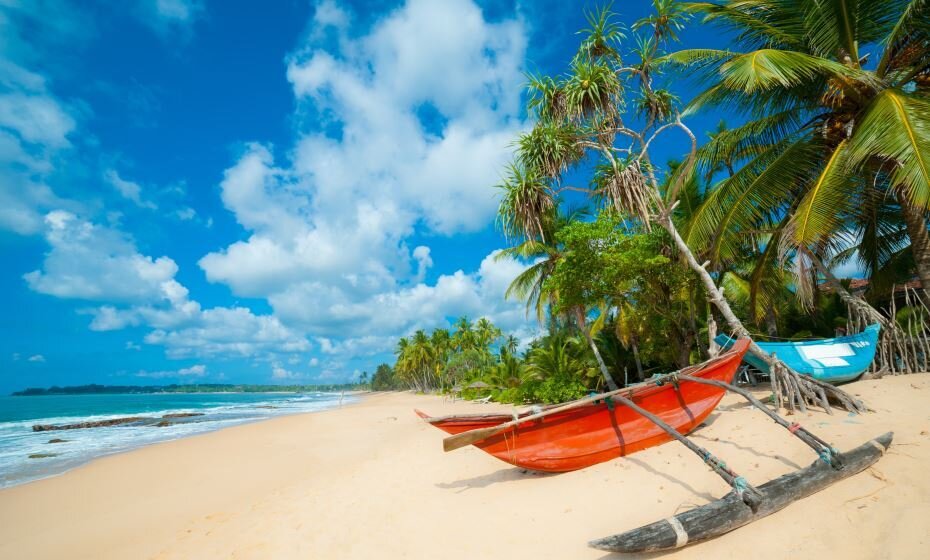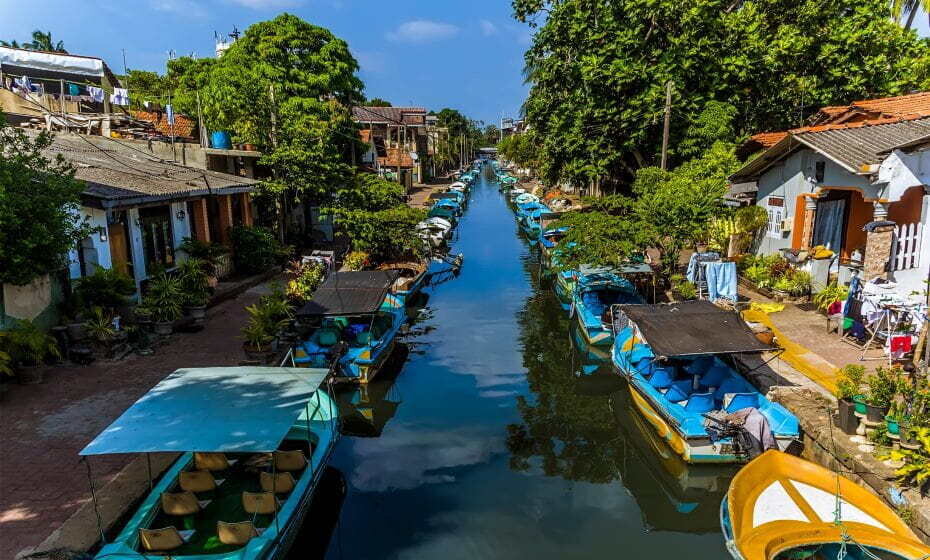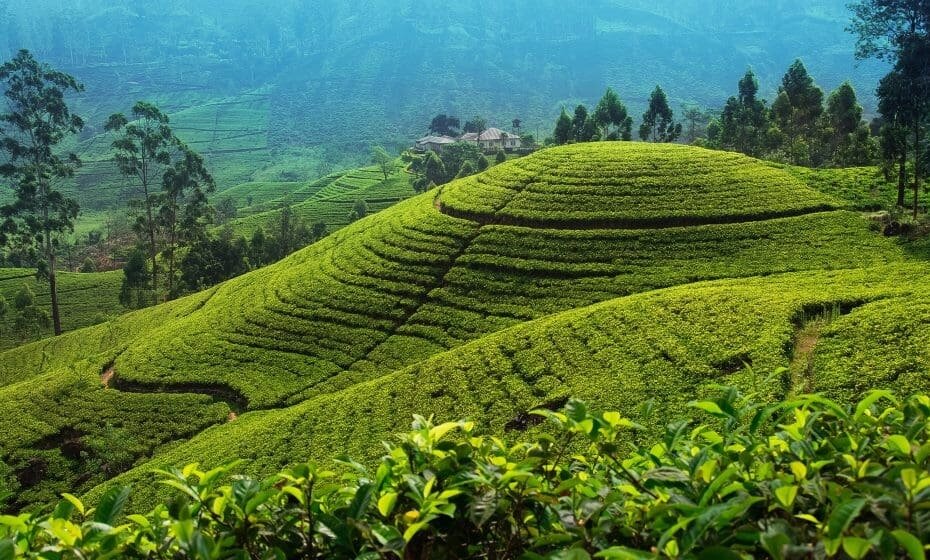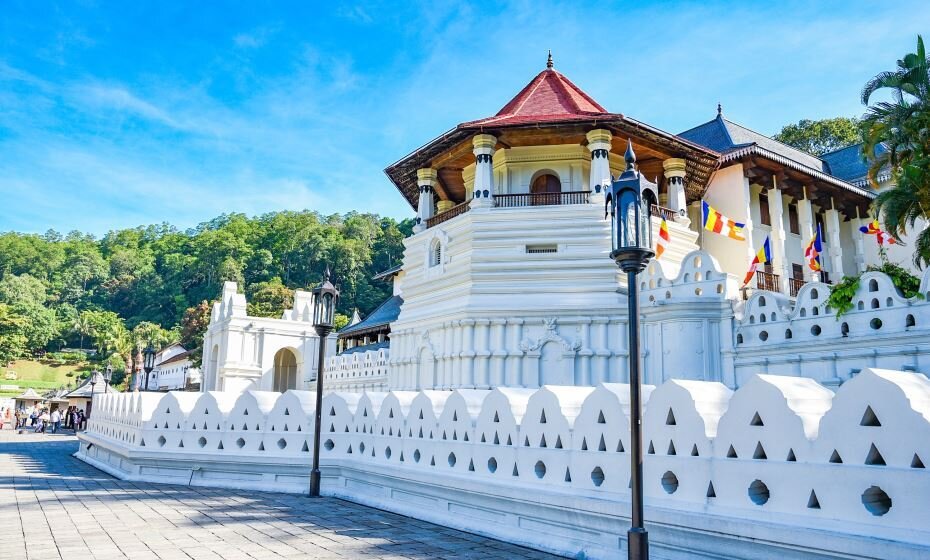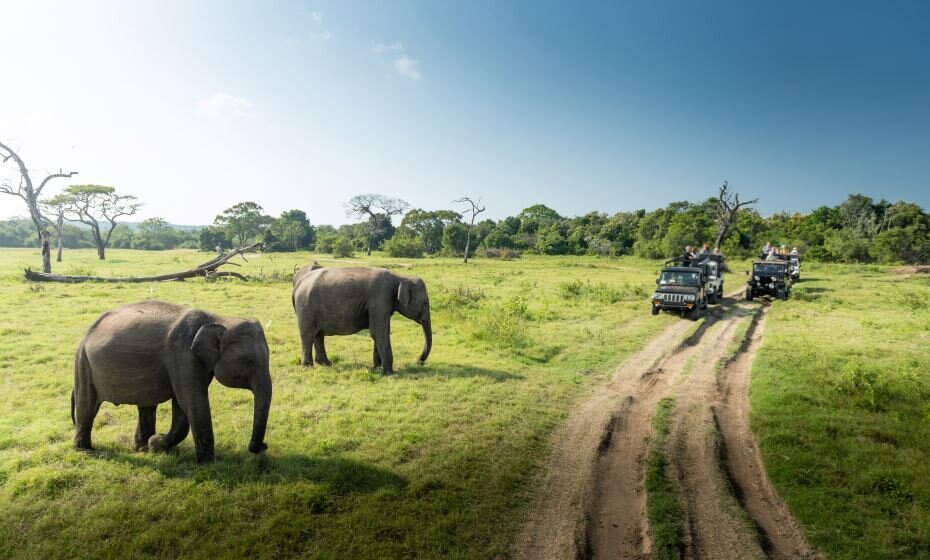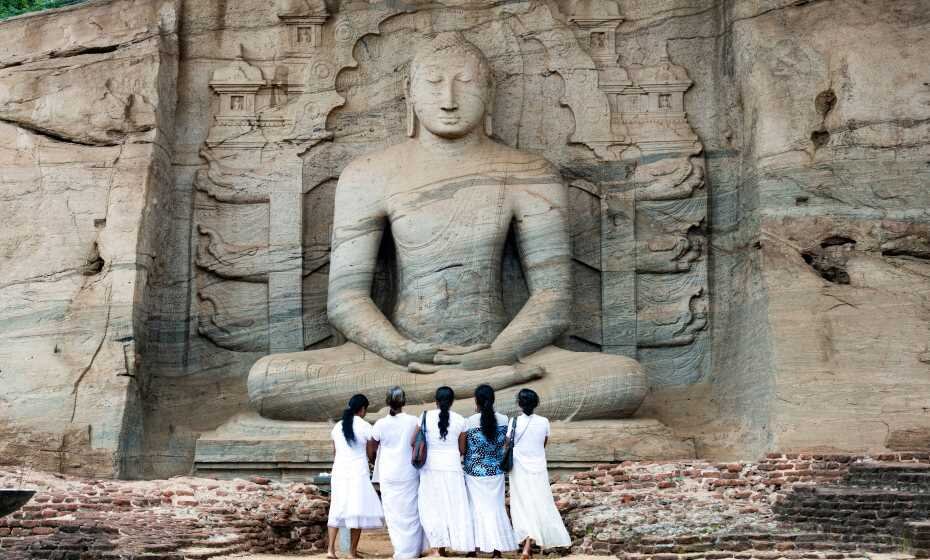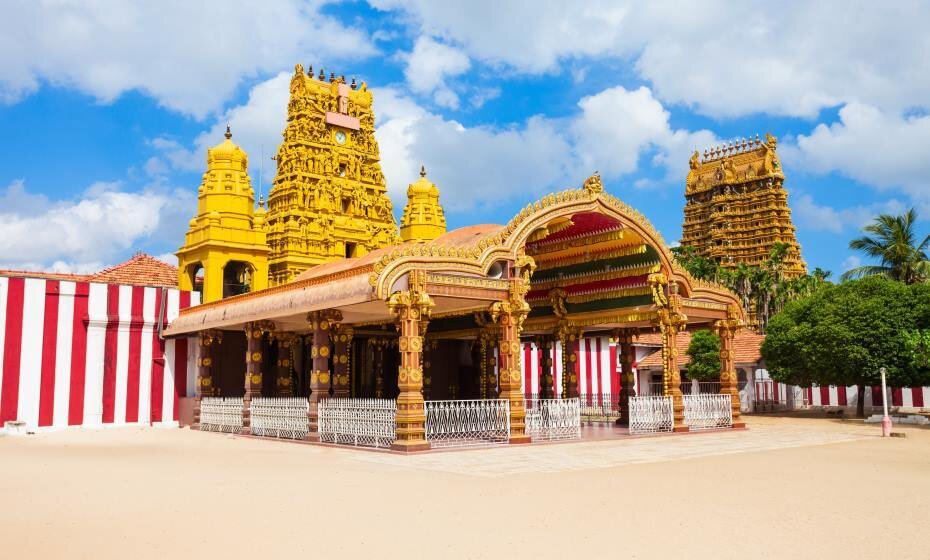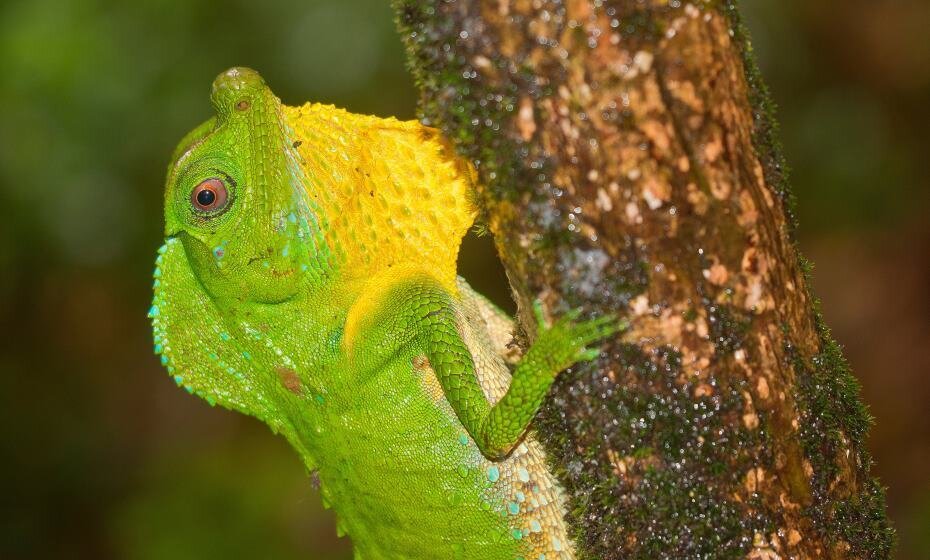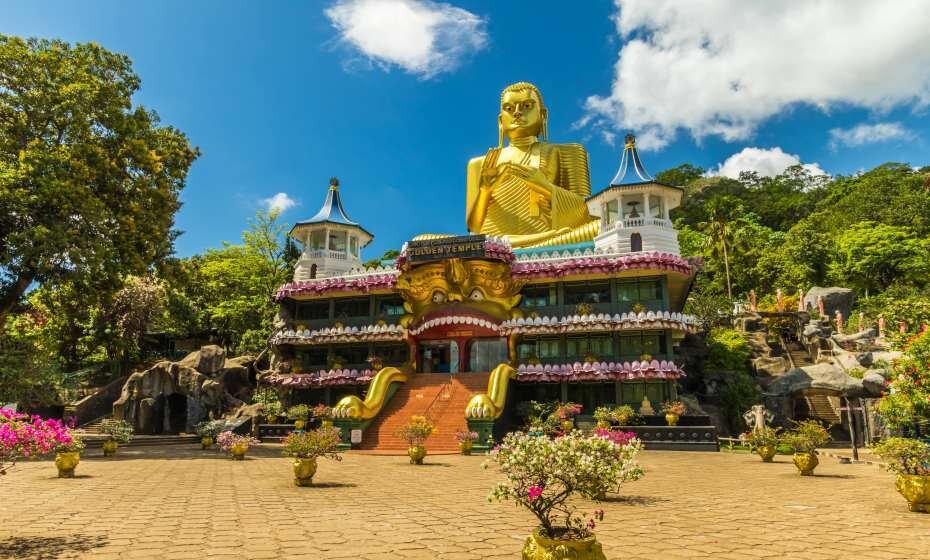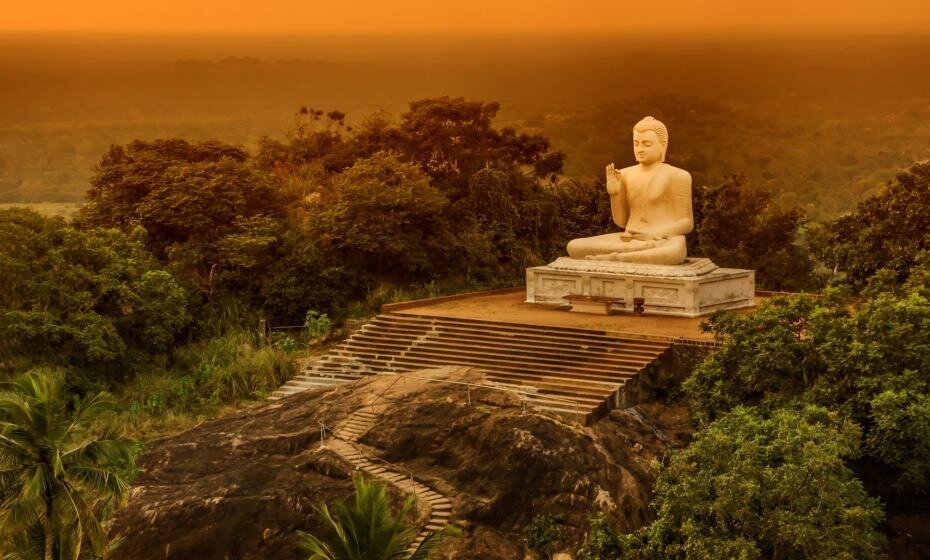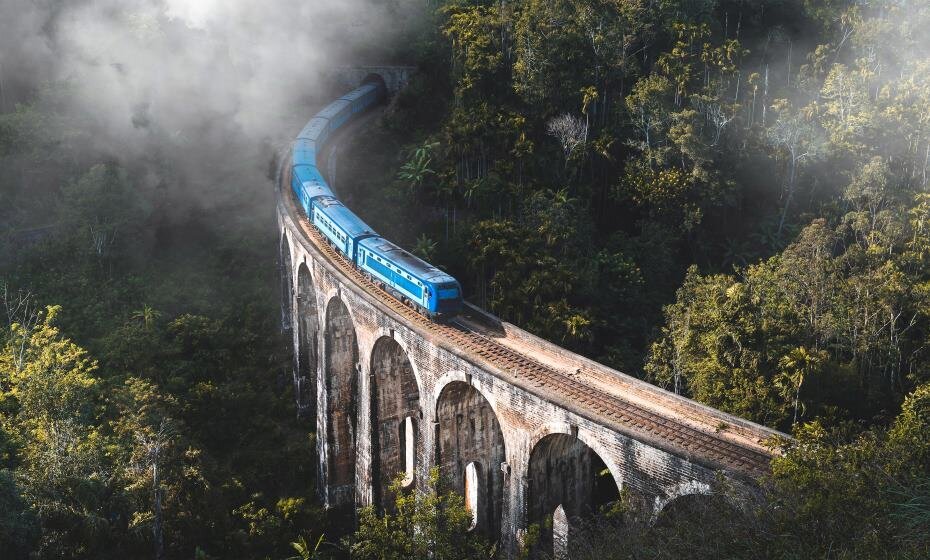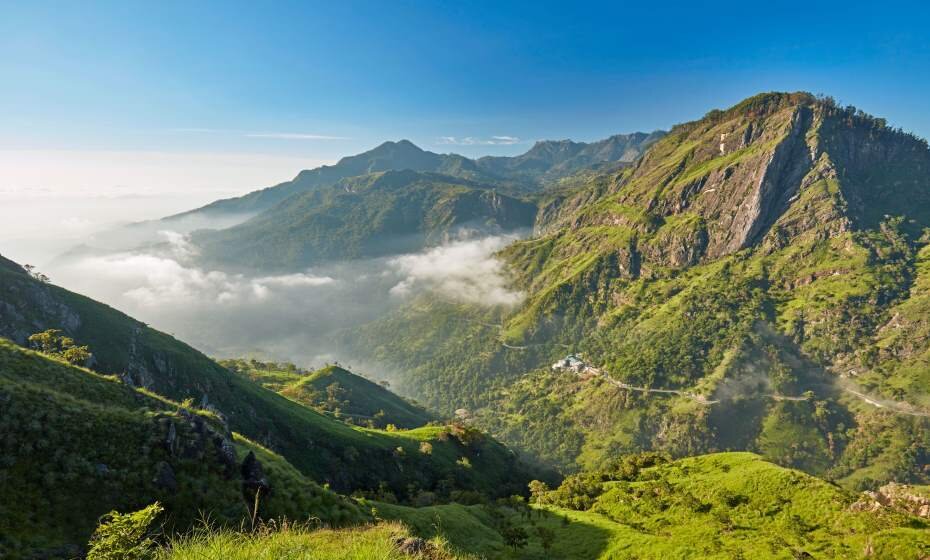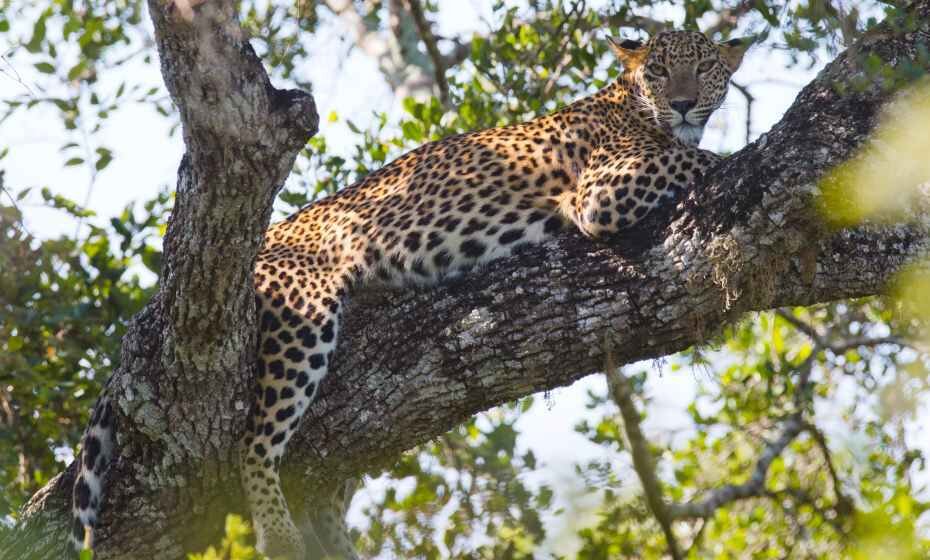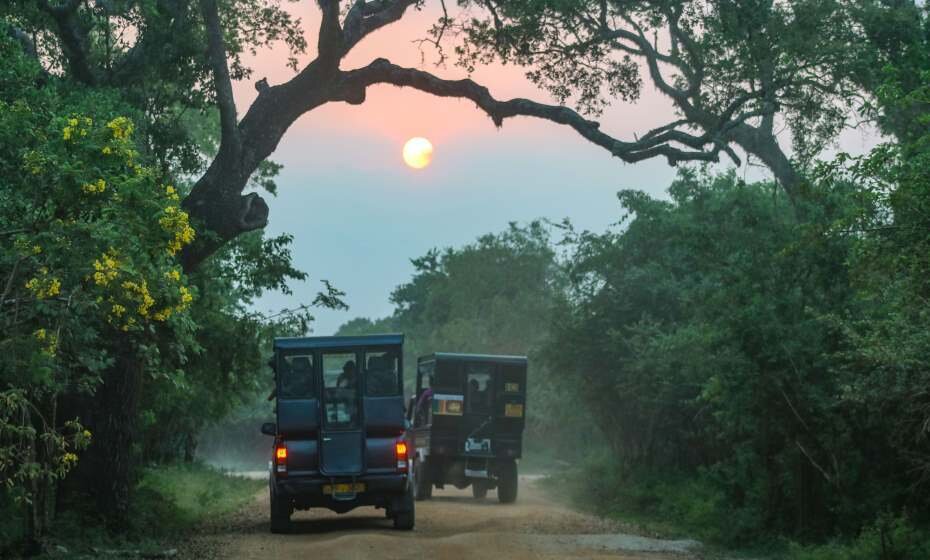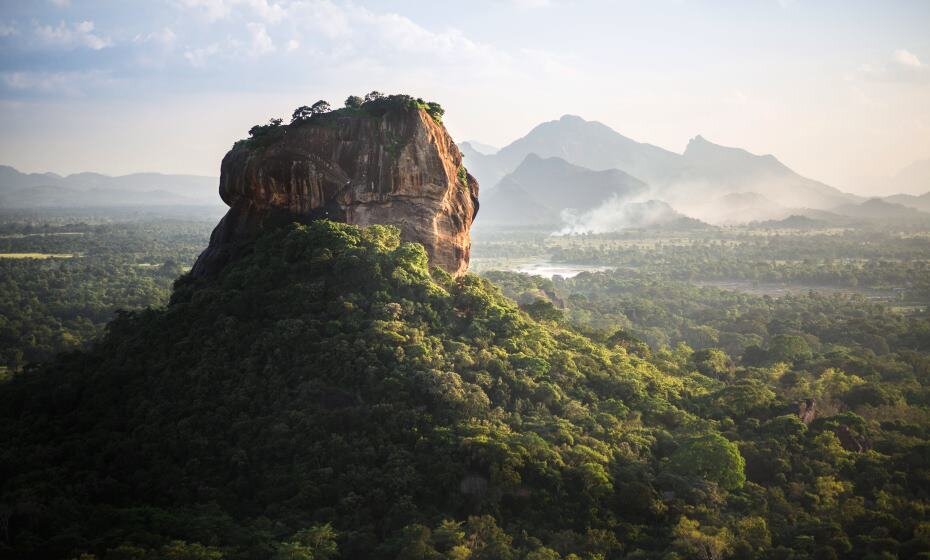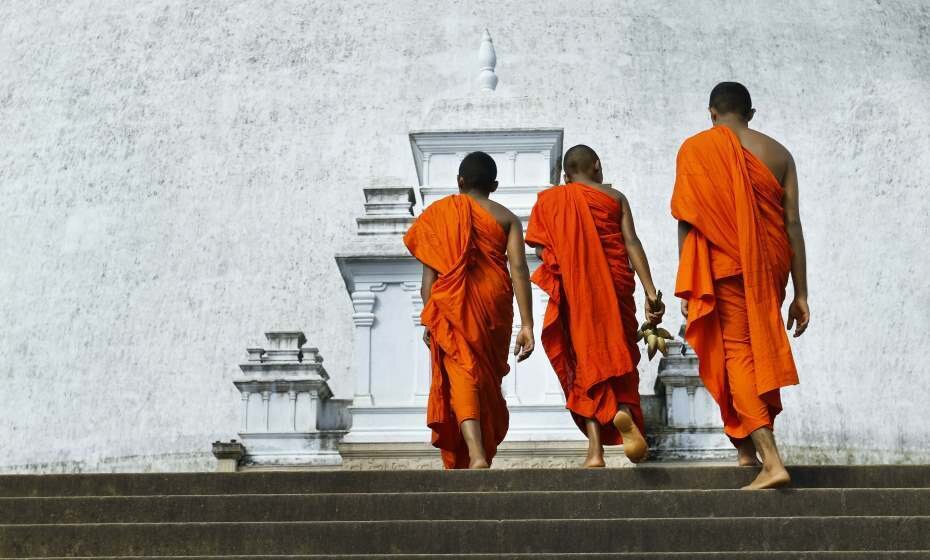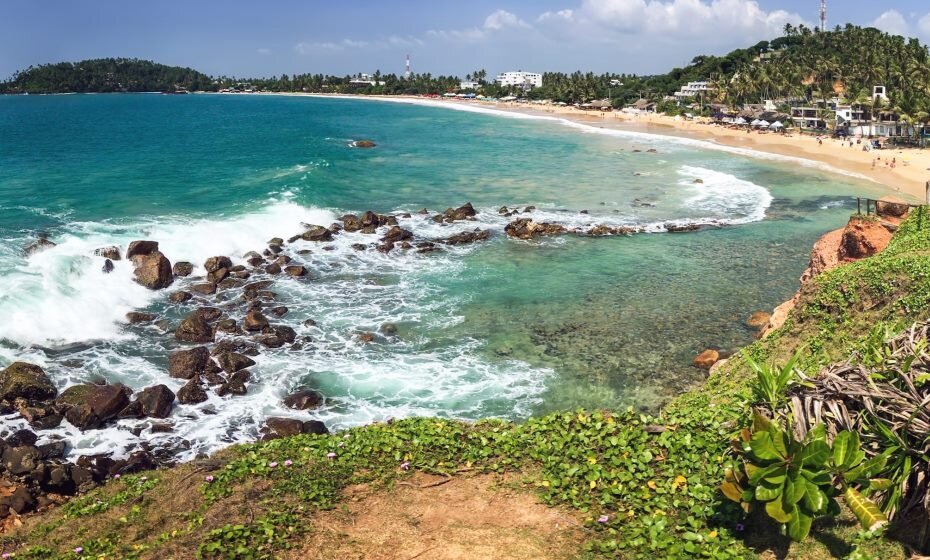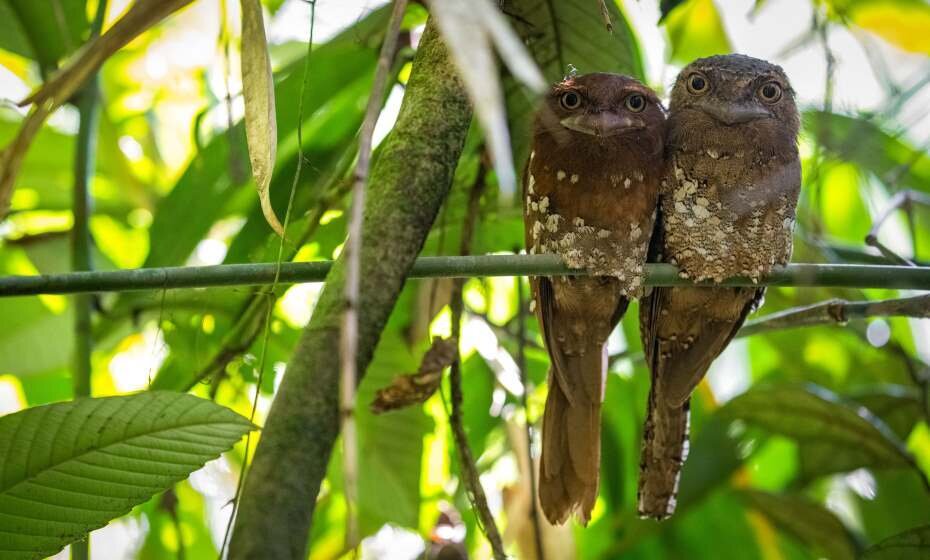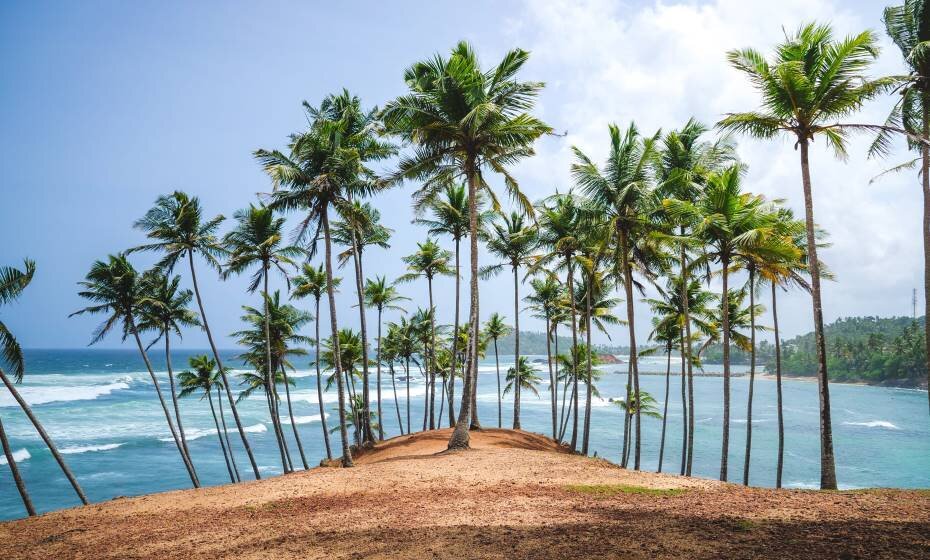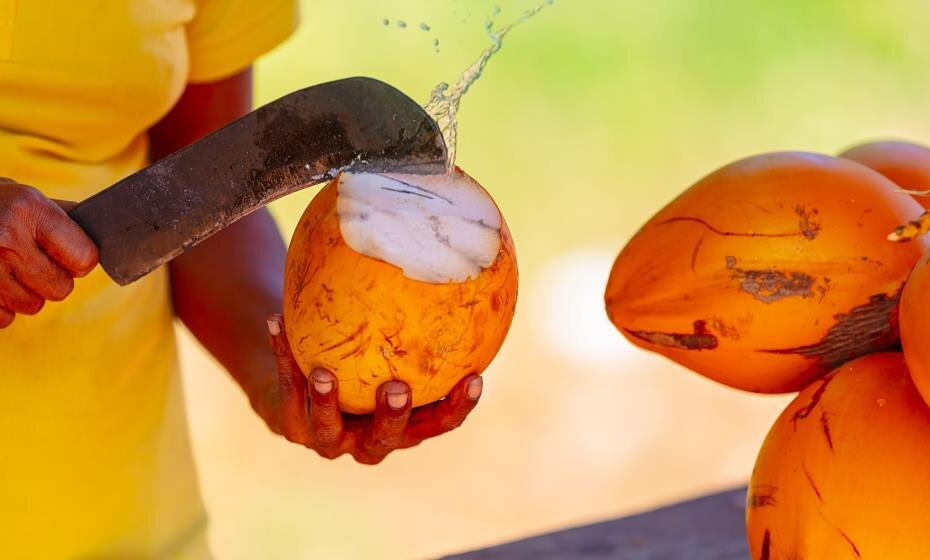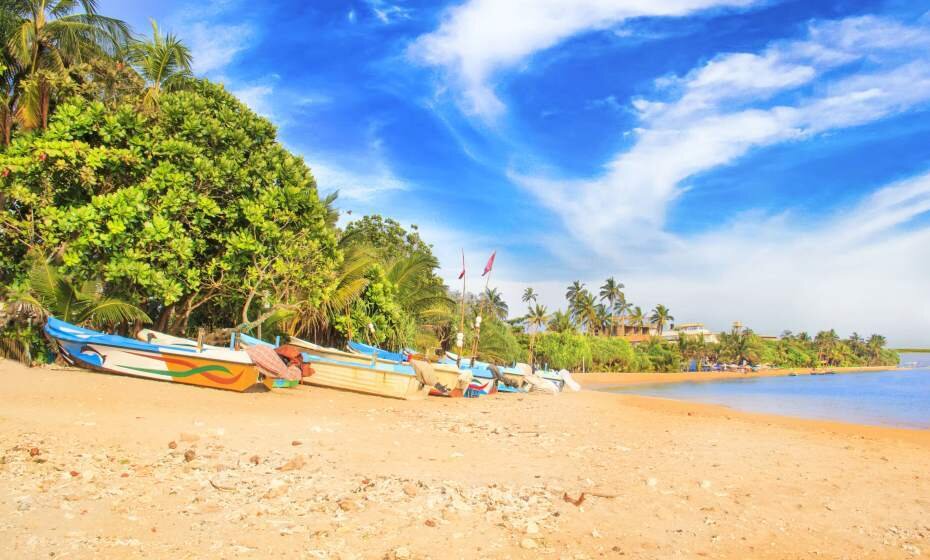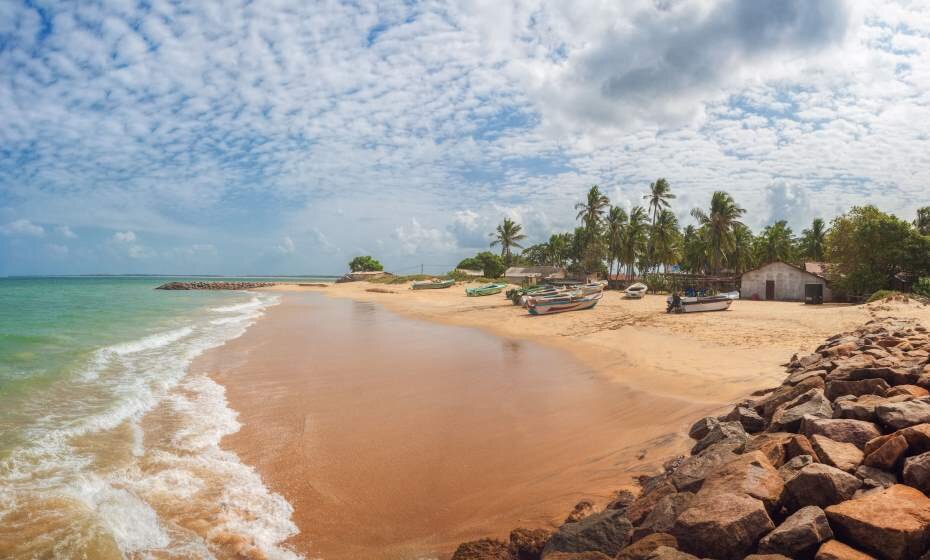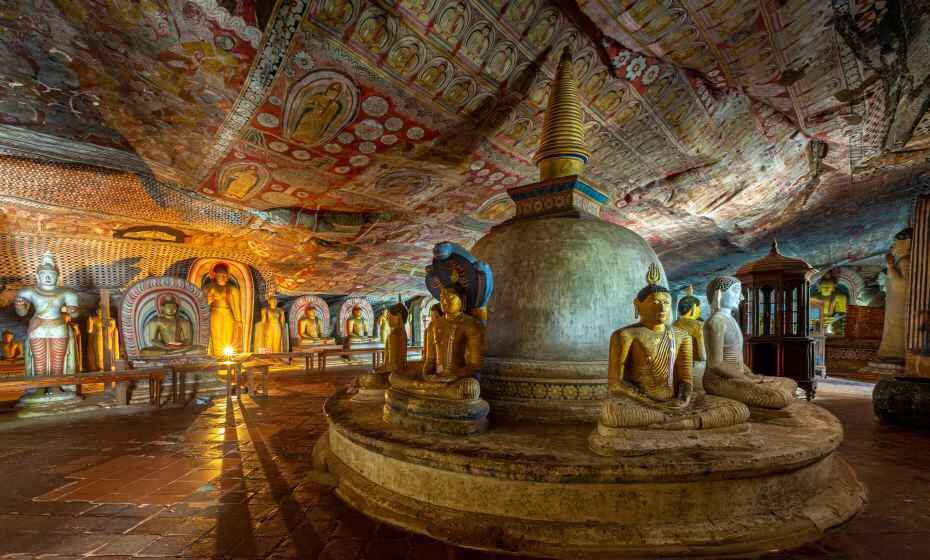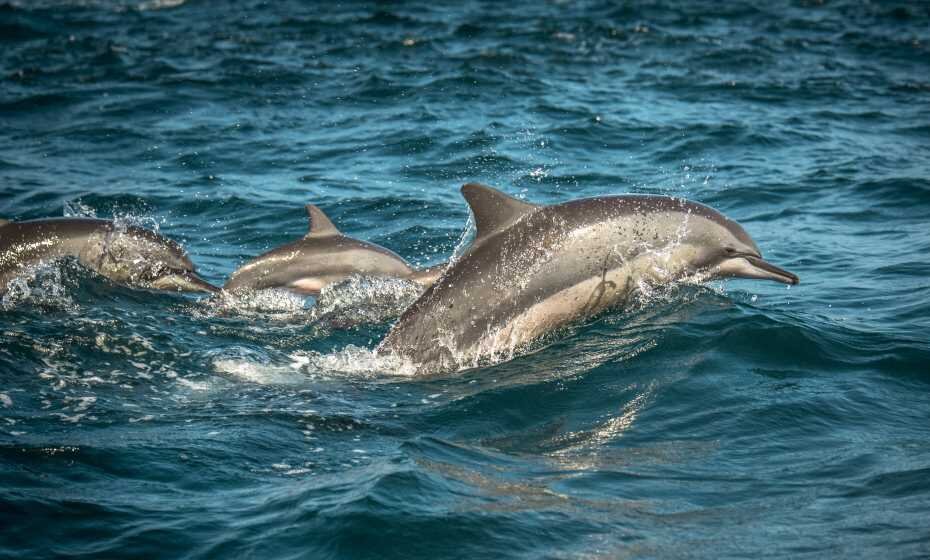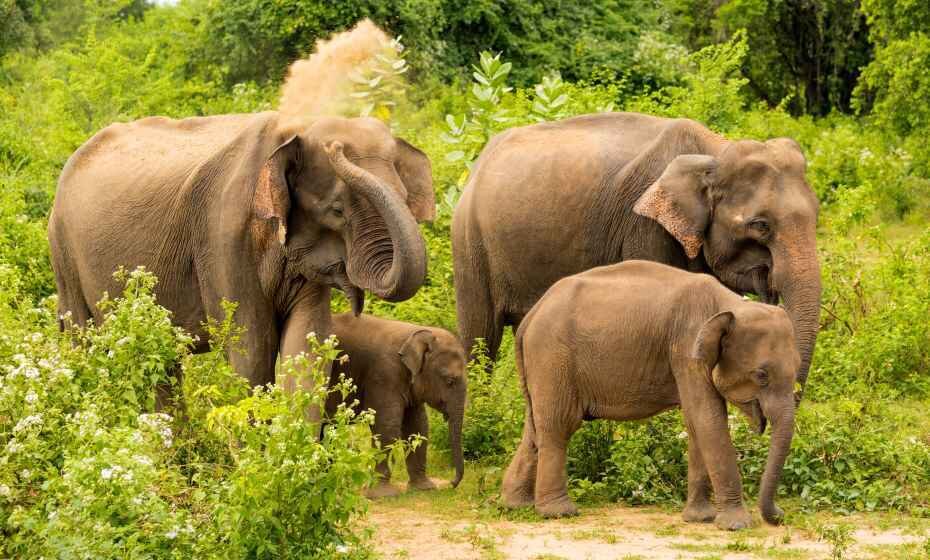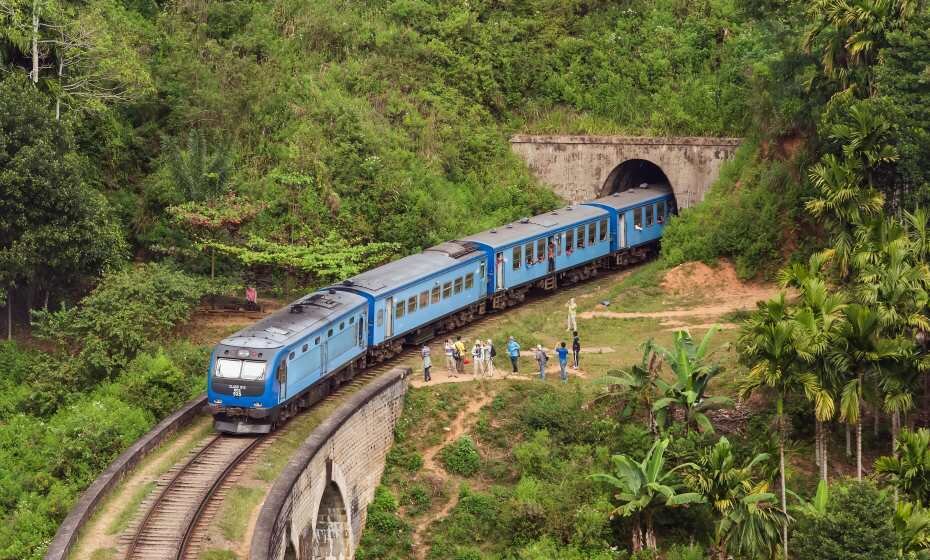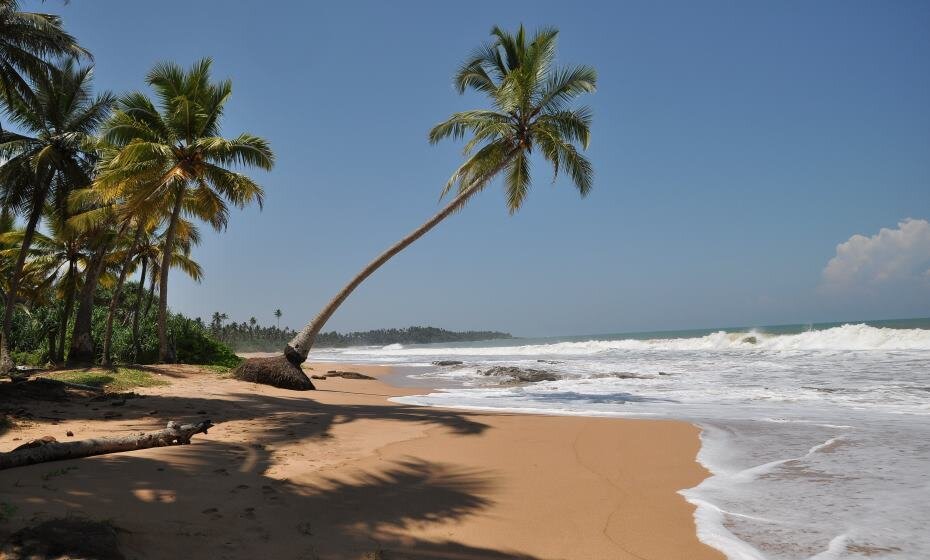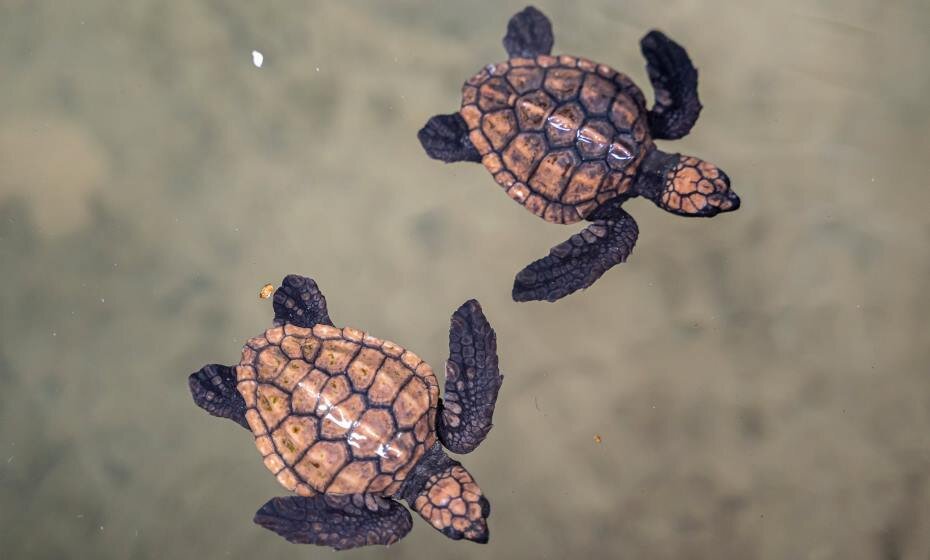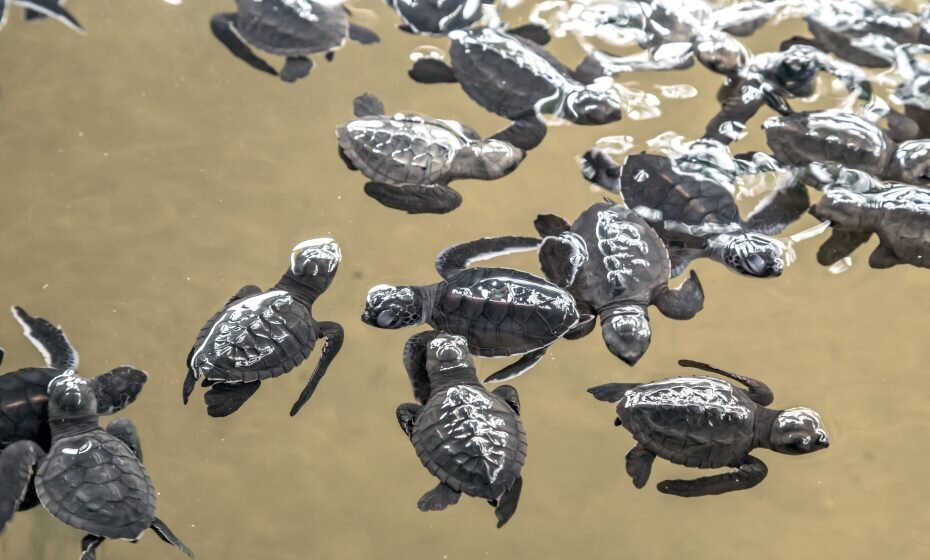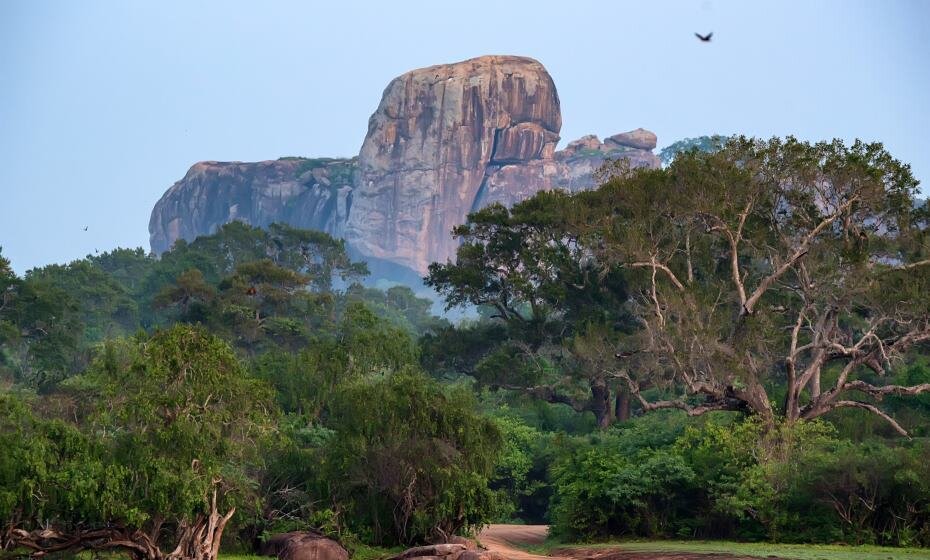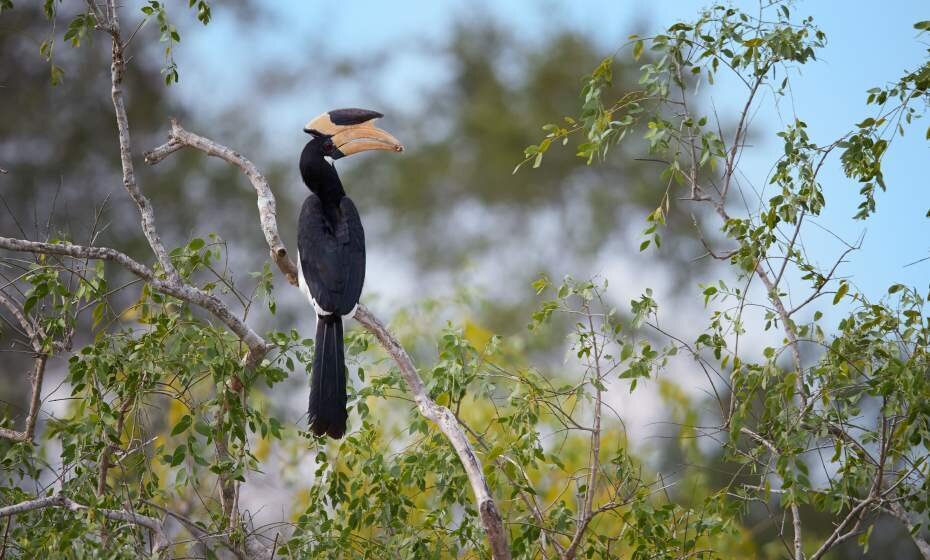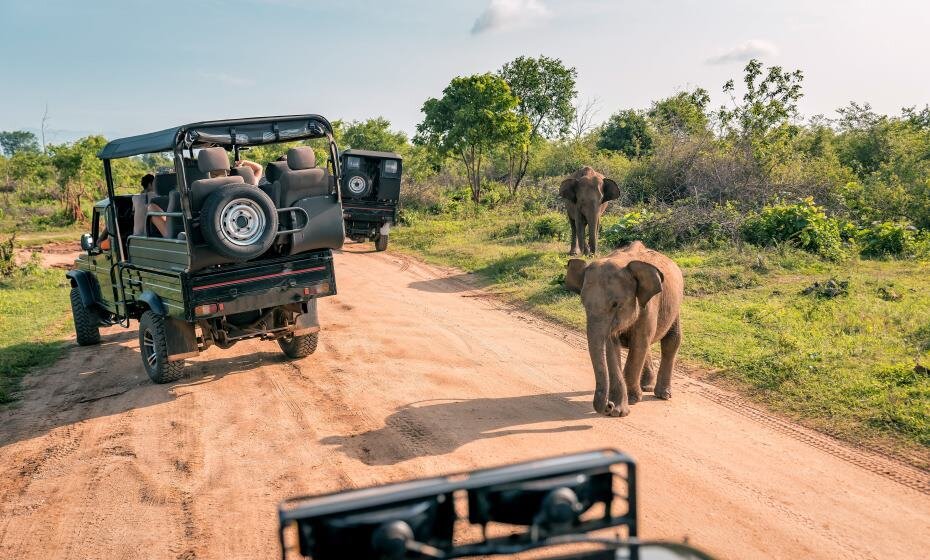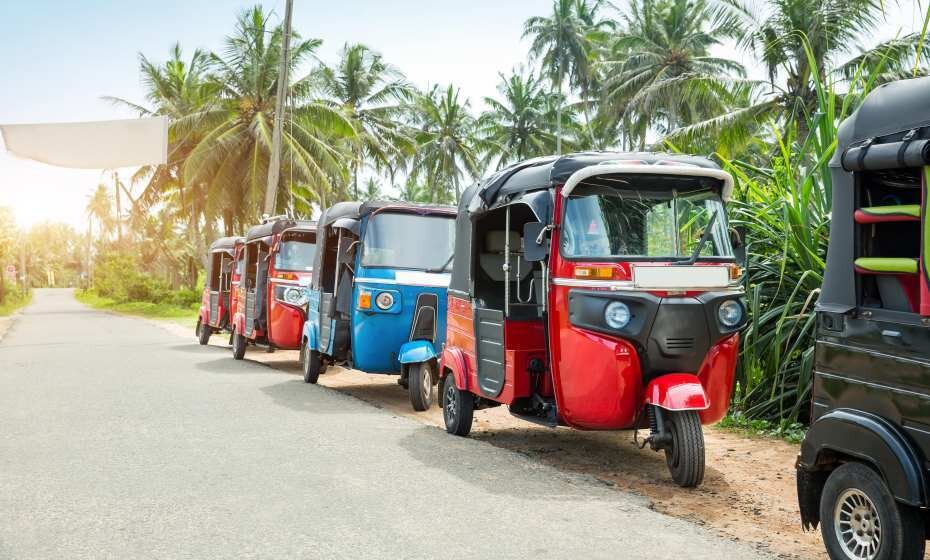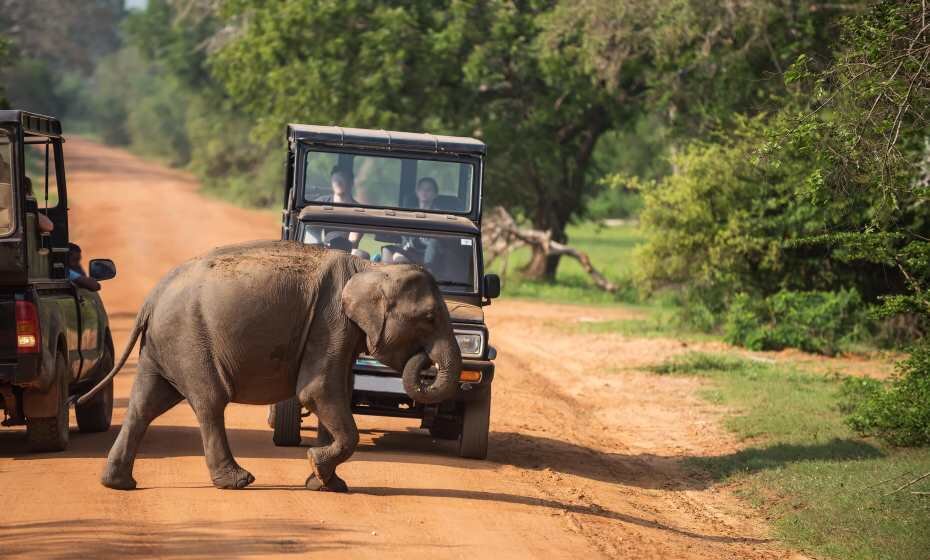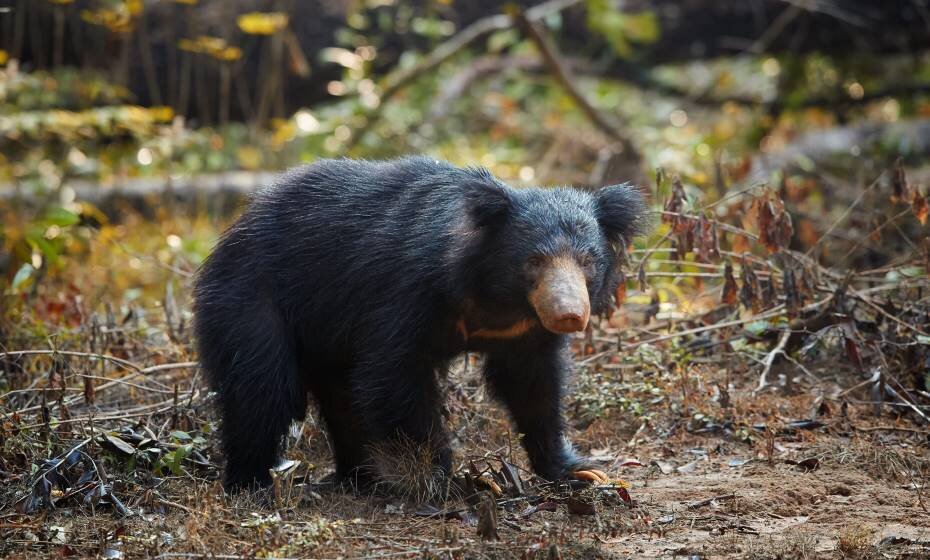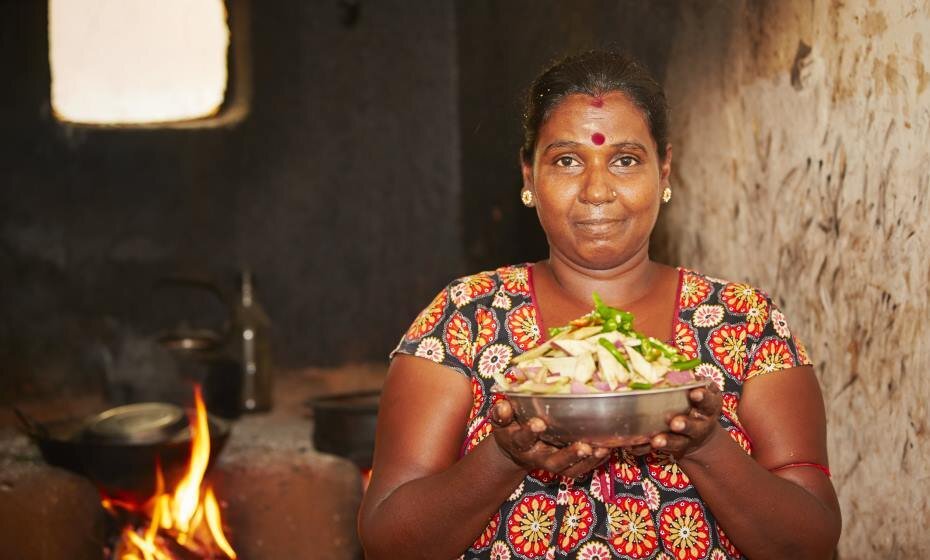 Seema Malaka Temple, Beira Lake, Colombo, Sri Lanka
Seema Malaka Temple, Colombo, Sri Lanka
Statues of Buddha, Gangaramaya Buddhist Temple, Colombo, Sri Lanka
Aerial view of Colombo, Sri Lanka
Jami-Ul-Alfar Mosque or Red Masjid Mosque, Colombo, Sri Lanka
Stilt Fisherman, Galle, Sri Lanka
Galle Dutch Fort,. Sri Lanka
Galle Fort, Galle, Sri Lanka
Pinnawala Elephant Orphanage, Kegalle, Sri Lanka
Lion Rock Fortress, Sigiriya, Sri Lanka
Untouched Tropical Beach, Sri Lanka
Boats at the Dutch Canal, Negombo, Sri Lanka
Tea Plantations, Nuwara Eliya, Sri Lanka
Temple of the Sacred Tooth Relic, Kandy, Sri Lanka
Wild Elephants at Minneriya National Park, Sri Lanka
Brahmanic Monuments, Polonnaruwa, Sri Lanka
Samadhi Statue, Polonnaruwa, Sri Lanka
Nallur Kandaswamy Kovil, Jaffna, Sri Lanka
UNESCO World Heritage Site, Lyriocephalus Scutatus at Sinharaja Forest Reserve, Sri Lanka
The Golden Temple, Dambulla Caves, Sri Lanka
Giant Buddha Statue, Mihintale, Sri Lanka
Nine Arch Bridge, Ella, Sri Lanka
Landscape Nature Background, Ella, Sri Lanka
Leopard Spotting, Yala National Park, Sri Lanka
Jeep Safari at Yala National Park, Sri Lanka
Lion Rock Fortress, Sigiriya, Sri Lanka
Ruwanwelisaya Stupa, Anuradhapura, Sri Lanka
Frogmouth Bird, Sinharaja Forest Reserve, Sri Lanka
A cloudy sunrise at coconut tree hill in the western province of Mirissa, Sri Lanka
Coconut Plantation, Sri Lanka
Dambulla Caves, Sri Lanka
Dophins, Mirissa, Sri Lanka
Udawalawe National Park, Sri Lanka
Kandy to Ella train, Sri Lanka
Kosgoda Sea Turtle Conservation Project, Sri Lanka
Kosgoda Sea Turtle Conservation Project, Sri Lanka
Yala National Park, Sri Lanka
Large Hornbill, Wilpattu National Park
Udawalawe National Park, Sri Lanka
Whale Watching Safari, Mirissa, Sri Lanka
Yala National Park, Sri Lanka
Wild Sloth Bear, Wilpattu National Park, Sri Lanka