Kolkata, East and North East India
North East India stretches from the green lush plains of the Bay of Bengal to the undulating hills and the amazing heights of the Himalayas in the north. Comprising the seven states of Assam, Arunachal Pradesh, Manipur, Meghalaya, Mizoram, Nagaland and Tripura it is known as the Seven Sisters along with the state of  Sikkim. While East India covers five states including West Bengal and the Andaman Islands.
The area is less well travelled by tourists but it enjoys a diversity and charm all of its own, which is sure to impress. It has much to offer with a rich cultural heritage, spectacular natural beauty which is home to a wide variety of exotic wildlife and fauna as well as wonderful experiences such as river cruises and jeep safaris to discover.
East and North East India Destinations
A Few East and North East India Tours
These are just a few of the East and North East India tours available from Authentic India Tours. For more options please see the private tailor made East and North East India tours or refer to the refer to our river cruises if you fancy seeing this beautiful area from the water.  Alteratively  email info@aitholidays.com or call our India travel specialists on 01792 315499.
Images from East and North East India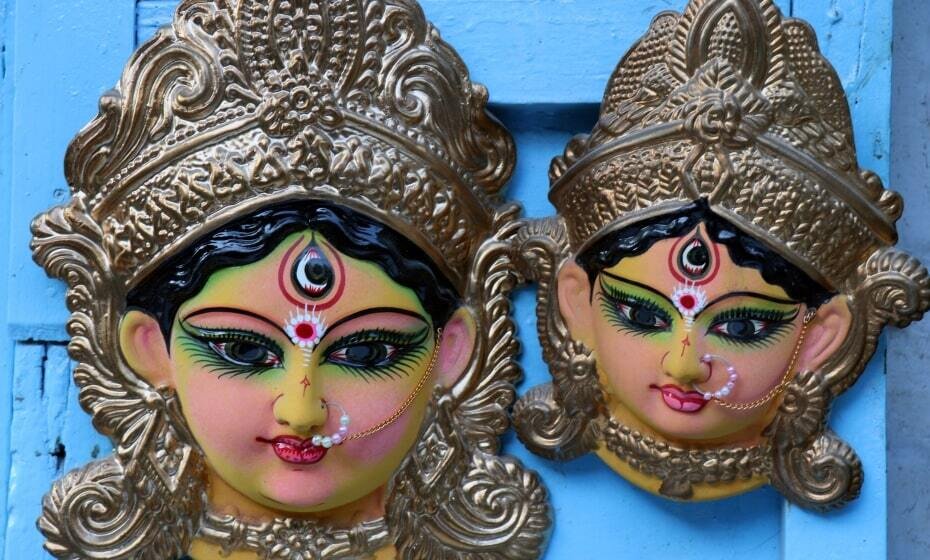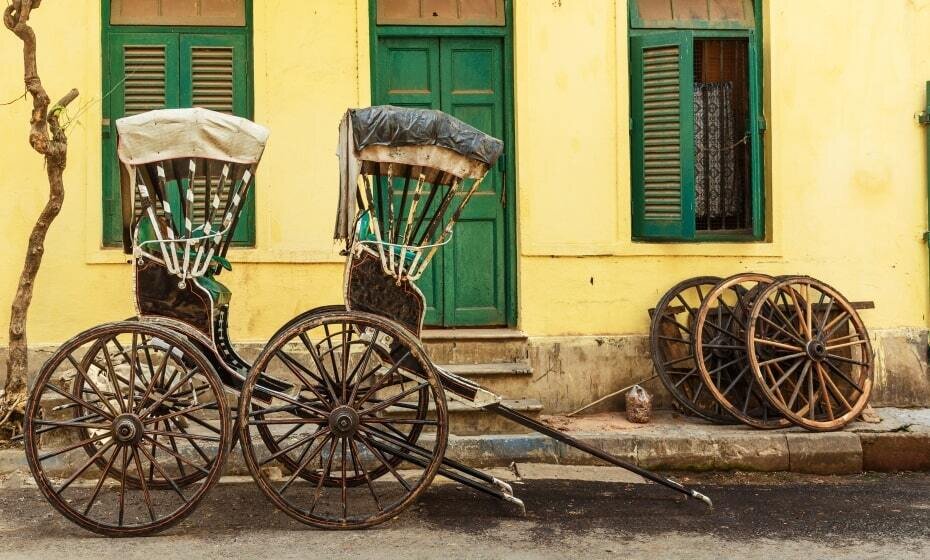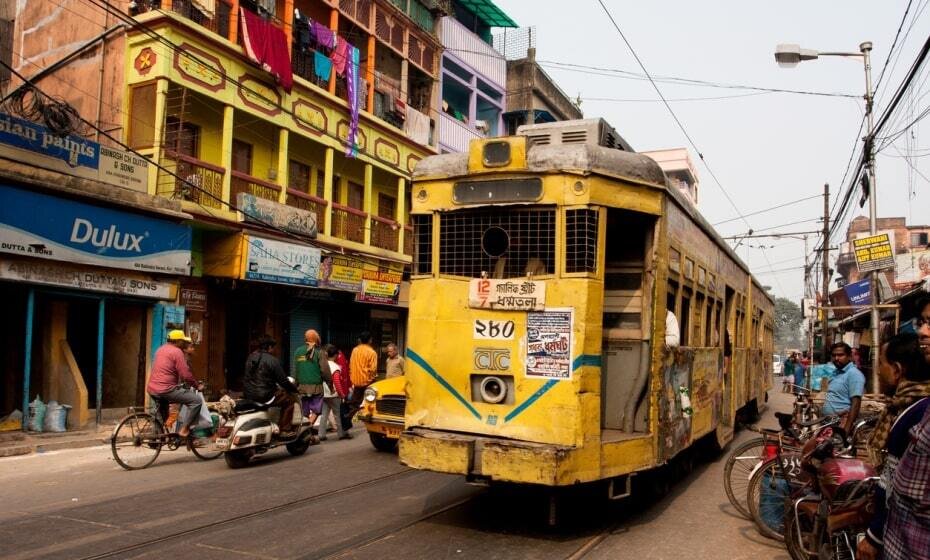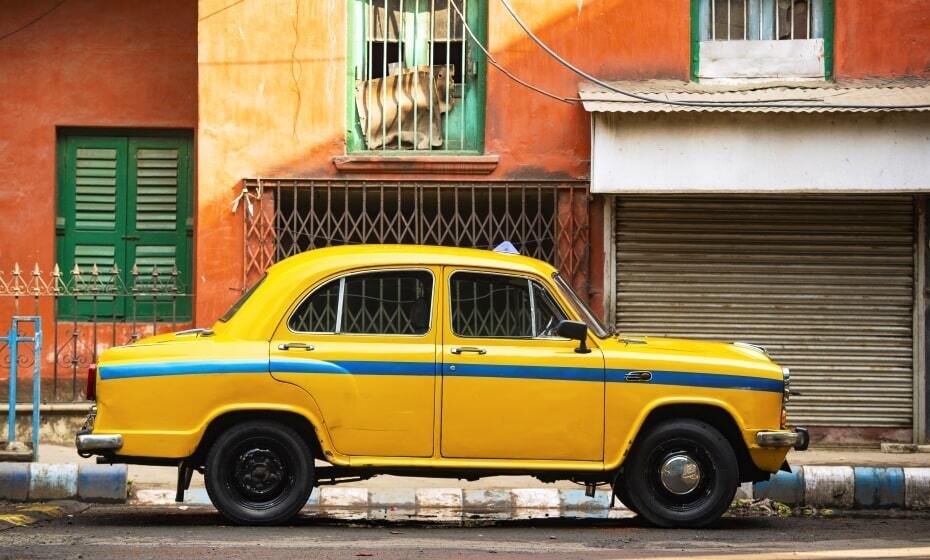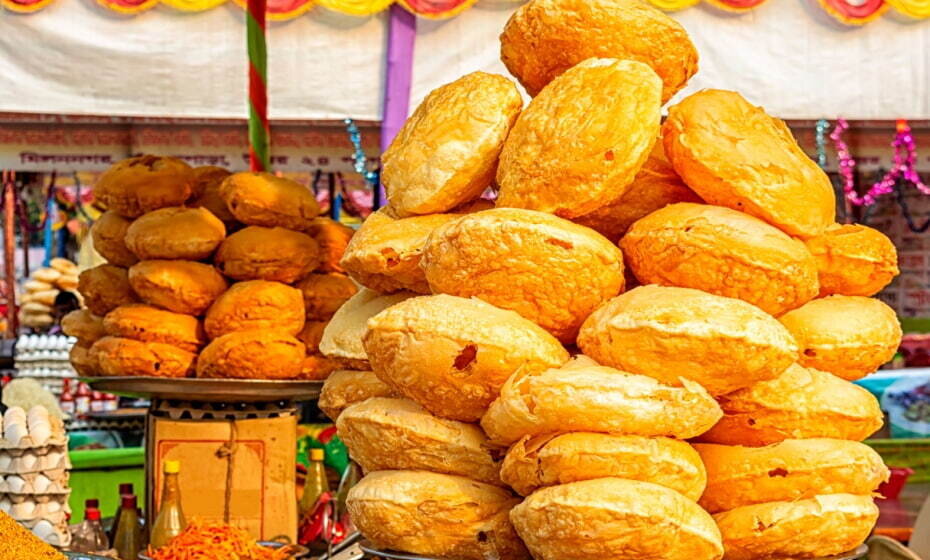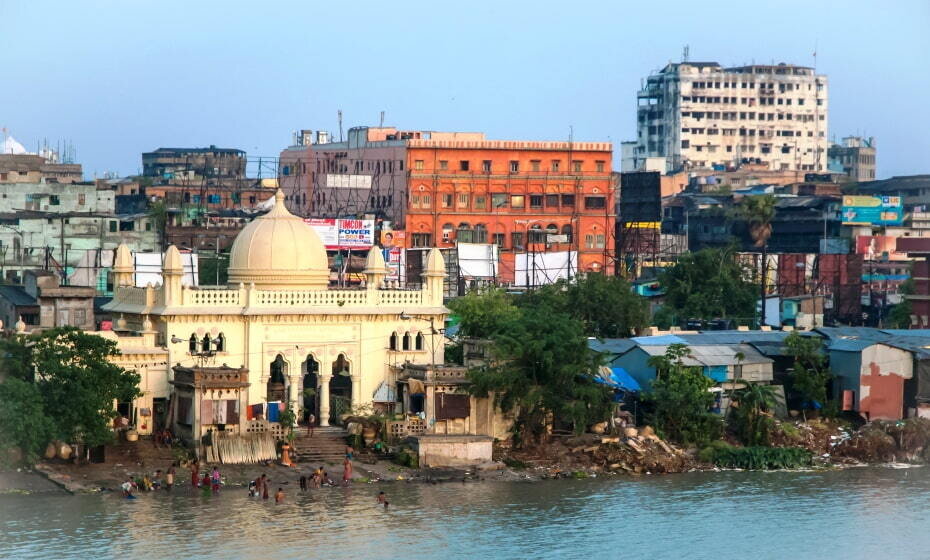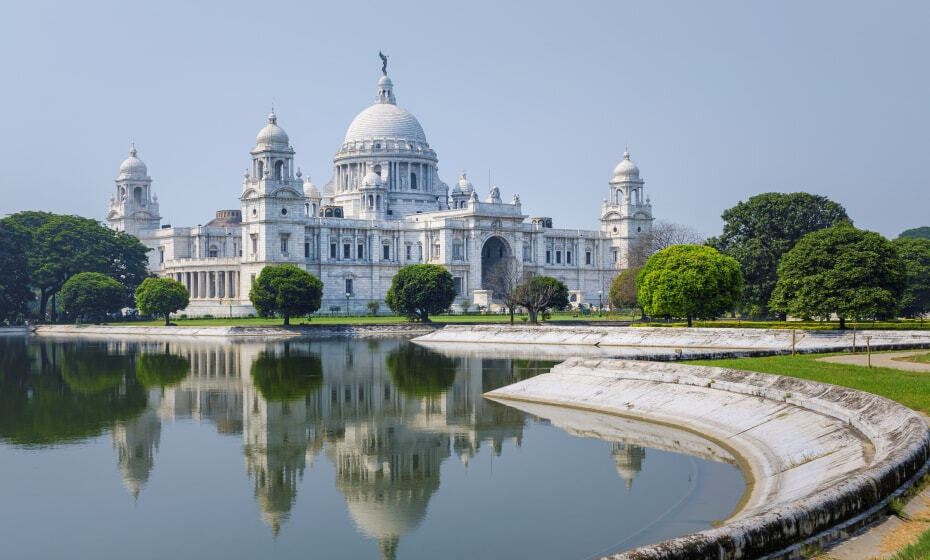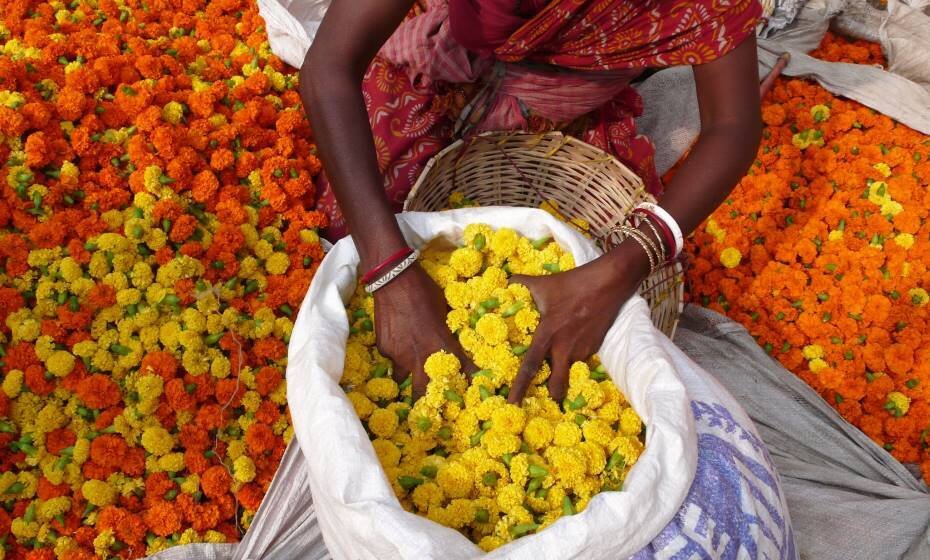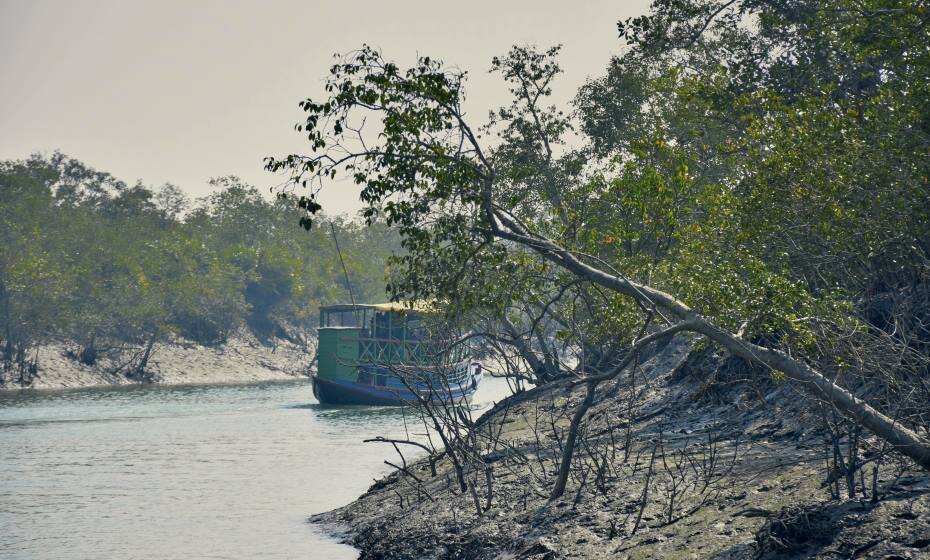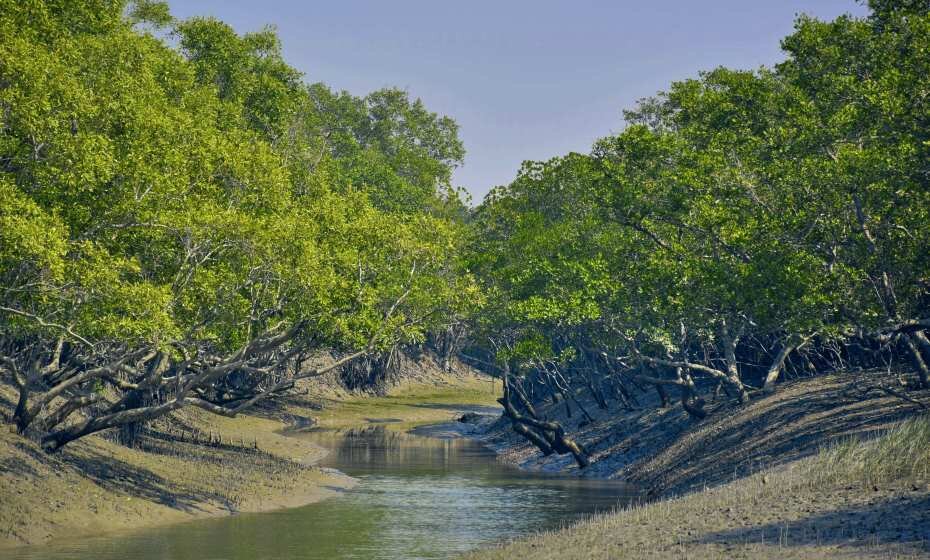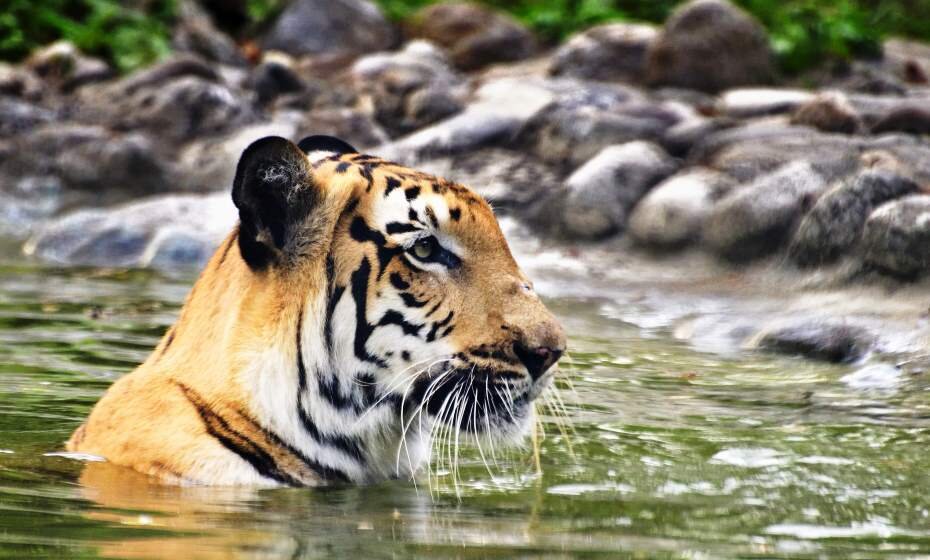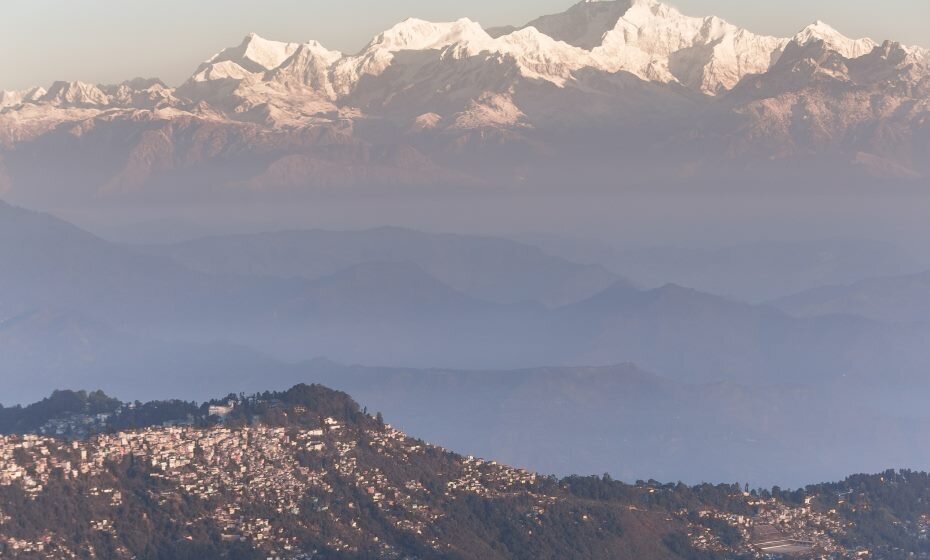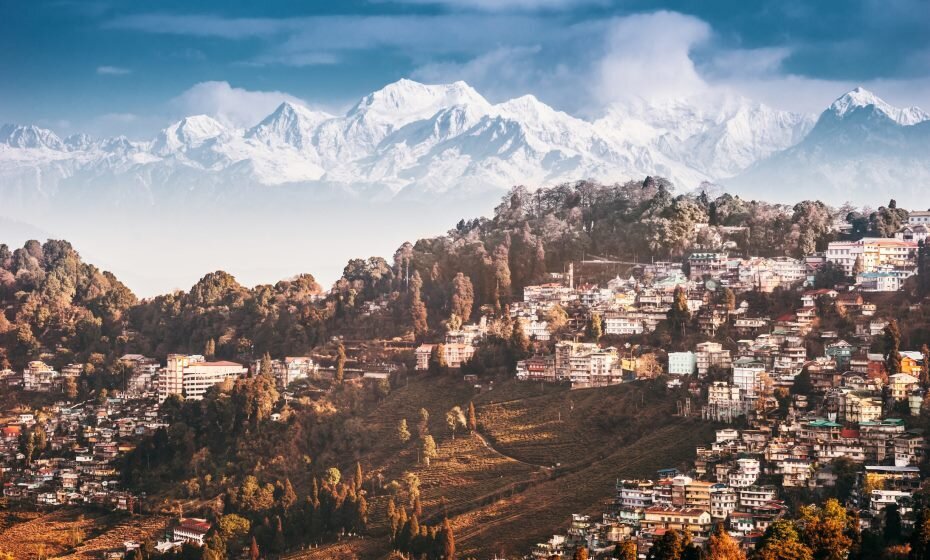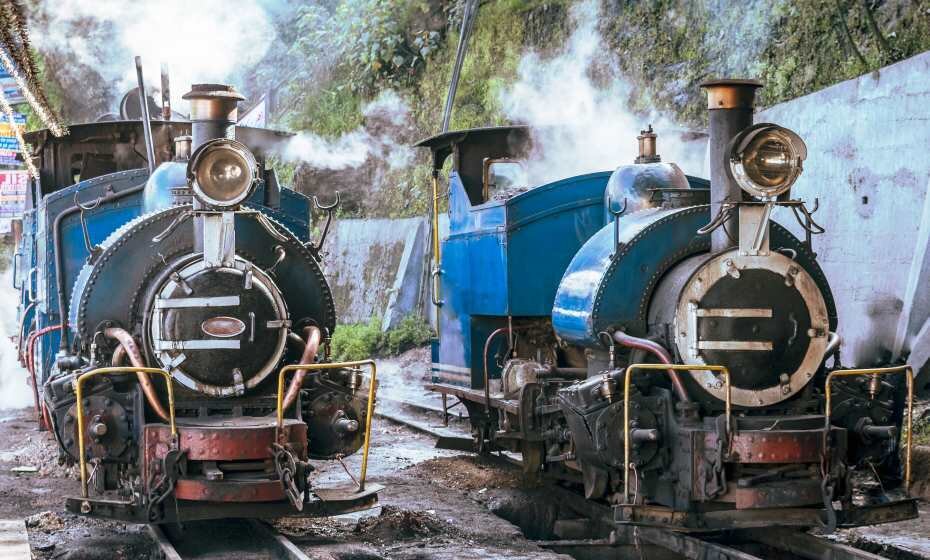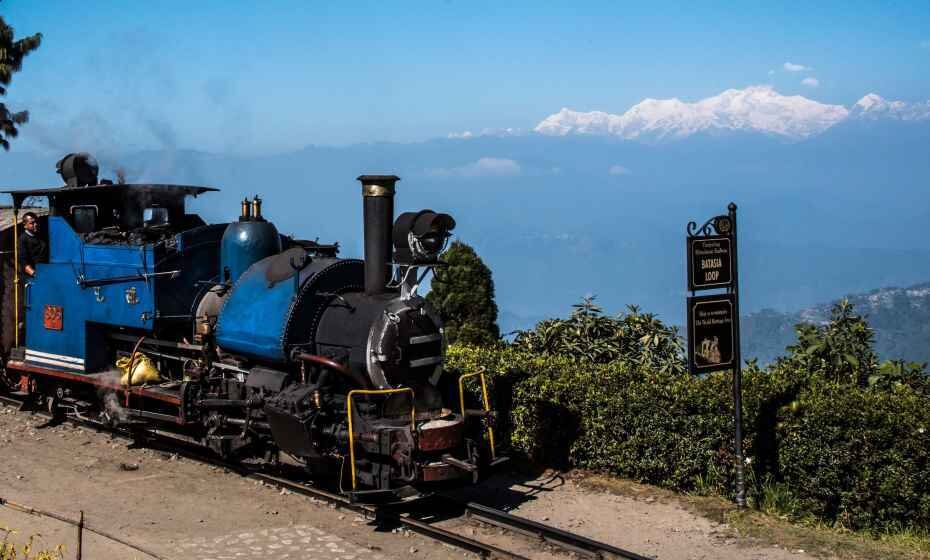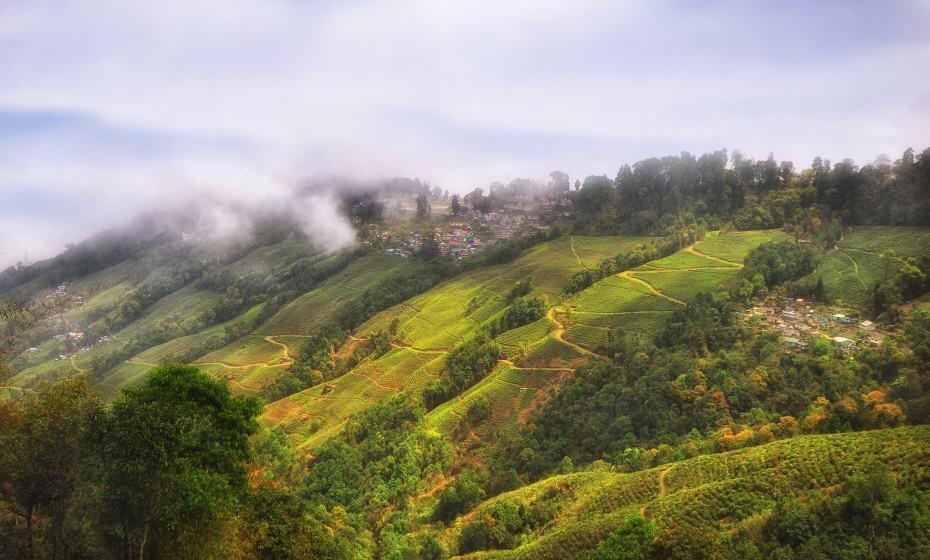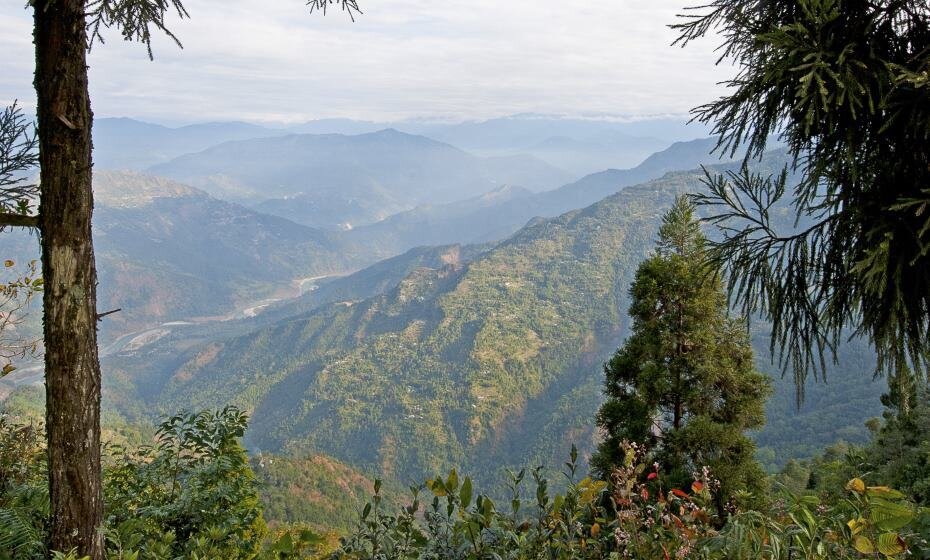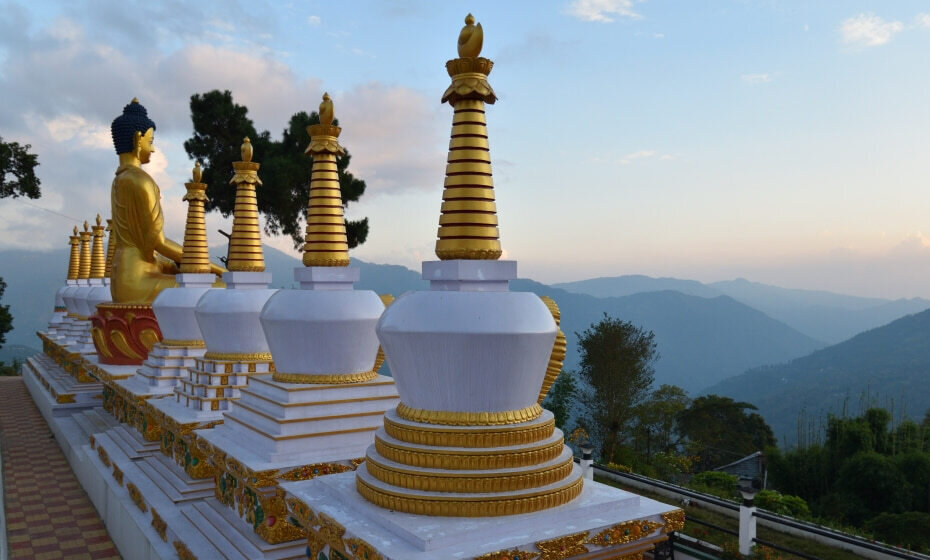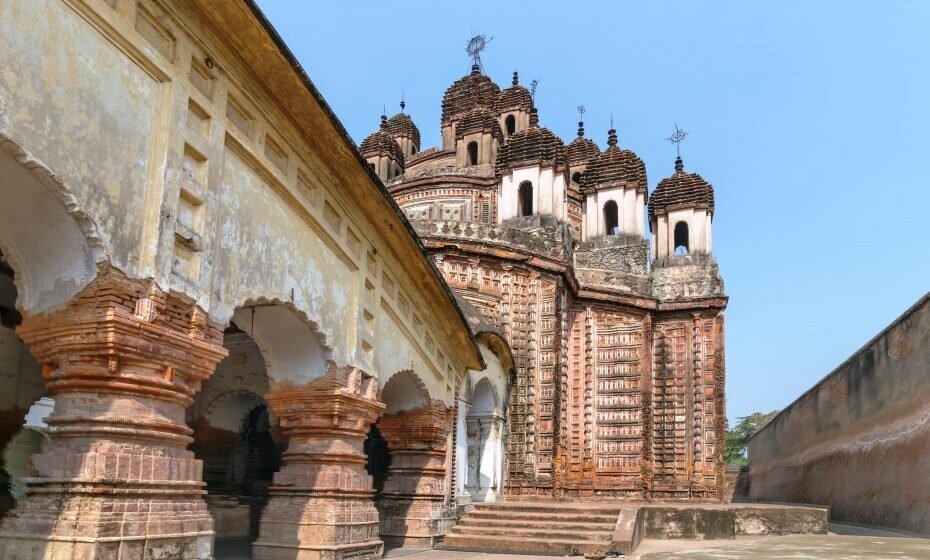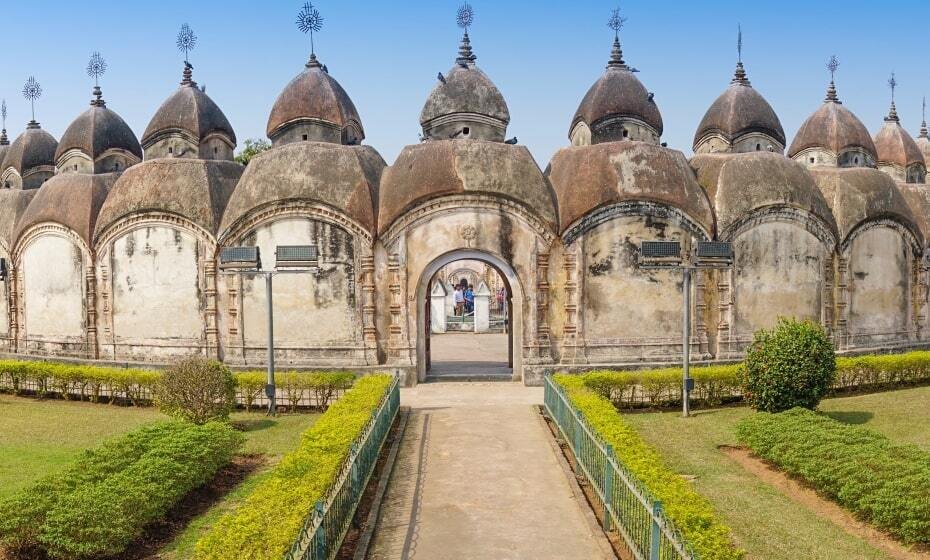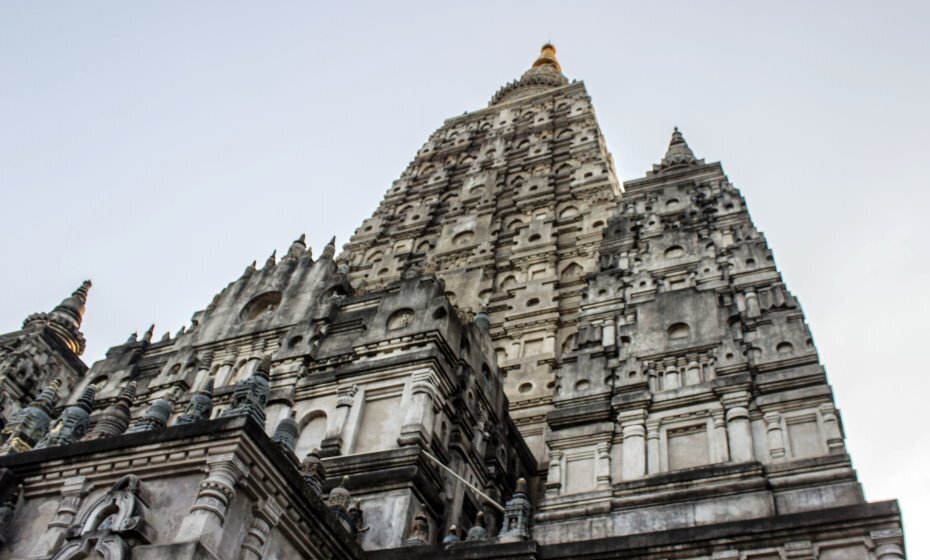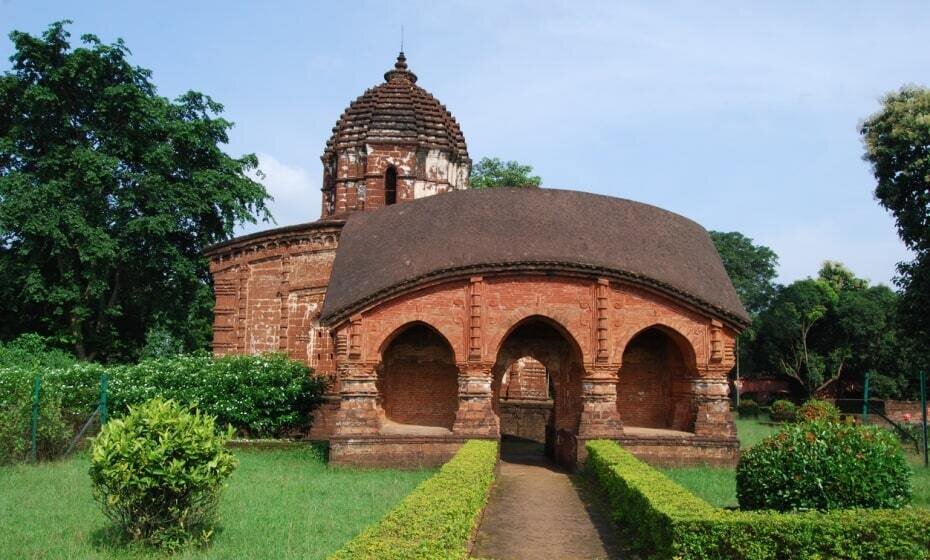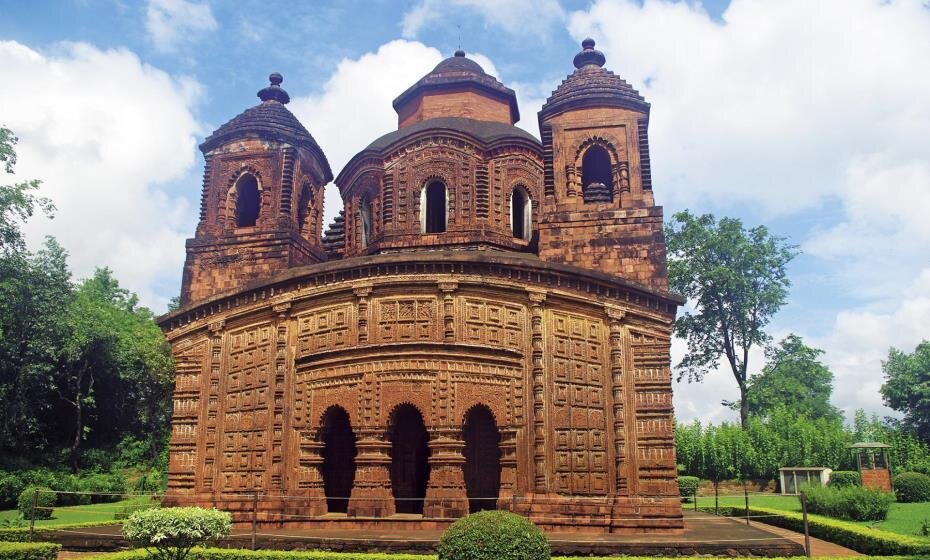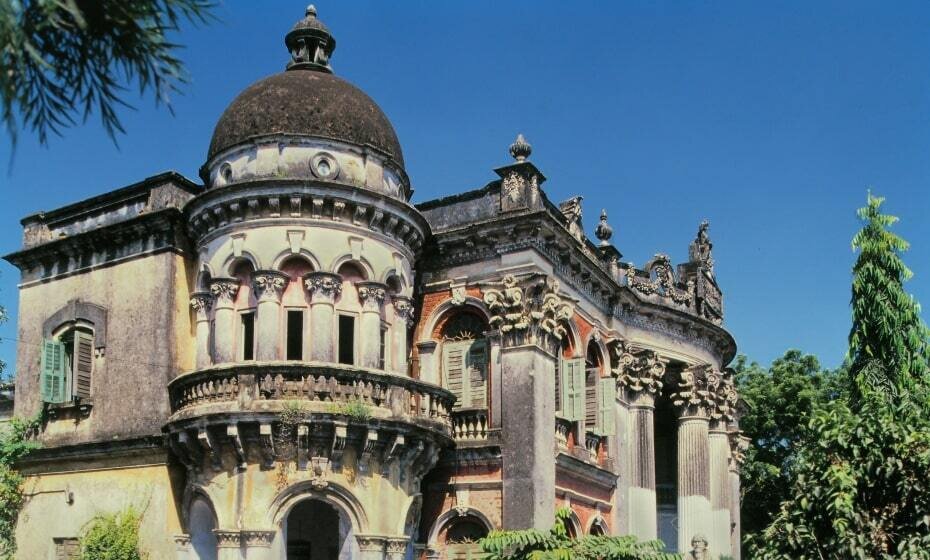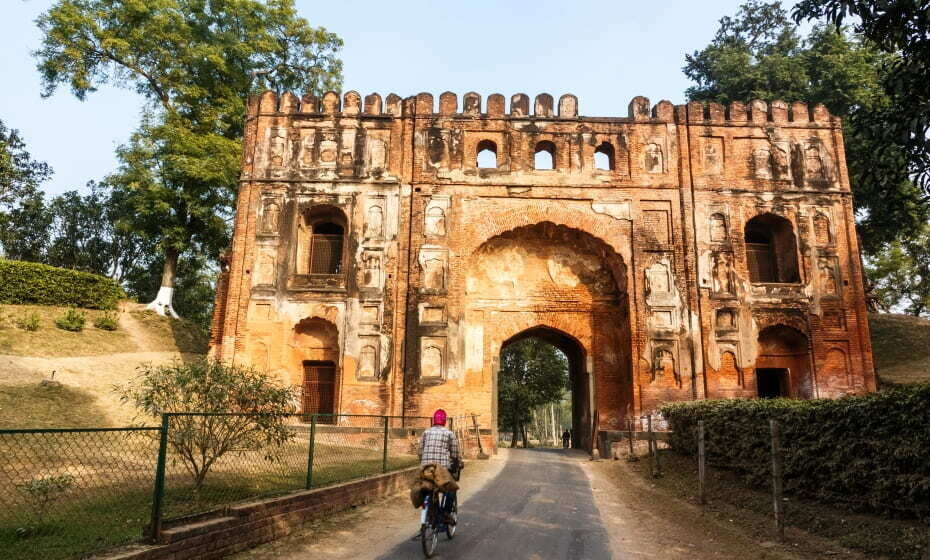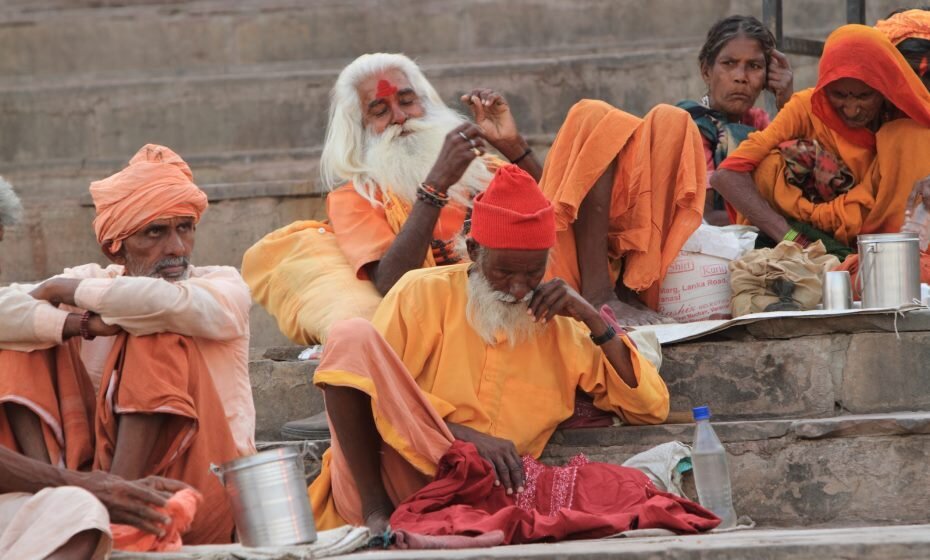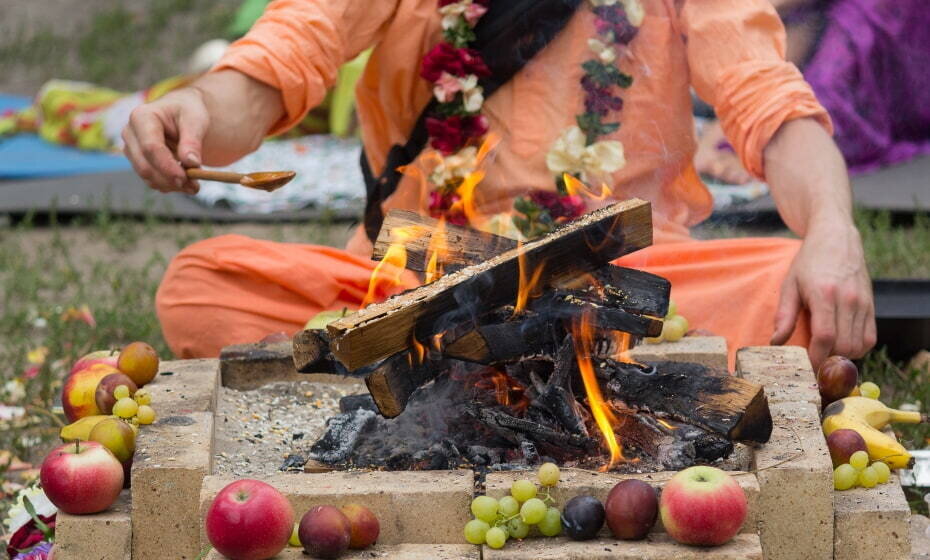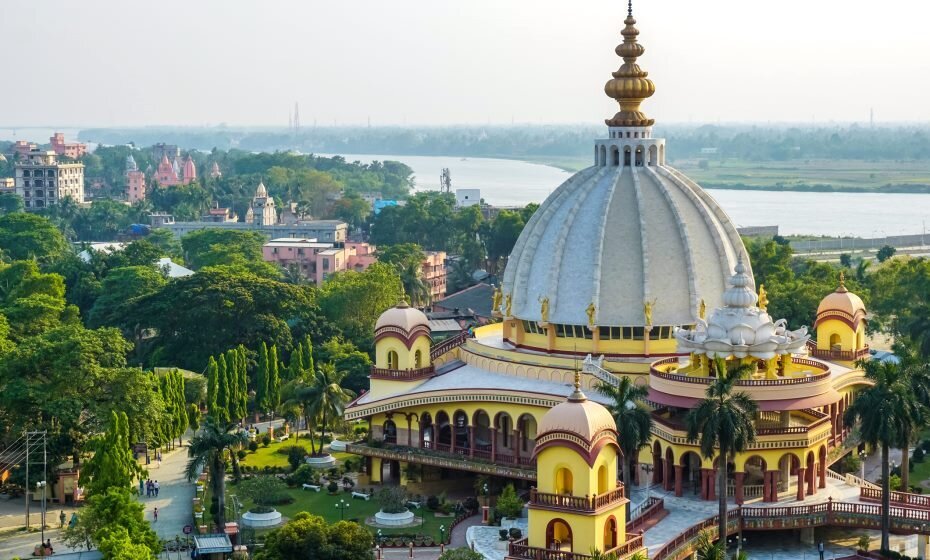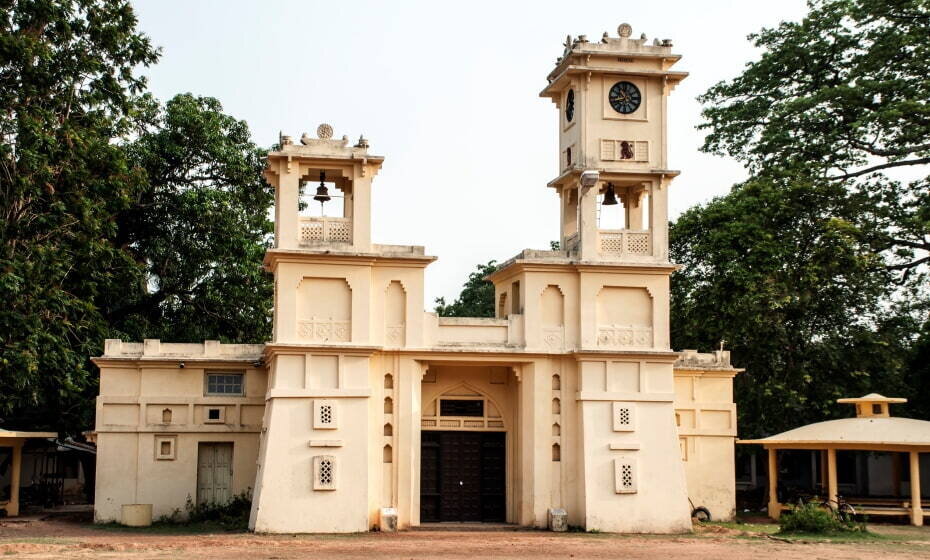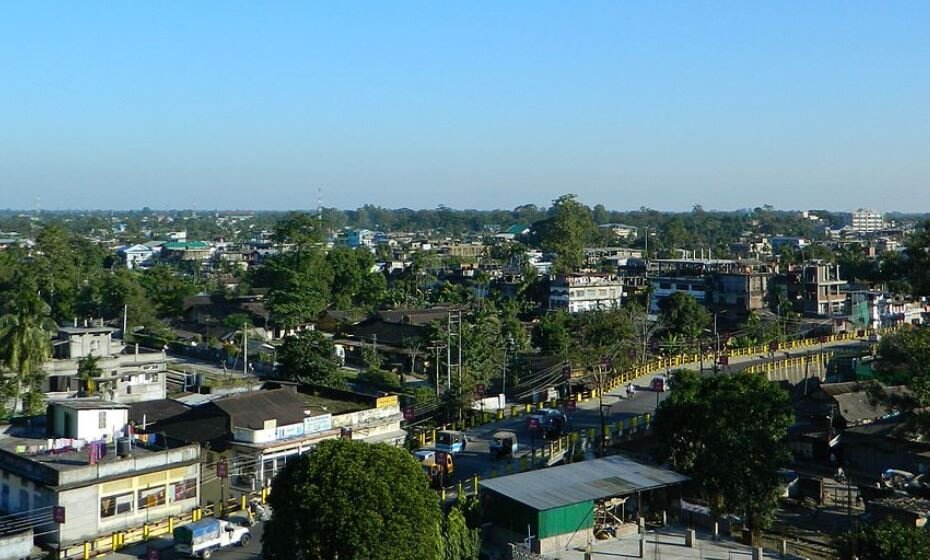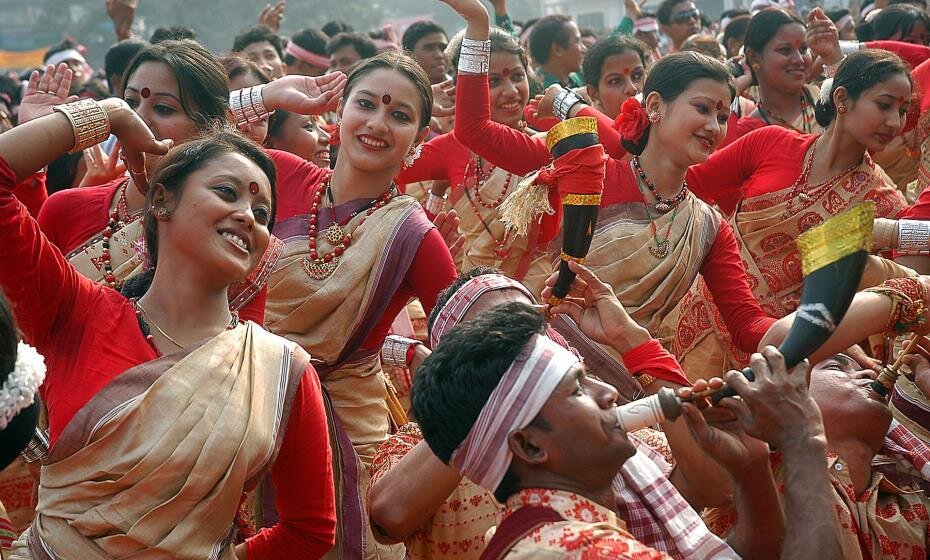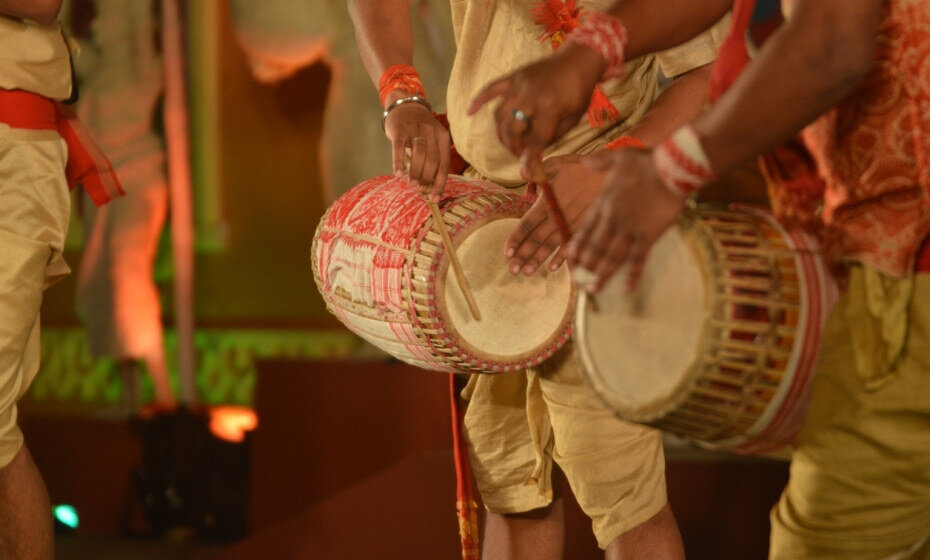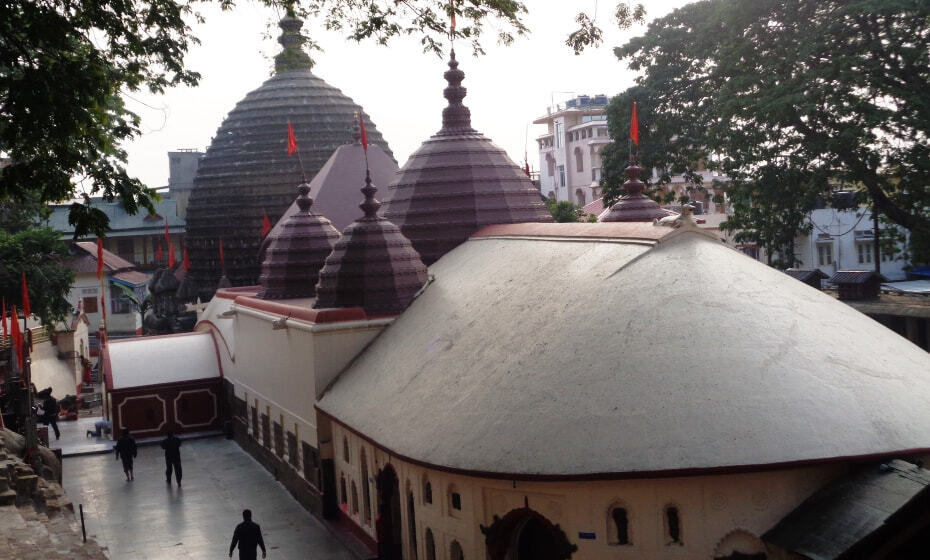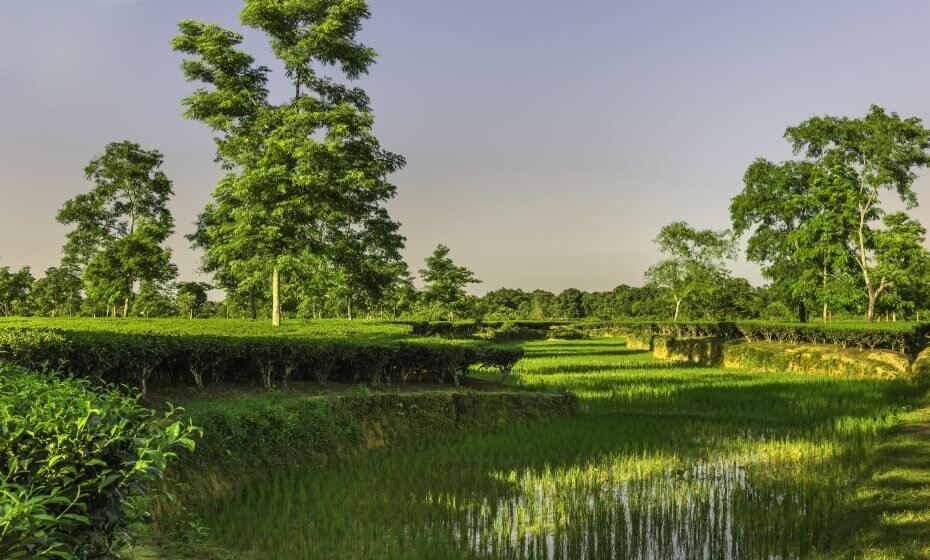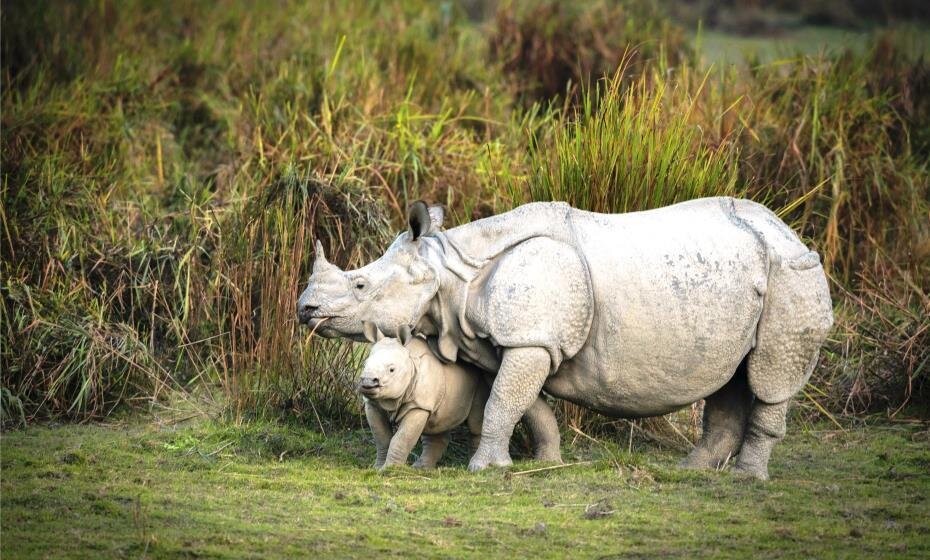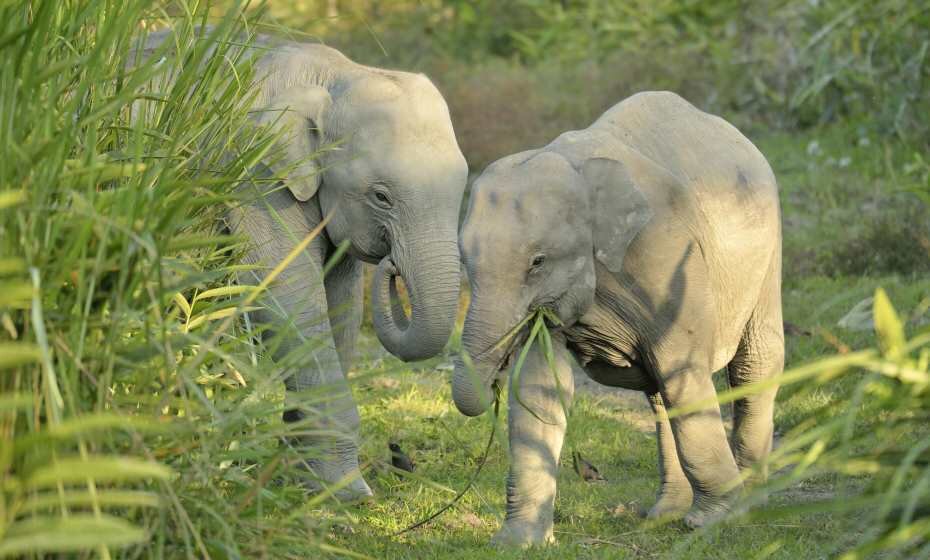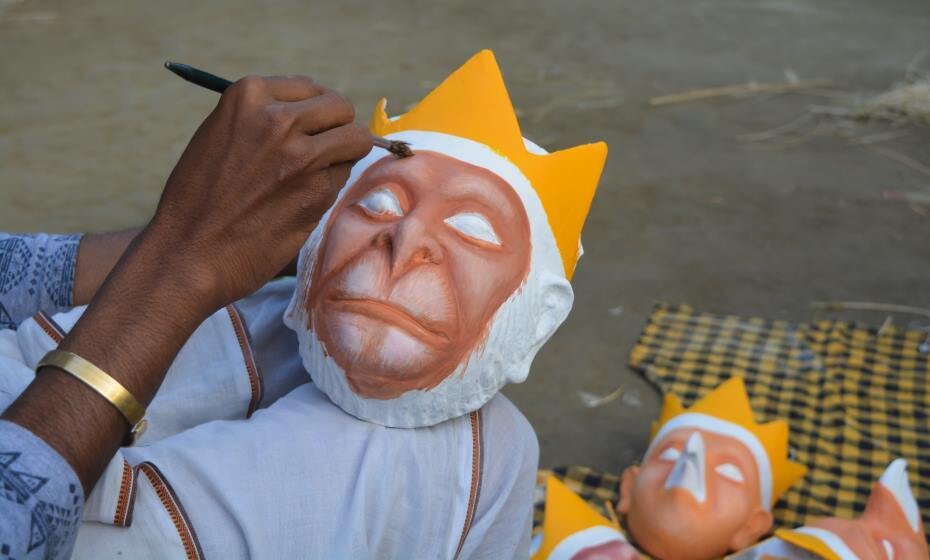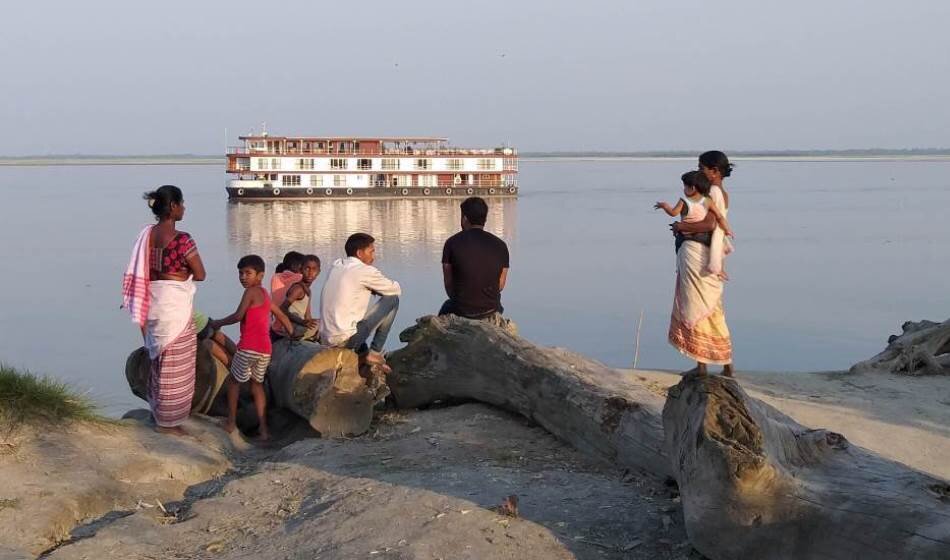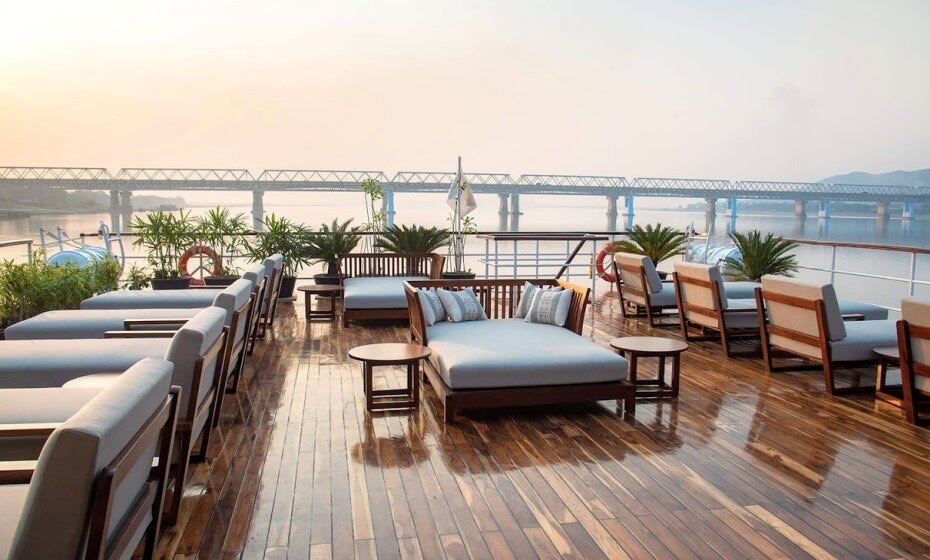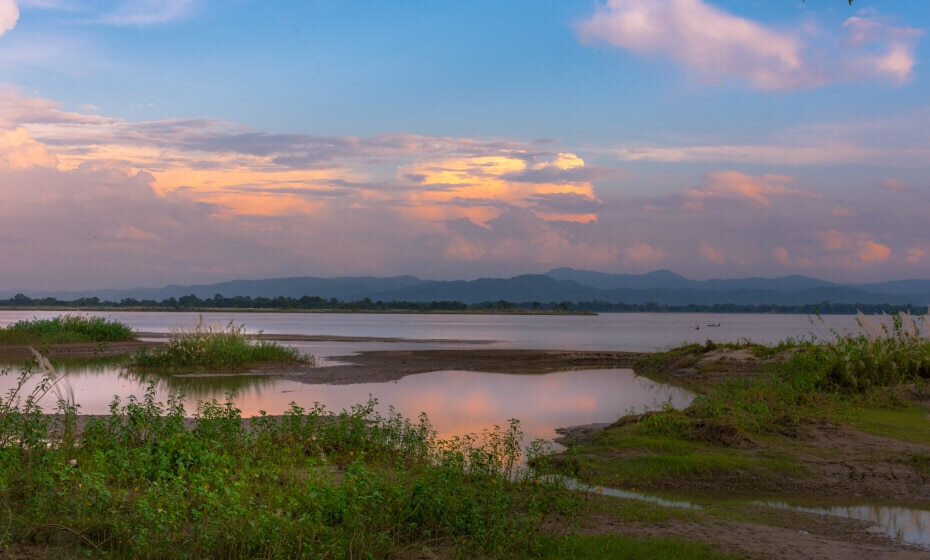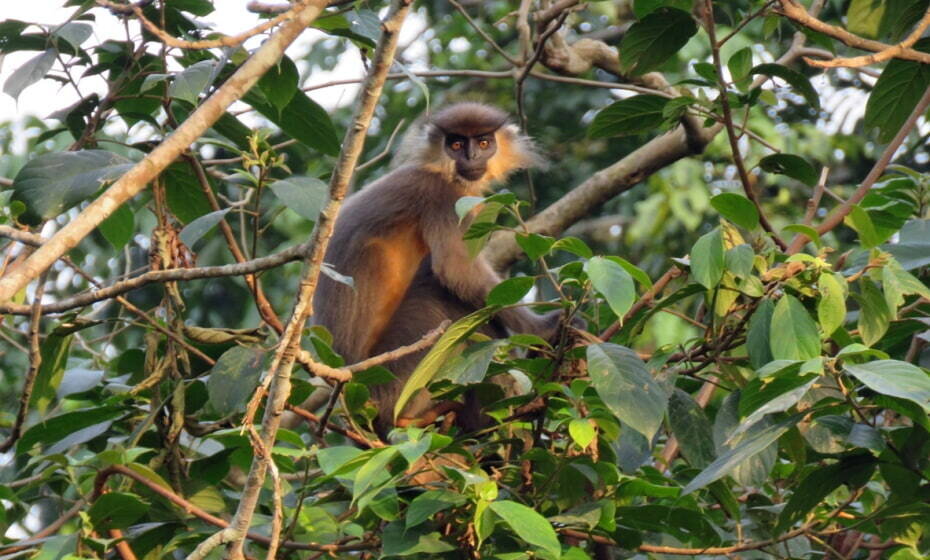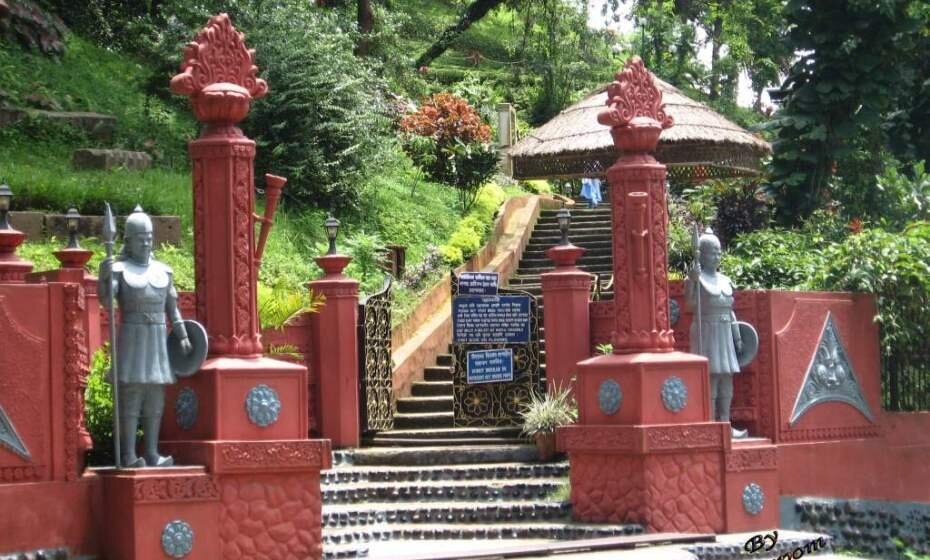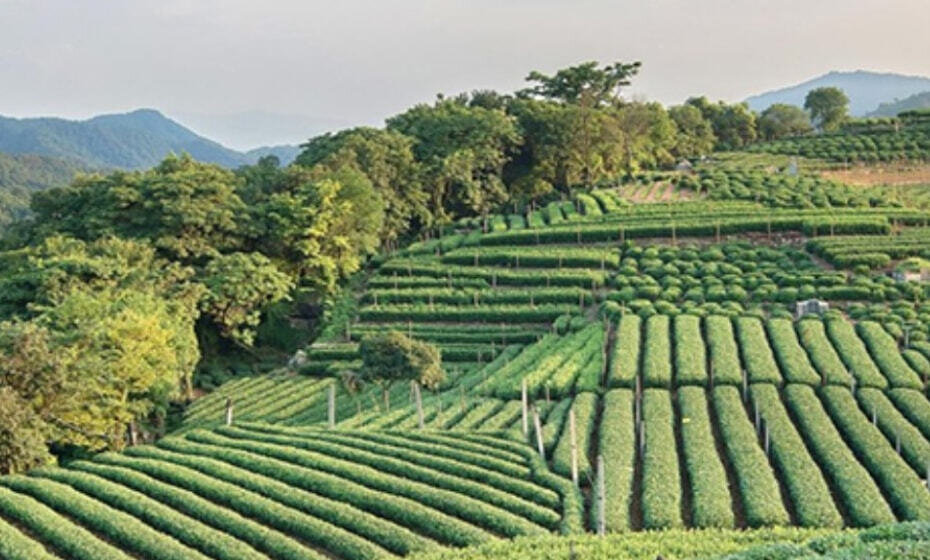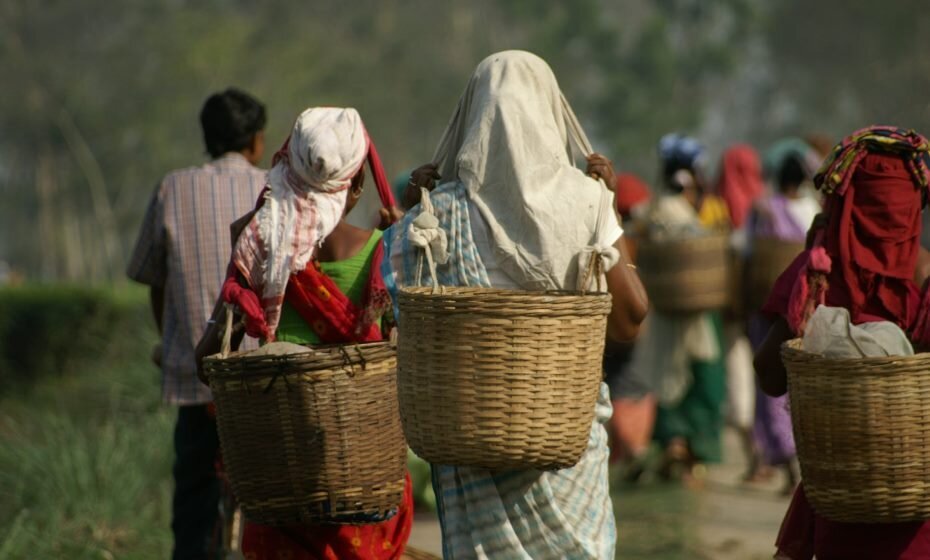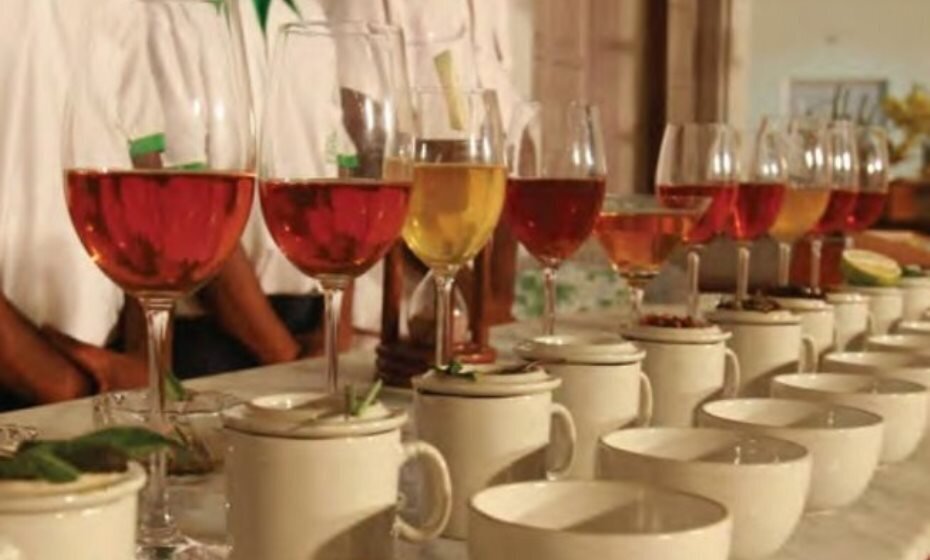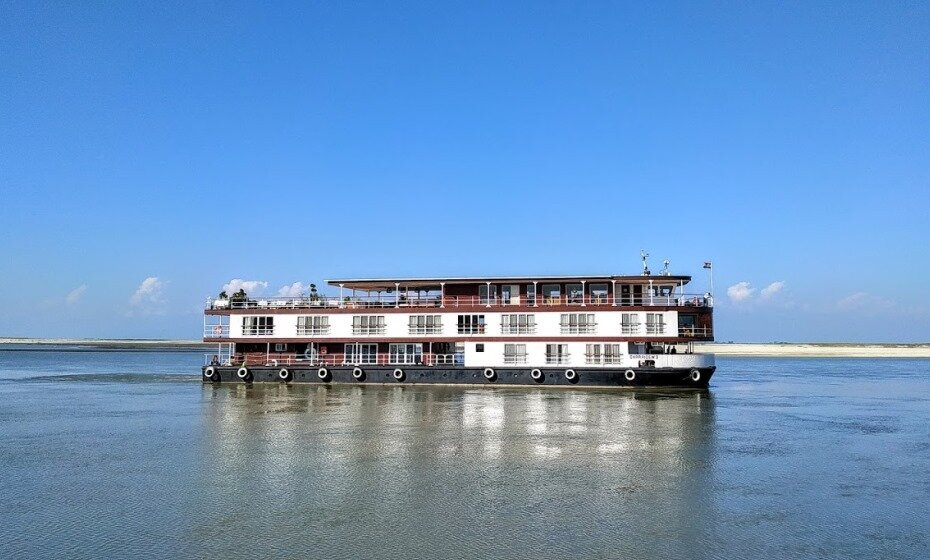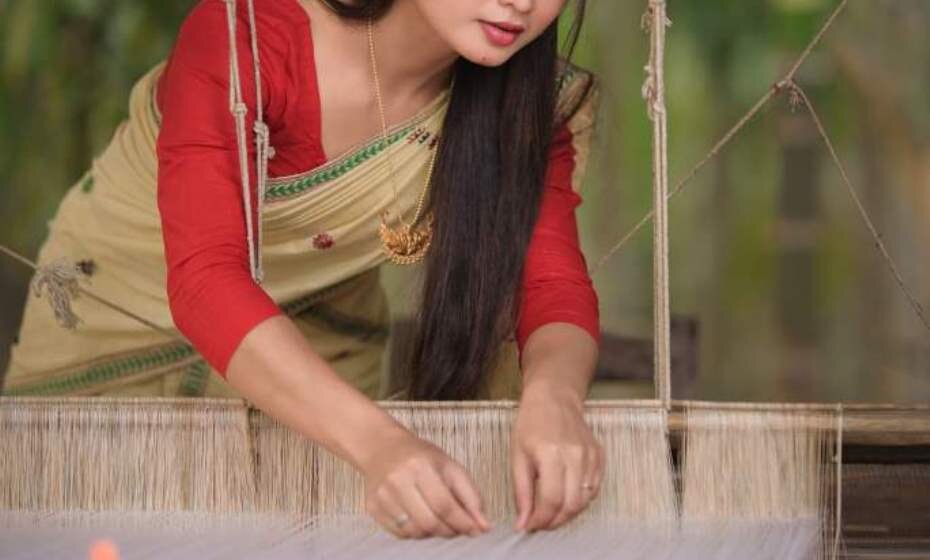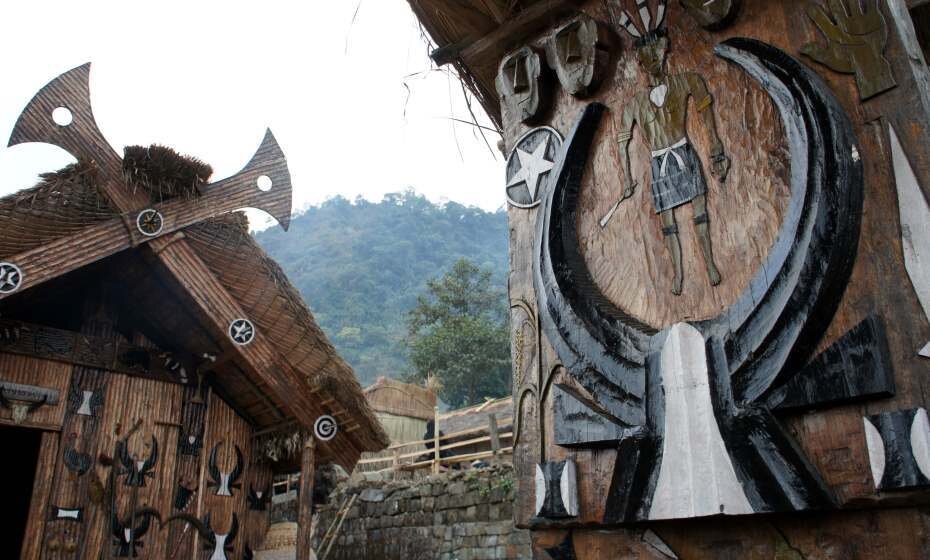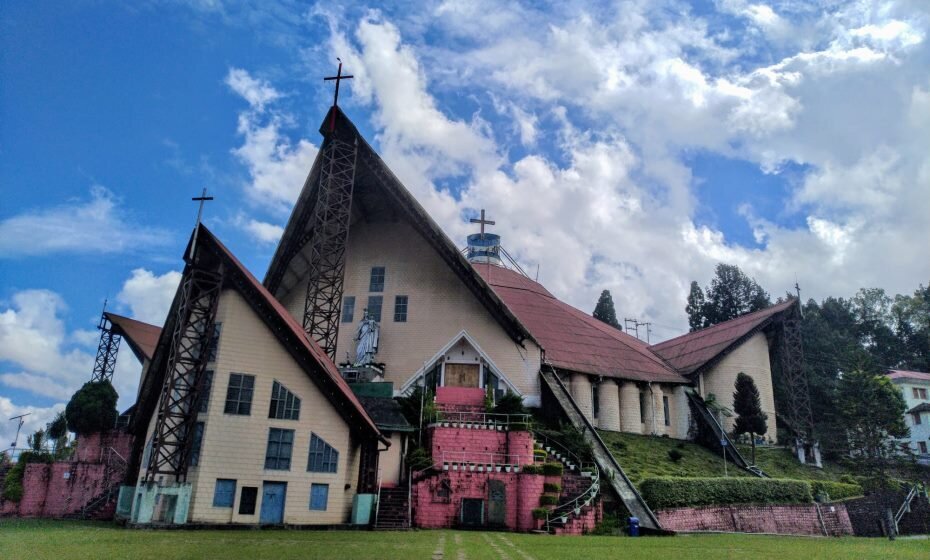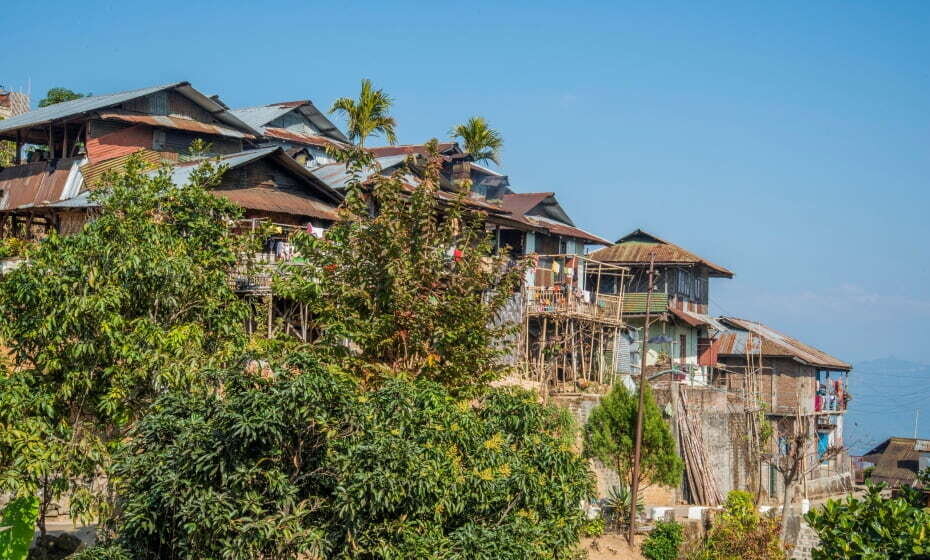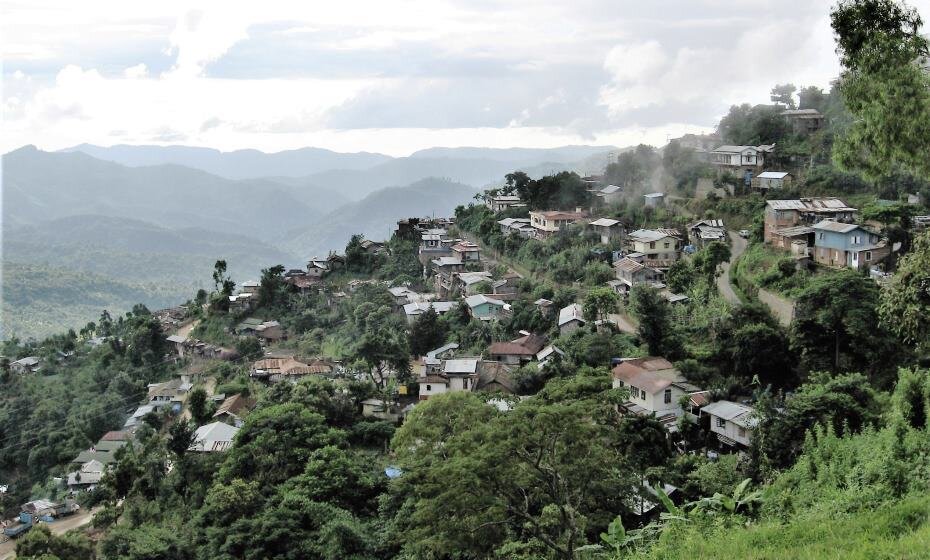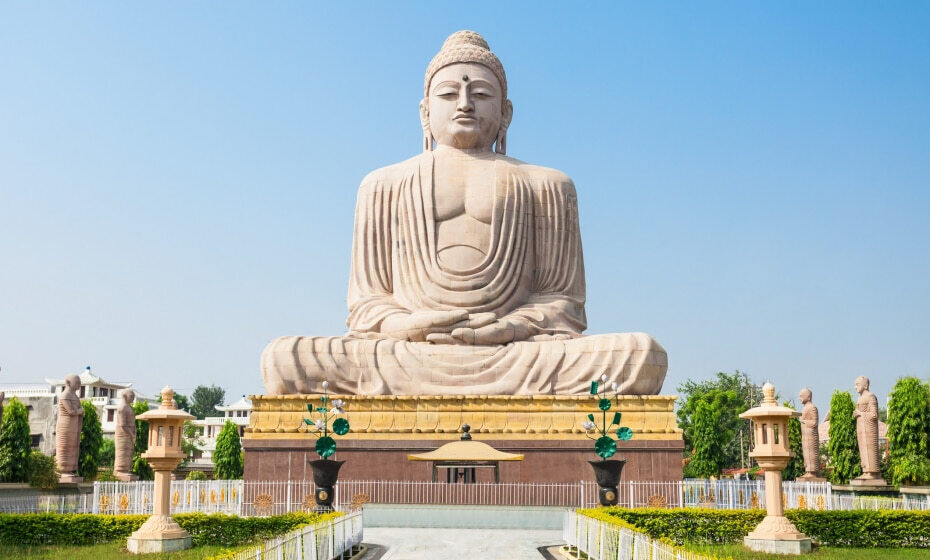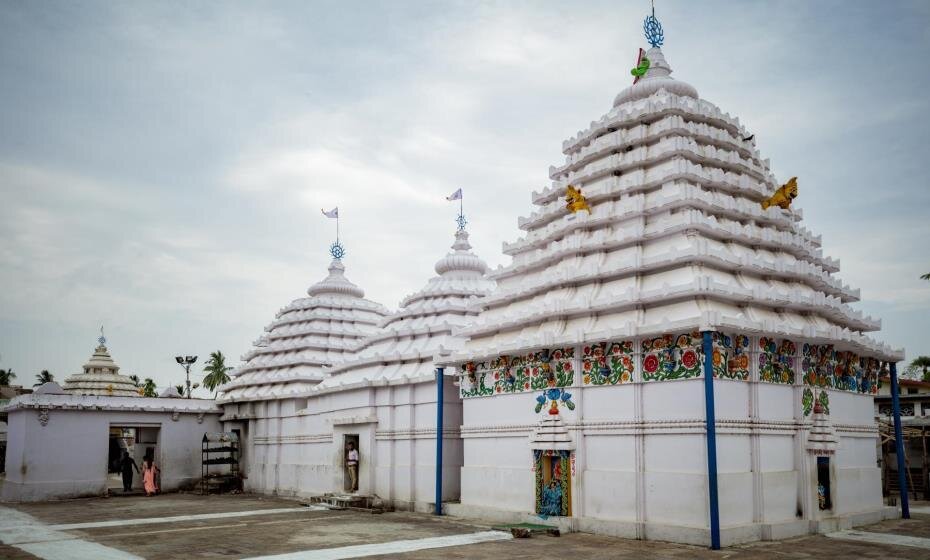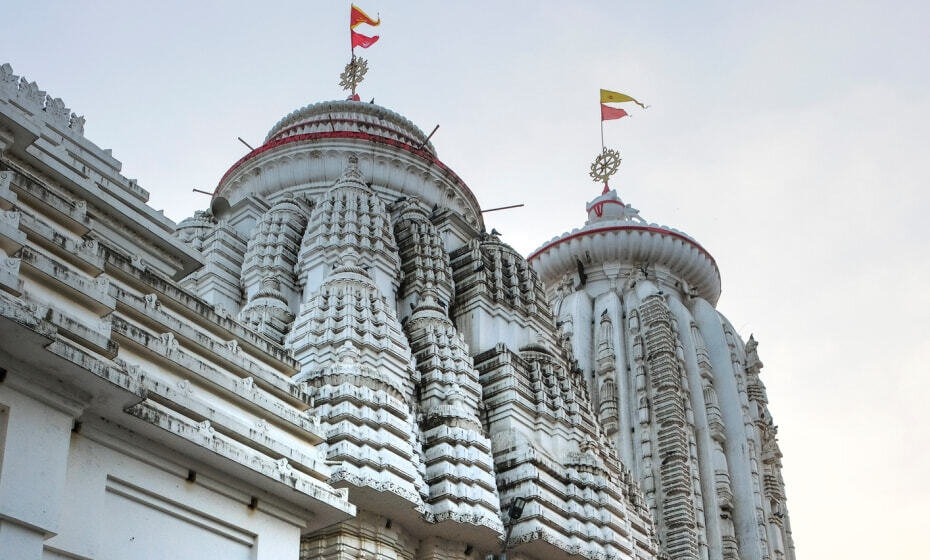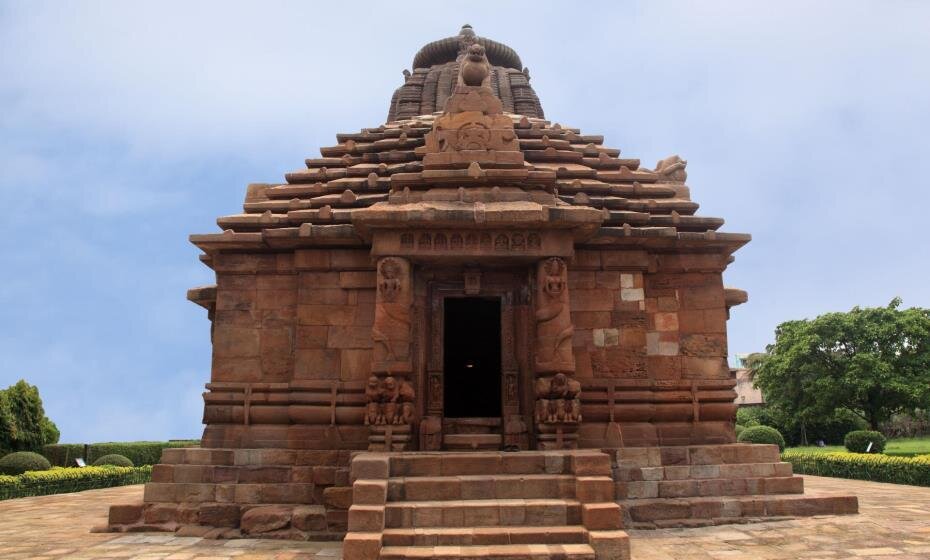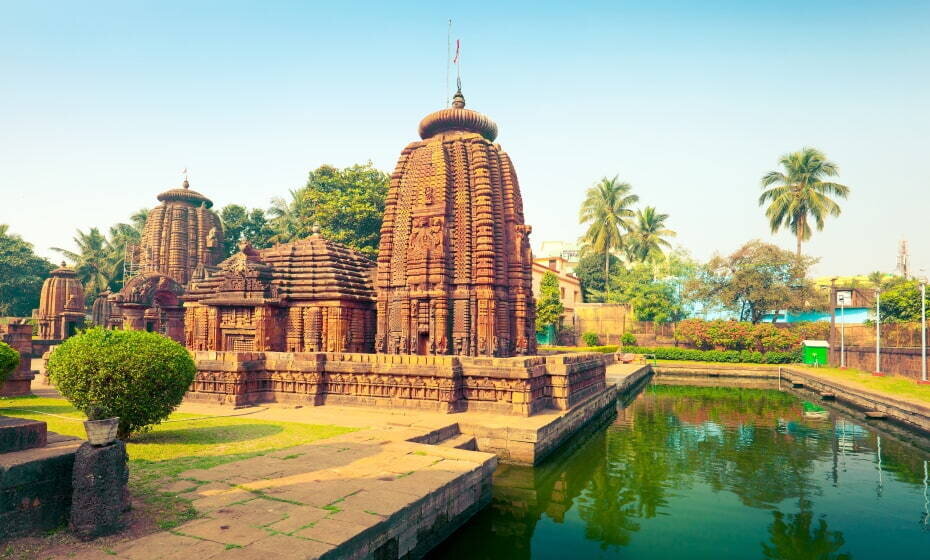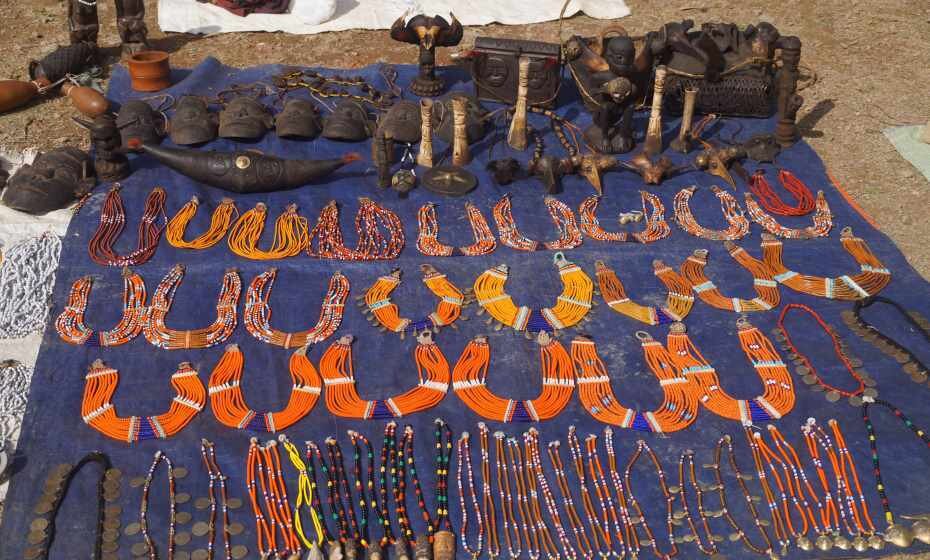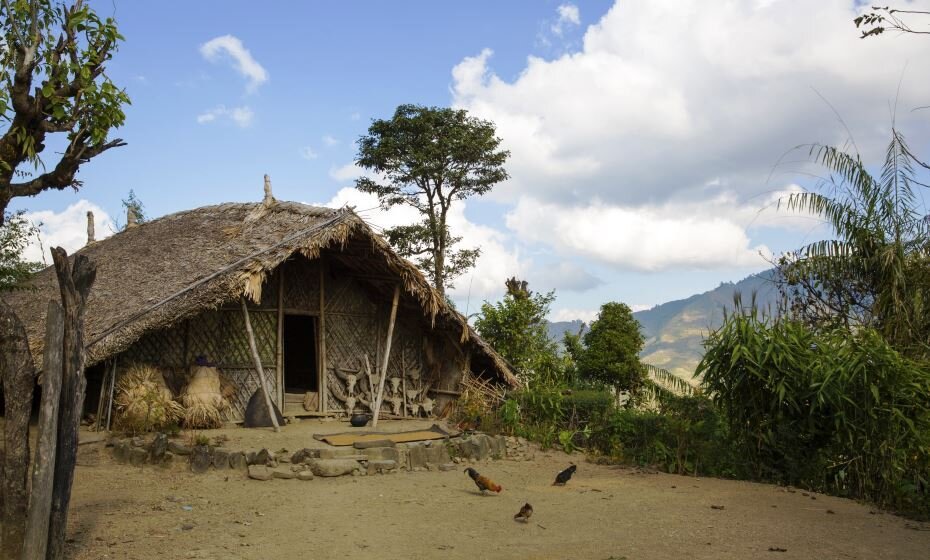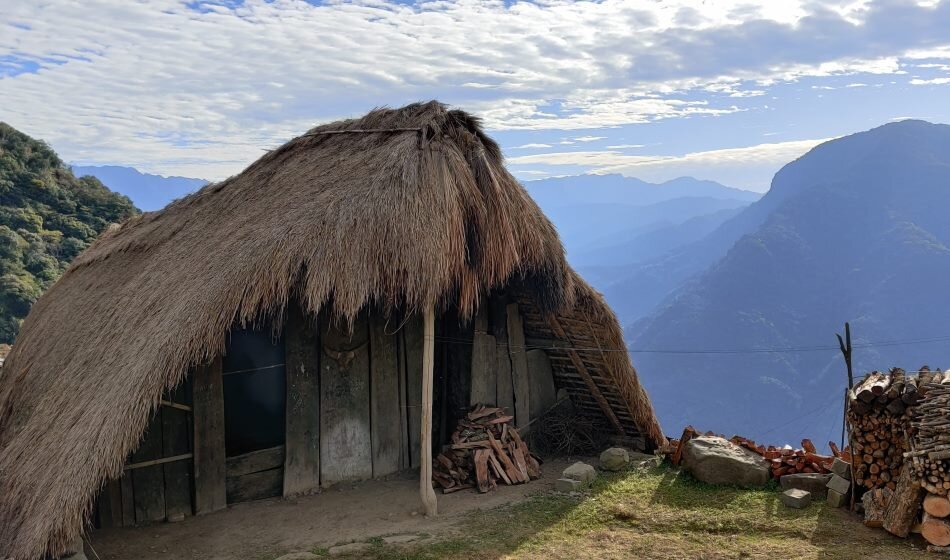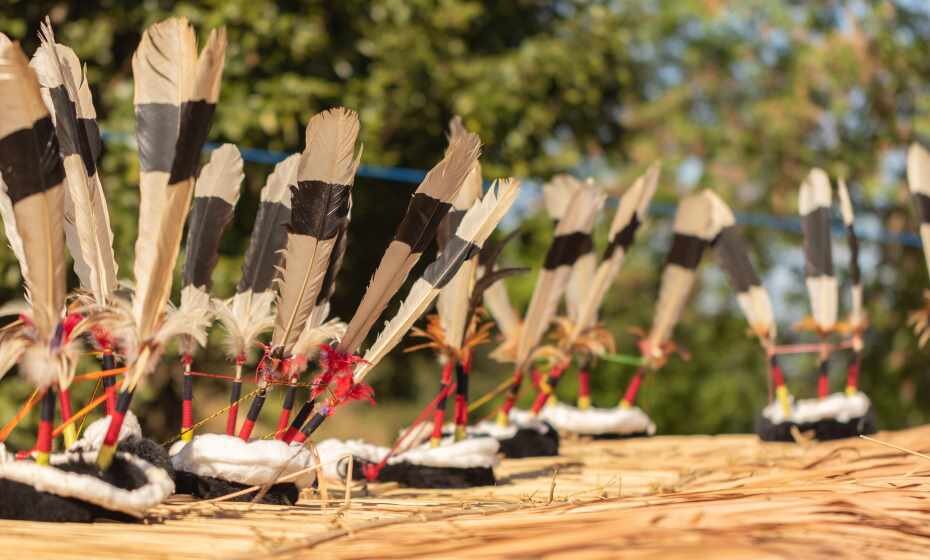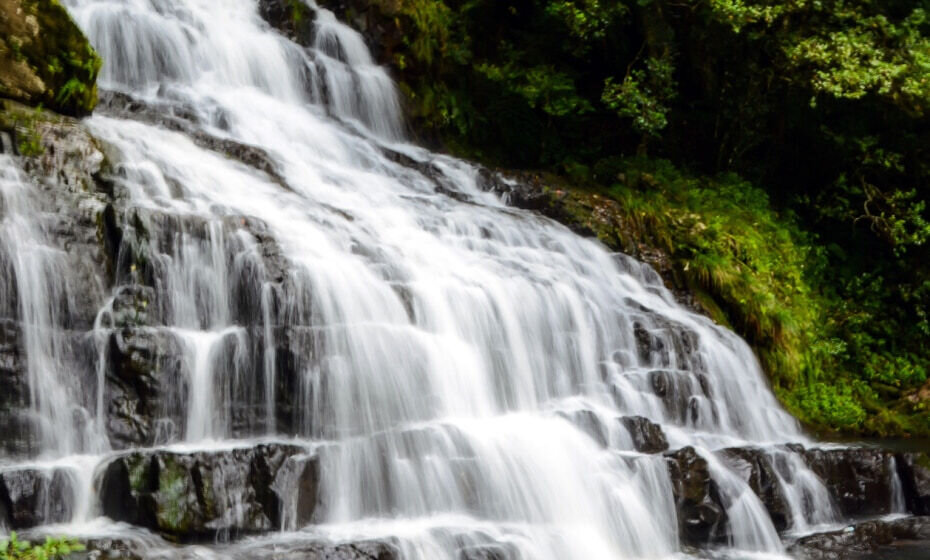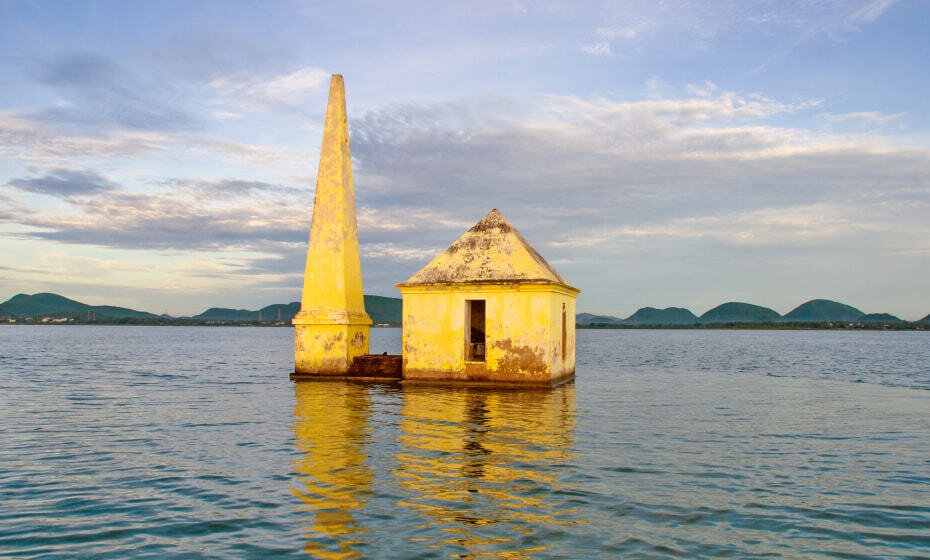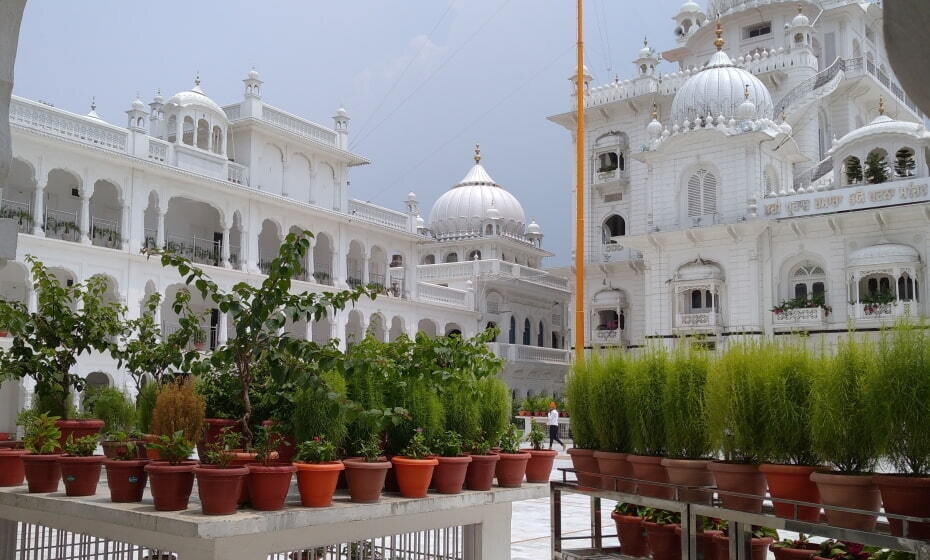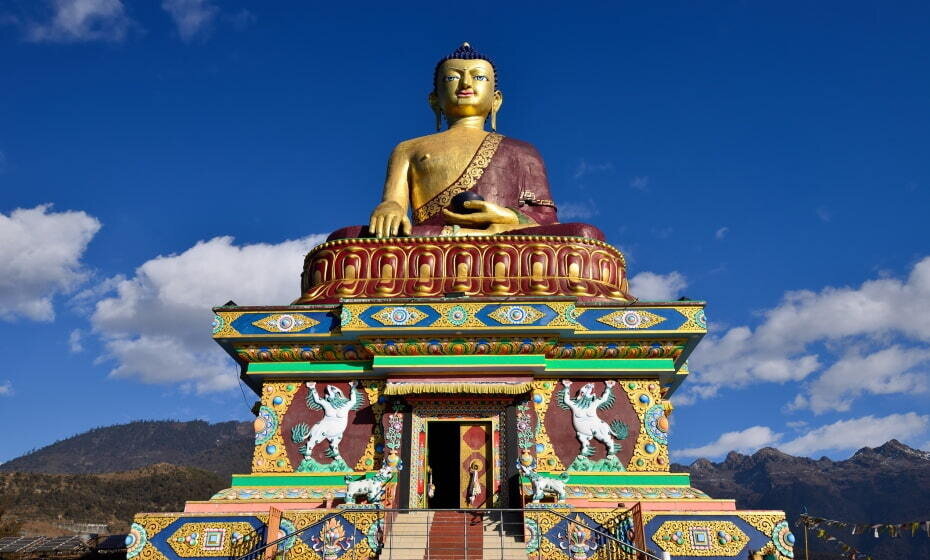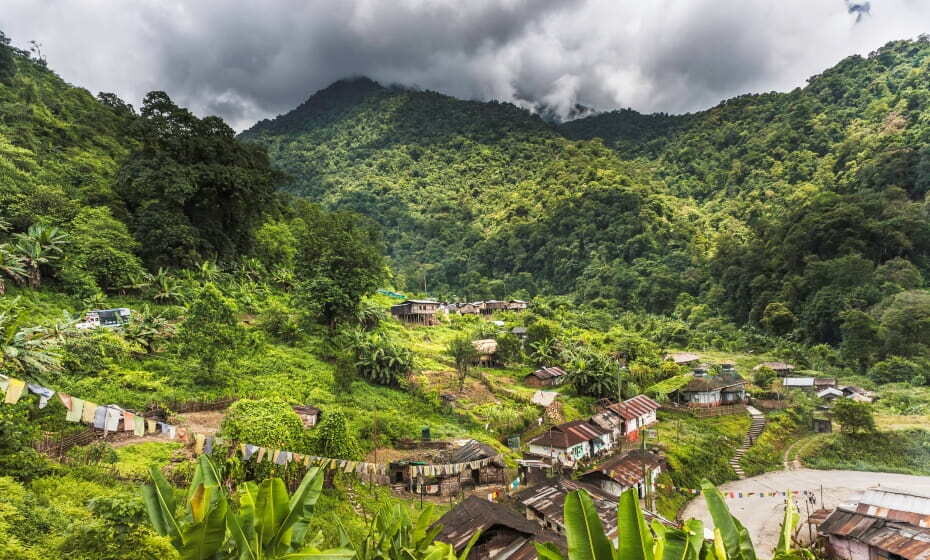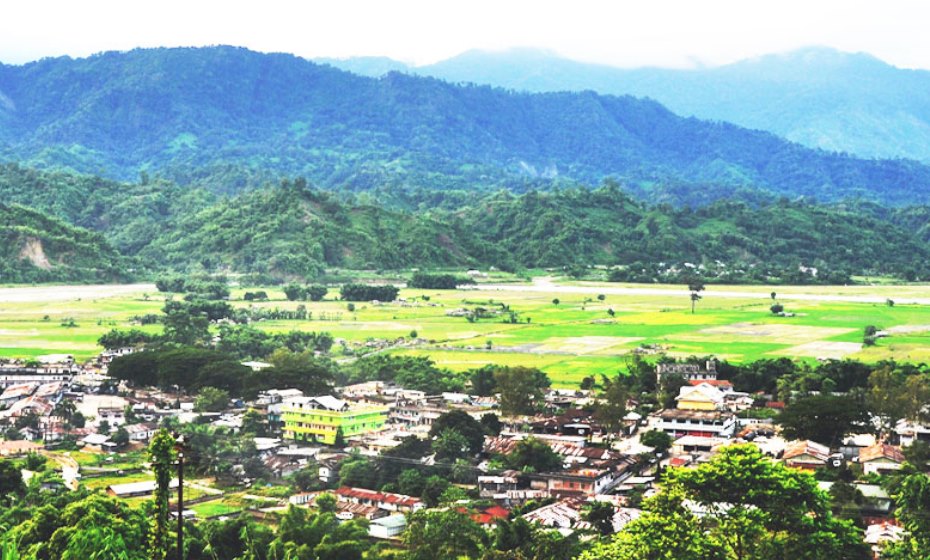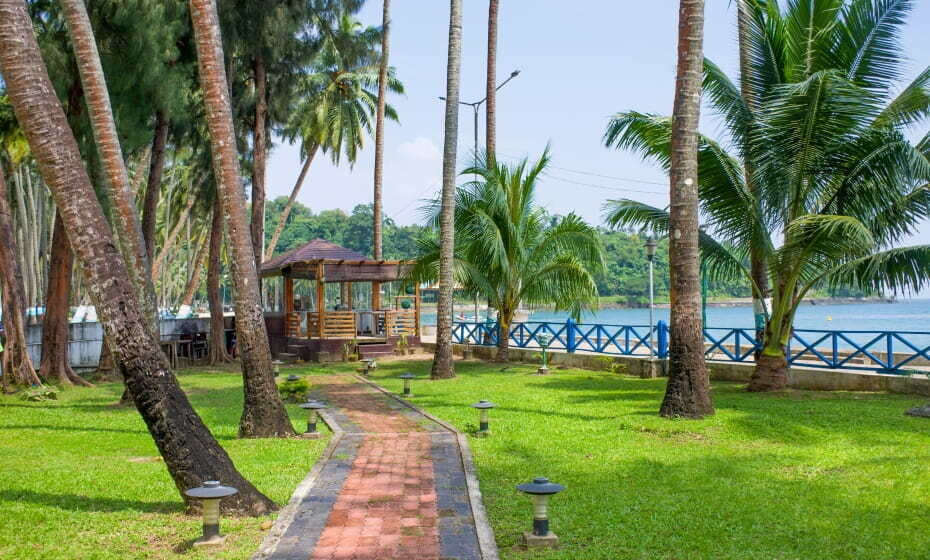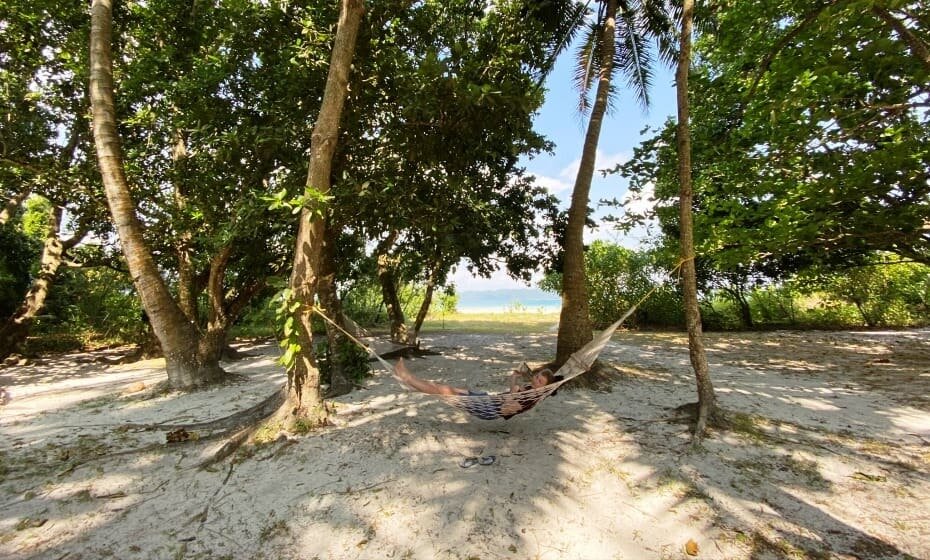 Clay Idol of Goddess Durga, Kolkata, West Bengal
Hand Pulled Rickshaws, Kolkata, West Bengal
Heritage Tram, Kolkata, West Bengal
Dhakai Paratha Market Stall, Kolkata
Riverside from Howrah Bridge, Kolkata
Victoria Memorial, Kolkata
Vidyasagar Setu Bridge at Sunset, Kolkata
Flower Market, Kolkata, West Bengal
Mangrove Forest, Sundarbans National Park, West Bengal
Mangrove Forest, Sundarbans National Park, West Bengal
Royal Bengal Tiger, Sundarbans National Park, West Bengal
Himalayan Railway, Darjeeling, West Bengal
Himalayan Railway, Darjeeling, West Bengal
Tea Plantation, Darjeeling, West Bengal
Scenic View, Kalimpong, West Bengal
Tharpa Choling Monastery, Kalimpong, West Bengal
Lalji Temple, Kalna, West Bengal
Shiva Temples of Kalna, West Bengal
Terracotta Art Works,Lalji Temple, Kalna, West Bengal
Mahabodhi Temple Complex, Bodh Gaya, Bihar, West Bengal
Terracotta Temple, Bishnupur, West Bengal
Terracotta Temple, Bishnupur, West Bengal
Public Library, Chanderngore, West Bengal
Historic Gateway of Dakhil Darwaza Ruins, Malda, West Bengal
Hare Krishna Followers, Mayapur, West Bengal
Hindu Ritual Prayer, Mayapur, West Bengal
ISKCON Temple, Mayapur, West Bengal
Singha Sadan, Santiniketan, West Bengal
Rang Ghar, The Royal Sports Pavilion, Sivasagar
Folk Dance, Rangoli Bihu Festival, Guwahati
Kamakhya Temple, Guwahati
Paddy Field and Tea Plantation, Jorhat
One Horned Rhinoceros, Kaziranga National Park, Kaziranga
Young Elephants, Kaziranga National Park, Kaziranga
Mask Making, Majuli Island
Traditional Bamboo Houses, Majuli Island
Brahmaputra River Cruise,
The Black Stork, Nameri National Park, Nameri
Capped Langur. Nameri Tiger Reserve, Nameri
Wild Mahseer at Addabarie Tea Estate, Tezpur
Tea Plantation Workers, Jorhat
Wild Masheer Tea Tasting, Tezpur
ABN Charaidew II - Brahmaputra River Cruise, Cruise, Assam
Traditional Handloom for Weaving
Hornbil Village Festival, Kohima, Nagaland
Mary Help of Christians Church, Kohima, Nagaland
Chuchuyimlang, Mokokchung
Countryside, Mokokchung. Nagaland
Gaint Lord Buddha Statue - Mahabodhi Temple, Bodhgaya
Baladev Jew Temple, Kendrapara
Jagannath Temple, Jeypore
Rajarani Temple, Bhubaneswar
Mukteshwara Temple, Bhubaneswar
Konyak Tribal Traditional Jewellery, Mon
Angami Headgear, Touphema, Nagaland
Chilika Lake, Odisha (Orissa)
Takht Shri Harimandir Ji (Patna Sahib), Patna
Giant Buddha Statue at Tawang Monastery, Tawang
Garden at Port Blair, Andaman
Havelock Island, Andaman Islands