A group tour is an opportunity to explore a destination in the company of like-minded travellers and is a great way to see the world. There are so many benefits of a group tour. During your group travel, you could encounter wonderful wildlife, mesmerizing monuments, fascinating cultures and see stunning scenery, as well as stay in recommended local accommodation.
What types of group tours are available?
You can opt for a group tour that has all the 'must-see sights', or get off the beaten track. Grab your binoculars and head out on safari on a wildlife tour, or choose an eco-option with a cycling or trekking holiday. We understand that travellers come in all different forms, so we craft group tours to appeal to a variety of people, whether you've been to India before or are visiting for the first time.
Who can go on a group tour?
Anyone can go on a group tour! Whether you're a solo traveller, a couple or a selection of family and friends, a group tour is a more affordable and convenient way to see the world.
What are the benefits of a group tour?
There are many benefits of a group tour, including everything being planned out for you, the transport taken care of and a wonderfully knowledgeable tour guide to accompany you along the way. We'll show you our top ten benefits of a group tour.
1. Travel with like-minded companions
It's a wonderful experience to explore the same part of the world in the company of like minded travellers. Shared interests and experiences are a great way to bond, whether you're on a jungle safari in a National Park or discovering the local cuisine. Our group tours operate with a minimum of 8 and a maximum of 16 people, so there are plenty of opportunities to make new friends.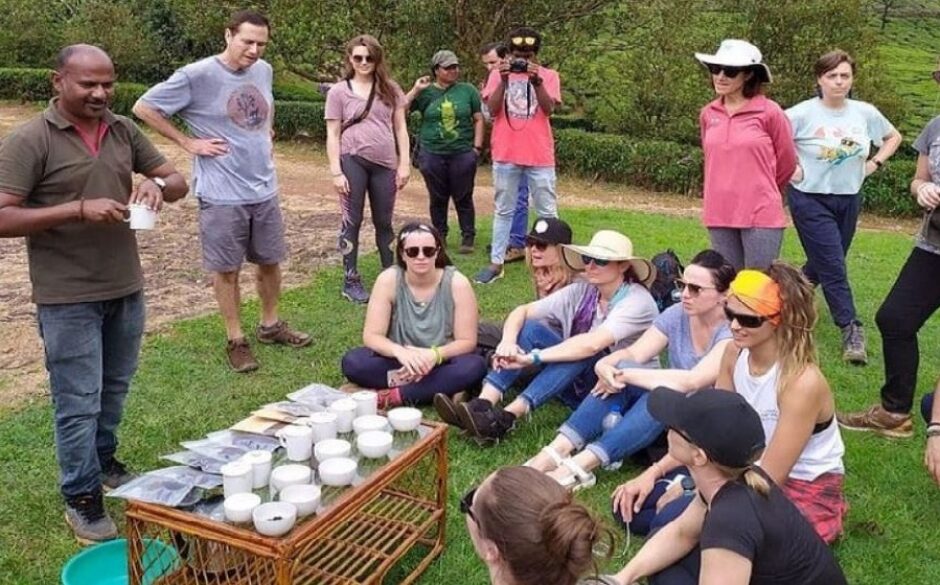 2. Save money
One of the best benefits of a group tour is that it can be excellent value for money. Thanks to strong relationships between tour operators and accommodation providers, discounted rates can be negotiated on fabulous options. The bargaining power can also be the same with tourist attractions and restaurants.
And of course, once your tour is booked, it leaves you free to budget for the rest of your trip.
3. Avoid single supplements
Another of the benefits of a group tour is that if you're a solo traveller, you can get around the single supplement of having your own room if you share. Many group tours are made up of people travelling on their own, so there is the opportunity to share with a roommate of the same sex to keep costs down. Of course, if you want your own room that's still an option, but a supplement will apply.
4. More environmentally friendly
One of the most responsible benefits of a group tour is that you can leave a lower carbon footprint than a private tour if you're sharing transport options. Sharing a vehicle with your fellow tourmates results in fewer emissions than if you all drove or travelled separately. The little things make a big difference when it comes to responsible and sustainable travel.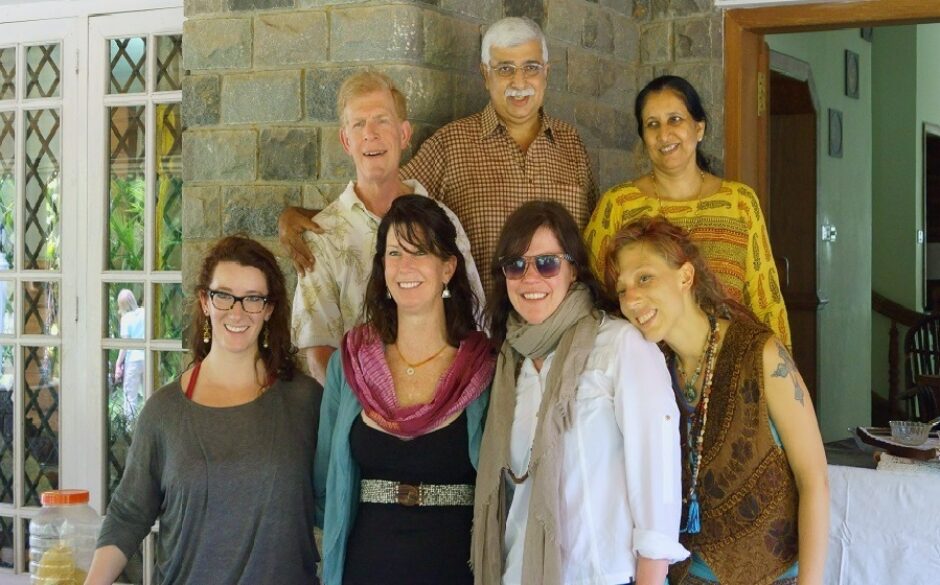 A few of our favourite North India group tours
5. Discover hidden gems
A good tour company will take you to all the best places and to see the iconic sights, but they will also be able to show you the local hidden gems. Your tour guide might take you off the beaten track to enjoy an authentic taste of local life and to see the spots untouched by tourism. Often, these are places you would need an insider tip to find or simply wouldn't be able to find on your own. This is one of our favourite benefits of a group tour – you never know what treasures you might unexpectedly find.
6. The planning is done for you
Whilst some people absolutely love planning each moment of a holiday, a group tour takes the stress away and your tour operator will do it all for you. This will involve telling you what time to get up, the itinerary for the day, details of the accommodation and information on which meals are included. A good tour operator will also give you an idea of journey times between destinations, as sometimes they are quite lengthy so it's good to be prepared! Many additional things like transport and entrance fees to tourist sites will be taken into account so you can spend less time worrying about the details and more time exploring.
7. Free time to spend on your own
Although group tours are very well organised to help you see the most sights and get great value from your tour, there is always downtime included. This also gives you a break from your fellow travellers, if you want one! Sometimes this will be a few hours in the evening which you can spend enjoying your accommodation facilities or even a half day to explore your surroundings at your leisure.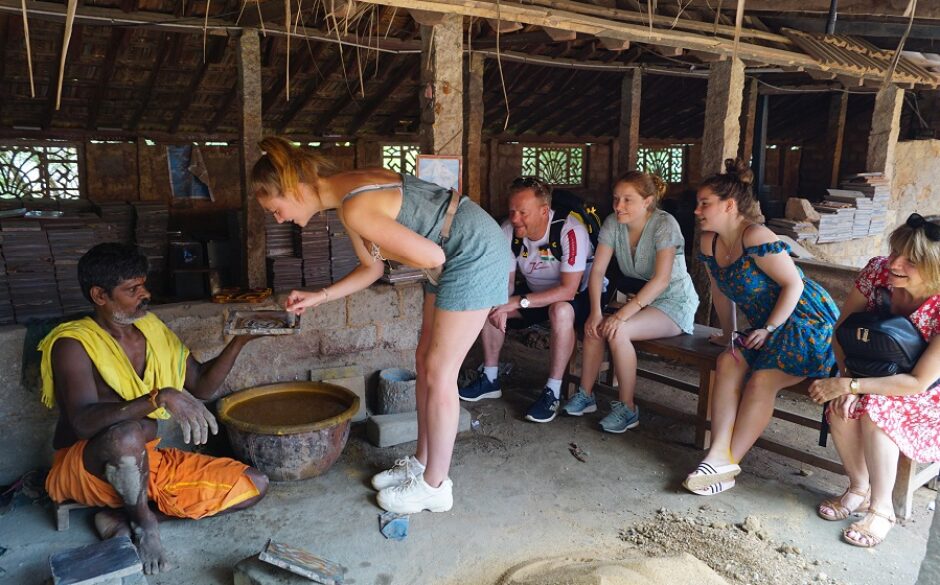 8. Group tours are for everyone
It doesn't matter if you're travelling alone, as a couple or with a group of friends or family. The shared experience of a group tour brings all its participants together. And if you have particular hobbies or interests in mind, such as safari, culture, beach, or food, there will be a tour that suits you. Similarly, it's a great way to try new activities and to see new things.
When it comes to accommodation, there's a huge range out there, from 5-star hotels to boutique havelis and luxury jungle camps. Contact us today and we can find a tour to suit your requirements.
9. Experienced tour guides
Each group tour has a leader, to make sure everyone is where they need to be at the right time, keep up to date on any arrangements, and to deal with all the time-consuming tasks such as park permits and admission tickets. Your guide will also be incredibly knowledgeable about local culture, history and sights to make sure you're getting the most from your tour. And if unfortunately, anyone gets ill or injured, your tour leader will be there to help immediately.
10. Safety in numbers
Last but not least in our benefits of group travel is safety, especially if you're a solo traveller or enjoy exploring places at night. Having a guide that knows the local area and where to go, and some fellow travellers to discover new places with, reduces the risk of being targeted by anyone who might take advantage of you.  Wherever you travel in the world, it's good to stay safe.
We hope that these benefits of a group tour have inspired you to explore with other travel companions. Have a browse through our group tours or contact us today for our suggestions.
A few of our favourite South India group tours