Surf's Up for Surfing in India
What with all the yoga, wellness activities, trekking and fishing that the country has to offer, visitors frequently overlook India's new-found infatuation with surfing. Some of the best surf spots are in the South – both in the east down the coast of Tamil Nadu, especially around Chennai, as well as the 500 miles of coastline running alongside the western states of Karnataka and Kerala.
You might not see the eight-metre high swells you would in Indonesia or Australia but the low-key atmosphere of Southern India and its matchless coastline provide the perfect place for beginners to learn to surf or for more experienced surfers to work on their technique. Since this is quite a new hobby for India, the best surf beaches are much less crowded than some of the other more popular destinations around the world, which is ideal for experimenting with your board. So, as you make your way hopping between the best beaches in Kerala, be sure to check out some local surf schools too.
The best times of year for Surfing in India
Choose between September and November and then from March through to the end of May, though more experienced surfers might try out the more dramatic swells between July and August ( be warded it is the rainy season). It is especially important to pair up with a buddy when you go surfing in India or to join a class since lifeguards are rarely available to keep watch over you unless you're associated with a surf school.
If surfing really isn't your thing but you still fancy being on the sea, you can always spend an afternoon dabbling about in an open water kayak or peacefully paddleboarding alongside fishermen.
One of the most famous Indian surfers is Ishita Malaviya – check out her Instagram for some Indian surf inspiration. She's India's only female competitive surfer – though hopefully not for long! – and she also co-founded one of the popular surf schools in Karnataka.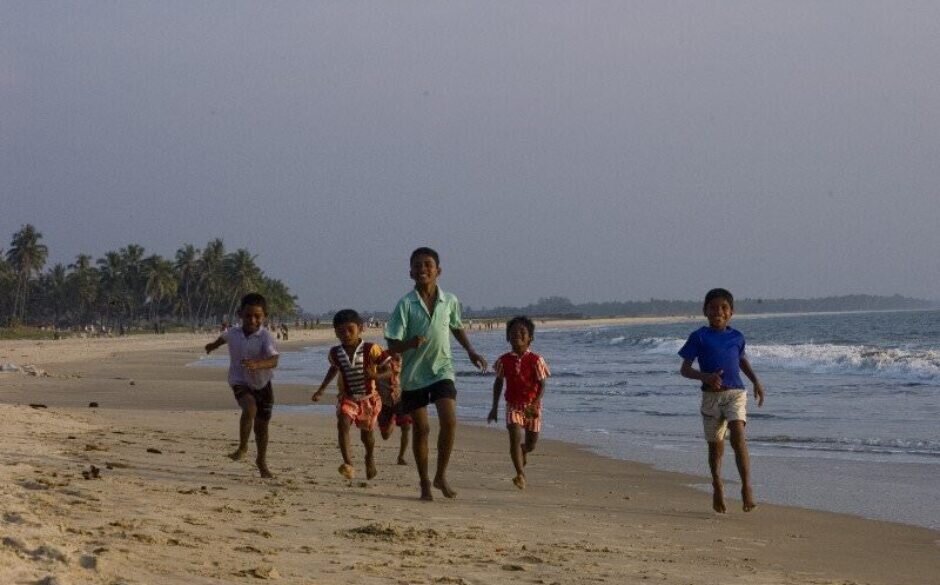 Preparing for Surfing in India
Have we convinced you to try your hand at surfing? It's never too late to start. You can prep by doing push-ups on your living room floor! Remember, you don't have to be good to consider yourself a surfer – if you just enjoy being in the waves and messing about on a board, you're already there…